Alan Shepard loves our amazing lunch ladies! Thank you for "sticking together" and serving our students with smiles everyday!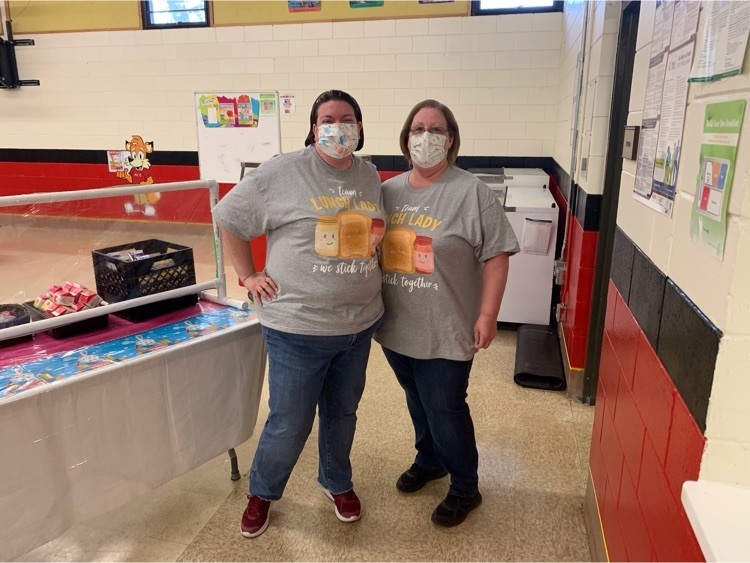 Yeah...RECESS! A few classes were able to enjoy recess at Shepard today when it wasn't raining. Hopefully everyone can go out tomorrow. Today was a GREAT full day of school!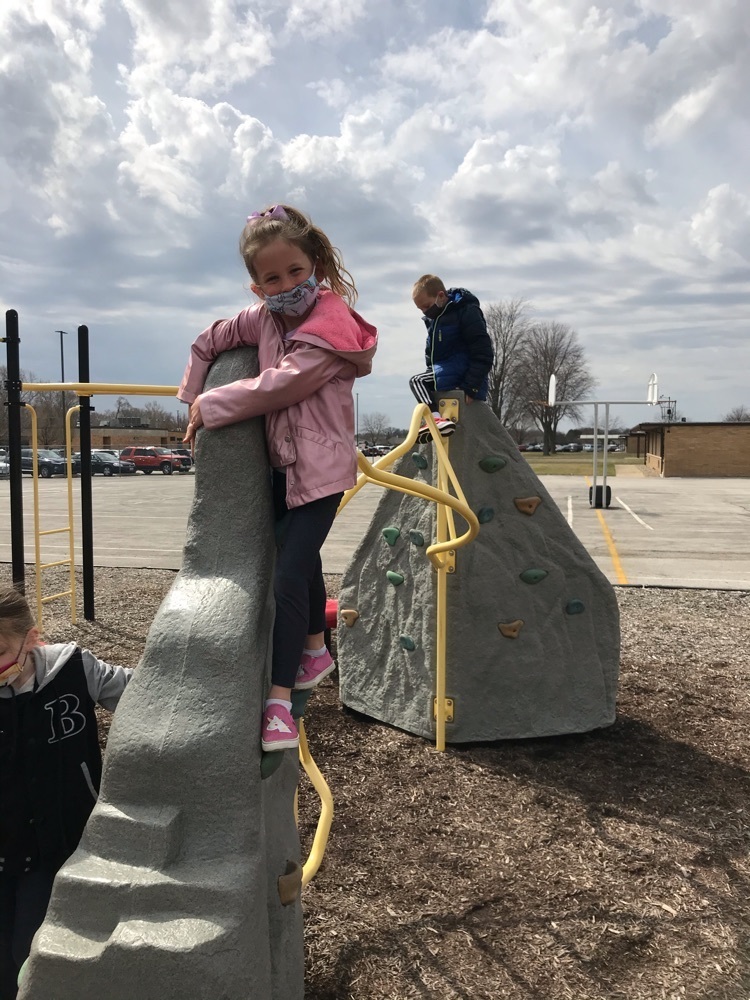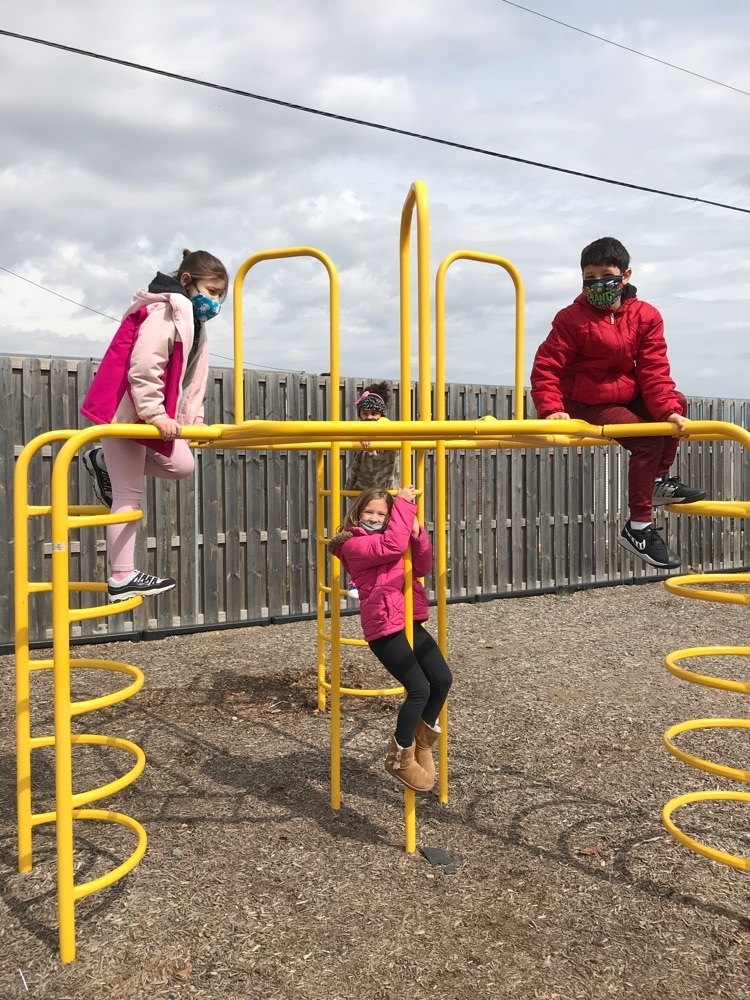 It's that time of year again!  Illinois requires schools to have parents fill out a survey.  We will only get the results if at least 20% of our parents participate.  Please take a few minutes to let us know how Shepard School is doing.  You must fill out a survey for each school your children attend.  Thank You!
https://survey.5-essentials.org/illinois/?target_name=parent

BESD#53 Families and Community, There will be a regularly scheduled meeting of the Board of Education on Tuesday, March 23rd at 7:00 PM. You will notice that we have made some changes with our virtual meeting setup. To watch the Board Meeting, there is now a button on the
www.besd53.org
homepage labeled "Board Meeting Live Feed." This will connect you to watch the Board Meeting via YouTube. This is a view only stream. If you'd like to address the Board, we are asking you to come to the Board Meeting at the District Office (281 W. John Casey Rd.). We ask that you be present at the beginning of the meeting for the public comment portion of the agenda. At that time, you would then present your short statement and leave the meeting directly afterward as we are still restricted with the number of individuals allowed in the room. You may then watch the remainder of the meeting on the live stream. We look forward to the day when we can be back to a normal board meeting setup, but we are encouraged to be moving forward to this step for public comments. Thank you!

Shepard Families: This is just a reminder that all cereal boxes being donated for the Domino Train are due next Friday, March 26th. Thank you!!









Shepard parents of car riders--as you are waiting for your child, please do not block the driveway of nearby homes. Thank you.


Mrs. McDowell's third grade class at Alan Shepard enjoyed having Dr. Ehrman read a story to them today!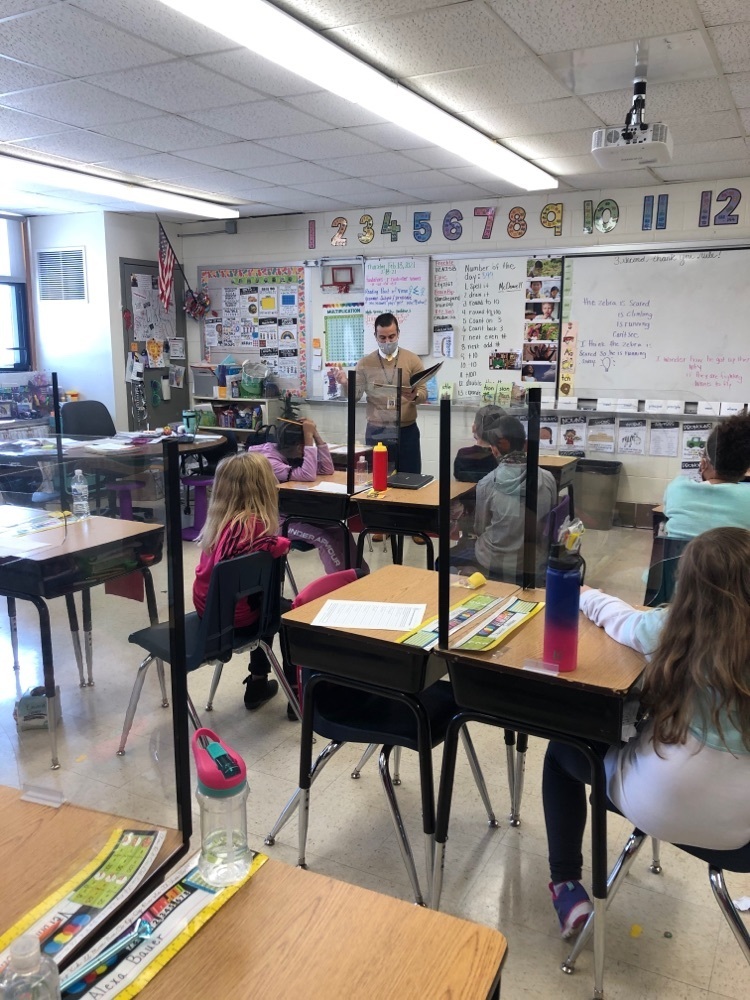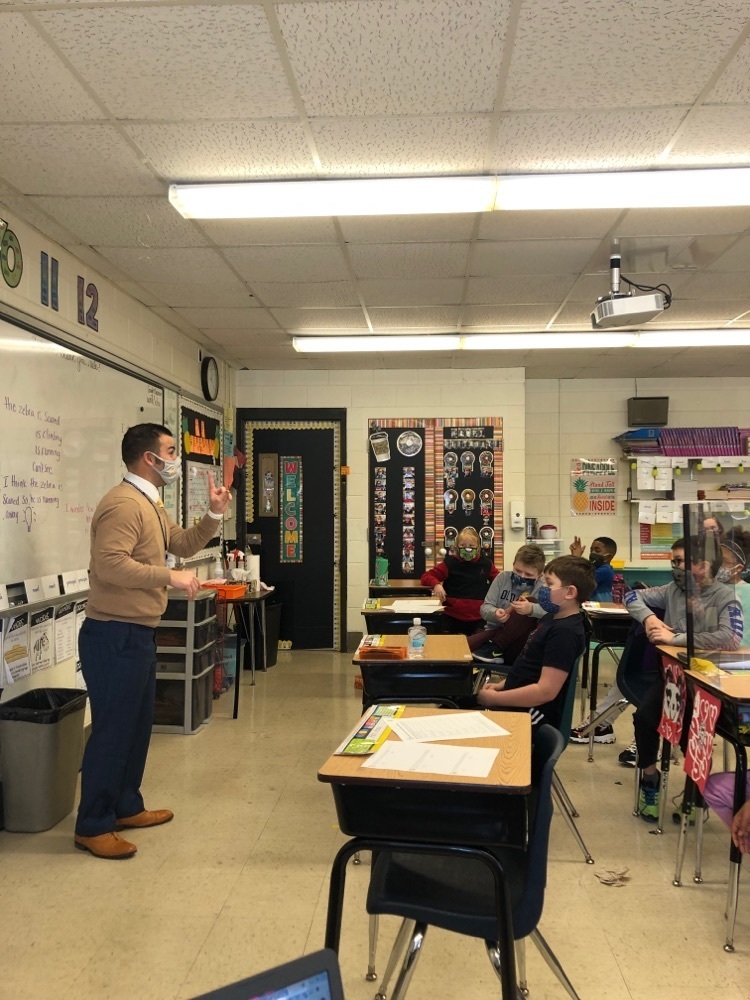 Shepard car rider parents, please help us help Shabbona with dismissal. It is cold out and Shepard parents arriving before 12:25 are slowing down the Shabbona dismissal. They are usually done by 12:25 so please plan on arriving after that time. Thank you!!

Parents of Shepard Car Riders- It's cold! We are dismissing students from inside, but our staff is still outside. In order to get all students to their cars quickly and safely, we ask that you remain in your car and in the line to pick up your child. This will be in place today and through next week due to the cold weather. Please do not walk up to the school to get your child. Thank you for your cooperation!

Shepard car rider parents: Please help us to expedite the Shabbona dismissal by not arriving before 12:30. The plowed snow in our parking lots has limited the space we have for students to stand while waiting for pick-up in the car rider lines. Thank you!