Shepard parents of car riders--as you are waiting for your child, please do not block the driveway of nearby homes. Thank you.


Mrs. McDowell's third grade class at Alan Shepard enjoyed having Dr. Ehrman read a story to them today!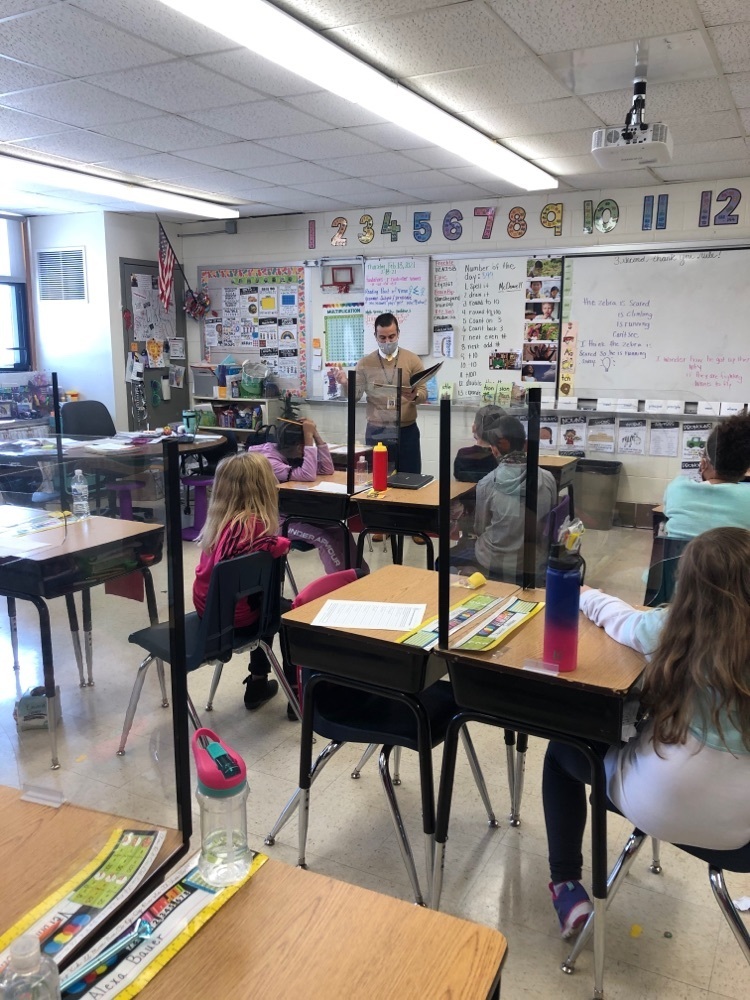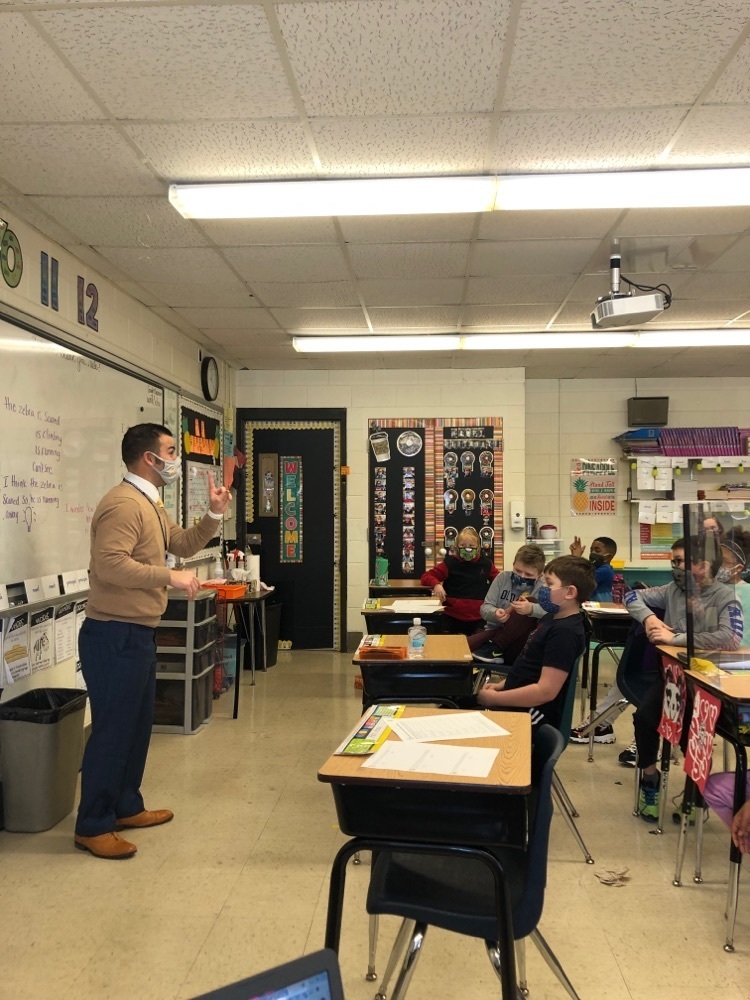 Shepard car rider parents, please help us help Shabbona with dismissal. It is cold out and Shepard parents arriving before 12:25 are slowing down the Shabbona dismissal. They are usually done by 12:25 so please plan on arriving after that time. Thank you!!

Parents of Shepard Car Riders- It's cold! We are dismissing students from inside, but our staff is still outside. In order to get all students to their cars quickly and safely, we ask that you remain in your car and in the line to pick up your child. This will be in place today and through next week due to the cold weather. Please do not walk up to the school to get your child. Thank you for your cooperation!

Shepard car rider parents: Please help us to expedite the Shabbona dismissal by not arriving before 12:30. The plowed snow in our parking lots has limited the space we have for students to stand while waiting for pick-up in the car rider lines. Thank you!

The internet is down at Shepard and Shabbona. Remote learning will be on pause while we work on it.

On Polar Express Day, this Friday, your child can choose between wearing a robe or pajamas!

Alan Shepard Christmas Spirit Week begins Monday. We are looking forward to the fun!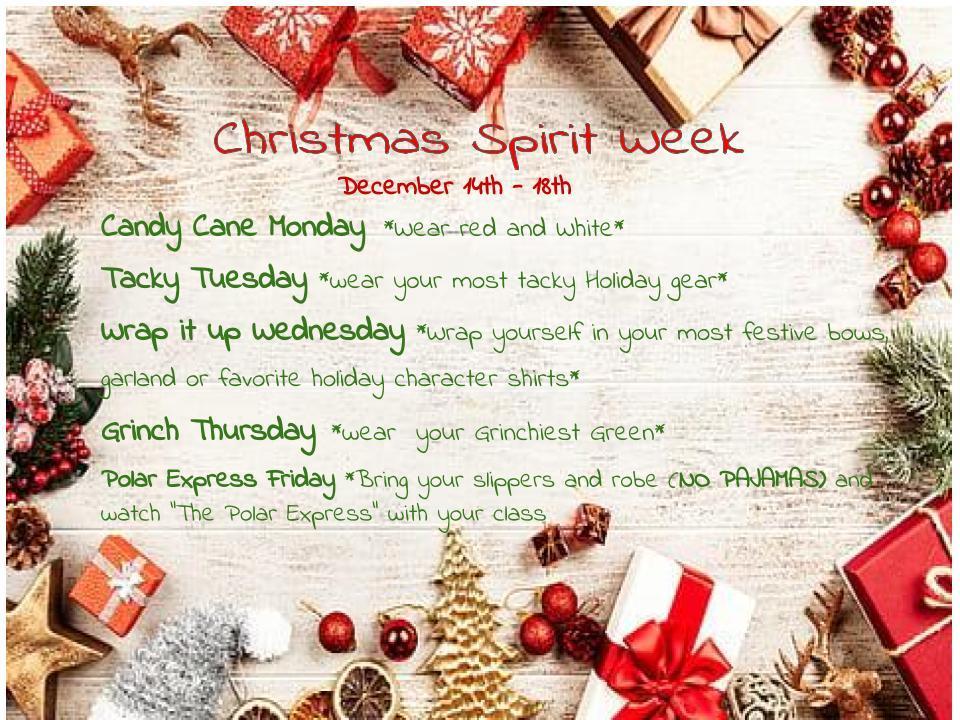 Parents, reminder, If you feel you qualify for free or reduced lunch, please remember to fill out the application. This year the state has extended free lunches to all students and this has resulted in a reduction of parents filling out the official forms. Our federal Title 1 funding is based on these official numbers. At this time, with the numbers of applications we have, our funding for next year may be reduced. You may fill out this information in Family Access on-line, or you may fill out a paper form. Applications were included in lunches on November 20th. Please pass this information along to any parent who may need it. Approval for this year will extend into the first month of school next year so there is no gap between school years. If you need help, please call our office, 815-929-4600. If you already filled one out for this year, you do not have to do it again. Thank you for your support!

Second grade classes at Alan Shepard practiced good citizenship by learning how to vote today!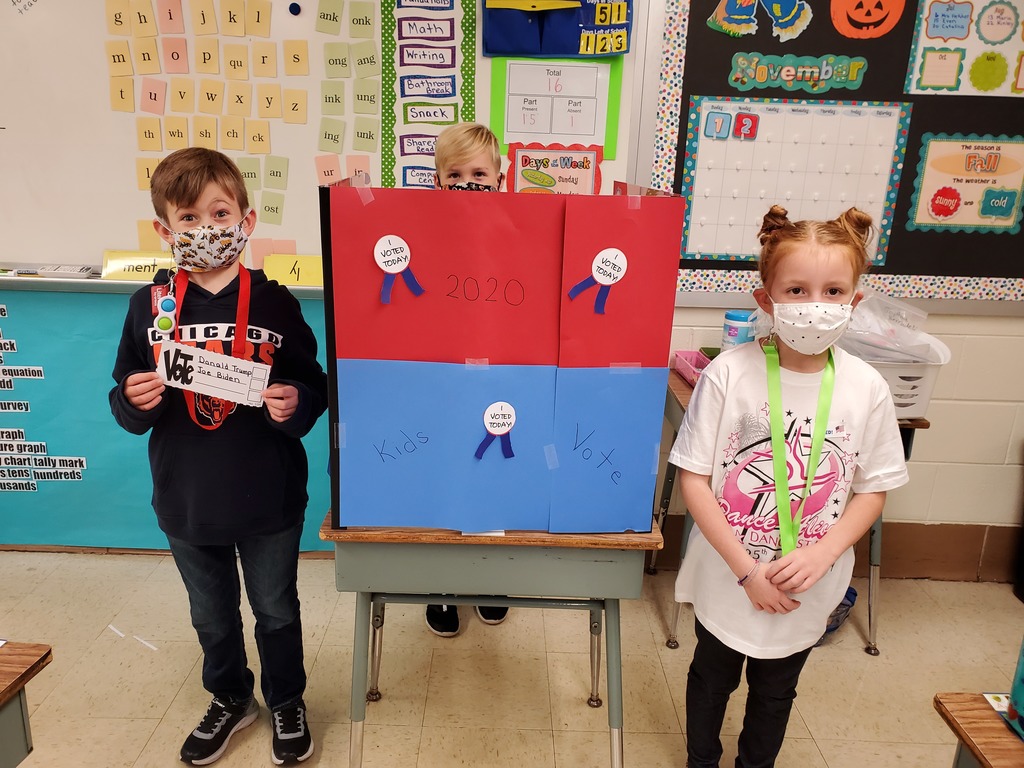 Mrs. Fletcher's second graders at Alan Shepard choose to be drug free!