Miss Takla enjoyed being "Principal for the Day" at Alan Shepard! Thank you Miss Takla for ensuring that the day ran smoothly. Her favorite part of the day was being with the kindergarten students at lunch and recess!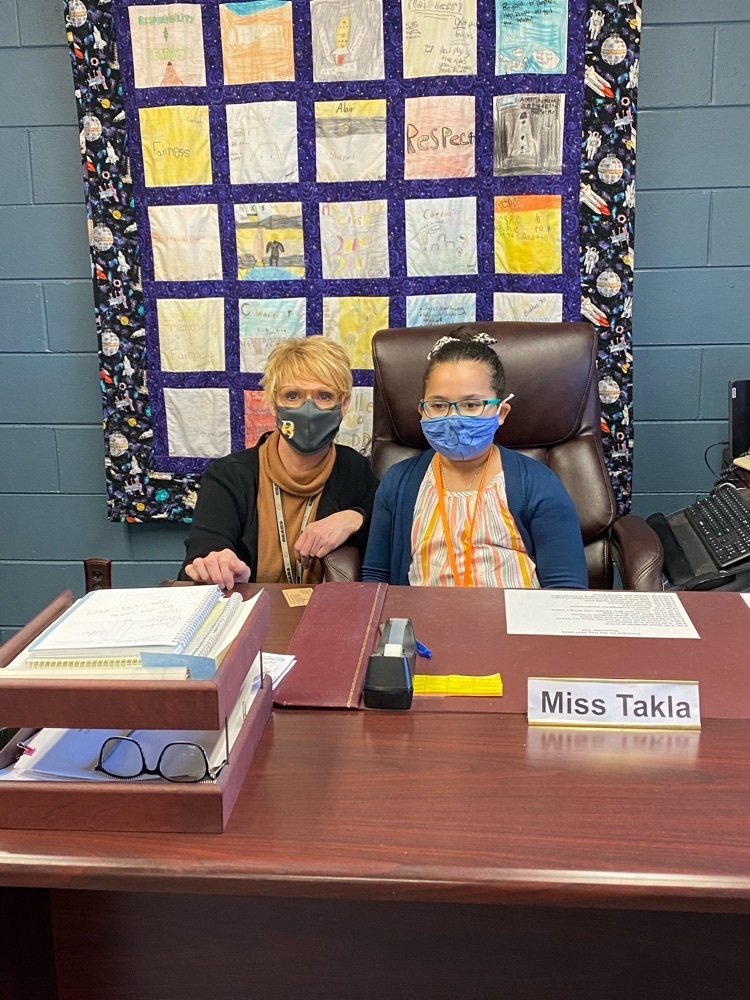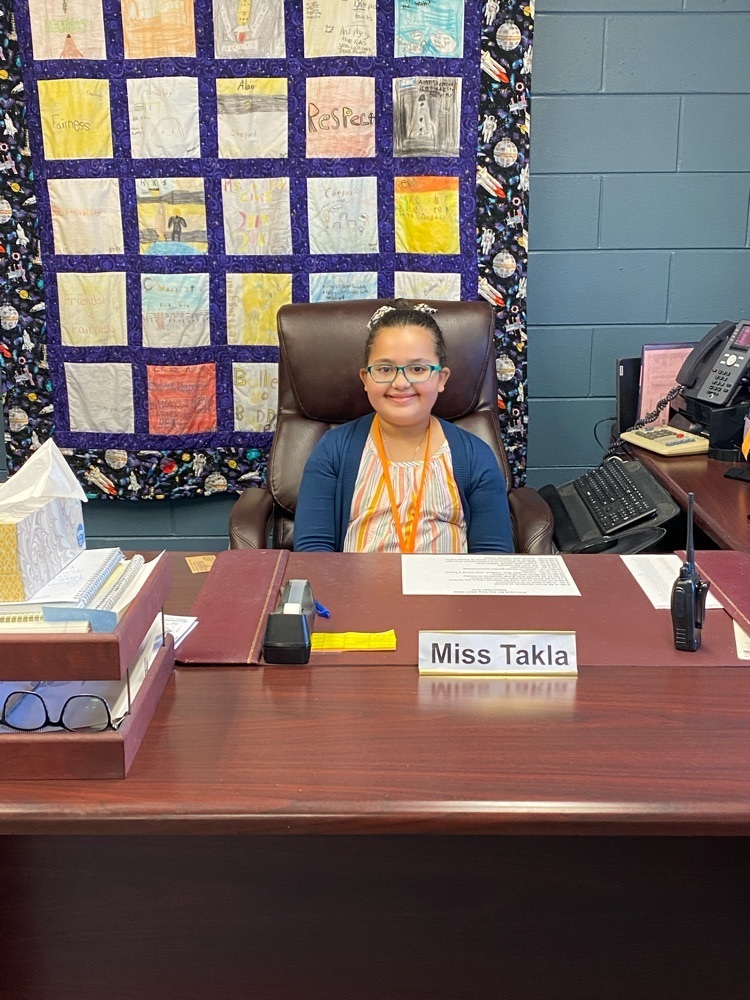 Miss Martino's kindergarten class at Shepard had fun this week building and comparing shapes with candy corn and marshmallows!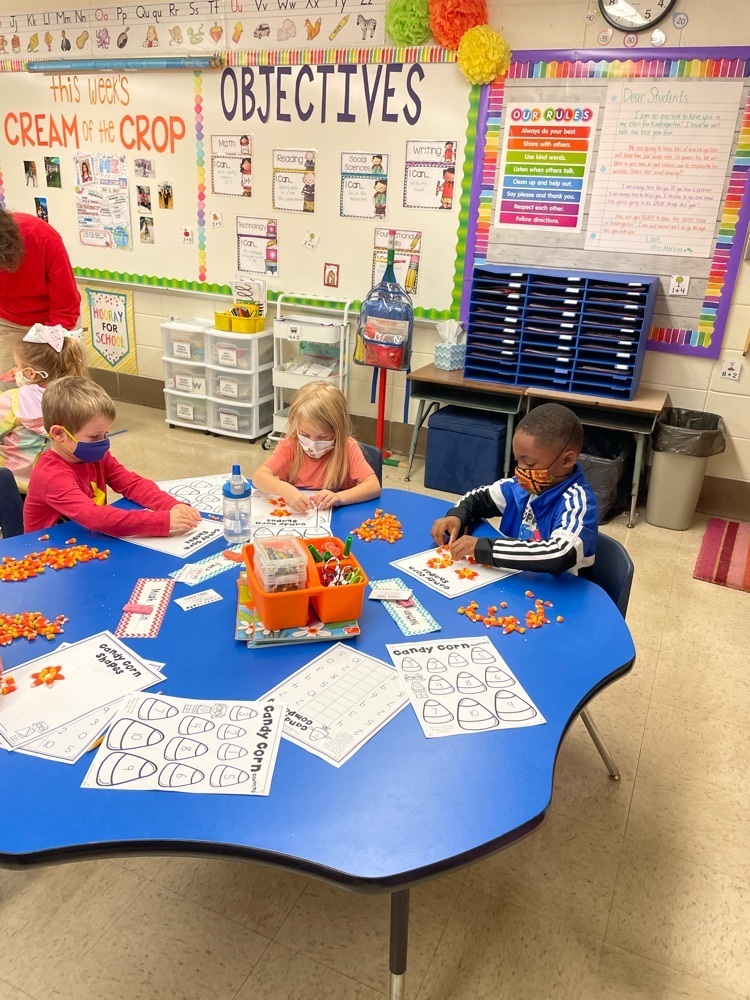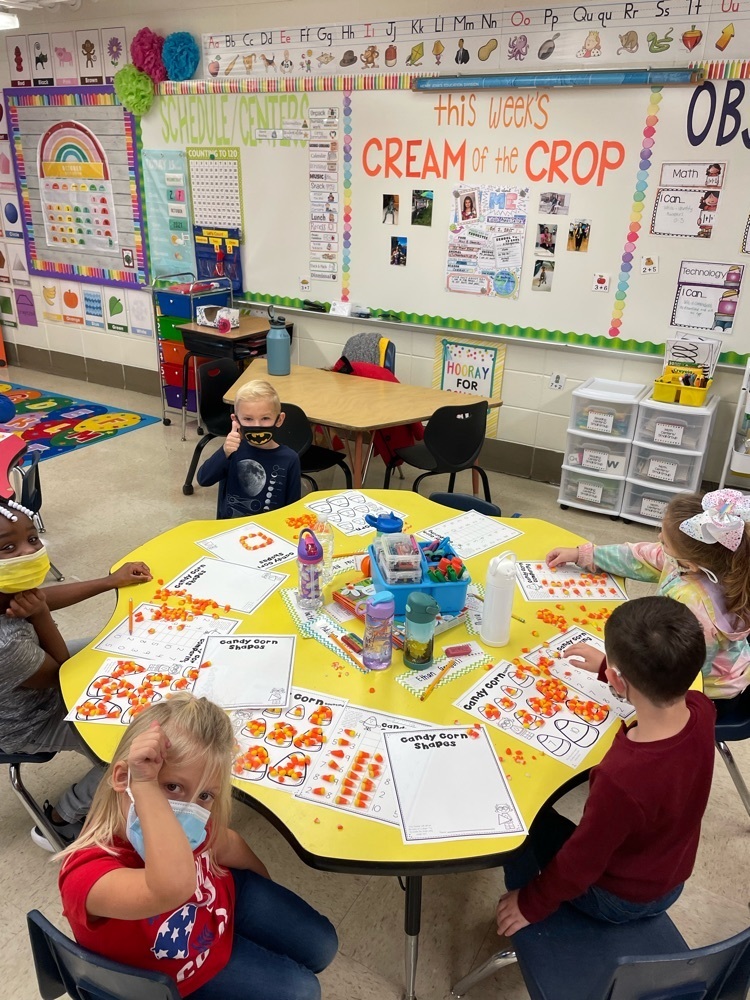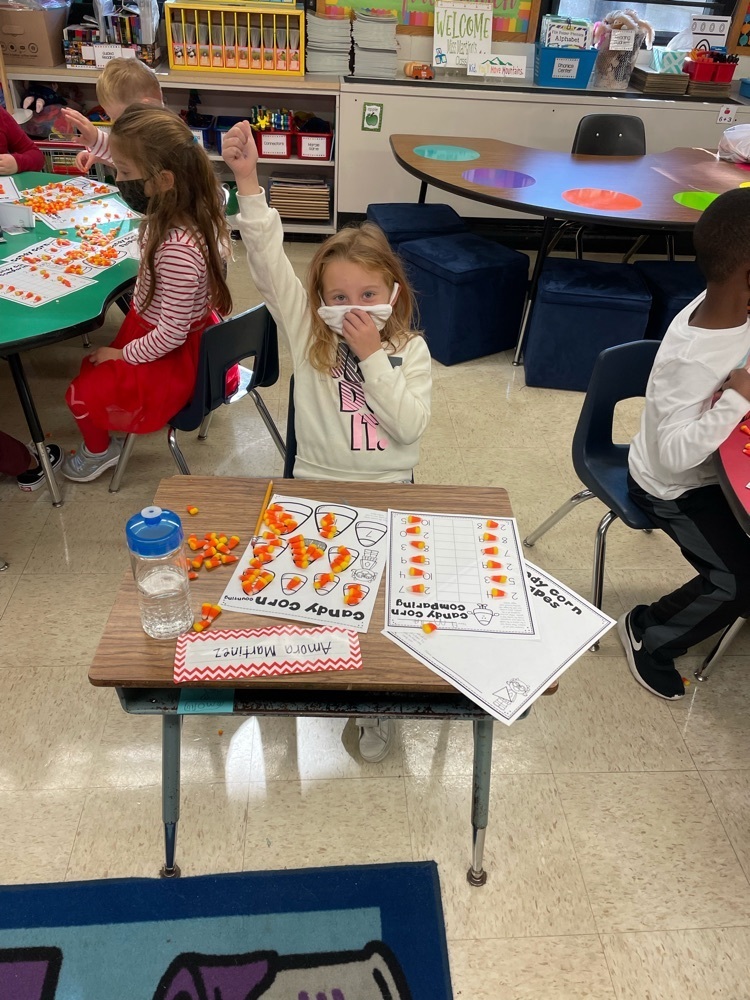 Mrs. Collins' second graders at Shepard had a blast with crazy clothes and hair day!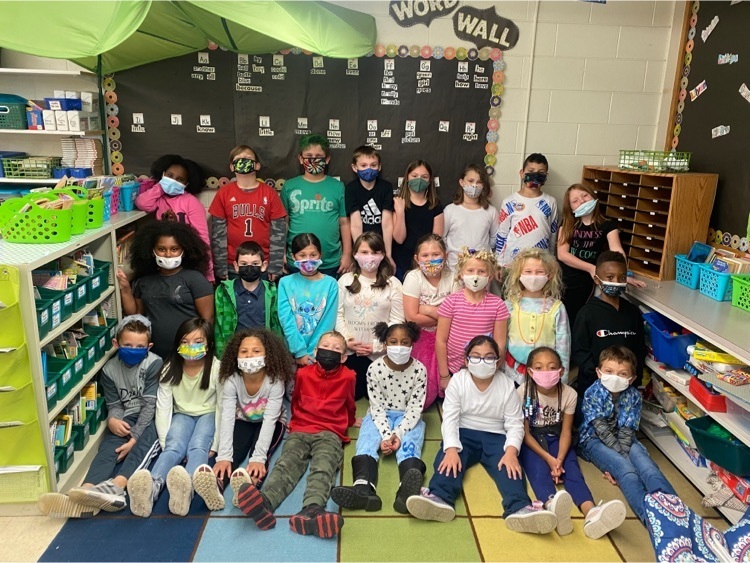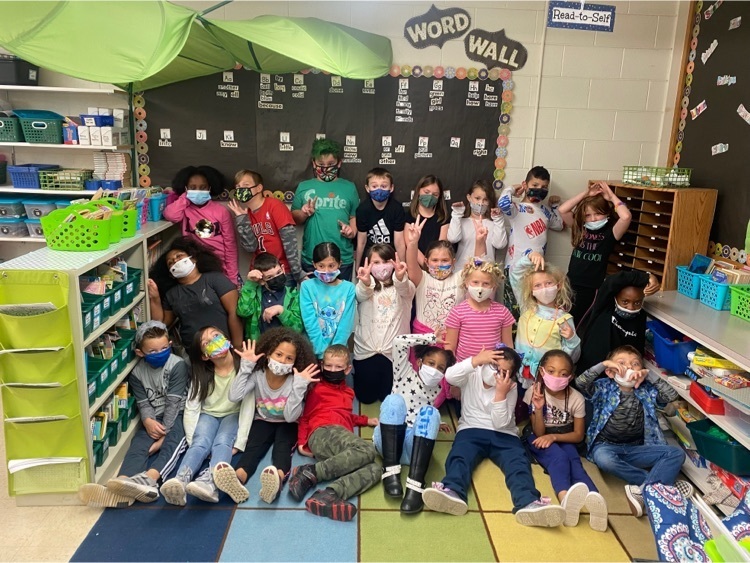 Today at Shepard…"We MUSTACHE you to be drug free." Kindergarten's say if you "mustache", kindergarten is the BEST!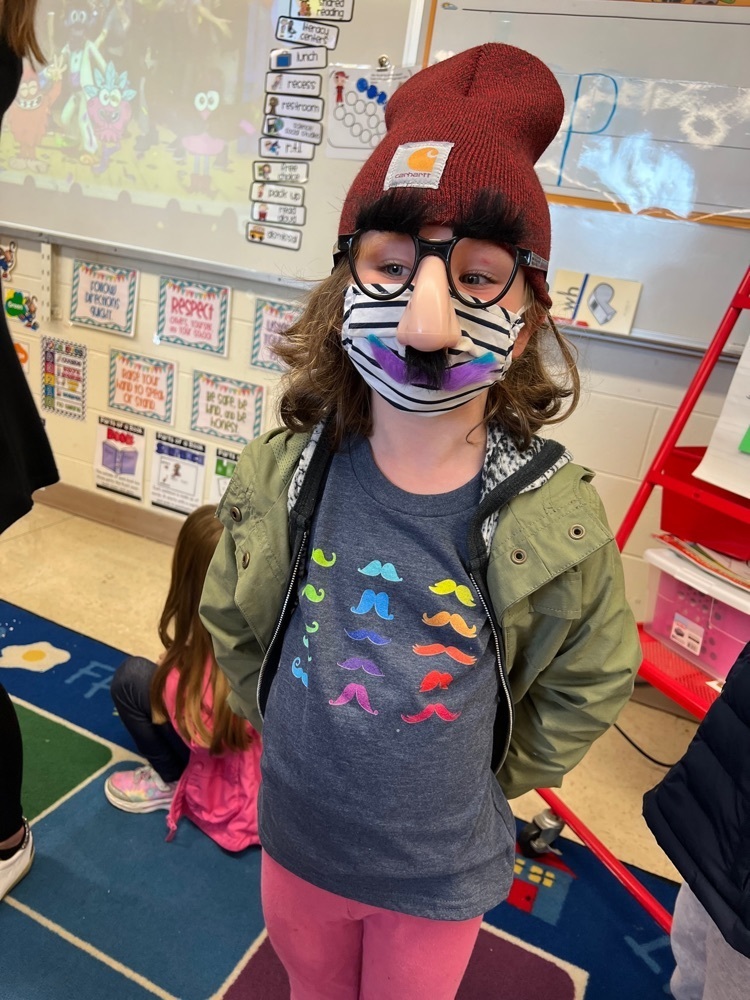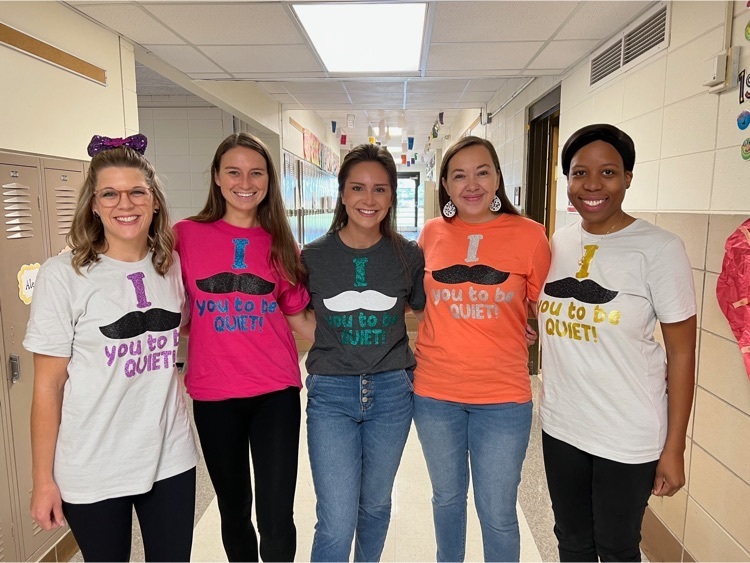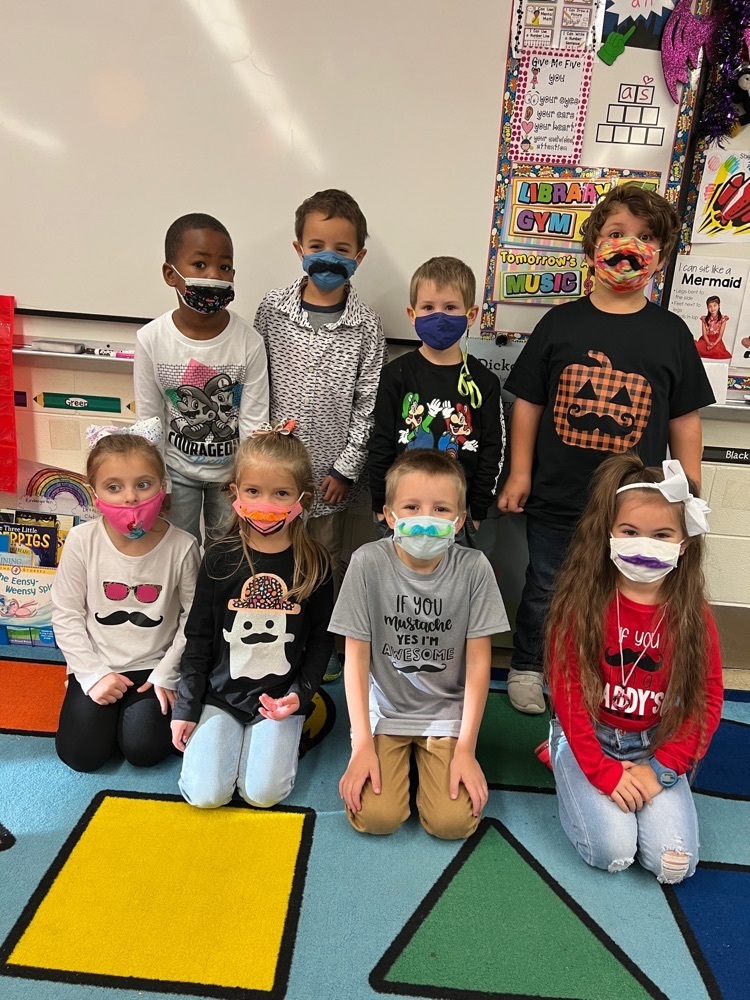 Mrs. Fletcher's class at Shepard would be CRAZY to make poor choices. This week we celebrate being "Drug Free" for Red Ribbon Week.

Students and staff at Shepard enjoyed crazy hair and clothes day for Red Ribbon Week!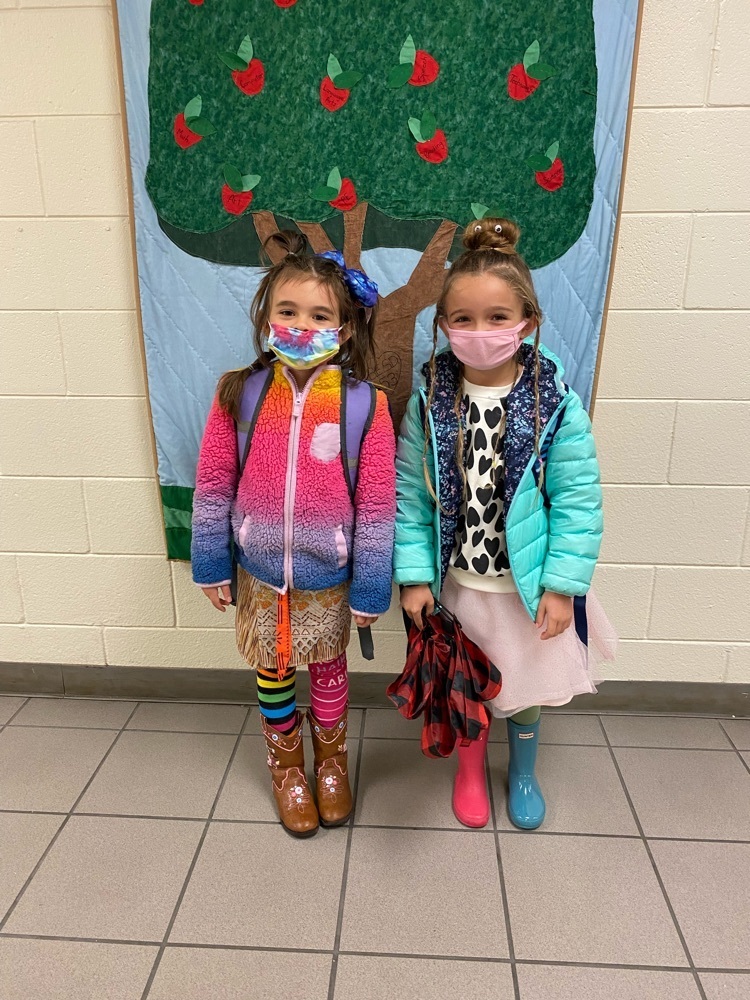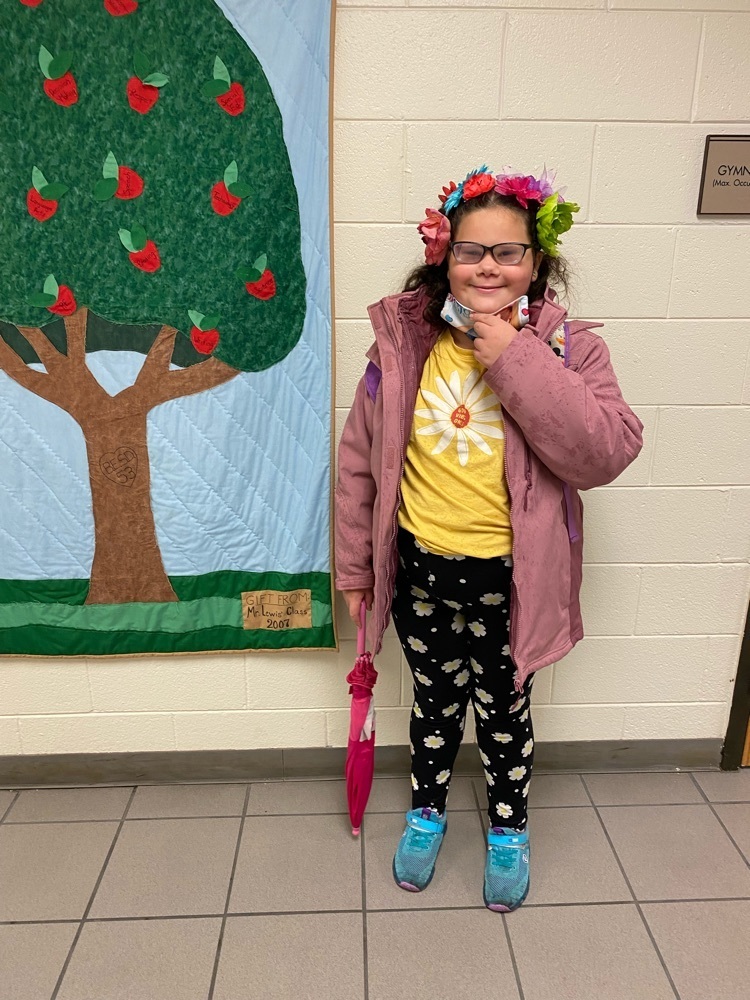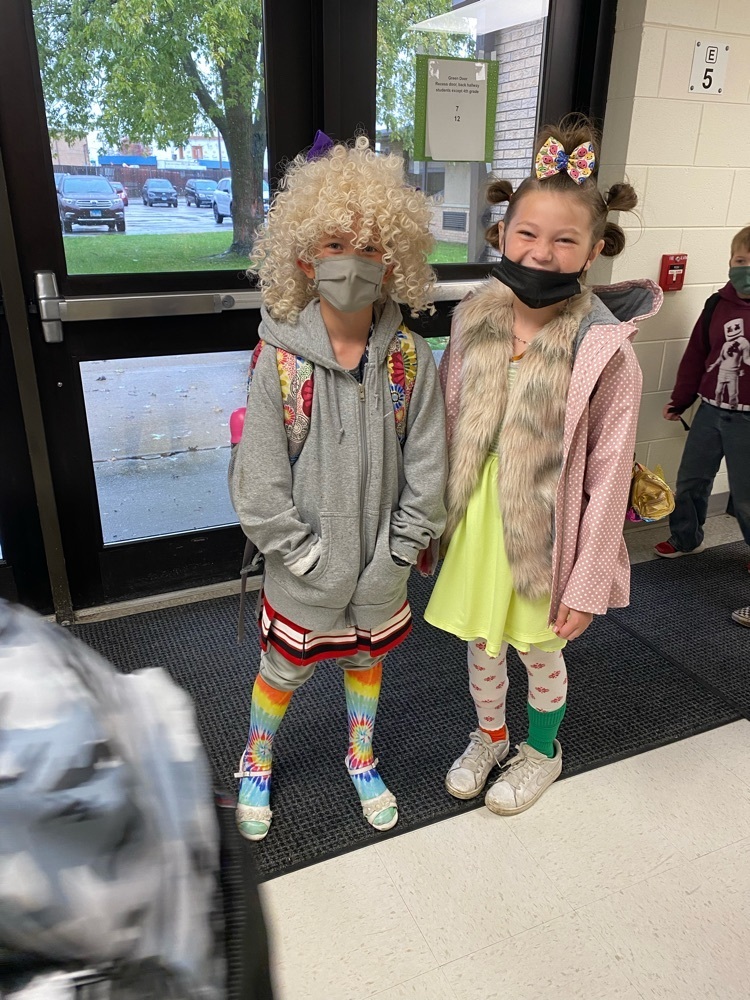 Miss Flahaven's class at Shepard had a blast at school since they earned a PJ day! #comfywednesday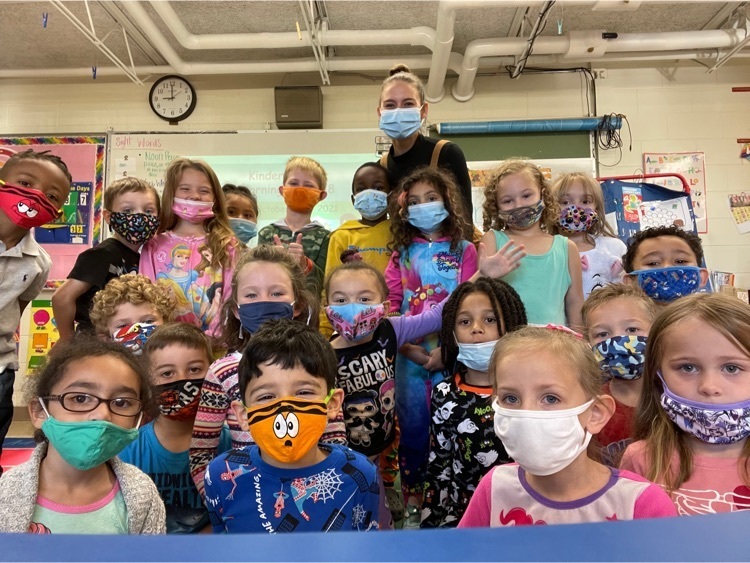 Mrs. Ward's kindergartners at Shepard enjoyed a popcorn party that was won for the class during Fall Fest!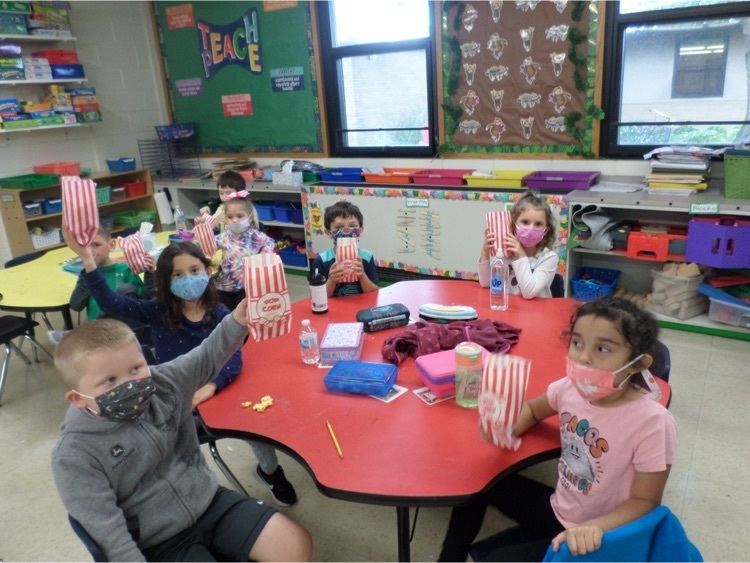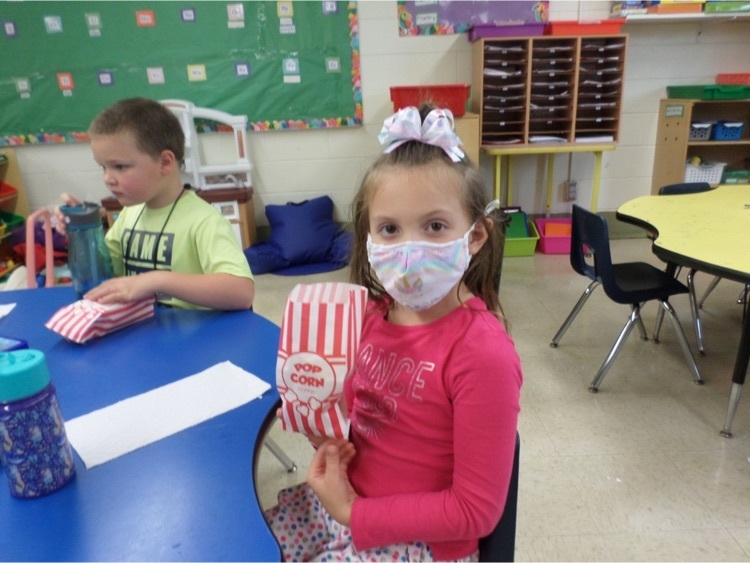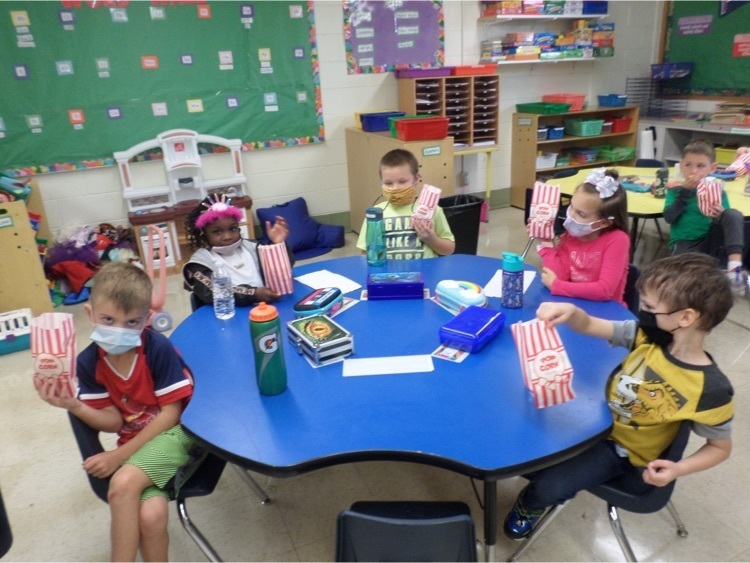 BESD Families - the PTA is holding a Fall Fest next Friday, October 1st, from 5:00-7:00 at Bourbonnais Upper Grade Center. The event will feature a fun fair, inflatables, a silent auction and concessions. Tickets are on sale for $20 per family, but the price increases to $25 per family on Saturday. Visit this link,
https://www.eventbrite.com/e/pta-fall-fest-tickets-169707582949
, to purchase your tickets today!


Shepard Families: we have a few bus changes for today. Bus 3 AND bus 9 students will be riding bus 9. Bus 36 students will be riding bus 3. Bus 11 students will be riding bus 4.

Last bus left Shepard 4:04 pm on August 30th

Last bus left Shepard at 3:55 pm

Last buses pulled out of Shepard at 3:55 pm. Thank you for your patience.

We had a FANTASTIC first day at Shepard School! Thank you parents for sharing your children with us!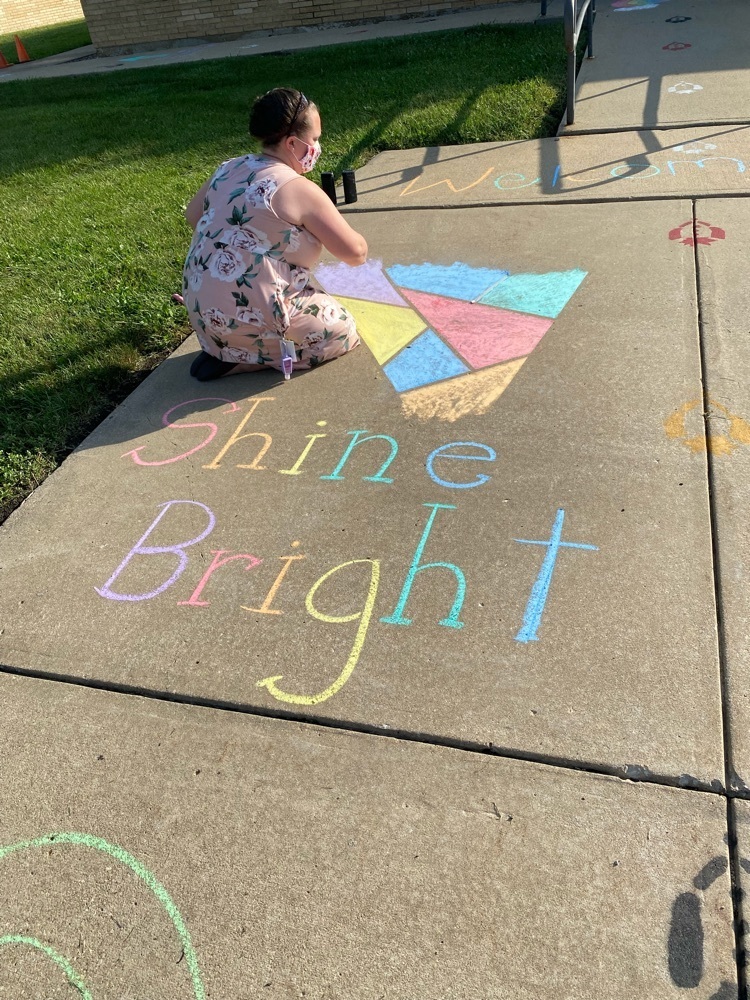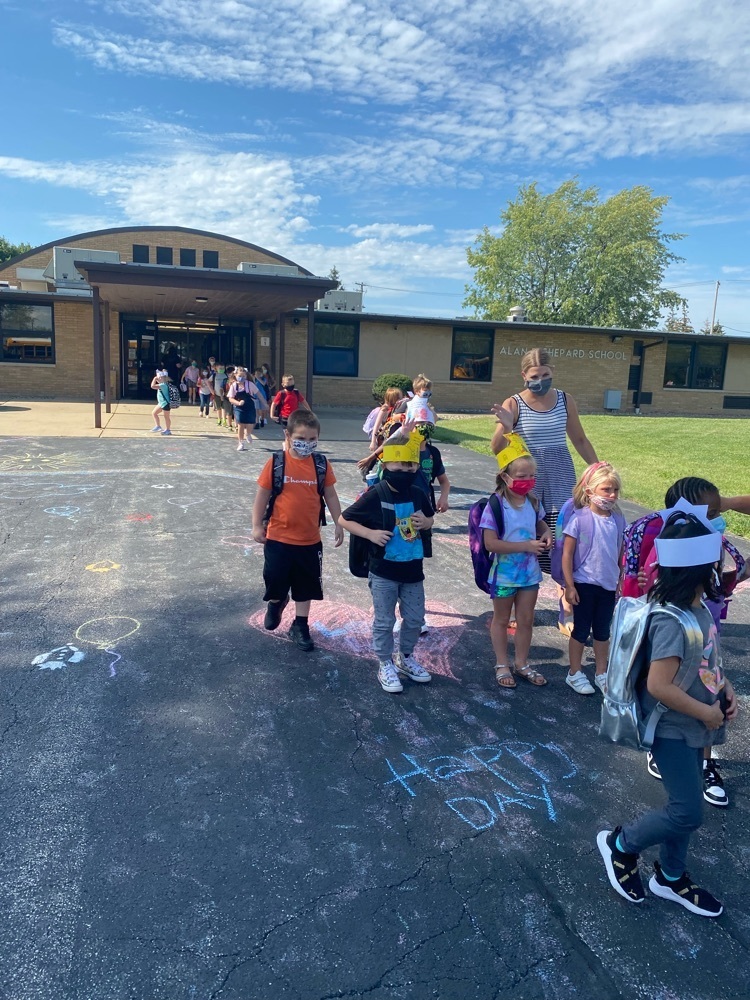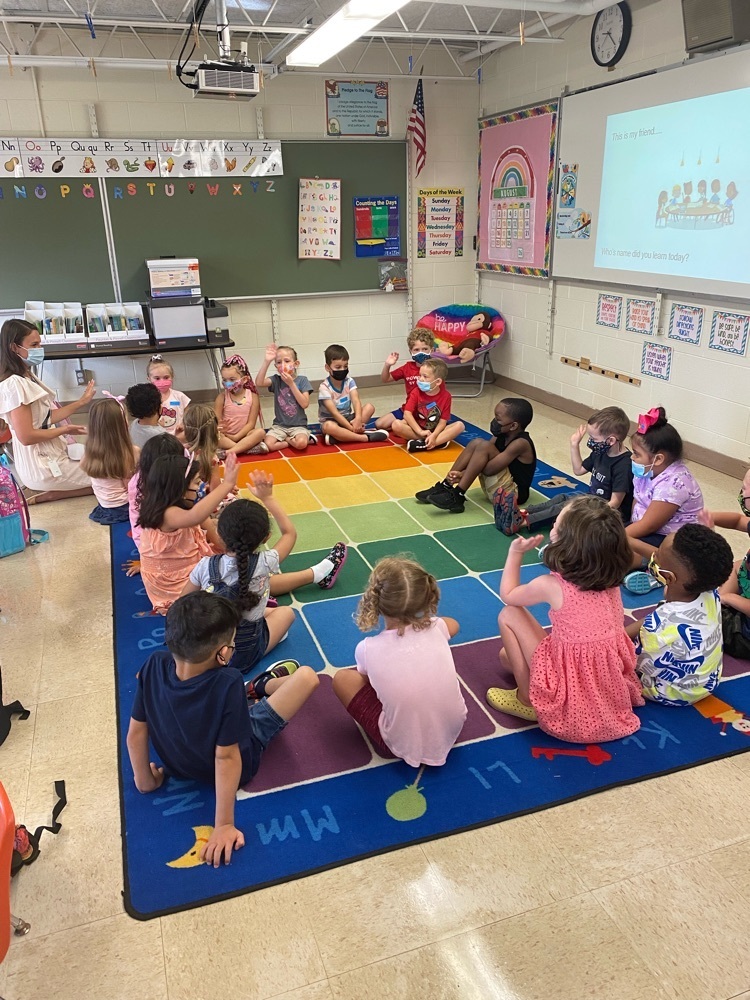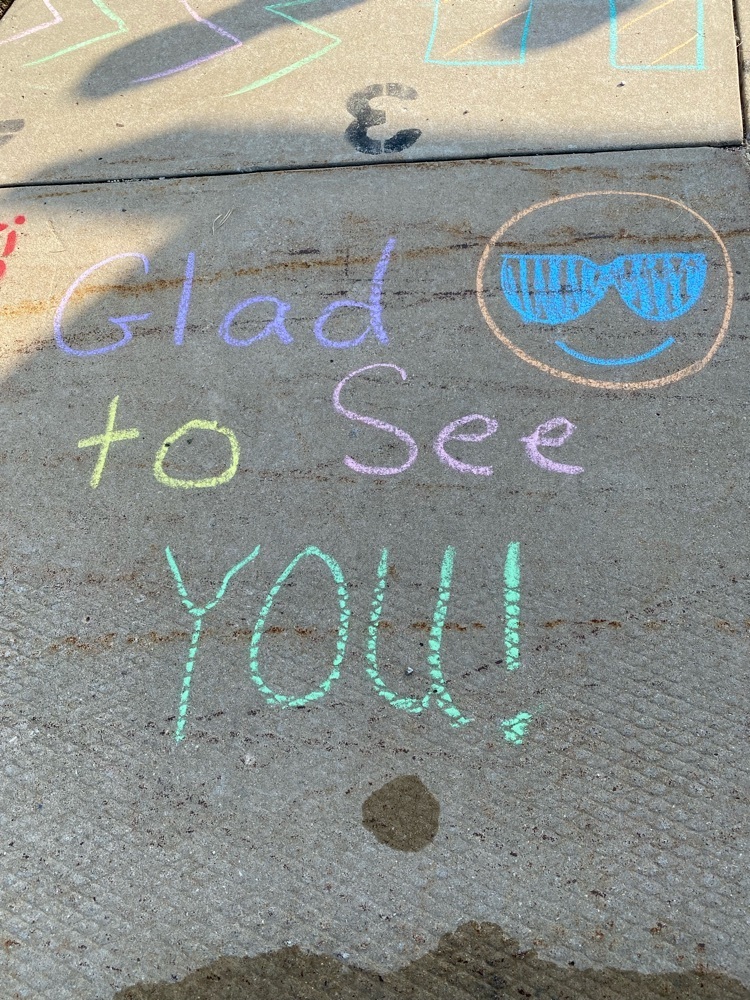 Last buses pulled out of Shepard at 4:03 pm. Running very late.

Thank you for your patience while we continue to work on busing. If you are calling Shepard School and no one answers, please leave a voicemail and someone will get back to you.

Parents of Car Riders- We are so excited to see your children tomorrow morning! Drop Off- Drop off in the morning begins at 8:33 A.M. Students should remain in their cars until the bell rings. Please pull up as far as you can before letting your child out of the car. Teachers will be outside to assist. Pick Up: In order to make pick up run as safely and smoothly as possible, please put a piece of paper in your front dashboard with the student's last name and the teacher's last name. On rainy days, please remain in your cars in the line, and students will be dismissed from inside the building.


Shepard families: We will be having a "Meet the Teacher, and Drop Off Supplies Night" for Kindergarten through 3rd grade Shepard students on Monday, August 23rd, 4:30-6:00pm. We are asking that each student bring up to only 2 adults and no siblings. If at all possible, families of students whose oldest child's last name begins with A-L should come at 4:30 and plan to be out of the parking lot by 5:15. Students with last names beginning M-Z should start arriving at 5:15 and plan to leave by 6:00. Per Governor Pritzker's mandate, masks are required inside the school.