Shepard has SUPERHERO lunch ladies. We appreciate you both!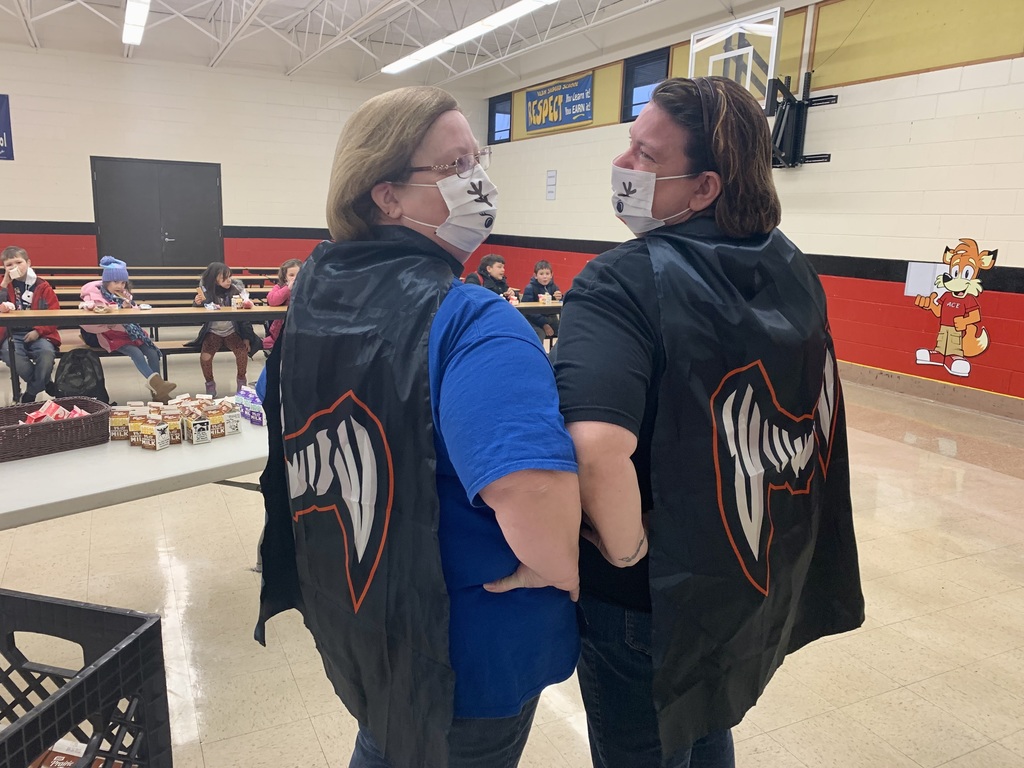 Hello Shepard Parents- a form will go home today with students regarding yearbook orders. All yearbooks will be hard copies this year, not digital. You can order online, send cash or a check written out to Image Group Photography by February 25th. Thank you!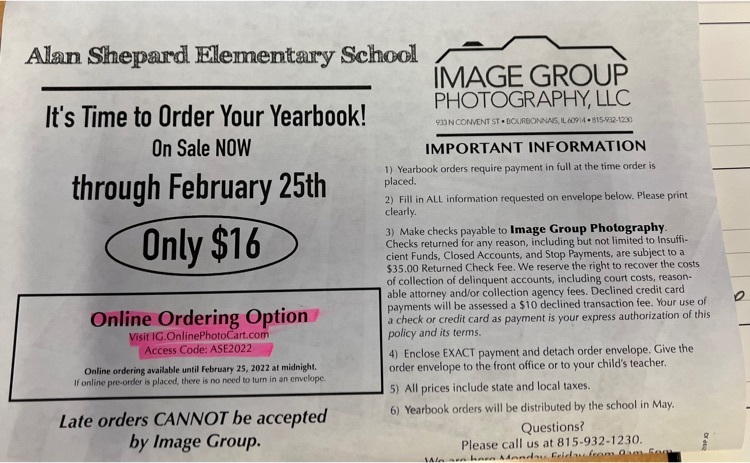 To parents of car rider students at Shepard, Thank you so much for your patience and your cooperation during dismissal time today. We will try to improve a bit more tomorrow! It's important to us to keep the children safe during these extreme temperatures.

Hot Lunch Menu Monday, Dec 13 - Corndog or Muffin Ace Bag Tuesday, Dec 14 - Hot ham and cheese, Sunbutter & Jelly, or Ham Sandwich Wednesday, Dec 15- Popcorn chicken, Sunbutter & Jelly or Ham Sandwich Thursday, Dec 16 - Bosco sticks, Sunbutter & Jelly, or Ham Sandwich Friday, Dec 10 - Muffin Ace Bag or Yogurt Ace Bag Juice, milk, and a choice of fruits or vegetables will be available

Miss Takla enjoyed being "Principal for the Day" at Alan Shepard! Thank you Miss Takla for ensuring that the day ran smoothly. Her favorite part of the day was being with the kindergarten students at lunch and recess!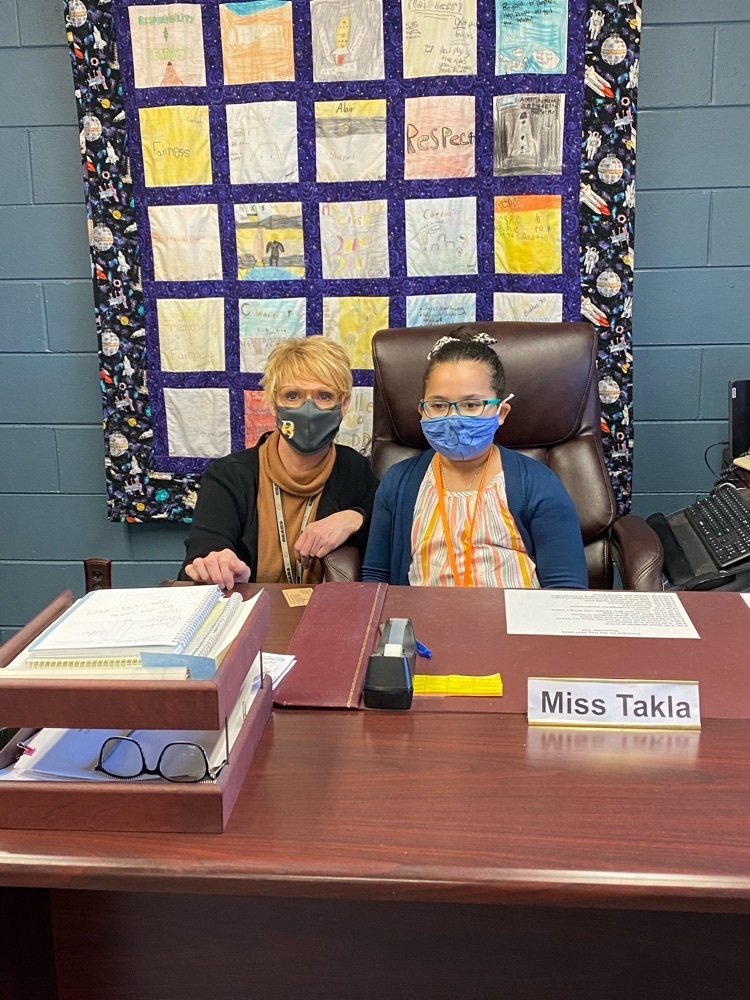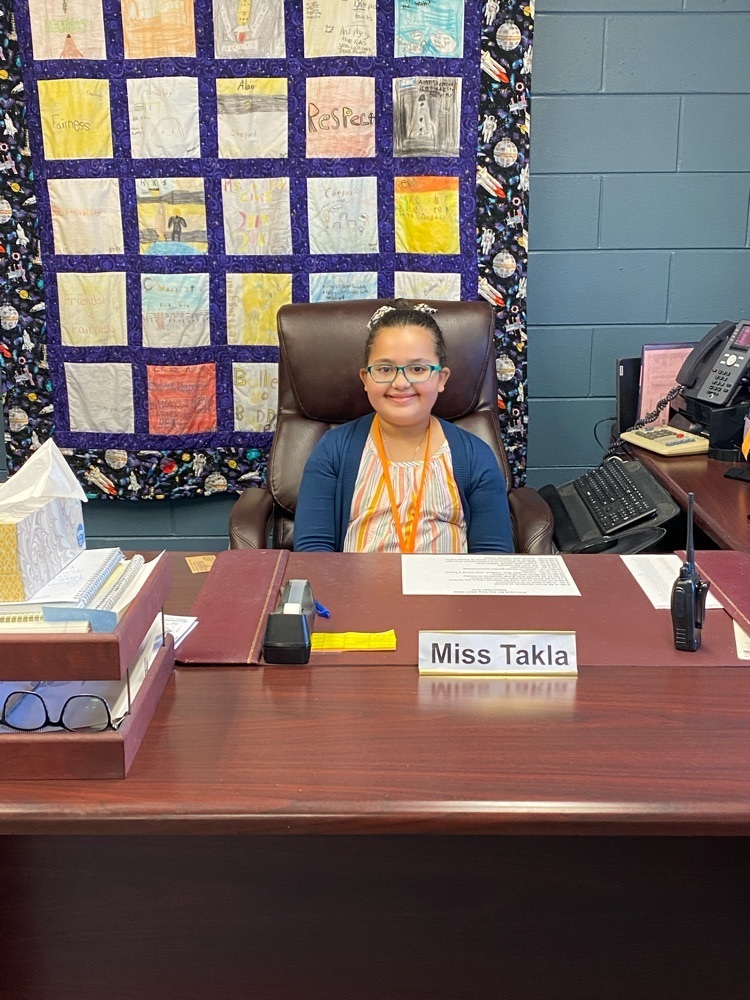 Miss Martino's kindergarten class at Shepard had fun this week building and comparing shapes with candy corn and marshmallows!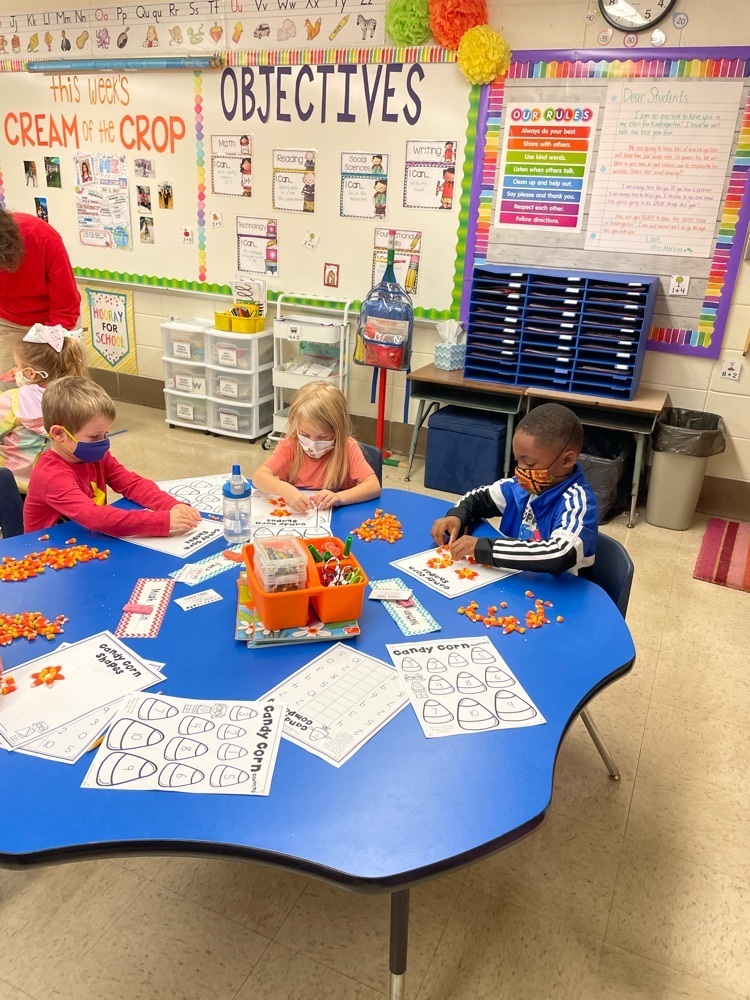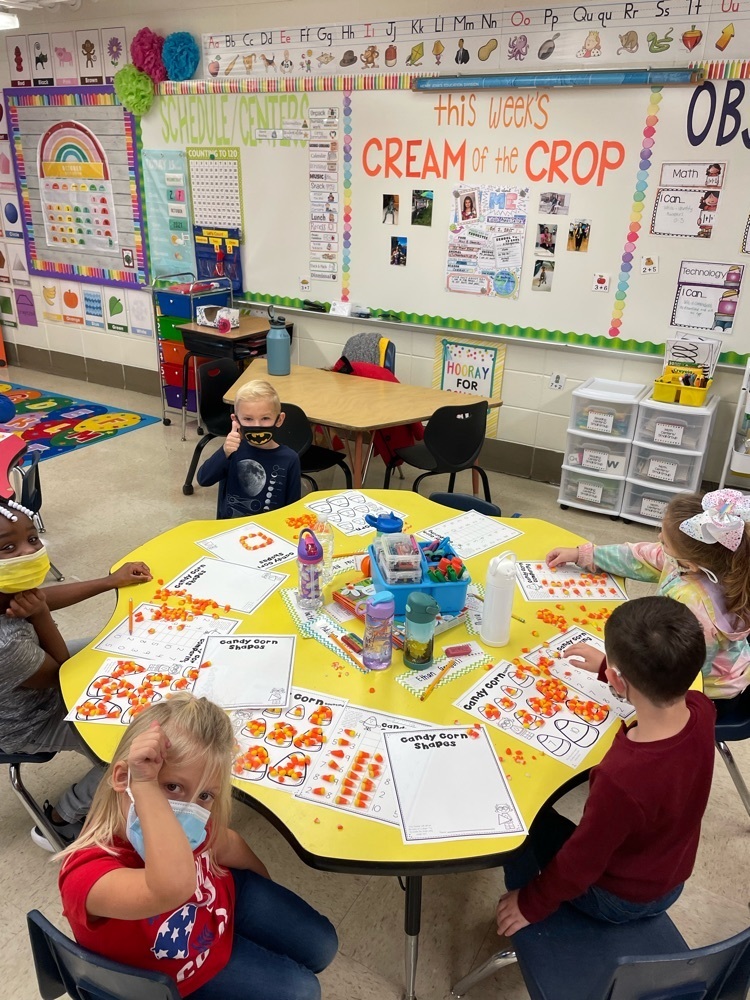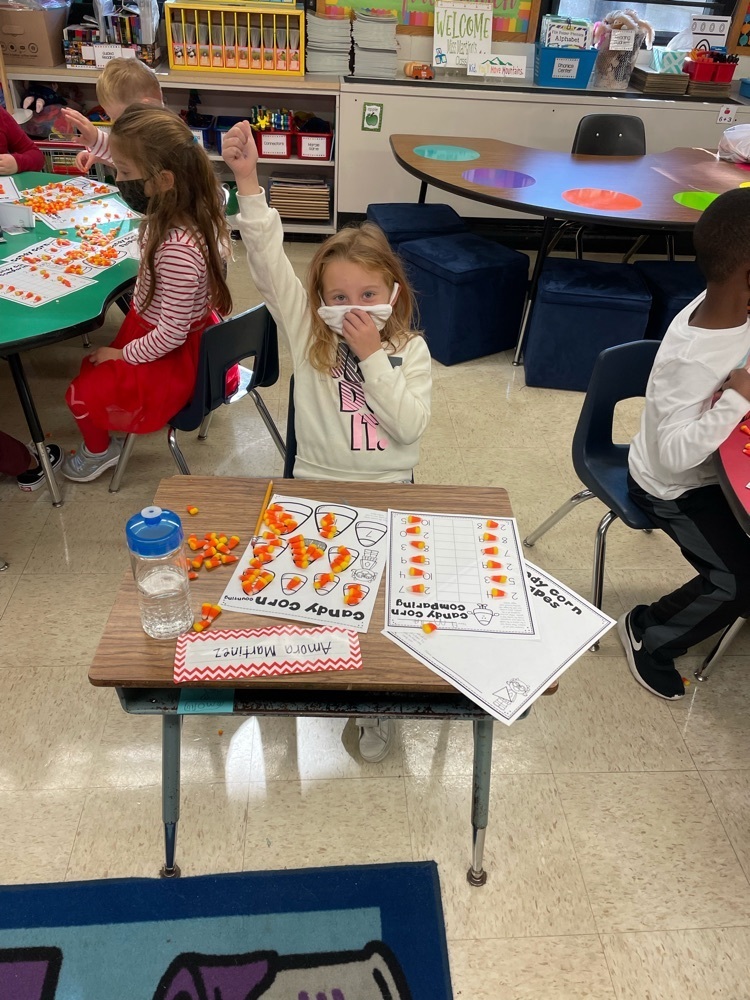 Mrs. Collins' second graders at Shepard had a blast with crazy clothes and hair day!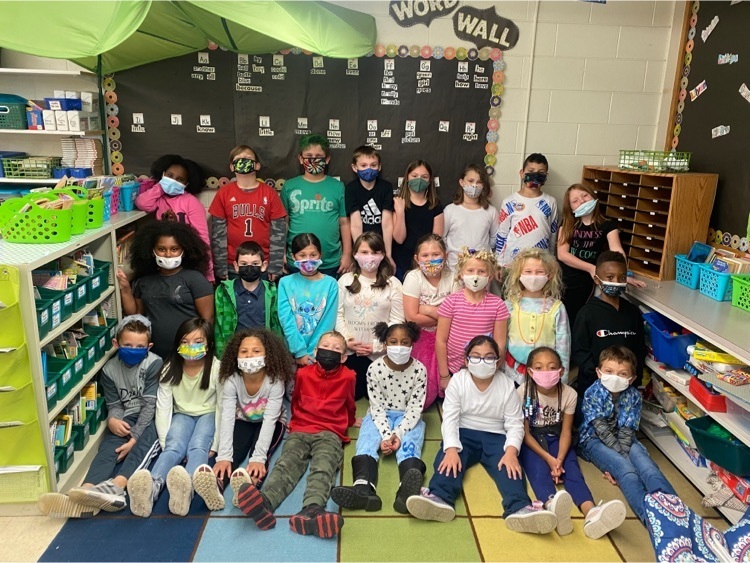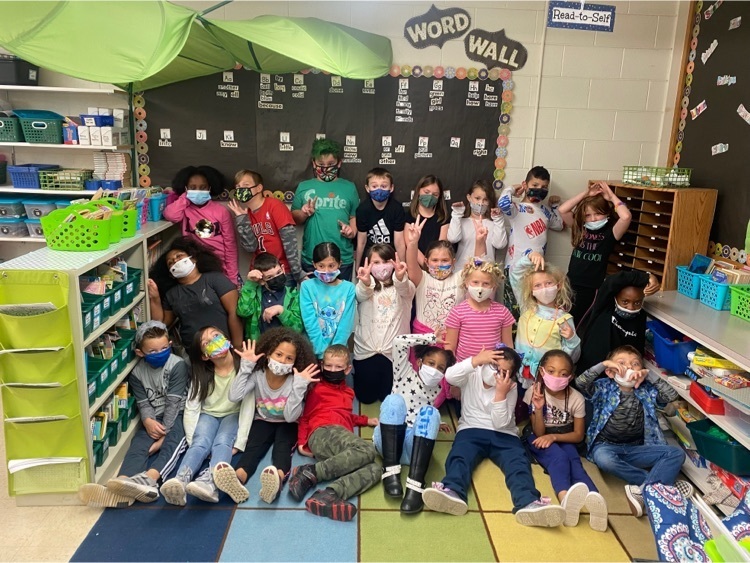 Today at Shepard…"We MUSTACHE you to be drug free." Kindergarten's say if you "mustache", kindergarten is the BEST!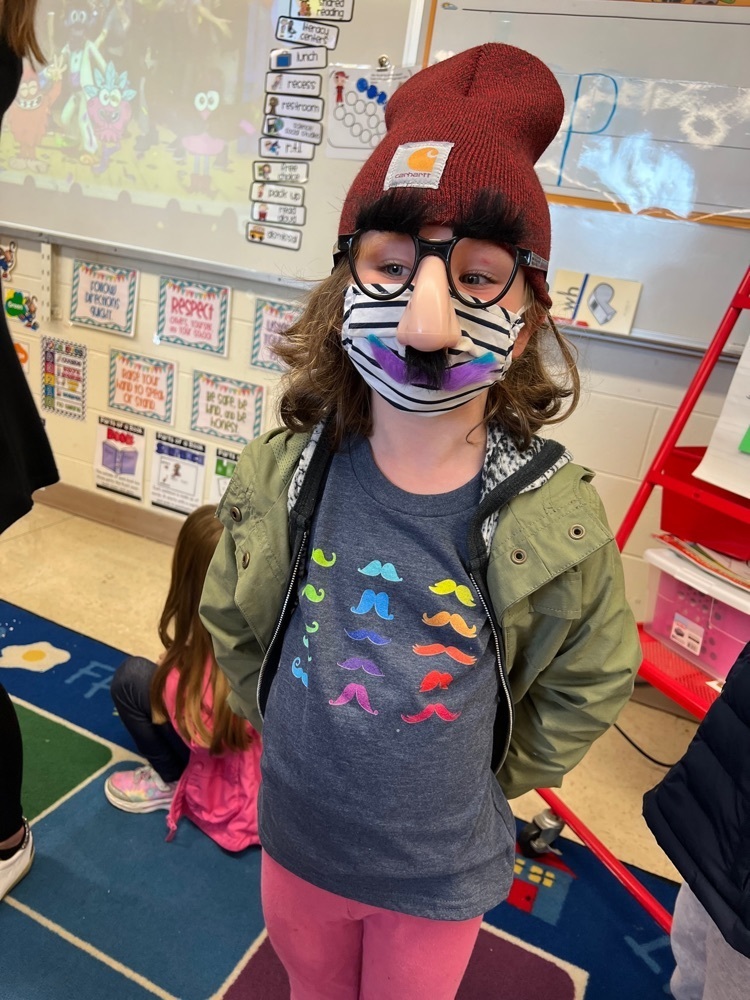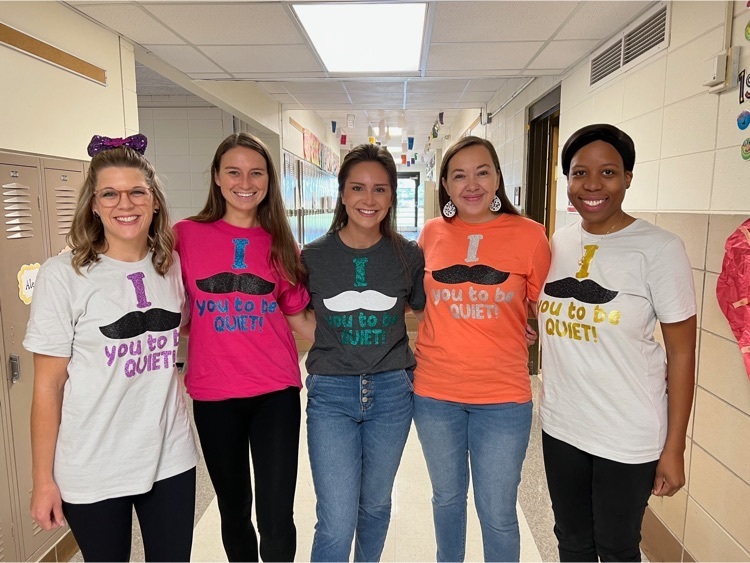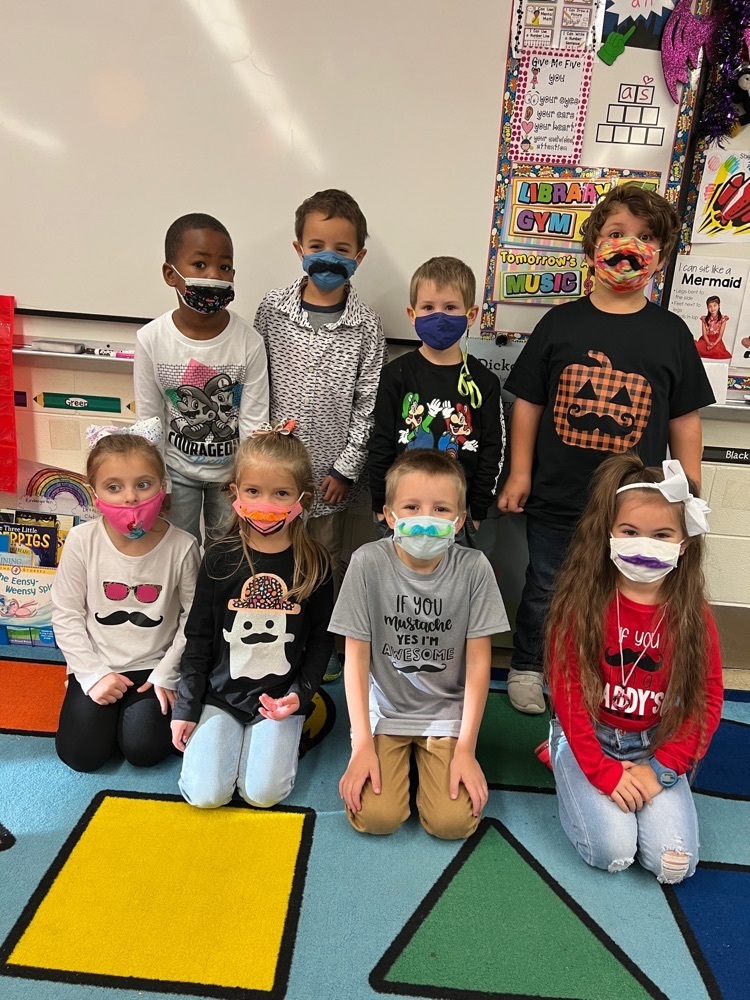 Mrs. Fletcher's class at Shepard would be CRAZY to make poor choices. This week we celebrate being "Drug Free" for Red Ribbon Week.

Students and staff at Shepard enjoyed crazy hair and clothes day for Red Ribbon Week!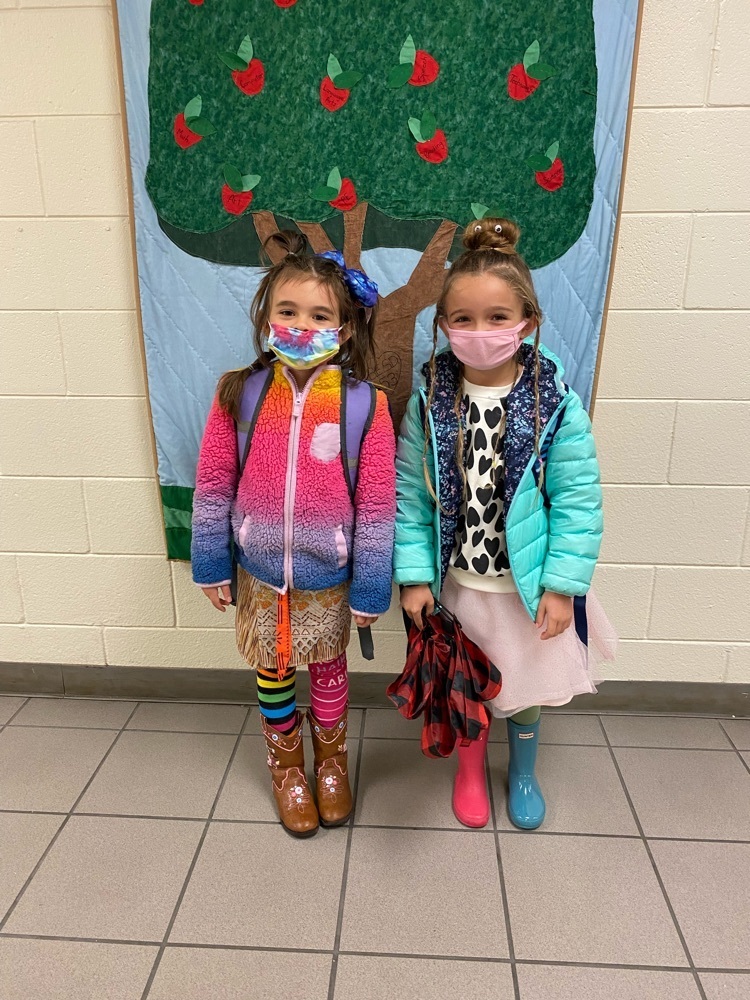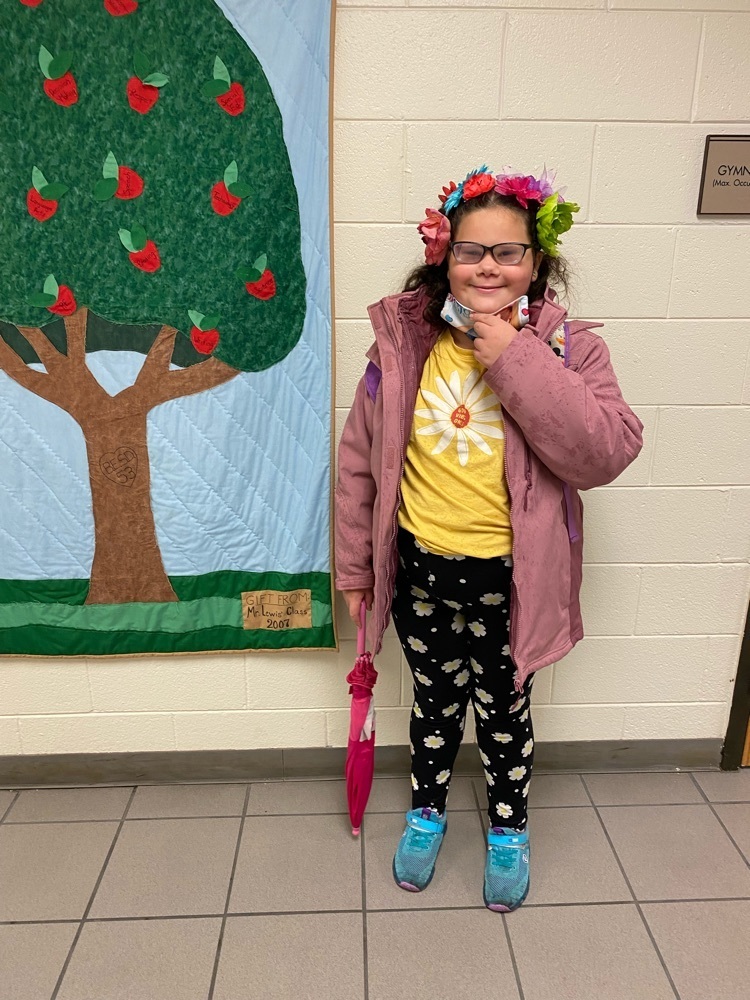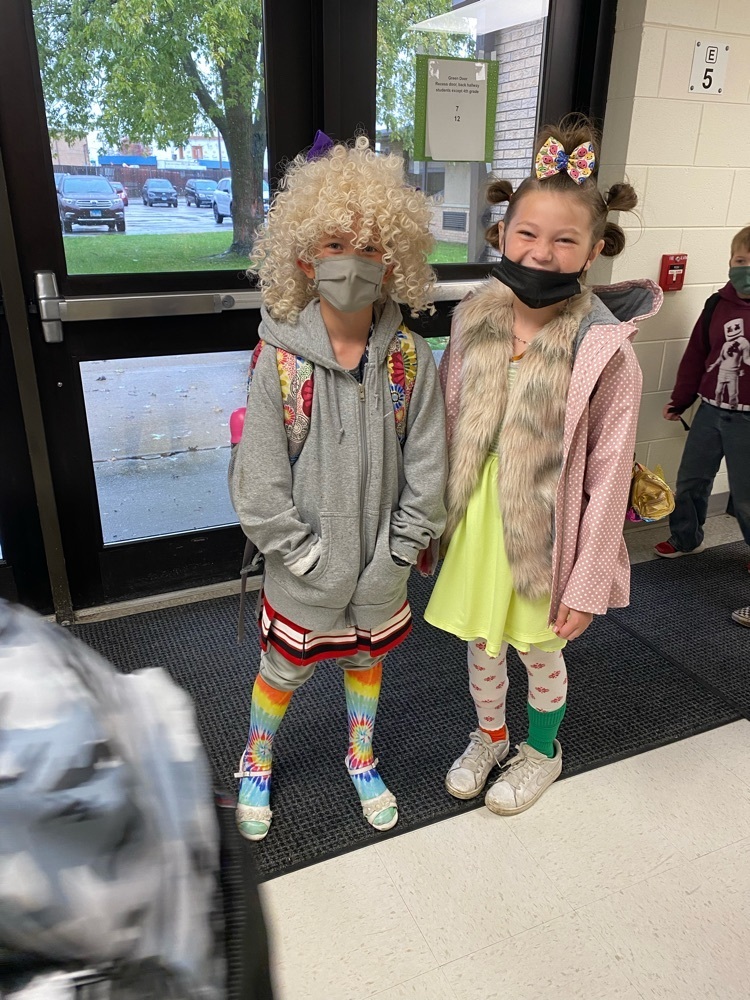 Miss Flahaven's class at Shepard had a blast at school since they earned a PJ day! #comfywednesday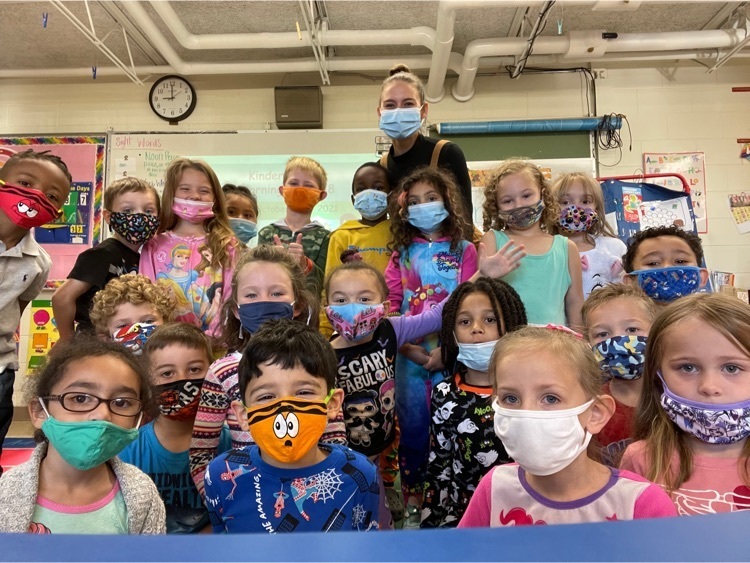 Mrs. Ward's kindergartners at Shepard enjoyed a popcorn party that was won for the class during Fall Fest!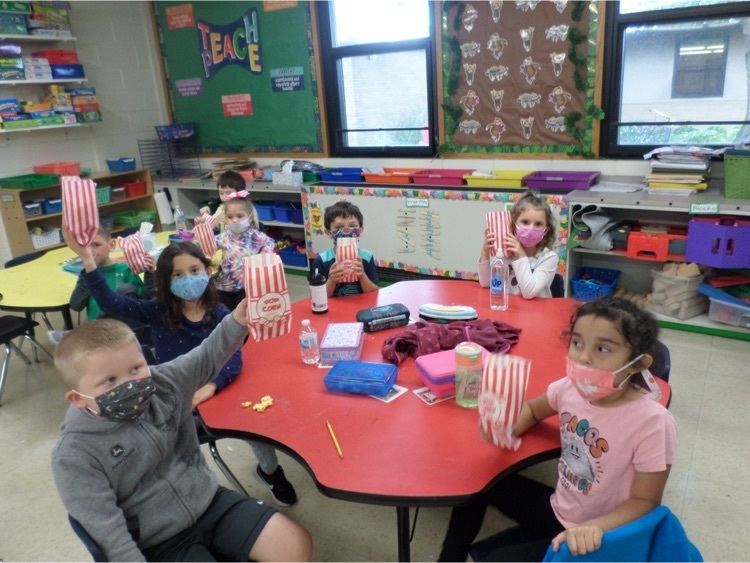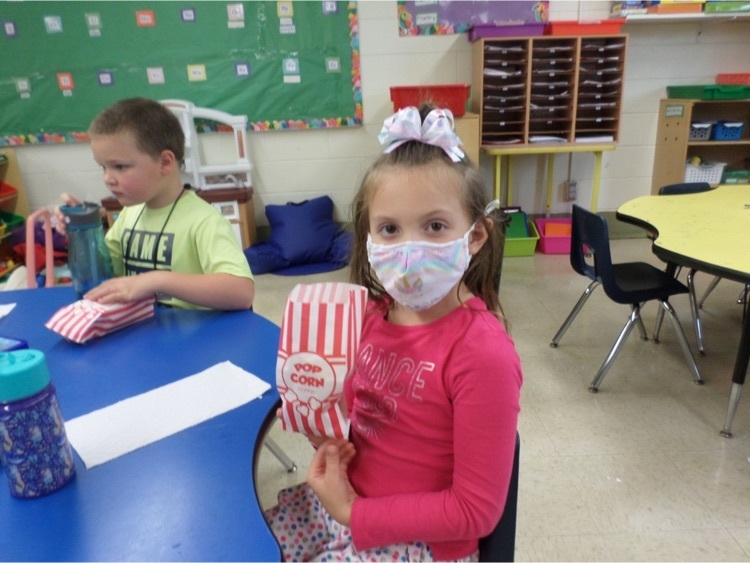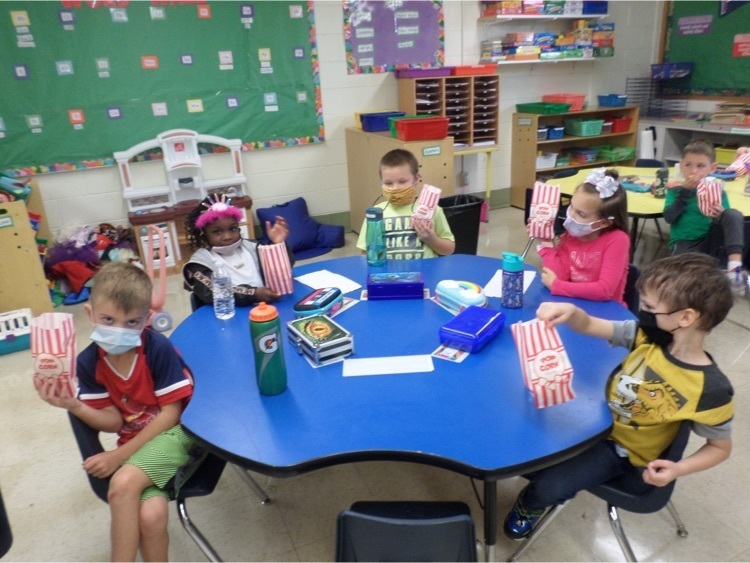 BESD Families - the PTA is holding a Fall Fest next Friday, October 1st, from 5:00-7:00 at Bourbonnais Upper Grade Center. The event will feature a fun fair, inflatables, a silent auction and concessions. Tickets are on sale for $20 per family, but the price increases to $25 per family on Saturday. Visit this link,
https://www.eventbrite.com/e/pta-fall-fest-tickets-169707582949
, to purchase your tickets today!


Shepard Families: we have a few bus changes for today. Bus 3 AND bus 9 students will be riding bus 9. Bus 36 students will be riding bus 3. Bus 11 students will be riding bus 4.

Last bus left Shepard 4:04 pm on August 30th

Last bus left Shepard at 3:55 pm

Last buses pulled out of Shepard at 3:55 pm. Thank you for your patience.

We had a FANTASTIC first day at Shepard School! Thank you parents for sharing your children with us!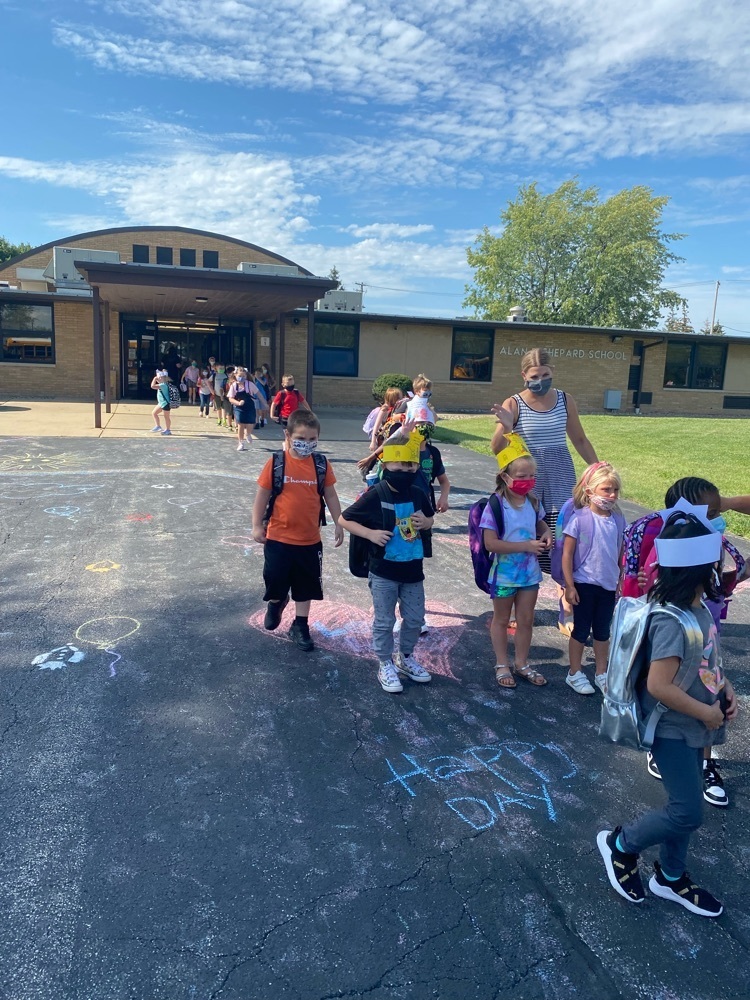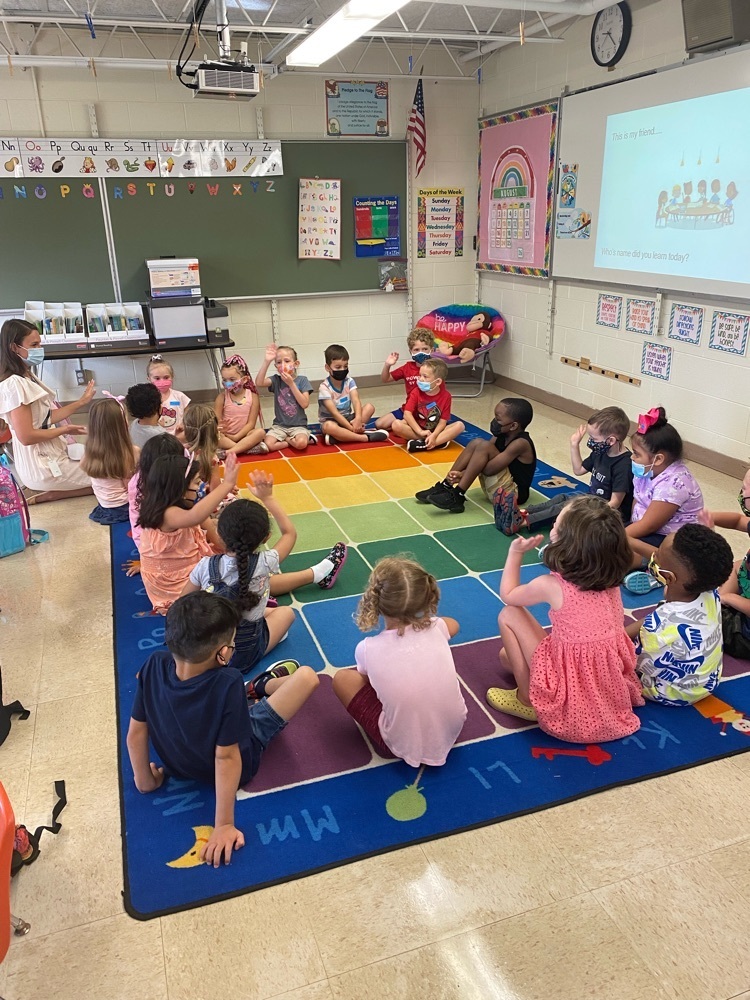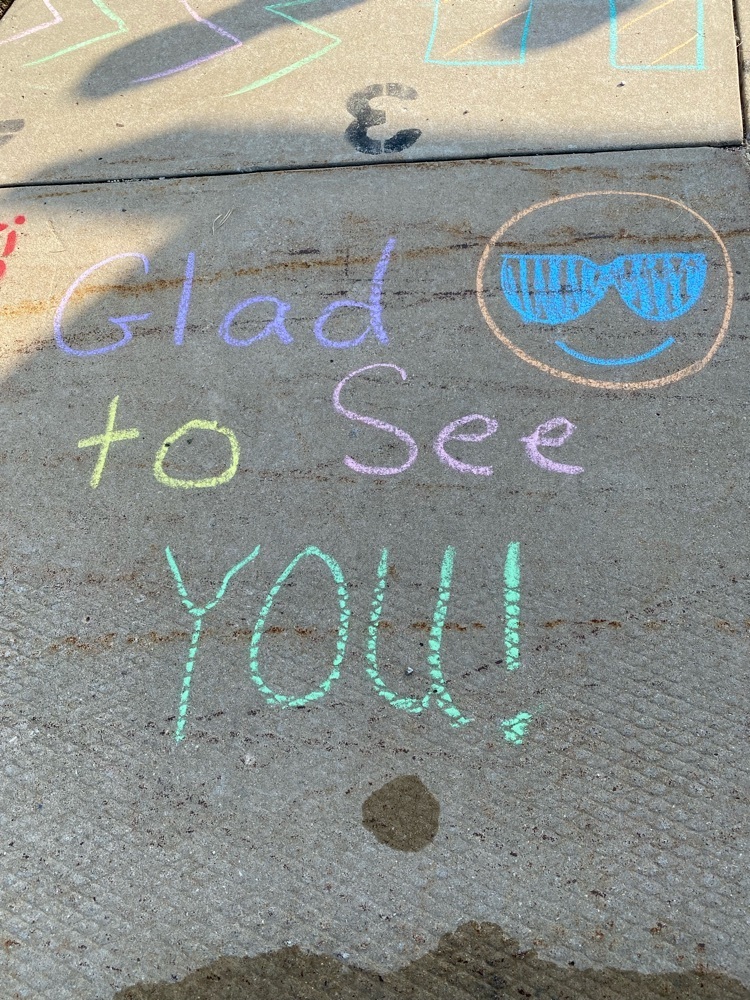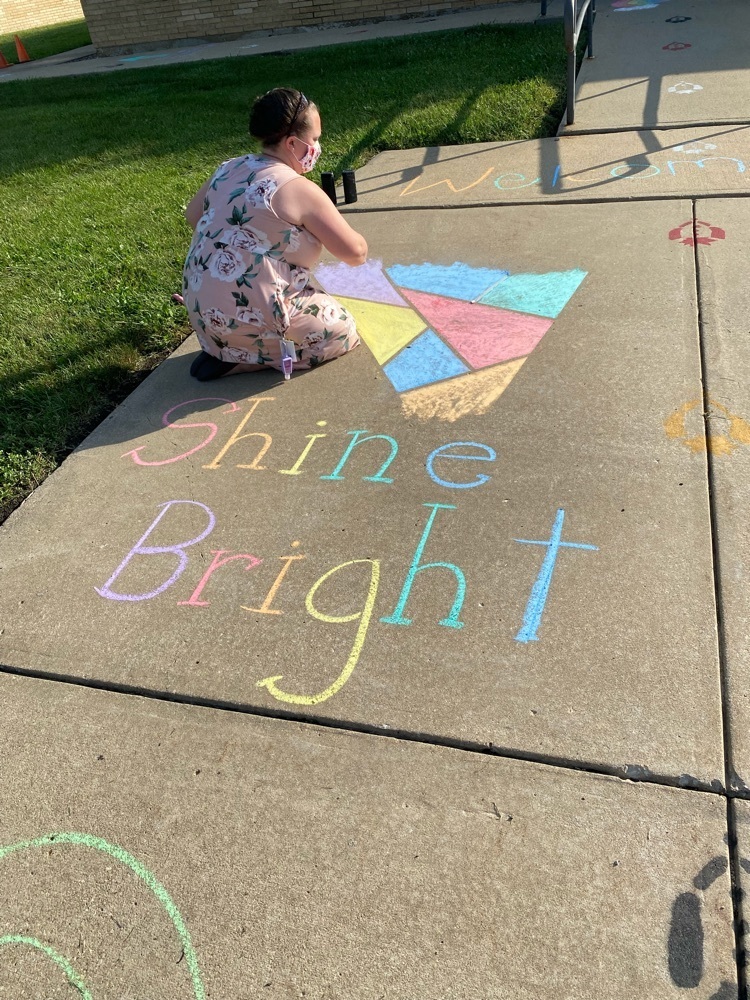 Last buses pulled out of Shepard at 4:03 pm. Running very late.