BESD Families, For safety precautions, BESD53 will utilize an E-Learning day on Thursday, February 17th. With the continued threat and timing of the winter storm warning, all schools will be closed tomorrow but students will continue their learning at home in accordance with our District E-Learning Plan. Again, BESD53 will utilize an E-Learning day tomorrow, February 17th. Thank you!

Parents: We really need your input.  Please fill out the State survey for our school.  We currently have the second to lowest parent participation in the district!  We only have a 10% response rate.  We need at least 20% to get the results.  Please copy and paste this link into your browser.  
https://survey.5-essentials.org/illinois/
You must fill out a survey for each school you have children attending. The window closes soon.

Parents of Shepard Car Riders: Please help us improve the safety of the drop off for Shabbona students. We encourage you to arrive after 8:10 a.m. if possible. Shabbona will be at the end of drop off and it will be safer for the cars of Shepard students to move around the parking lot. Thank you!

Dear BESD #53 Families and Staff, We are aware that there have been recent court cases and verdicts regarding face masking, exclusions, and other related topics. These verdicts have clearly impacted about 145 School Districts across the state in the past 48 hours. BESD #53 was not listed in these cases. BESD #53 already had a scheduled Special Board Meeting for Tuesday at 7:00 pm for possible School Board Action on Masking. Many of the concerns presented in the new rulings will be considered on Tuesday night by the Board of Education. Sincerely, Dr. Adam Ehrman Superintendent, Bourbonnais Elementary School District #53

The Special Board Meeting that was scheduled for tonight, February 3rd at 7:00 pm, has been cancelled.

Dear BESD #53 Families, Due to the inclement weather tomorrow, February 3rd, there will be a "Snow Day" for students so no school and enjoy the snow!

Due to the inclement weather, Bourbonnais Elementary School District #53 will be closed tomorrow February 3rd. We will be utilizing a Snow Day which will be made up at the end of the year.

Shepard families, if you need to get in touch with the Shepard office today, please email us at
Shepard_Office@besd53.org
. All students brought home packets yesterday. They must return completed packets on our next in-person attendance day to be counted present on 2/2/2022. If your child was absent on Tuesday and did not receive a packet, they will get it when we return and will be given 2 days to complete it to be counted present on 2/2/2022. Teachers will be available for questions today between 8:45 am and 1:00 pm, unless otherwise stated in the materials that went home. You may contact them by email or through the other communication app they may have previously set up. Stay safe!

Due to the inclement weather, Bourbonnais Elementary School District #53 will not be in normal attendance tomorrow February 2nd. Instead we will be utilizing an E-Learning/Learn from Anywhere day.

Shepard has SUPERHERO lunch ladies. We appreciate you both!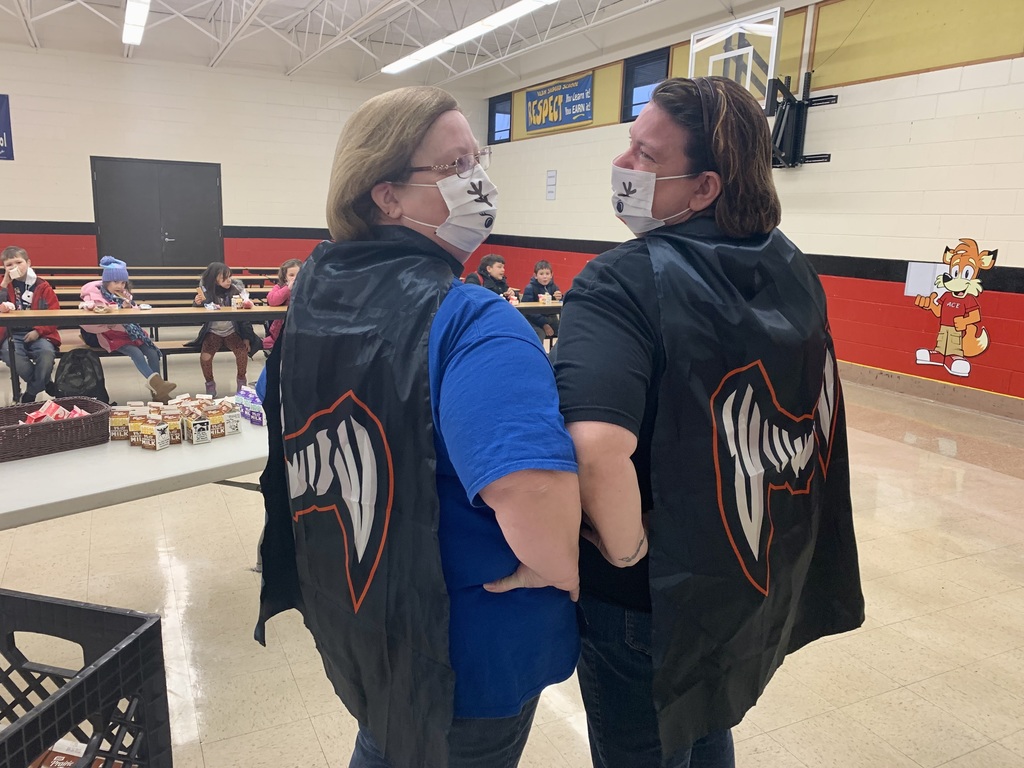 Hello Shepard Parents- a form will go home today with students regarding yearbook orders. All yearbooks will be hard copies this year, not digital. You can order online, send cash or a check written out to Image Group Photography by February 25th. Thank you!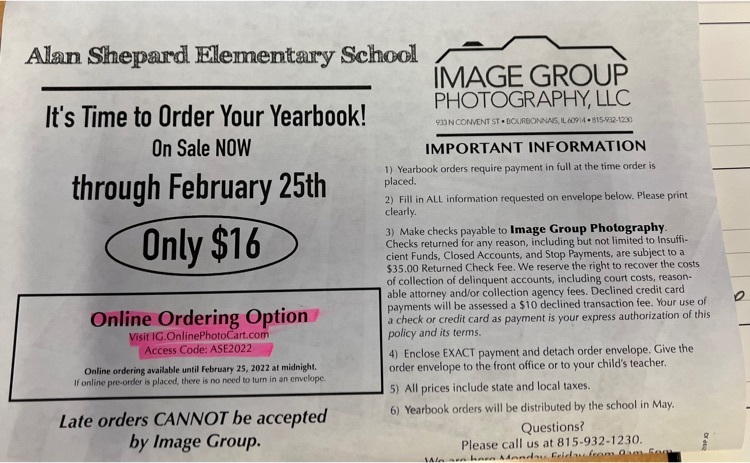 To parents of car rider students at Shepard, Thank you so much for your patience and your cooperation during dismissal time today. We will try to improve a bit more tomorrow! It's important to us to keep the children safe during these extreme temperatures.

Hot Lunch Menu Monday, Dec 13 - Corndog or Muffin Ace Bag Tuesday, Dec 14 - Hot ham and cheese, Sunbutter & Jelly, or Ham Sandwich Wednesday, Dec 15- Popcorn chicken, Sunbutter & Jelly or Ham Sandwich Thursday, Dec 16 - Bosco sticks, Sunbutter & Jelly, or Ham Sandwich Friday, Dec 10 - Muffin Ace Bag or Yogurt Ace Bag Juice, milk, and a choice of fruits or vegetables will be available

Miss Takla enjoyed being "Principal for the Day" at Alan Shepard! Thank you Miss Takla for ensuring that the day ran smoothly. Her favorite part of the day was being with the kindergarten students at lunch and recess!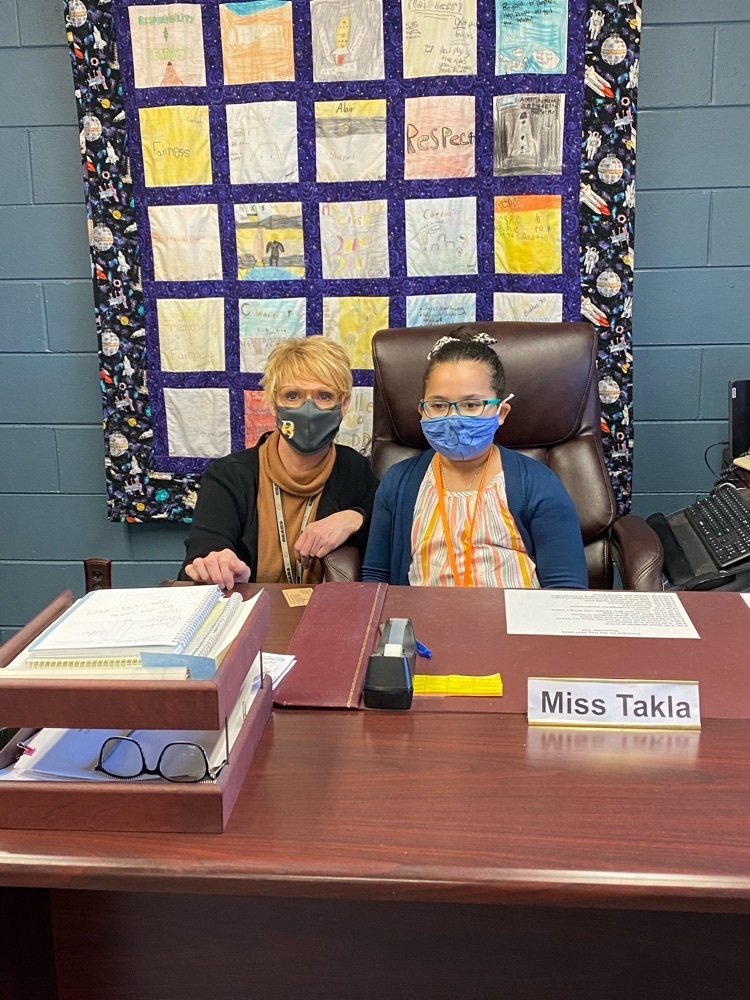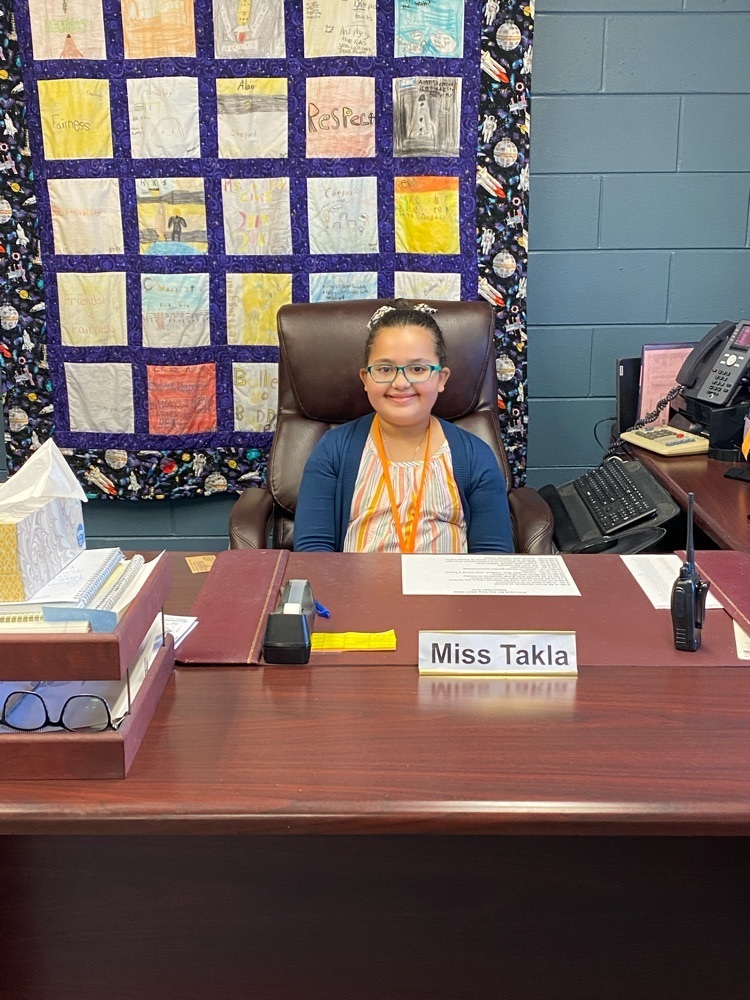 Miss Martino's kindergarten class at Shepard had fun this week building and comparing shapes with candy corn and marshmallows!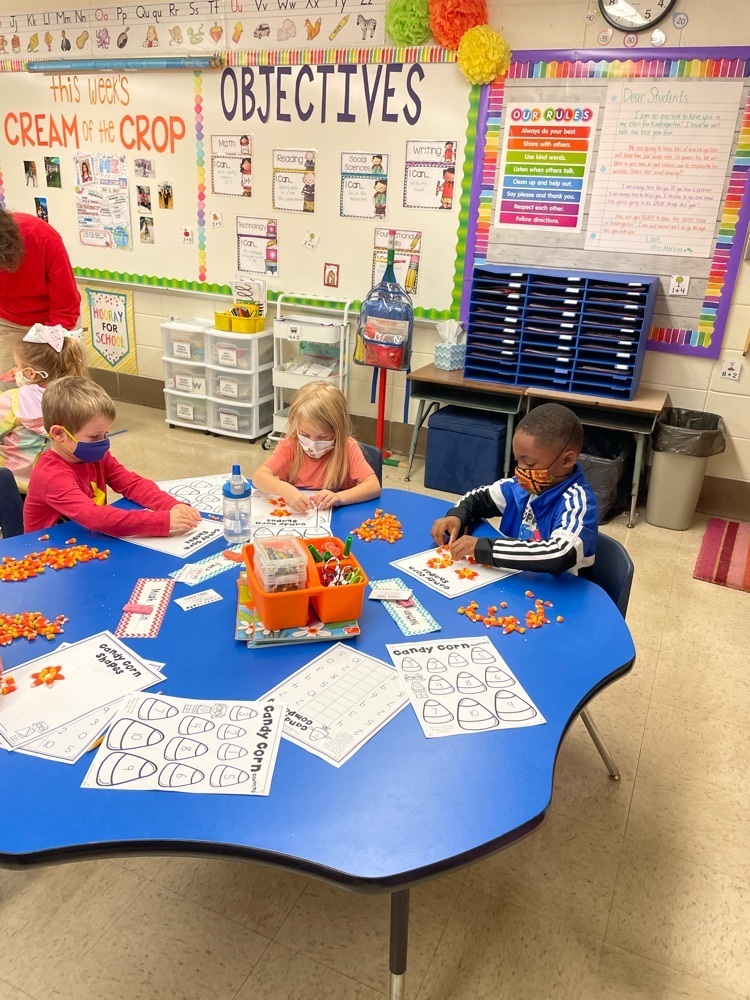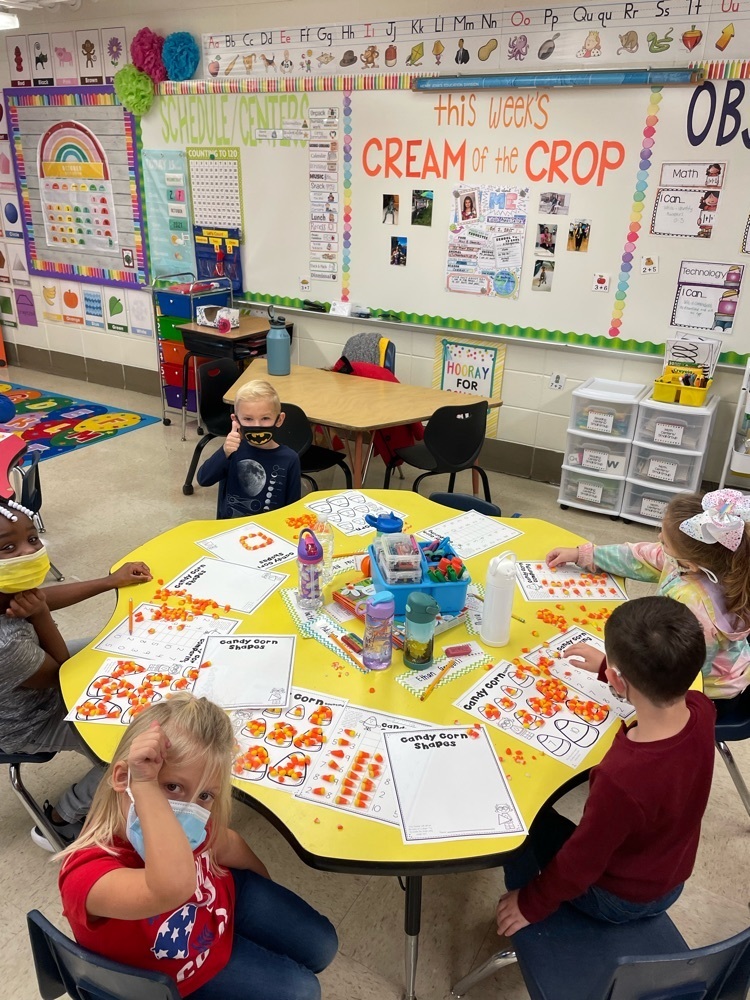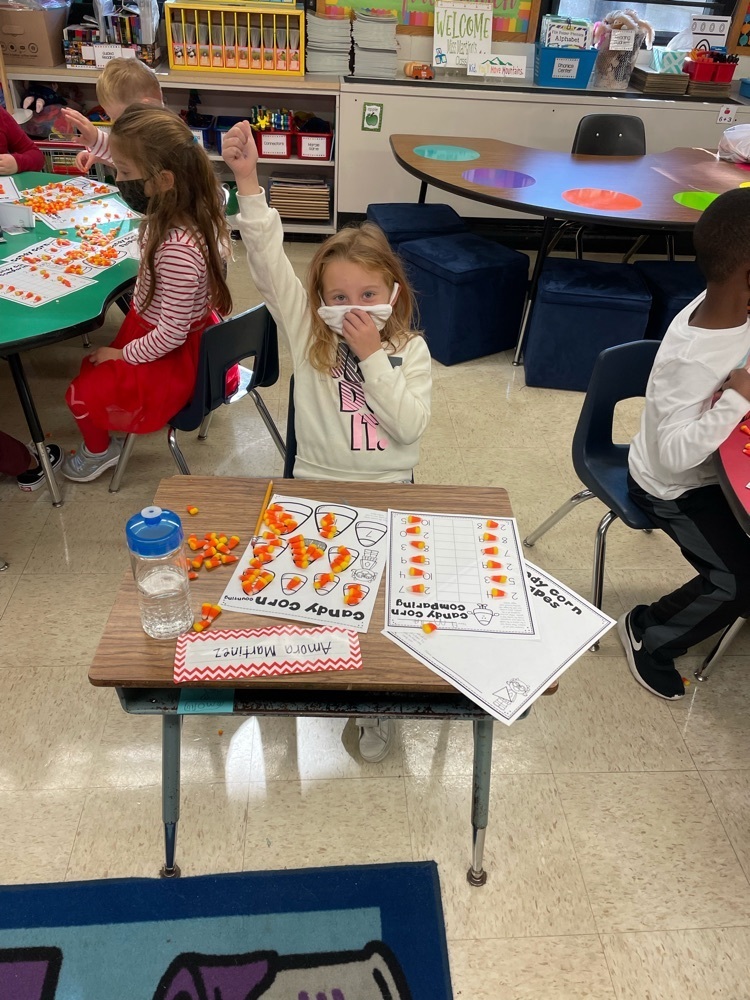 Mrs. Collins' second graders at Shepard had a blast with crazy clothes and hair day!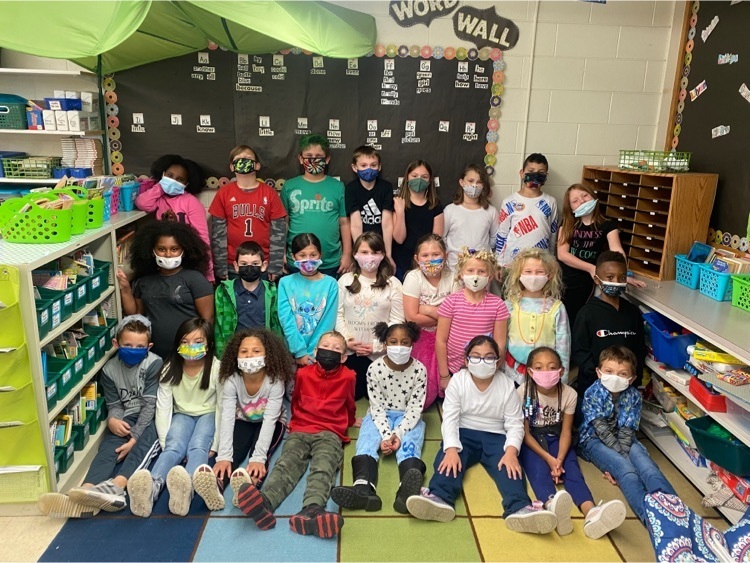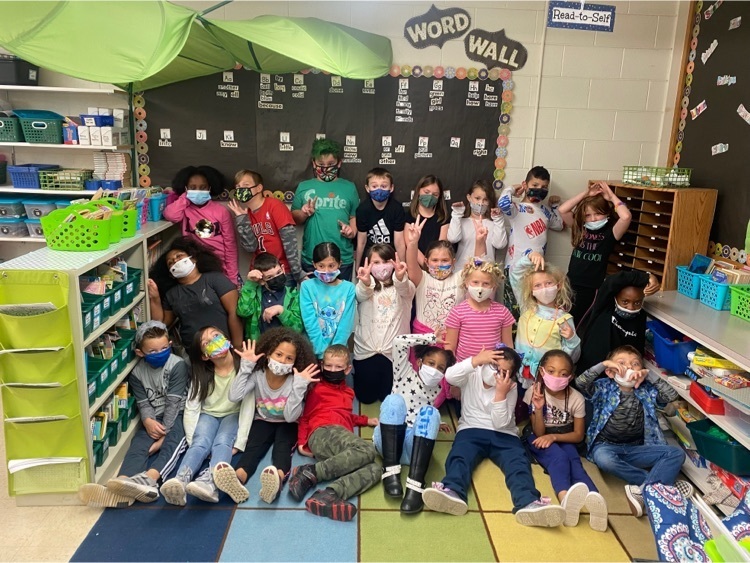 Today at Shepard…"We MUSTACHE you to be drug free." Kindergarten's say if you "mustache", kindergarten is the BEST!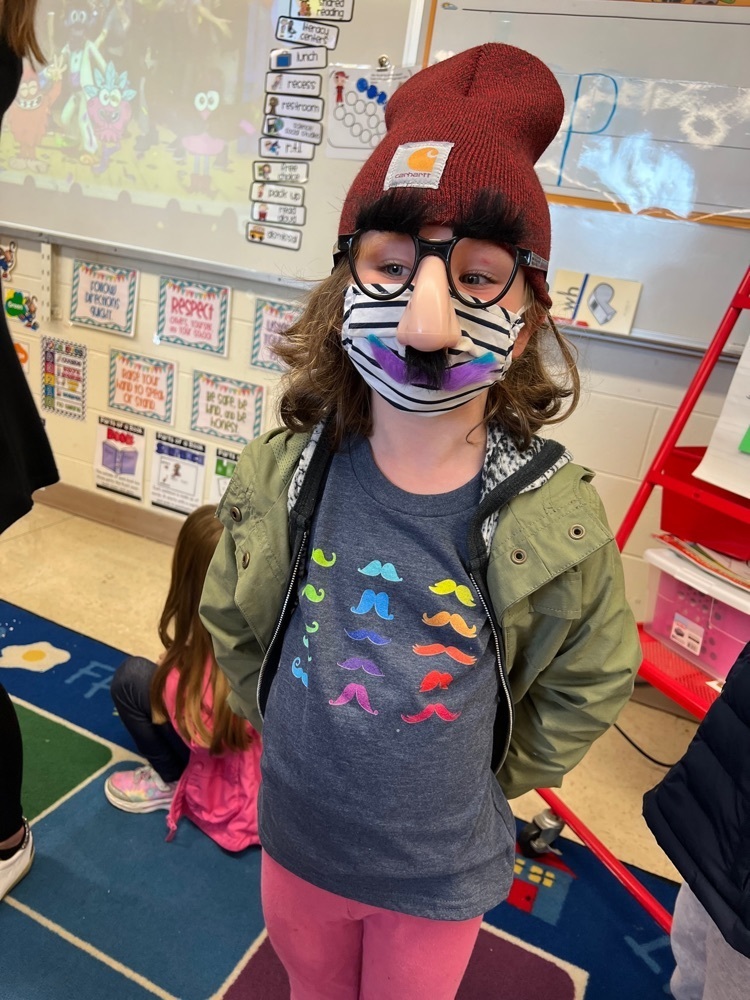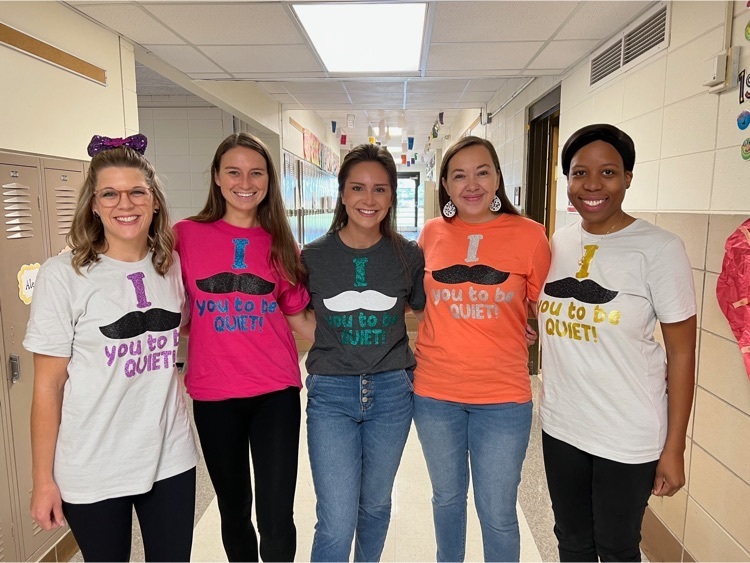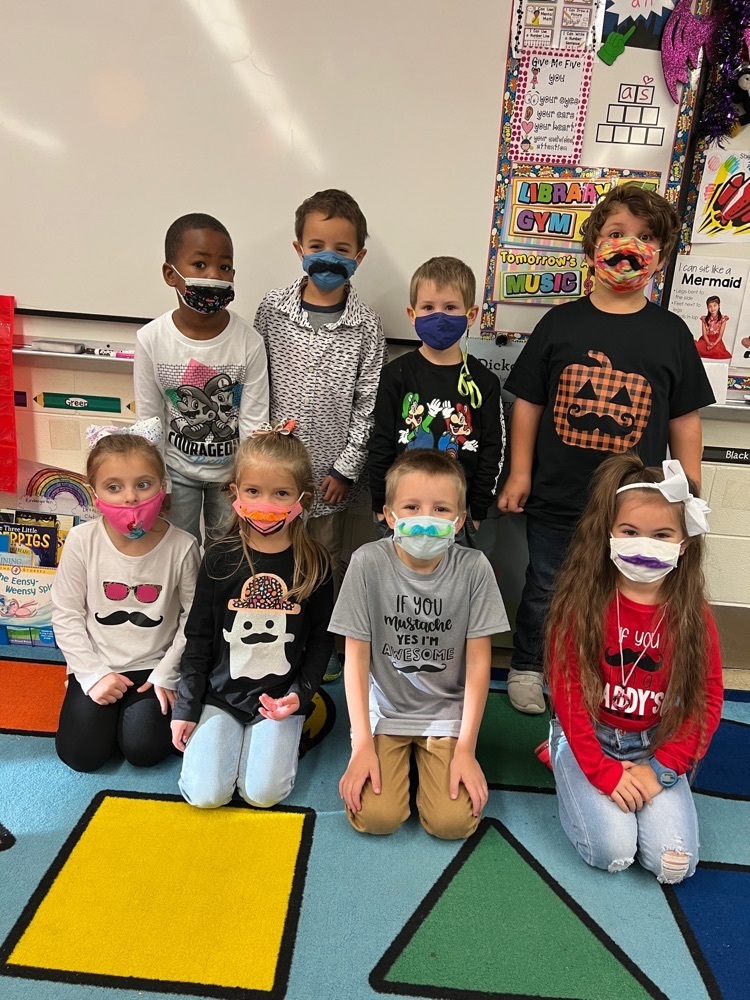 Mrs. Fletcher's class at Shepard would be CRAZY to make poor choices. This week we celebrate being "Drug Free" for Red Ribbon Week.

Students and staff at Shepard enjoyed crazy hair and clothes day for Red Ribbon Week!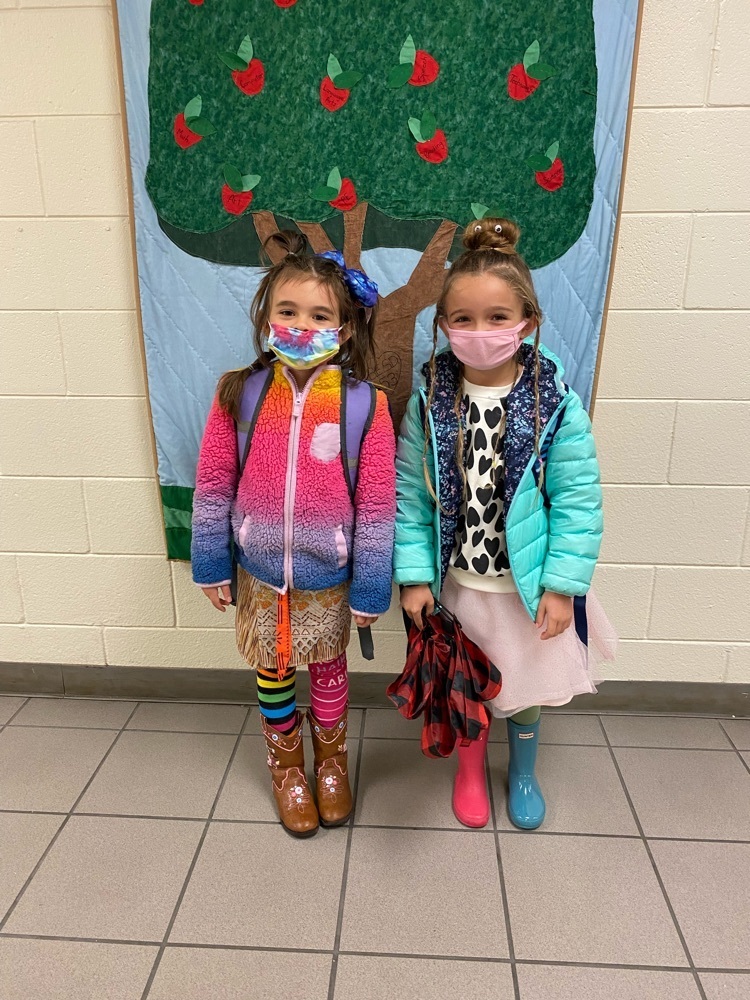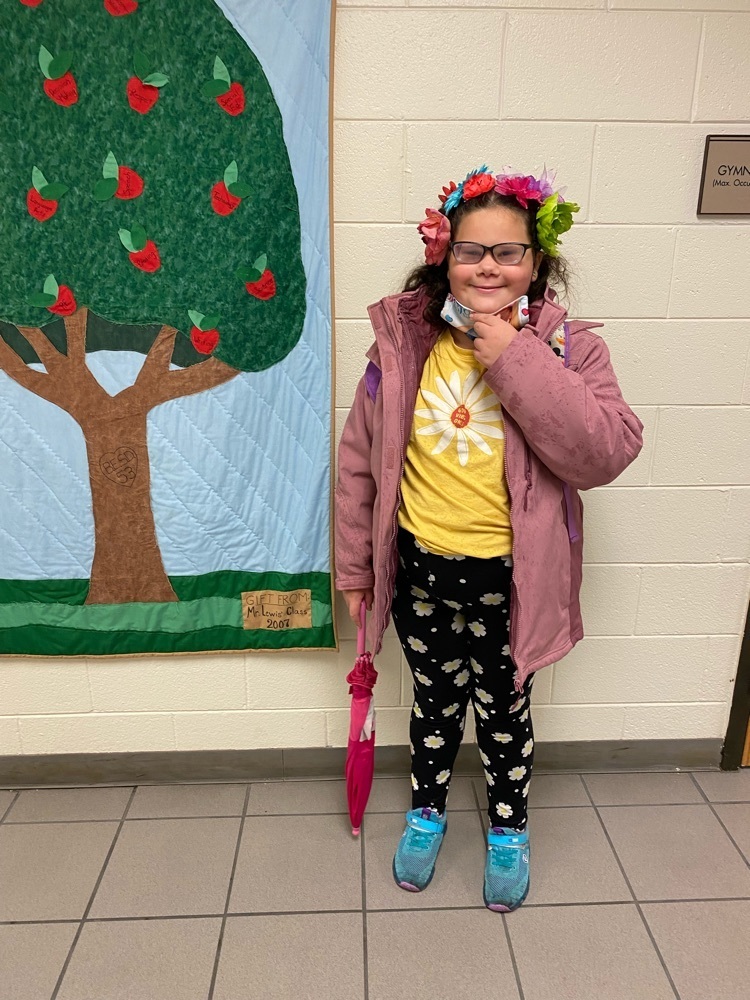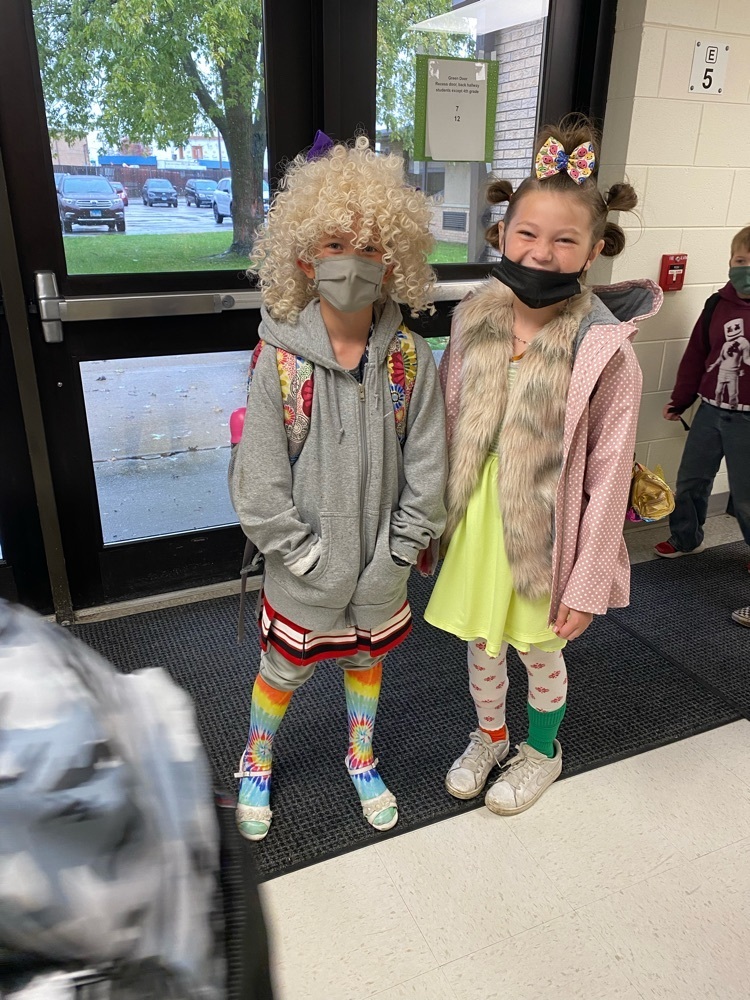 Miss Flahaven's class at Shepard had a blast at school since they earned a PJ day! #comfywednesday