Due to the inclement weather, Bourbonnais Elementary School District #53 will not be in normal attendance tomorrow February 2nd. Instead we will be utilizing an E-Learning/Learn from Anywhere day.

The Kankakee County Health Department (KCHD) is hosting a Covid-19 vaccination clinic on Saturday February 5th from 9am to 1pm; open to all ages 5+.


Hi, We have closed the online registration for todays vaccination clinic but we are still accepting walk-ins. The Health Department is offering initial vaccinations and boosters from all three companies. The hours are 1:00 pm to 4:00 pm at Liberty Intermediate School. Thanks

Hi, You can now order free home COVID tests at covidtests.gov You might want to order them in case you need them. Have a great weekend!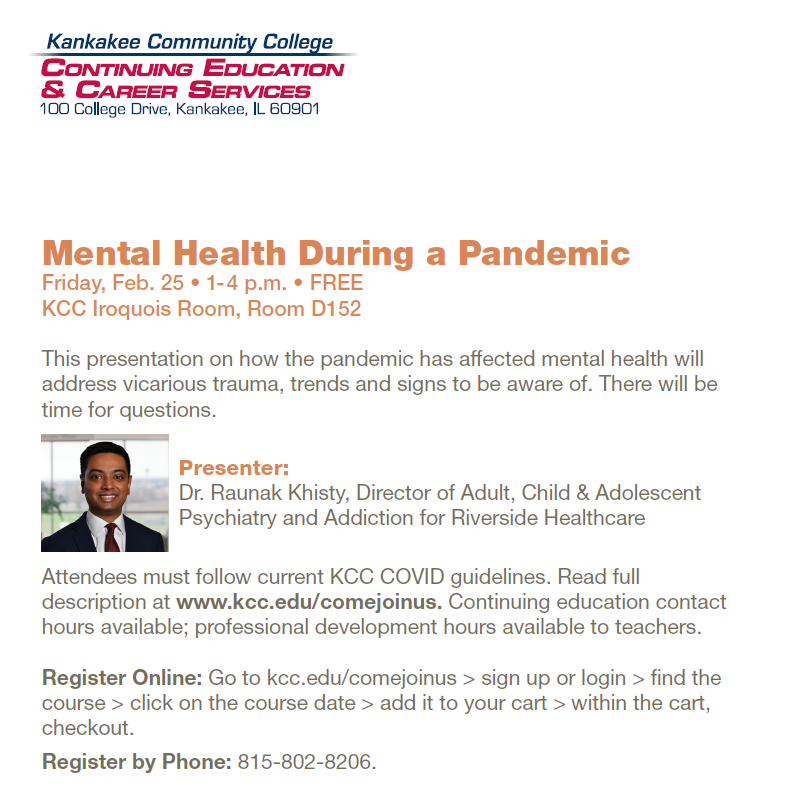 Good morning! We wanted to let you know that report cards and the midyear STAR testing reports will be sent home on Tuesday, January 25th. Thanks and stay warm!

Dear Parents, As the funeral of fallen Bradley Police Sargent Rittmanic concludes and the processional travels to Wilmington Grave Site, this may effect Pre-K routes. We will make every effort to stay on time, but times might be a little delayed. Thank you for your understanding in this tragic time.

Hi, just a reminder that there are no after school intervention programs for grades 1-3 this week. The program resumes are Tuesday January 11th, 2022. Thanks!

Dear BESD #53 Families, We are fully aware that the IDPH has adopted the Centers for Disease Control and Prevention (CDC) guidance on shortening isolation and quarantine periods for COVID-19 for the general public as of December 30, 2021. The new guidance states that everyone who tests positive for COVID-19, regardless of vaccination status, should isolate for 5 days after onset of symptoms, or 5 days after the date of positive test if no symptoms are present. However, the IDPH has declared that schools should continue to follow the IDPH COVID-19 School Guidance for schools, which means that the shortening of the isolation period doesn't apply to schools. Per the Illinois State Board of Education - "The CDC expects to issue updated guidance for isolation and quarantine in school settings shortly. We understand that you are eager for this guidance, and we share your sense of urgency. At this time, please continue to follow the guidance currently in place. ISBE is working with IDPH to update the School Guidance as soon as we know more." Thus as soon as BESD #53 is provided with any update we will communicate any changes to our families, students, and staff. Dr. Adam Ehrman, Superintendent

Please Read. If you have any information about the student on this flyer please contact the Bourbonnais Police Department Immediately. Please share this information with your contacts. Thank you!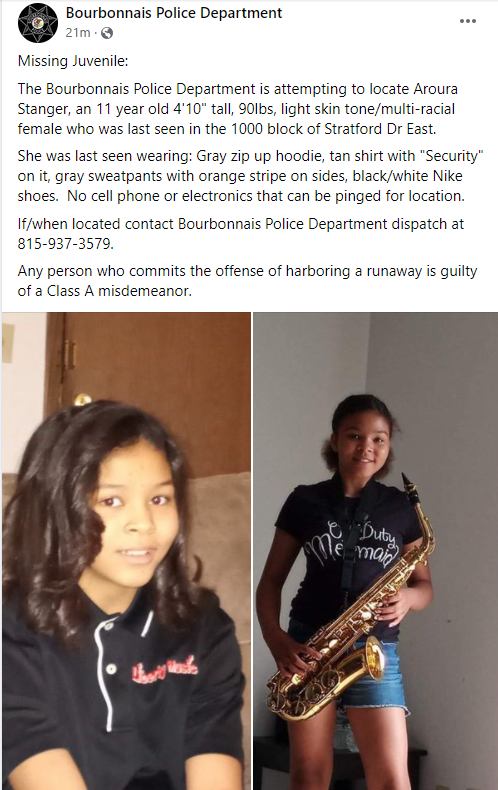 Happy Hanukkah!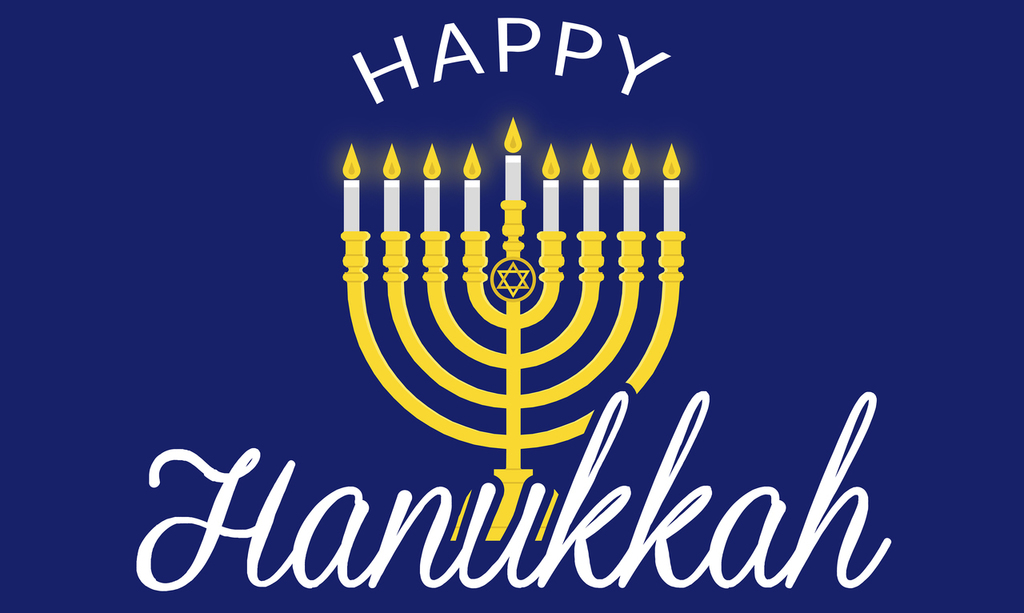 Today we celebrate World Children's Day in honor of these students in Mozambique and our children here in Bourbonnais. This day was first established in 1954 by the United Nations to promote international togetherness and improving the welfare of children around the world.

Due to bus driver shortage, there will be multiple areas that will see different buses picking up students. If you live in the Stadium Drive neighborhood, you could see multiple buses picking up your students. All students will be picked up, it may just be a different bus and a small time adjustment. Thank you for your patience.
This is Bourbonnais Transportation. We wanted to let you know that bus 15 will be running about 5-10 minutes late this morning. There is no driver for bus 1, due to the driver shortage, . Bus 1 students will be picked up bus other buses and may be running late.

Still I Rise: Community Food Giveaway in collaboration with Top Box Foods! The event takes place on Saturday, October 23rd, 2021 at the Kankakee Farmers' Market grounds (250 South Schuyler Avenue - on the corner of South Schuyler and Station Street) starting at 1:00pm.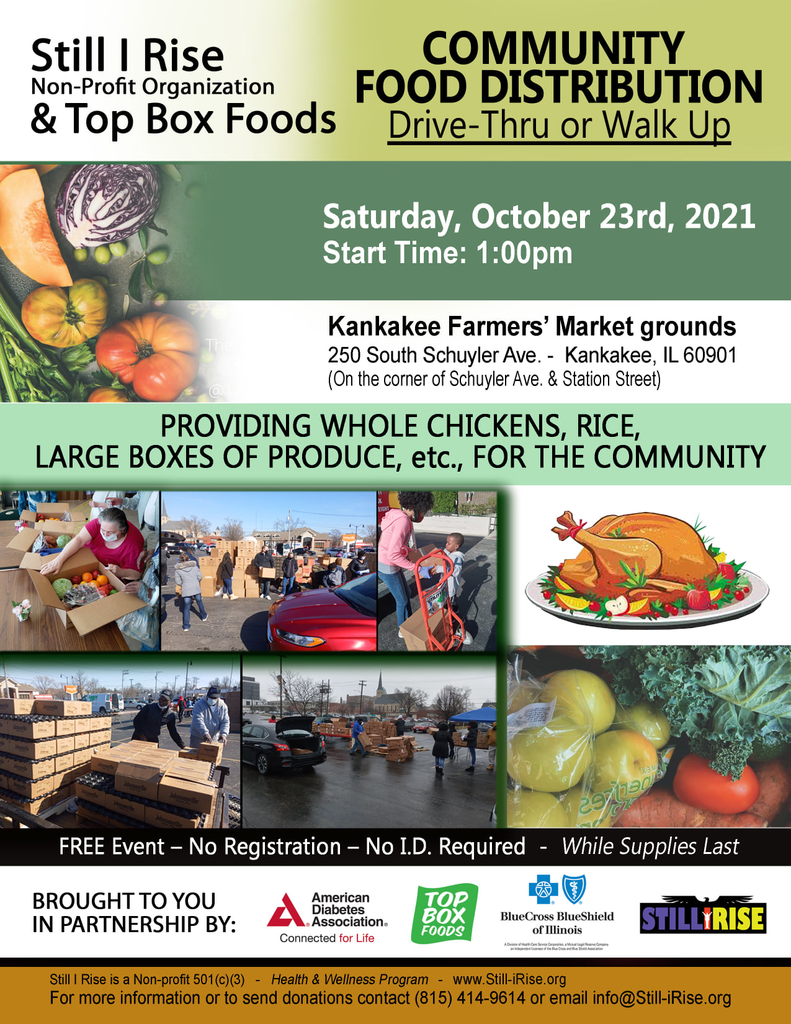 Good Morning BESD 53 Families, a quick reminder that Friday, October 22nd is an early dismissal day. Liberty will be dismissed at 12:30 pm, BUGC and Shabbona at 1:10 pm and LeVasseur and Shepard at 1:45 pm. Thanks and have a great day!