Mrs. Nims' and Mrs. Sykes' Class at Shepard created houses for their Peeps using jelly beans and toothpicks. We ❤️ STEM learning!!!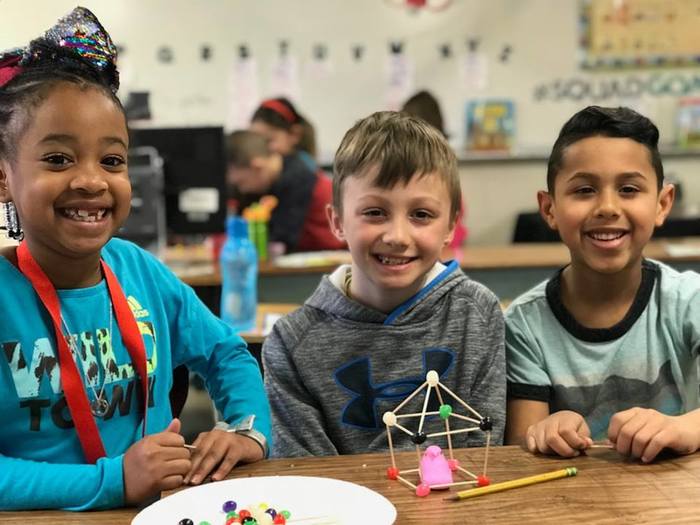 Shepard's 3rd quarter perfect attendance bike winners and Mrs. Michals' class for having the best overall attendance for 3rd quarter.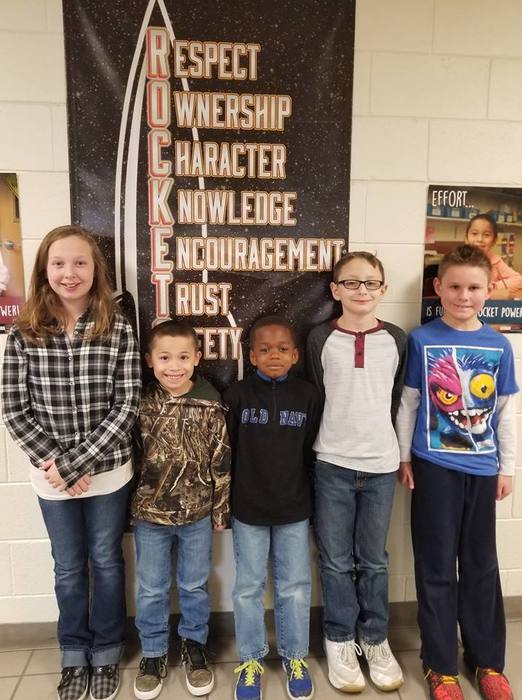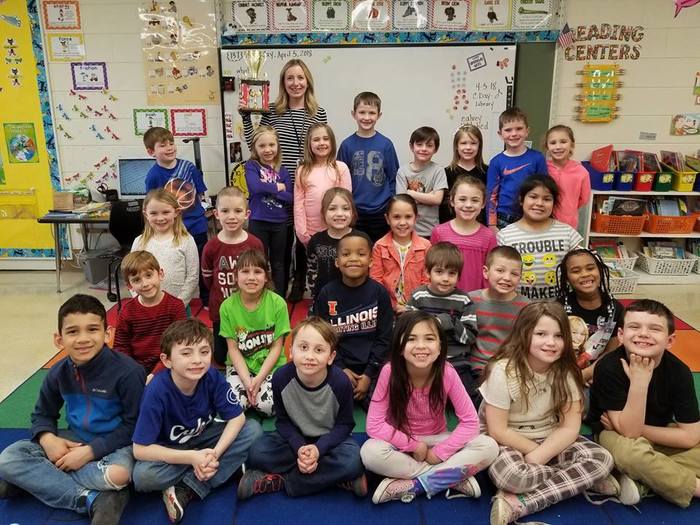 BUGC Clothes Drive - Supporting Harbor House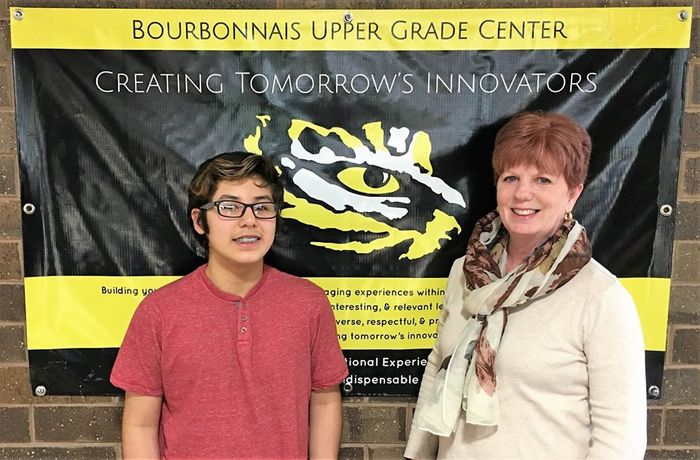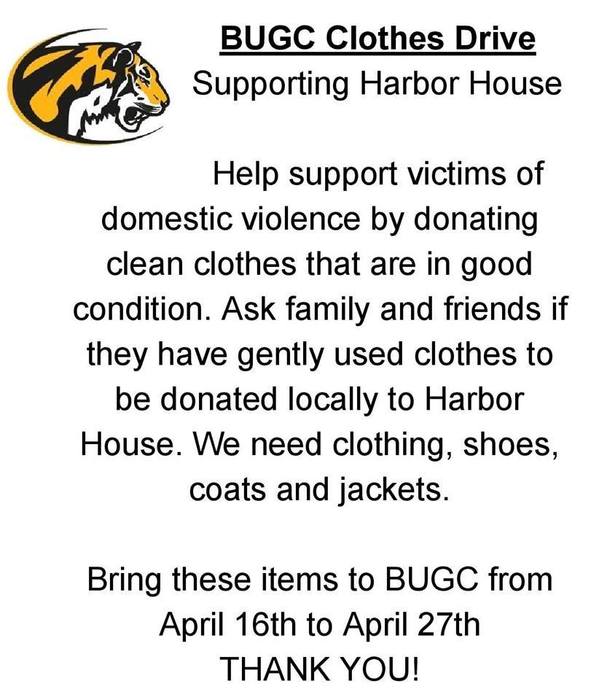 Do not forget to sign up for your straw bales in the community garden while they are still available. It is a great way to meet your neighbors and learn about gardening. Here is the link to sign up. No experience necessary!
https://goo.gl/forms/Wq8NxGdvzXXcUzT23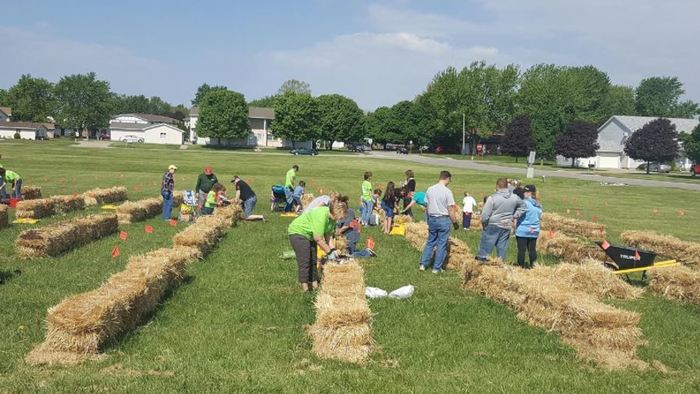 We would like to thank the volunteers of Central Christian Church, blessingsinabackpack.org, and a donation from Peoples Church for feeding our needy students on weekends. #besd53

Please congratulate SRO Garcia on a career milestone! #bestsroever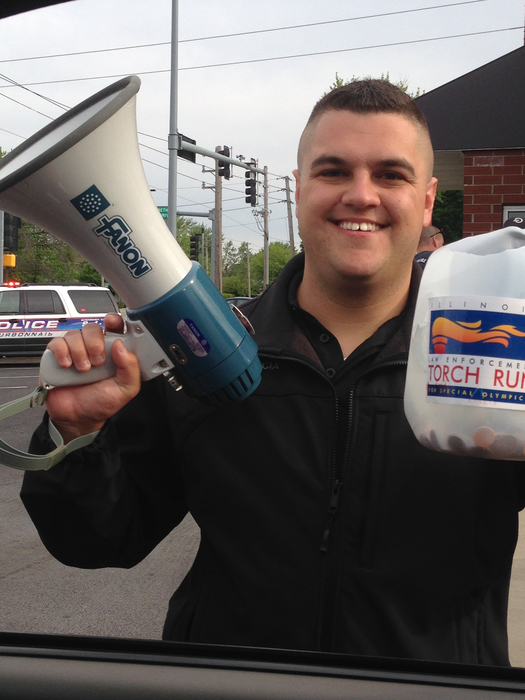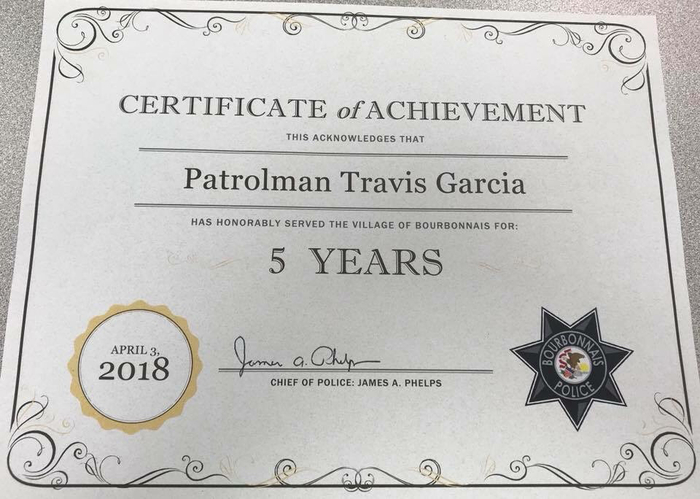 Alek, Max, Sam, Oliver & Aiden participated in St. Baldricks on the 17th and shaved their heads to support childhood cancer raising over $1000!

Thanks to all the families that came out for our English as a Second Language Family Night last Friday at Shabbona. We had over 60 people in attendance.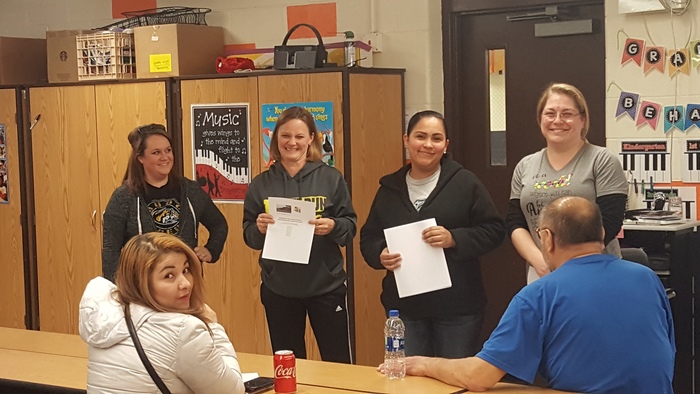 Preschool Screening Dates: Monday April 9th 12:30 pm to 5:00 pm Tuesday April 10th 8:30 am to 2:30 pm Wednesday April 11th 8:30 am to 2:30 pm Please call Mrs. Guebert at 815-929-4680 to schedule an appointment. #BESD53

Fechas para evaluaciones de preescolar: lunes, el 9 de abril 12:30pm a 5:00pm martes, el 10 de abril 8:30am a 2:30om miércoles, el 11 de abril 8:30am a 2:30pm Por favor, llame al Marelyn Routsen al 815-929-5125 para concertar una cita

Registro para estudiantes nuevos BESD53 Oficina Principal, 281 W John Casey Rd 15 de mayo 18 de junio (traductor al español disponible) 25 de julio Por favor, traiga prueba de residencia y certificado de nacimiento original. Gracias!

New Student Registration: BESD 53 Central Office May 15th June 18th (Spanish Translator Available) July 25th Please bring proof of residency and original county issued birth certificate. Thanks! #BESD53



Please click the link to take a look at some of the new trends in education.
http://5il.co/2xup
#BESD53

Here is a great family opportunity for parents of three and four year old children. A fun and free program offered by ONU and funded by PNC Bank. You need to act fast! Click for details
http://5il.co/2wxp

How does a dream become reality?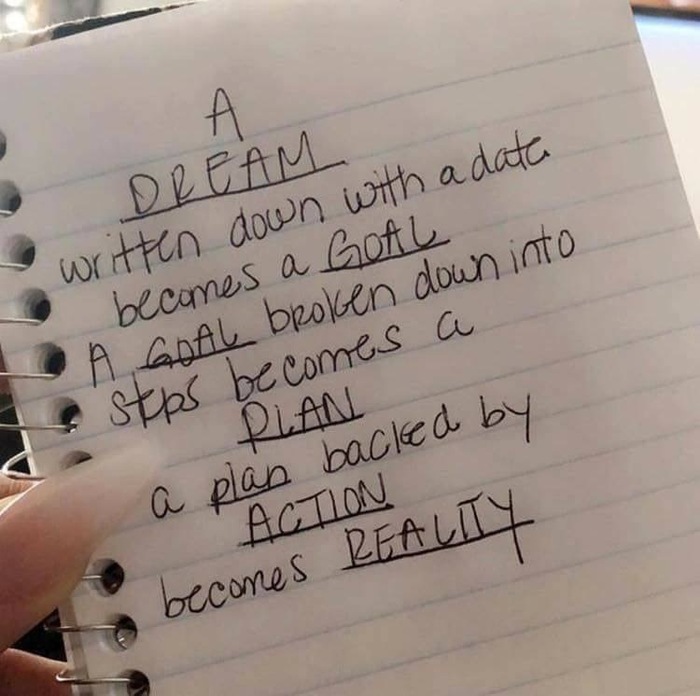 Follow us on twitter @besd53 or download our APP (on our website) for push messages of school closings and important updates.

BESD#53 is in session tomorrow, Monday, Presidents' Day as the make-up for 1/8 snow day.