Join Author Nancy Gee for Reading is in Bloom Tuesday, May 15th 6pm at Shabbona School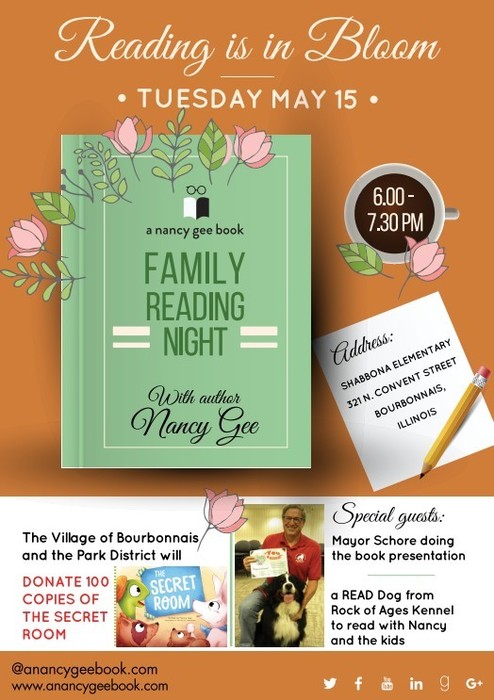 The Illinois FFA Service Project this year is called "The Crayon Initiative." This project takes donations in the form of used crayons, recycles them, and makes new crayons to be distributed to children's hospitals across the nation. Their goal this year is to collect 2,000 pounds of crayons. Bourbonnais Elementary would like to help the Manteno FFA organization to reach this goal. Starting on Monday, May 14th, collection bins will be placed in the front offices of our buildings including the central office. We want to encourage teachers, students and parents to donate used crayons to this cause. Often times crayons are thrown out when kids are cleaning their desks. Parents and community members are encouraged to drop them off at the Central Office. The initiative will continue through Thursday, May 31st. Thanks!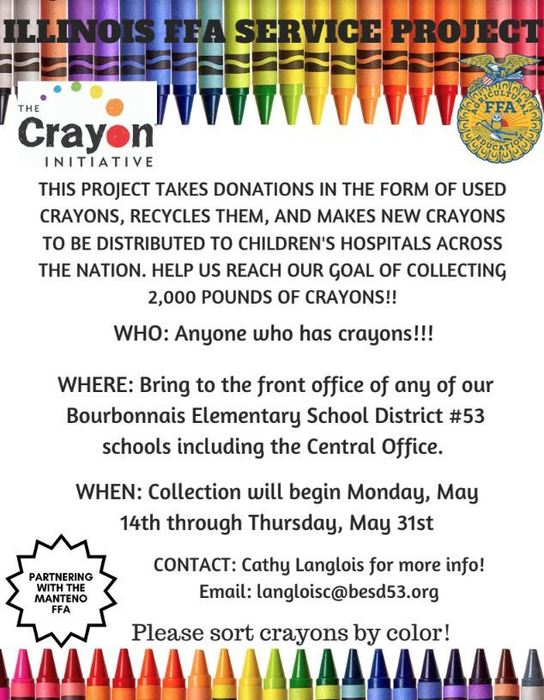 Congratulations to 3rd Grade Spelling Bee Winner Jace Cousins and 2nd place finisher Kylie Veit. Thanks to all participants! #BESD53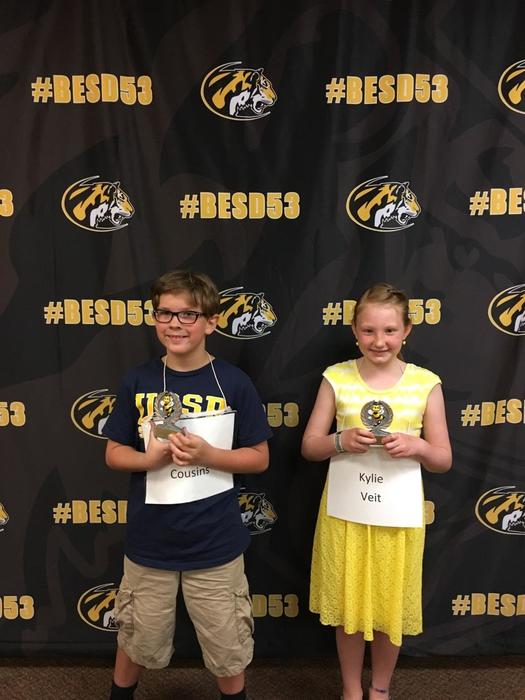 SNAP available at Kankakee Farmer's Market!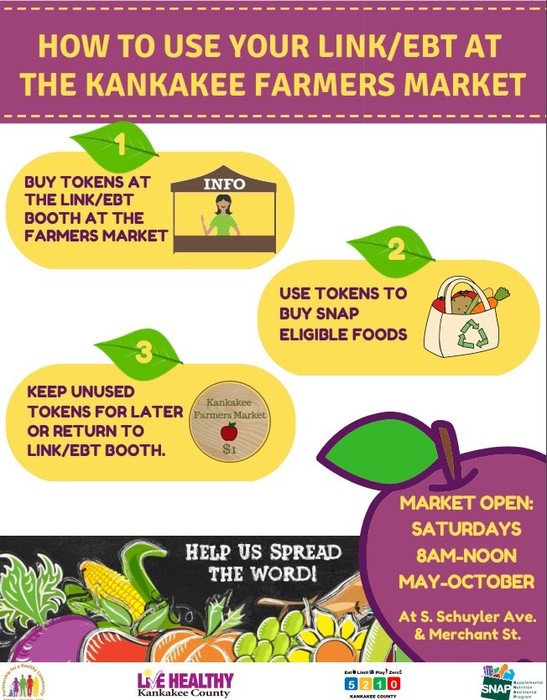 Say thanks to a teacher this week!


Last night at BBCHS Senior Awards Night, Dr. Hollowell had the privilege of presenting the Todd Hildebrand Memorial Scholarship to former BESD#53 student Brandon Wray!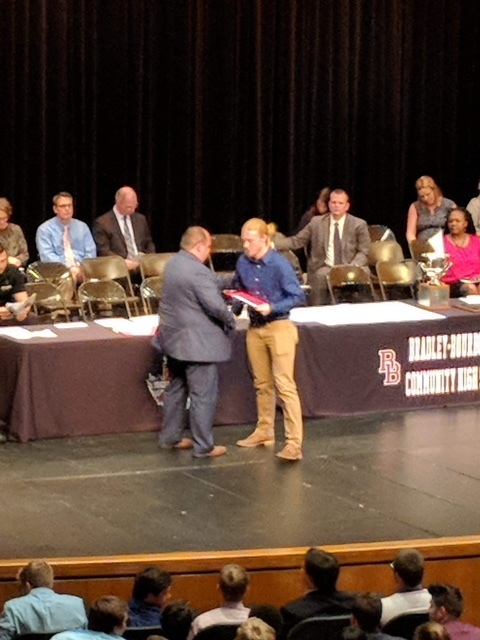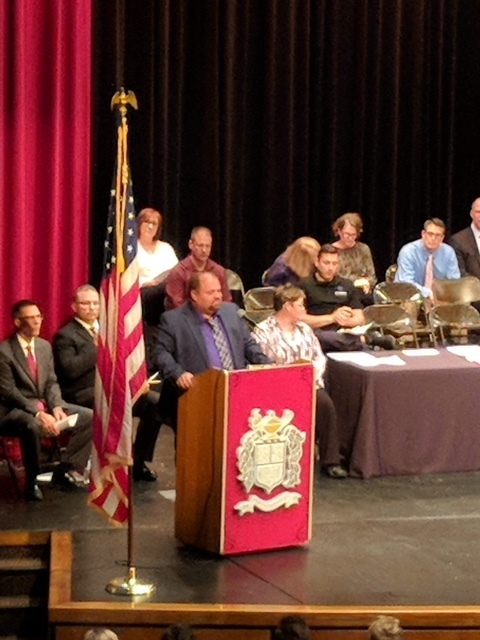 LeVasseur 4th Grade Math Team finishes 6th place in State ICTM Competition.

Reminder PTA Flower Sales are due Friday, April 27th! No Orders will be accepted after Friday!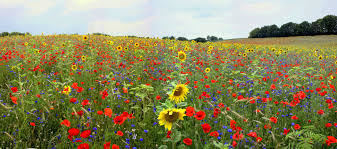 Visit the Curiosity Cube this Saturday!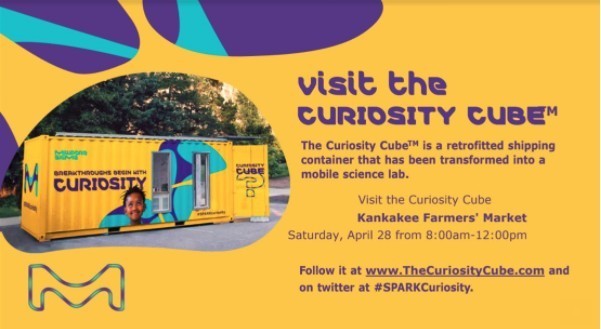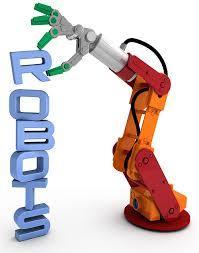 Liberty, LeVasseur, and BUGC are back to normal operations. Law enforcement has resolved the issue in the area. Schools were not at risk, simply putting student safety first at all times.

There is no direct threat to BESD#53 schools, the building restrictions are a precaution due to a law enforcement investigation in the area.

Liberty, BUGC, and LeVasseur are currently on building restrictions (what we used to call soft lockdown). Instruction continues but no children outside, and no visitors admitted into the building.

BUGC Art Class learning face proportions selfie-style!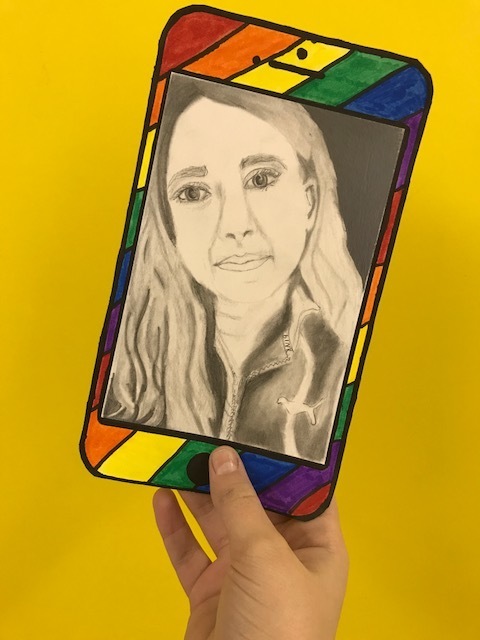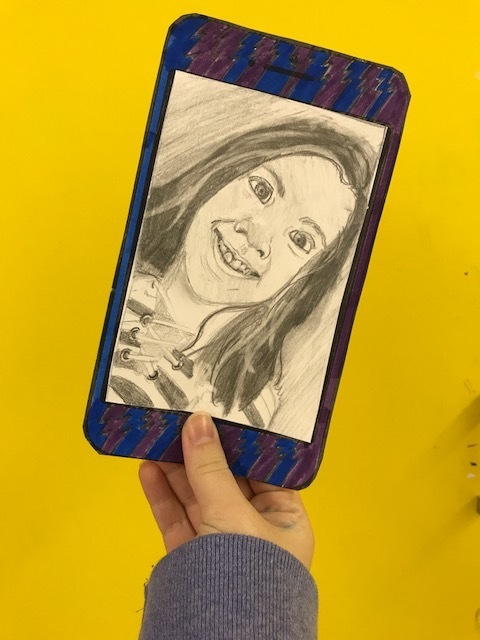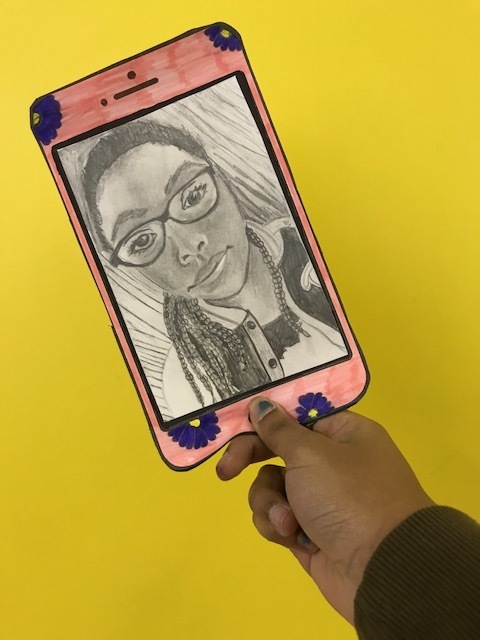 Mrs. Nims' and Mrs. Sykes' Class at Shepard created houses for their Peeps using jelly beans and toothpicks. We ❤️ STEM learning!!!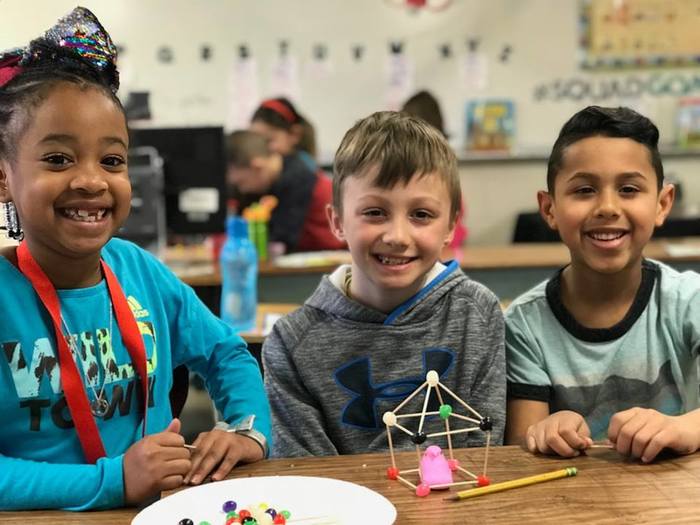 Shepard's 3rd quarter perfect attendance bike winners and Mrs. Michals' class for having the best overall attendance for 3rd quarter.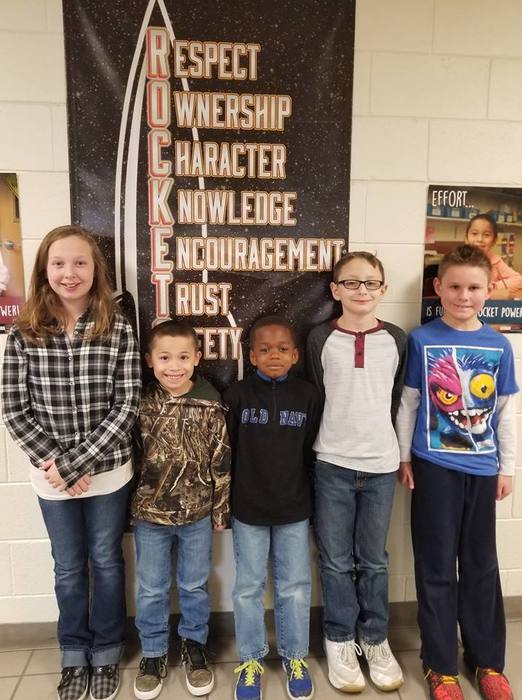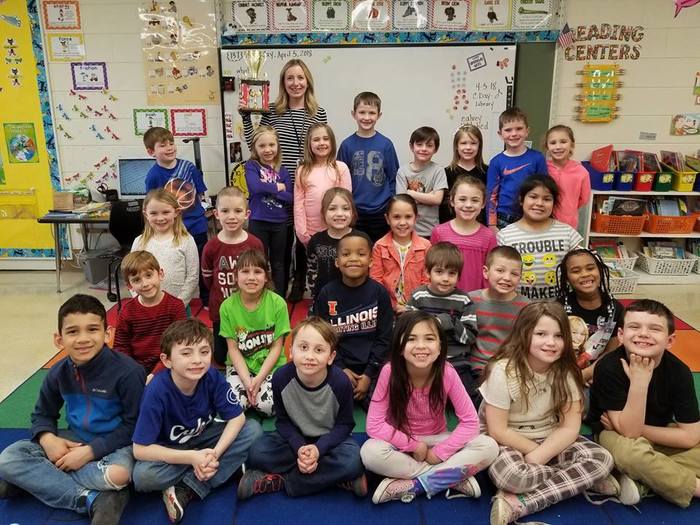 BUGC Clothes Drive - Supporting Harbor House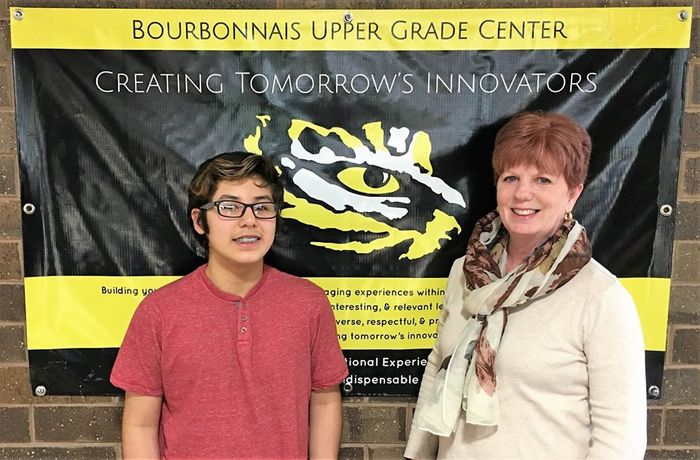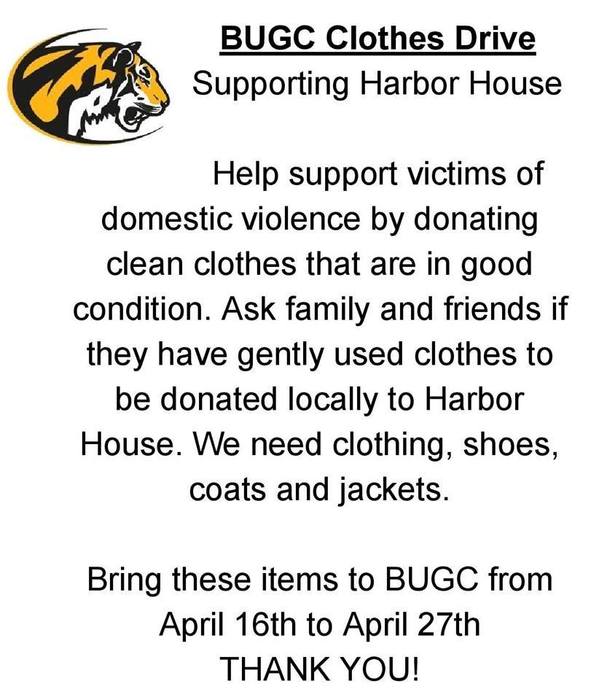 Do not forget to sign up for your straw bales in the community garden while they are still available. It is a great way to meet your neighbors and learn about gardening. Here is the link to sign up. No experience necessary!
https://goo.gl/forms/Wq8NxGdvzXXcUzT23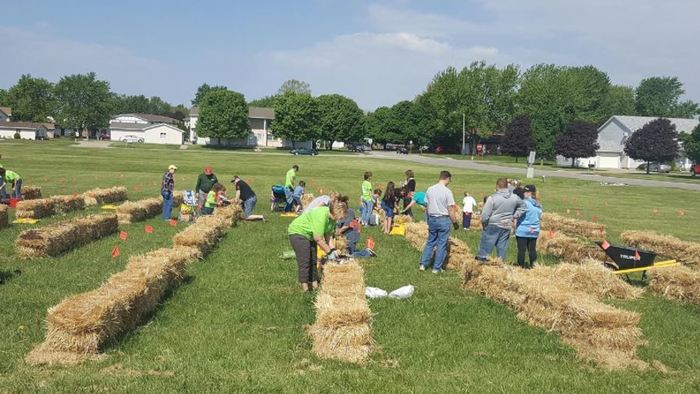 We would like to thank the volunteers of Central Christian Church, blessingsinabackpack.org, and a donation from Peoples Church for feeding our needy students on weekends. #besd53