Veteran's Day 2019, Honoring over 80 of our Bourbonnais Family Member Veterans at BUGC!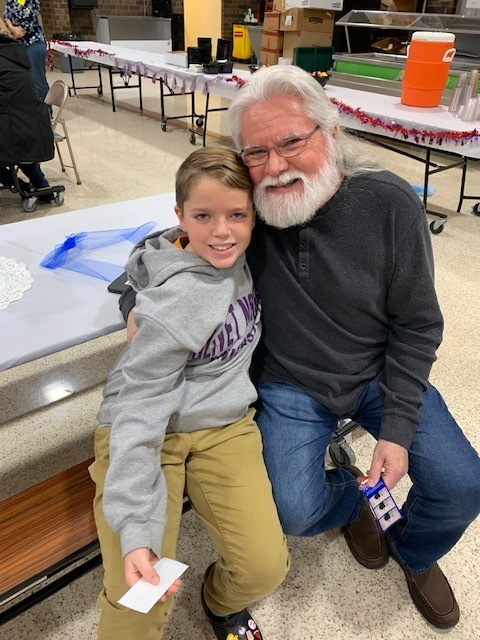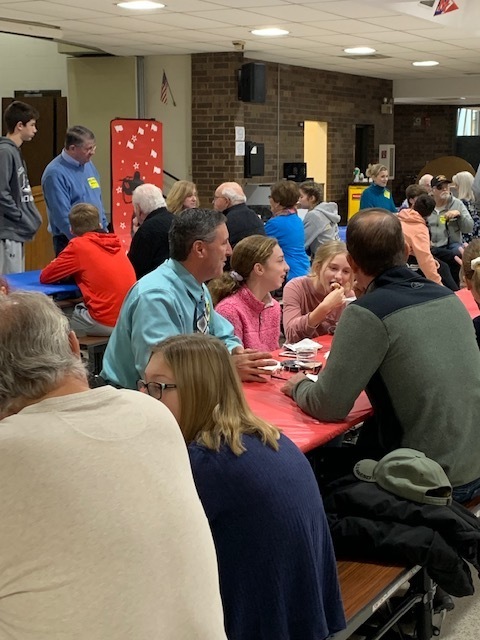 A Bourbonnais Family Member You Should Know!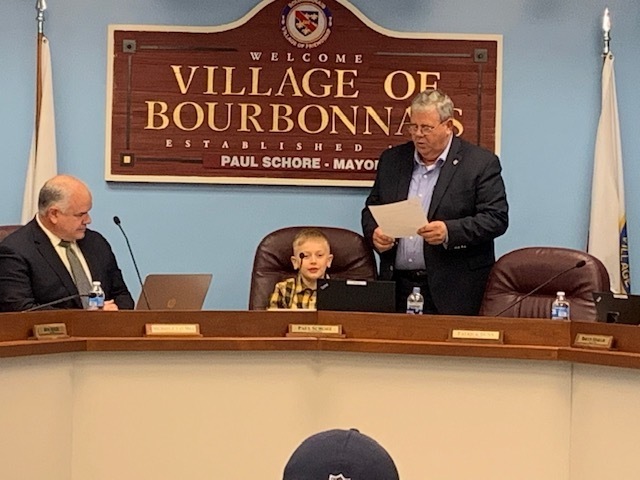 Congratulations to the boys and girls cross country teams. The girls placed 5th in the sectional and the boys placed 2nd. This qualifies the boys team for the state meet next weekend. A big thanks to Coach Buck and Coach Chamernik as well.

Bourbonnais SD 53 Family Members You Should Know! Rob Rodewald serves as the Director of the Three Rivers Region of the IASB. Last night, Board Members Raef, McBarnes and Freedlund were honored as 'Master Board Members' in the State of Illinois. Congratulations!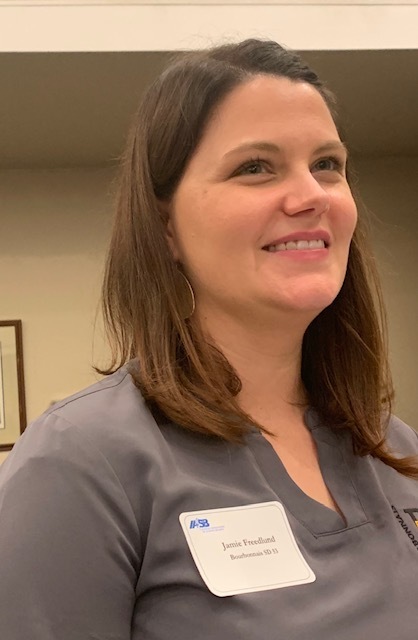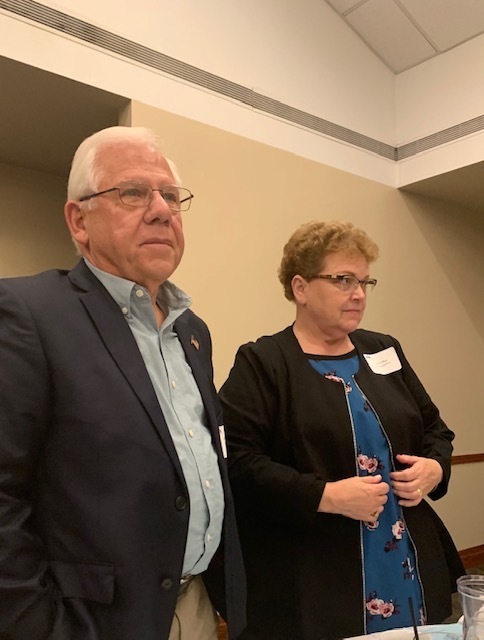 REMINDER: The Bourbonnais SD 53 Board of Education has commissioned the Illinois Association of School Boards to guide their superintendent search and selection process. IASB Consultant, Thomas F. Leahy will avail himself to our community and staff in an effort to accomplish the board's intent to seek input prior to establishing selection criteria. The Board values your feedback and added this component to gather your thoughts and opinions. The meeting will be held on September 23, 2019 at 6:00 PM in the District Office Board Room at 281 W. John Casey Rd.
A BESD 53 Family Member You Should Know! During her summer break, Shelby Wegforth (Kindergarten at Shabbona) spent her time teaching in Nicaragua working with pre-kindergarten through middle school aged students!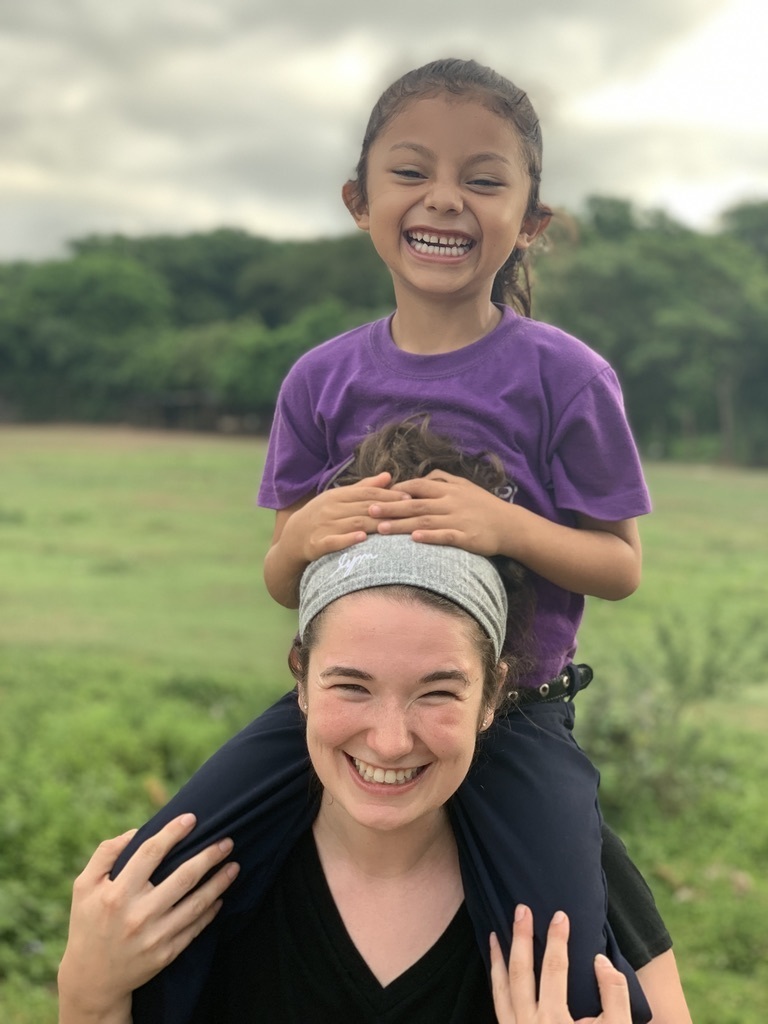 Bourbonnais Elementary School District has openings for Teacher Assistants/Paraprofessionals. Please apply online at our website
www.besd53.org
. The application is under the Human Resource tab. You may also call our District Office at 815-929-5100 for more information. Thank you. #besd53
Bourbonnais SD 53 Family Members You Should Know! Bus Drivers Sue Palmateer and Mary Haynes have a combined 84 years of safely transporting our children. Thank you Sue and Mary!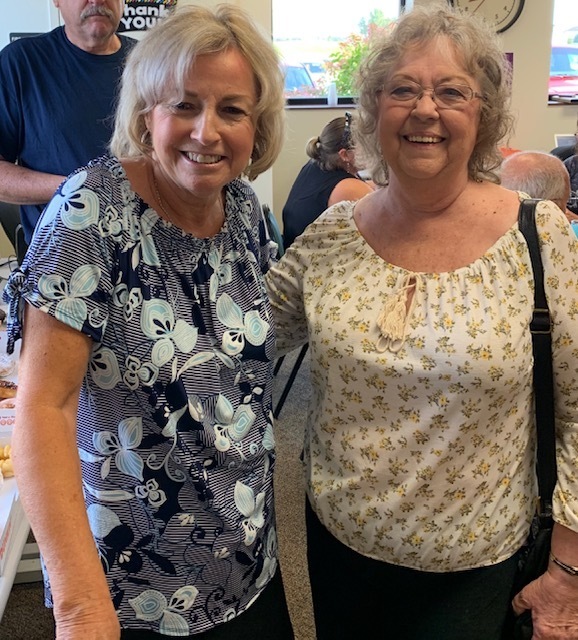 Thank you to Christy Smith and her team from Dress Well Boutique for the generous donation of school supplies for our students. We appreciate our community partners!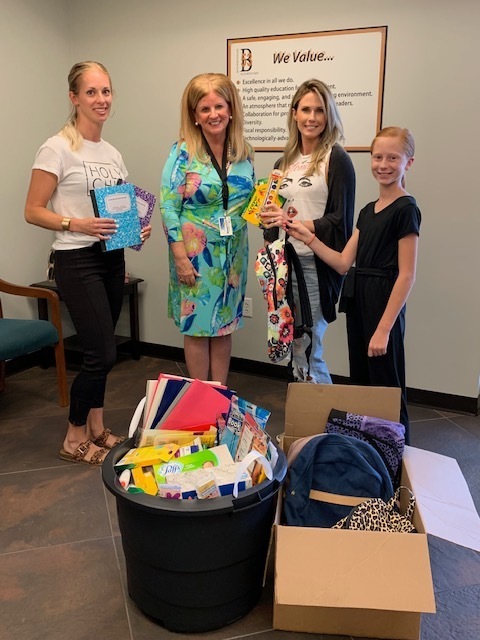 BESD 53 Welcomes 18 new staff members to our Bourbonnais Family!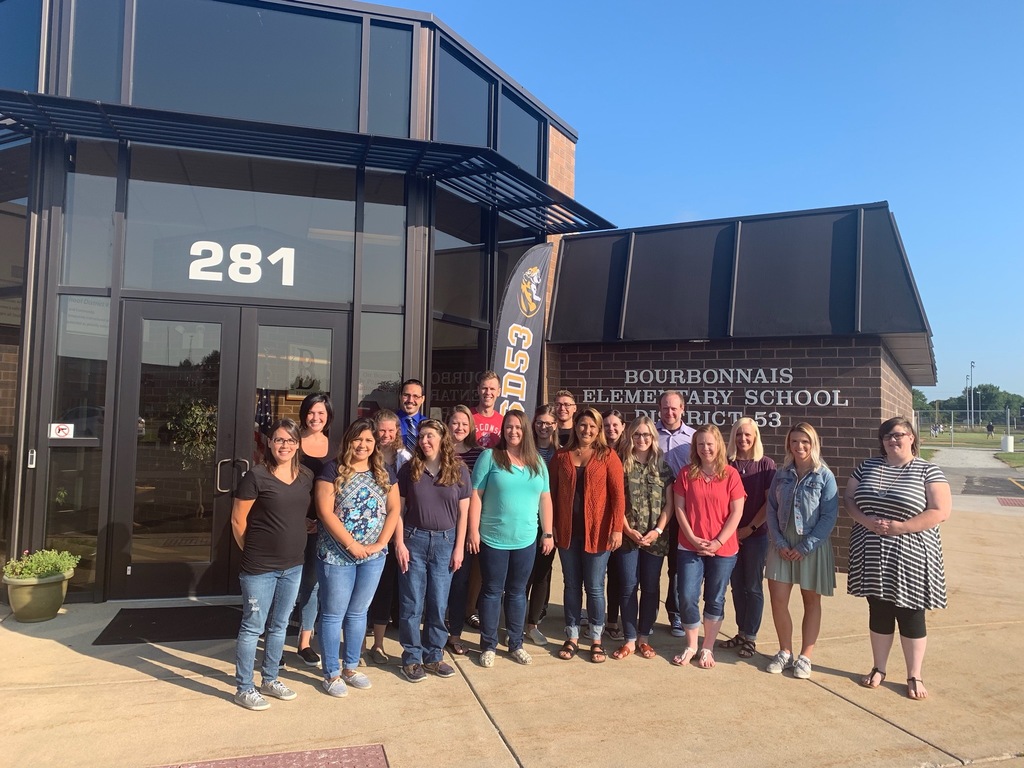 Hi. Our next registration date for new students is July 25th from 2 pm to 7 pm at the Central Office. If you cannot make this date we will release the details for other registration options after July 25th. Registration is open using the parent portal for returning students.

Dear BESD 53 Family, In light of actions taken by the Board of Education at the meeting on June 28th, I will be serving as Superintendent of Schools in the near term. The Board of Education will be working in the coming weeks to select an interim superintendent who will complete the remainder for the 2019-20 school year. The Board of Education then plans to conduct a wide search of candidates to fill the position for the long term. In terms of my credentials, I have served as the Director of Instruction in BESD 53 for the past six years and have worked as an educator and school administrator for the past twenty years. I will work to ensure that all of the great things that you have come to expect in our school district continue during this transition. Further, we will continue to be leaders and innovators in education as this is what our children need. Feel free to reach out to me should you have any questions. We will keep you posted as more details become available. Sincerely, Jim Duggan Ed.D.

The kids really enjoyed the Google Computer Science class this week. Thanks to Mrs. Moulton for offering this.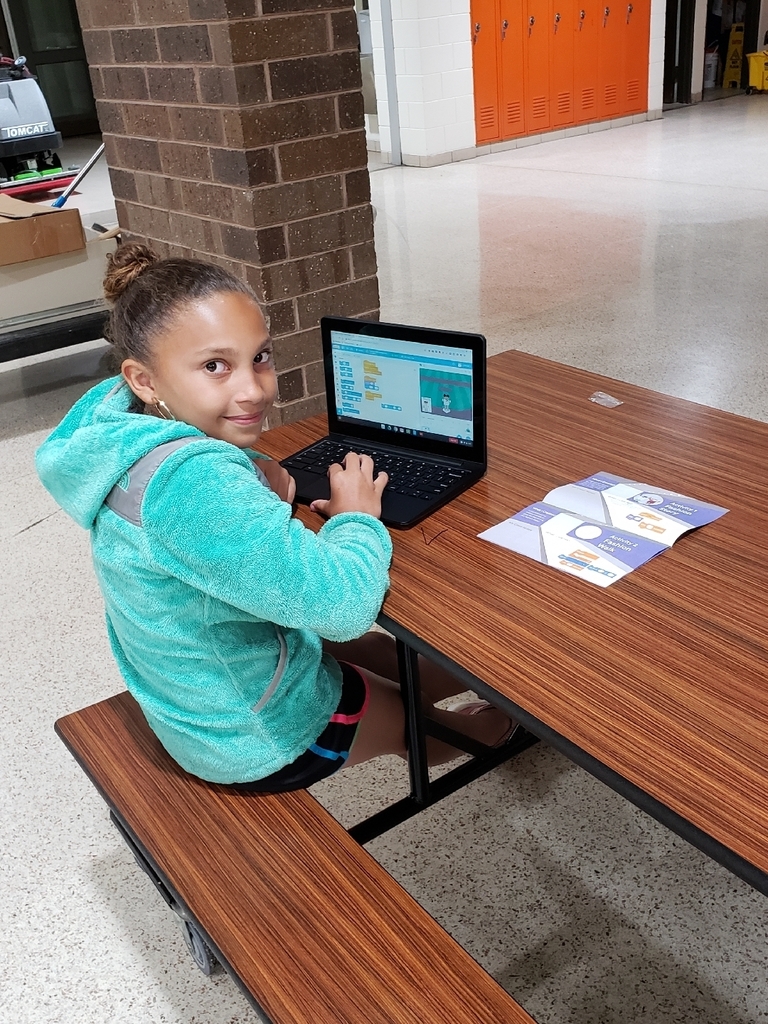 EXPLORE CHICAGO! Family Math and Reading Night Tour Guide: Mrs. Brammer When: Monday, July 1, 2019 Where: Noel LeVasseur Elementary School 6:00 pm to 7:30 pm This special event is open to BESD 53 students who have completed kindergarten through seventh grade and their families. * Activities include math and reading activities tied to tourist attractions in Chicago and a Chicago themed raffle. Dress in your favorite Chicago sports attire. Space is limited to 150 participants. All children must be accompanied by an adult. To RSVP click the link below and complete the form.
https://forms.gle/mTgKuWg62akw3KdA8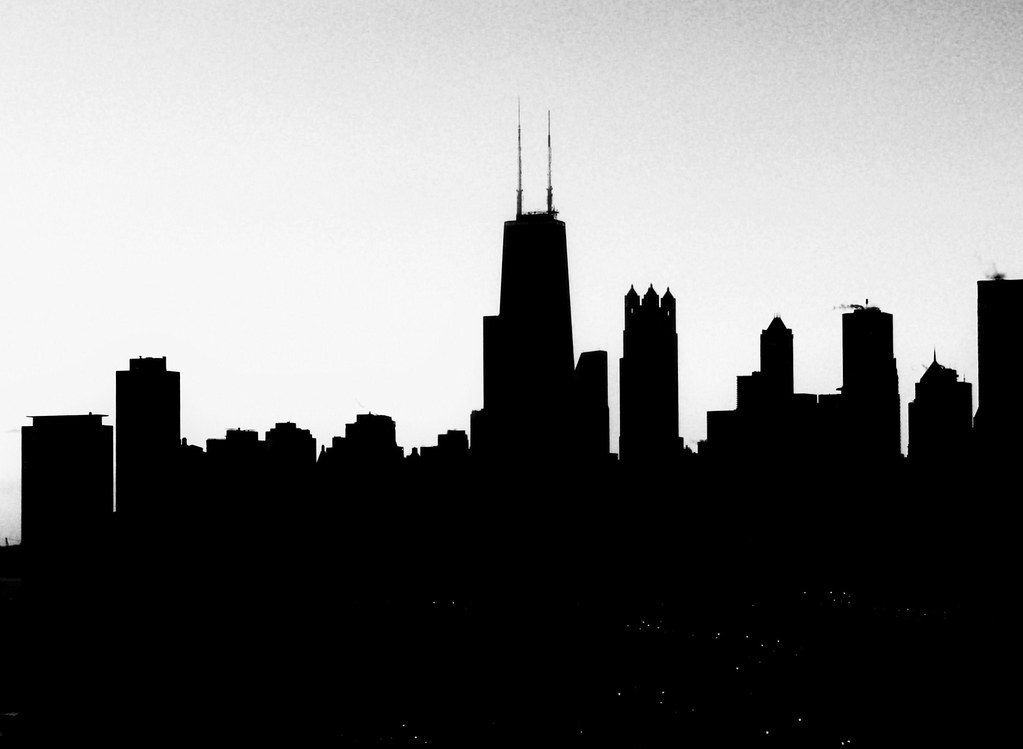 Hi, we are looking for at least 1 more creative person to join our August Quilting camp!! The class is 10 days from M-F August 5-9, 12-16 from 12:30-3:00pm at the Upper Grade Center. Last day to sign up is July 3! Use this link to sign up Beginning quilt camp or e-mail
leddyn@besd53.org
with questions or for help signing up! Thanks so much! We will be super excited if we can get it going!

The straw bale garden is doing well with all the rain. Gardeners, if your plants are looking a little yellow they may need a bit of fertilizer. Just ask if you need help.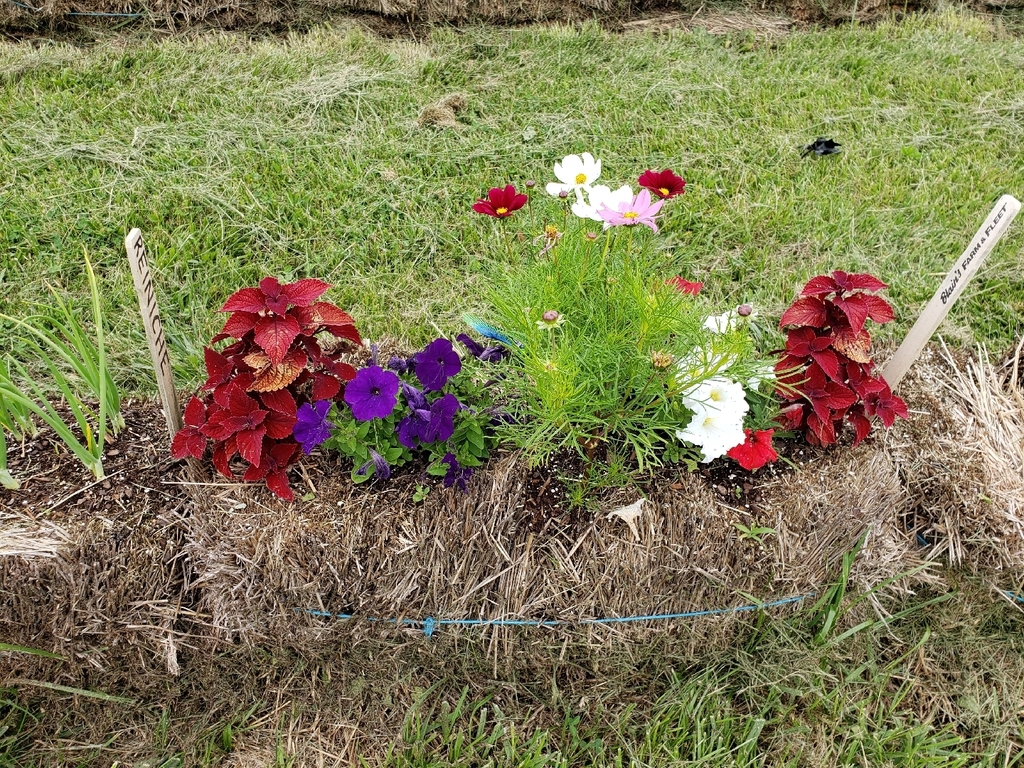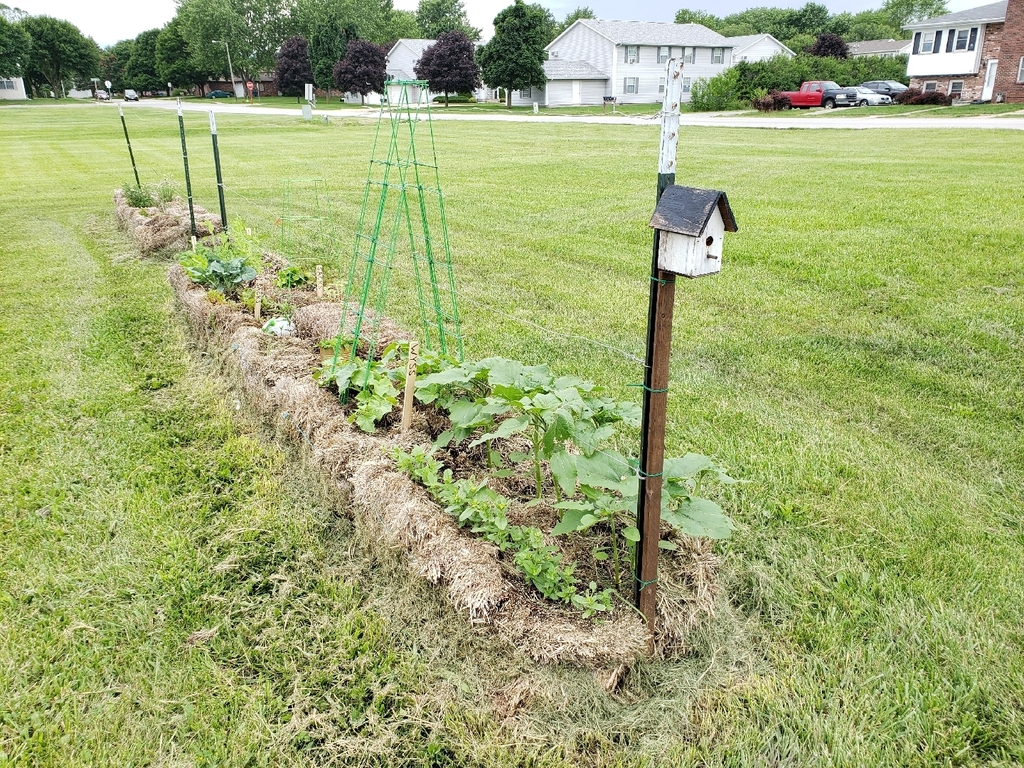 There's still time to join our Beginning machine sewing class in the afternoons next week! 1:00-3:30pm, June 24-28. Deadline for signing up is Wed June 19 at noon. We also have a few spots left in the August Hand Sewing Class Aug 5-9 9:00-11:30am and Begninning Quilting Camp (10 Days) August 5-9 and 12-16 from 12:30-3:00. Deadline to sign up is Friday June 21st at noon. For more information or to sign up follow this link: Summer Enrichment Camps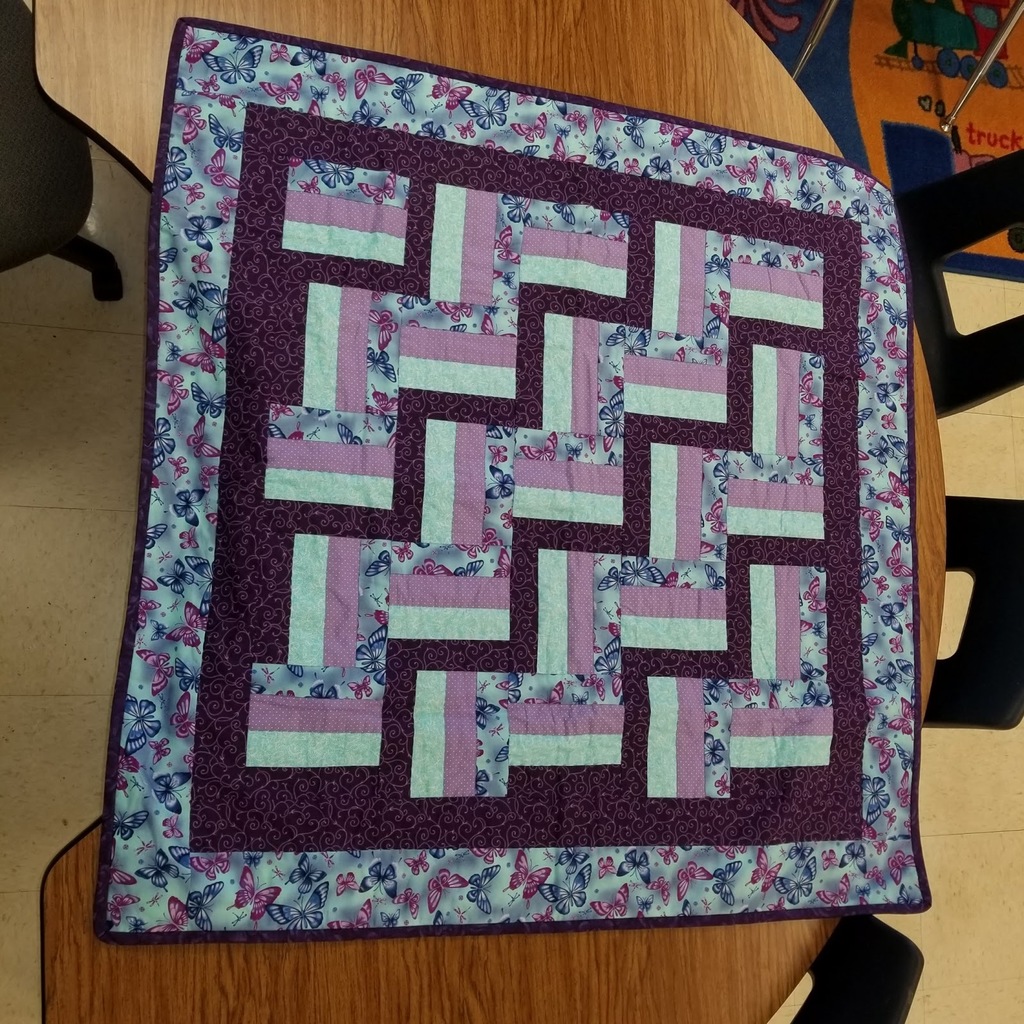 Students were busy building thier own computers at Liberty this week. These students are doing some programming on devices they built from scratch in just two afternoons. #besd53