EXPLORE CHICAGO! Family Math and Reading Night Tour Guide: Mrs. Brammer When: Monday, July 1, 2019 Where: Noel LeVasseur Elementary School 6:00 pm to 7:30 pm This special event is open to BESD 53 students who have completed kindergarten through seventh grade and their families. * Activities include math and reading activities tied to tourist attractions in Chicago and a Chicago themed raffle. Dress in your favorite Chicago sports attire. Space is limited to 150 participants. All children must be accompanied by an adult. To RSVP click the link below and complete the form.
https://forms.gle/mTgKuWg62akw3KdA8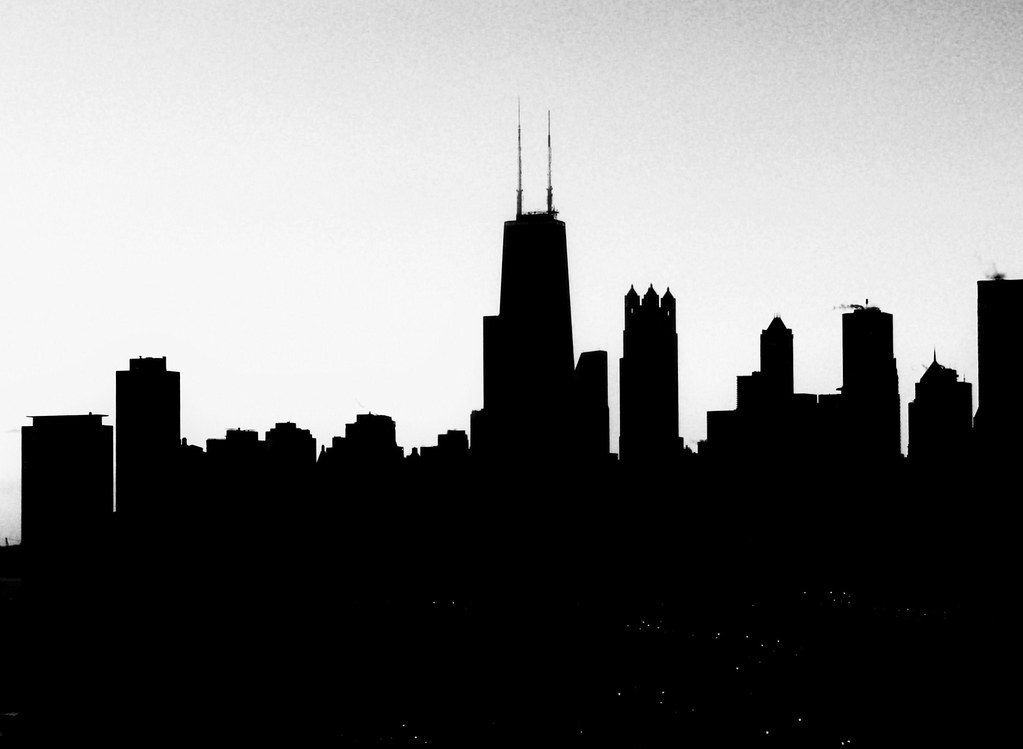 Hi, we are looking for at least 1 more creative person to join our August Quilting camp!! The class is 10 days from M-F August 5-9, 12-16 from 12:30-3:00pm at the Upper Grade Center. Last day to sign up is July 3! Use this link to sign up Beginning quilt camp or e-mail
leddyn@besd53.org
with questions or for help signing up! Thanks so much! We will be super excited if we can get it going!

The straw bale garden is doing well with all the rain. Gardeners, if your plants are looking a little yellow they may need a bit of fertilizer. Just ask if you need help.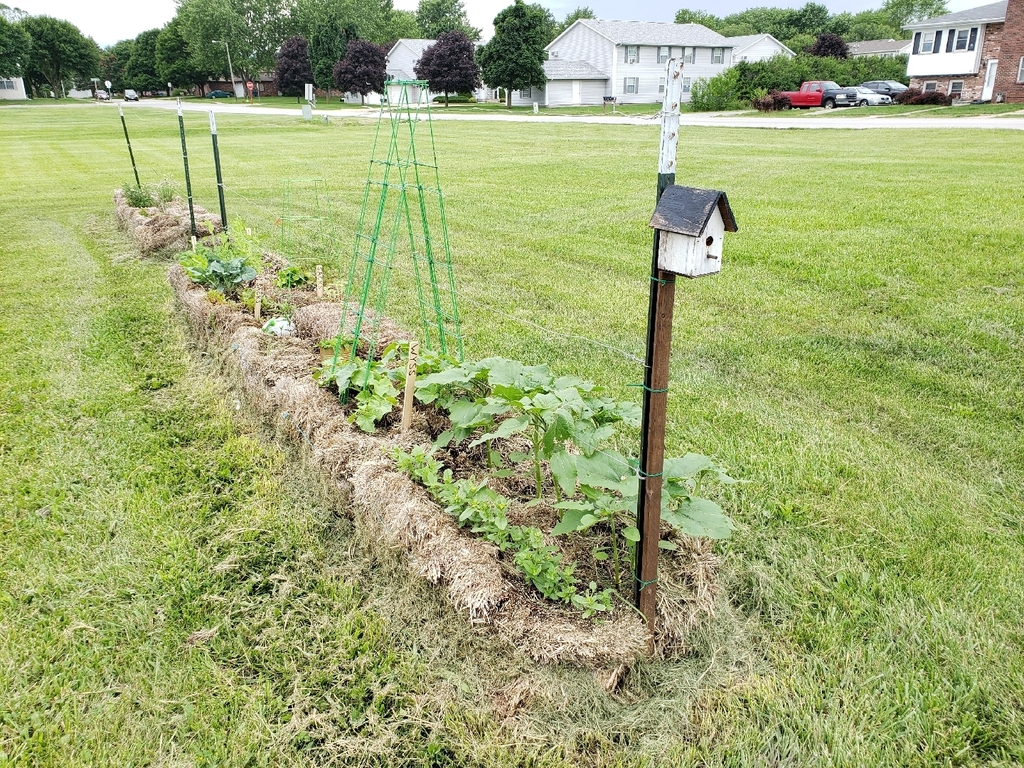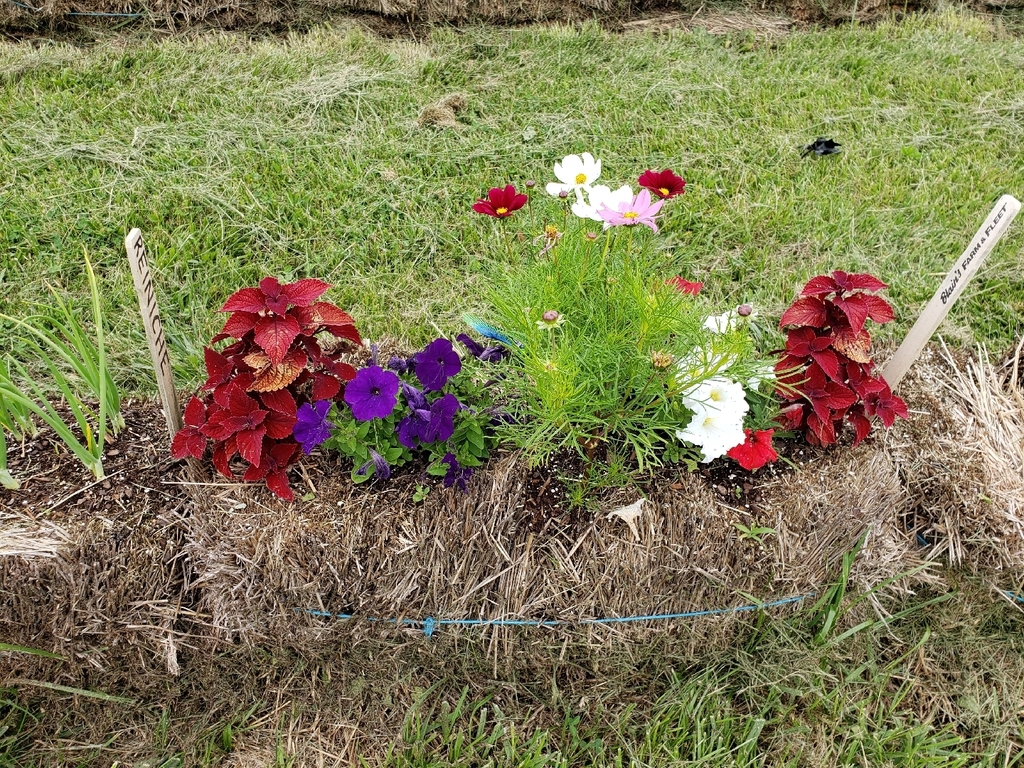 There's still time to join our Beginning machine sewing class in the afternoons next week! 1:00-3:30pm, June 24-28. Deadline for signing up is Wed June 19 at noon. We also have a few spots left in the August Hand Sewing Class Aug 5-9 9:00-11:30am and Begninning Quilting Camp (10 Days) August 5-9 and 12-16 from 12:30-3:00. Deadline to sign up is Friday June 21st at noon. For more information or to sign up follow this link: Summer Enrichment Camps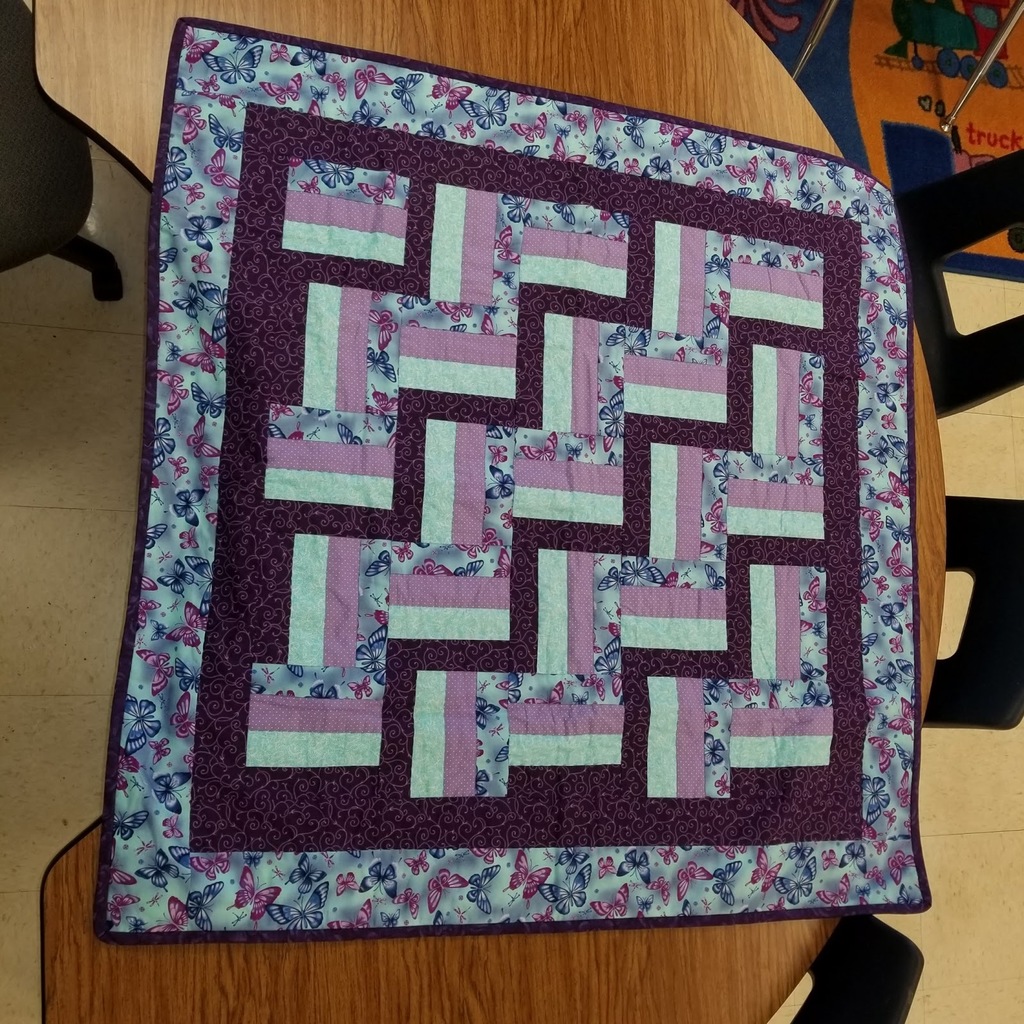 Students were busy building thier own computers at Liberty this week. These students are doing some programming on devices they built from scratch in just two afternoons. #besd53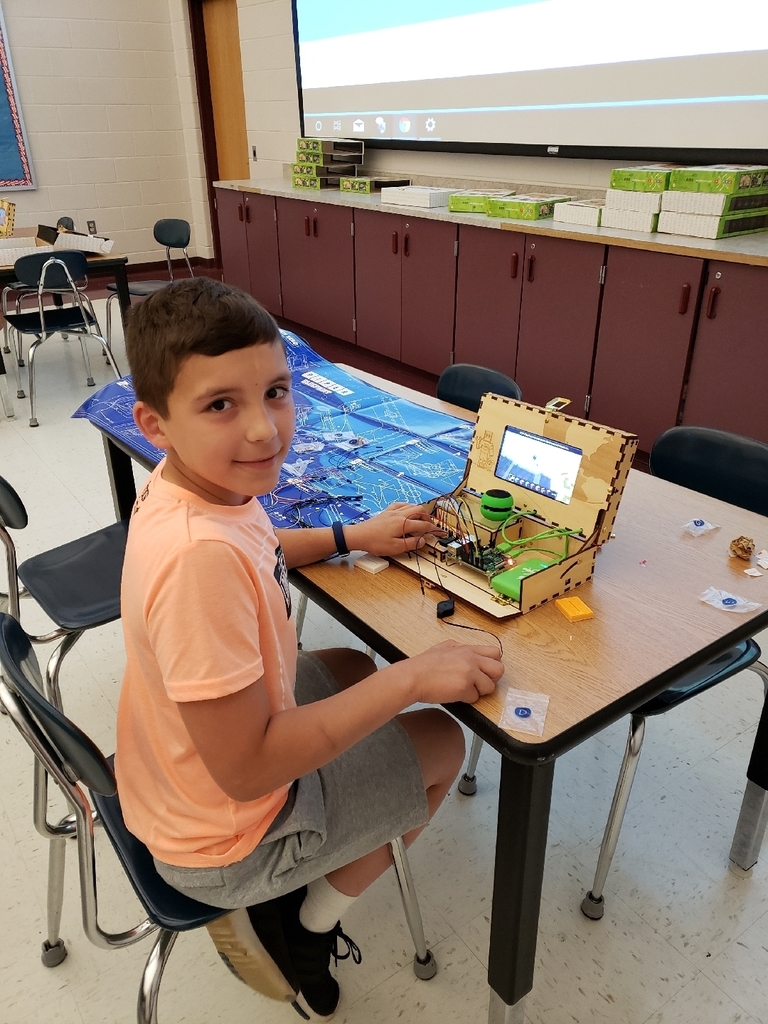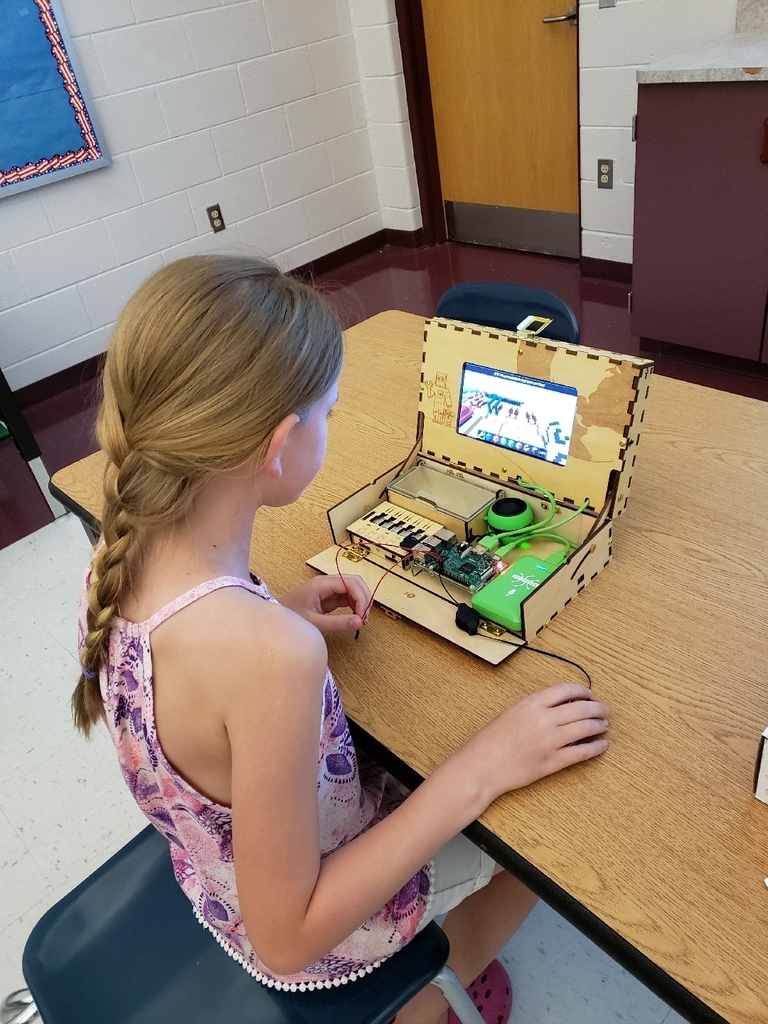 Parents, Starting this next school year, we are making some changes in our chromebook policies for students. You can read more about this here:
https://5il.co/7xri
. Thank you!


NEW STUDENT REGISTRATION DATES: May 21, 2019 June 20, 2019 July 25, 2019 All dates are from 2-7 PM at the District Office (281 W. John Casey Rd.). These are for NEW students to the district. Returning student registration starts June 6, 2019 online through Skyward Family Access.

Thanks again to all the volunteers and willing community members who helped make our Community Garden Planting Day a success. It is not too late to get involved. Just e-mail me at
dugganj@besd53.org
if you would like to get a bale or two. It is very easy and we can help. #besd53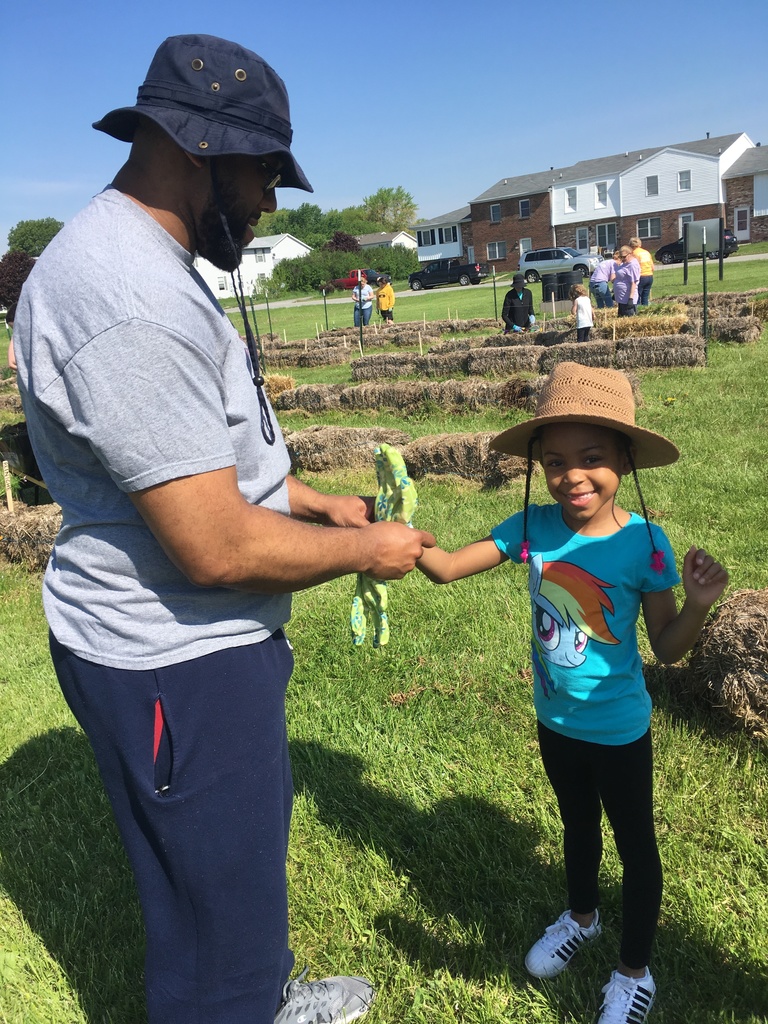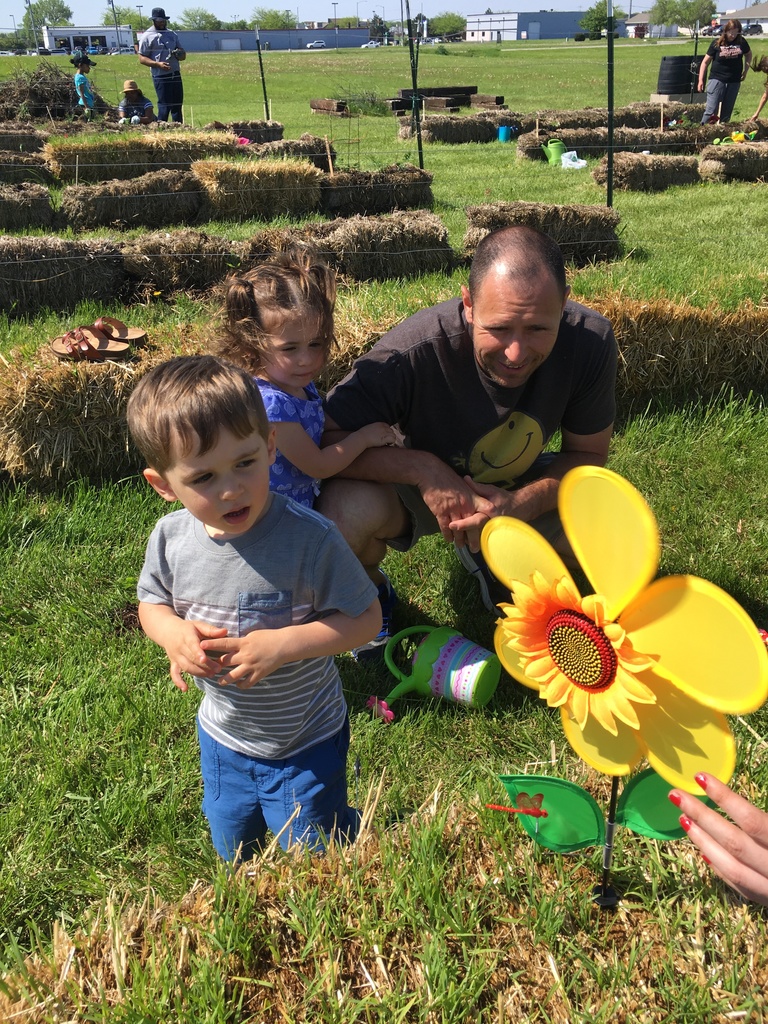 Thanks to all the volunteers and gardeners who made the planting day a success. Thanks to the Bourbonnais Library for being great hosts. #besd53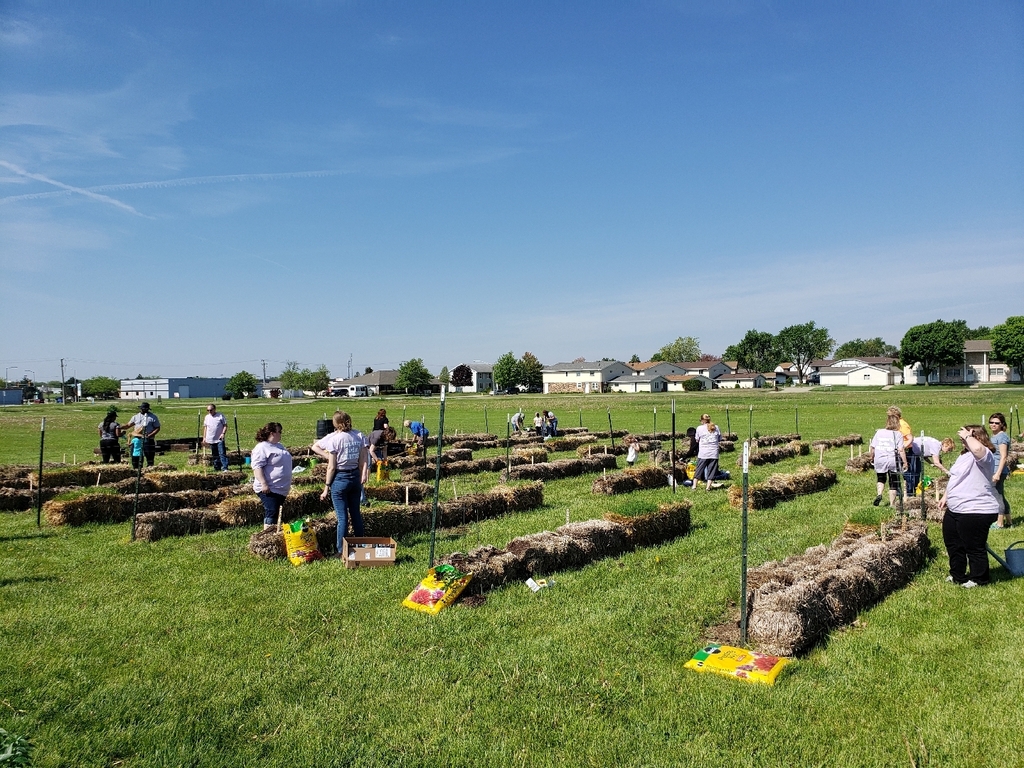 Hi, it is going to be 80 degrees tomorrow and you are probably going to be thinking about getting in the garden. It is not too late to get involved in our Staw Bale Community garden! Here is the link to sign up for few bales. Our planting day is tomorrow between 9 am and 12 pm.
https://forms.gle/aEzgPjntQMzJSUmt5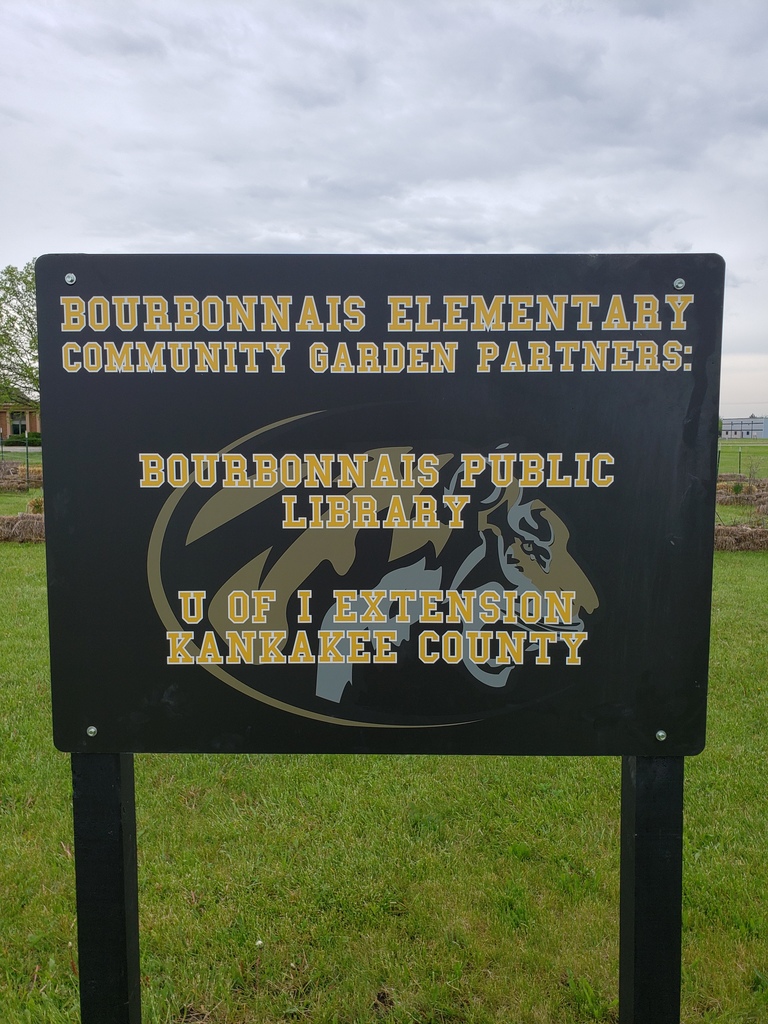 Congratulations to 4th Grade Spelling Champ Urva Purohit and 2nd place finisher Jace Cousins! Thanks to everyone for their help with the event.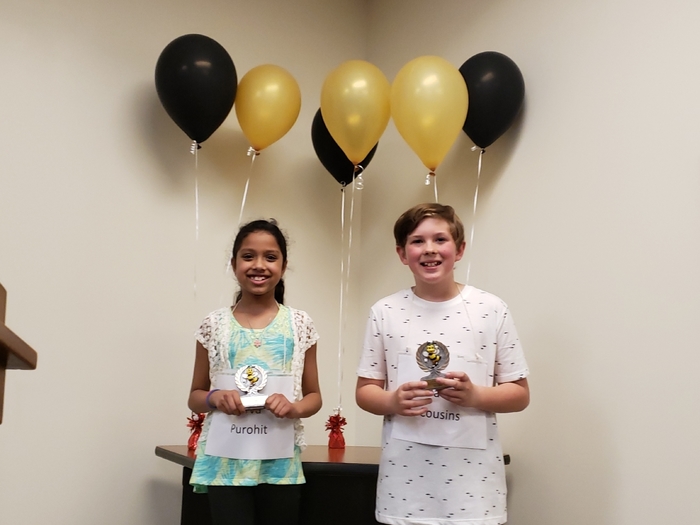 Congratulations to our 3rd grade Spelling Bee Champion Lohita Gampala and 2nd place finisher Lane Clary. It took 39 rounds to decide! Thanks to Mrs. Flowers, Mrs. Kremer, Mrs Skeate, Mrs. Laskey, Mrs Langlois and Mrs O'Gorman for all the hard work.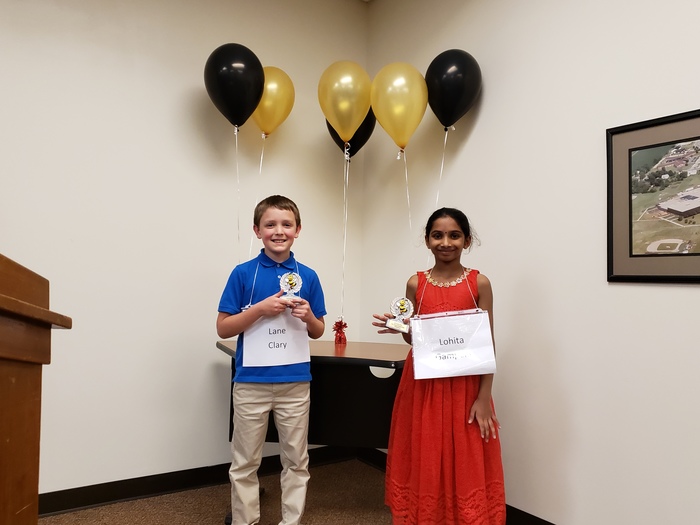 Hi, we are just a few weeks away from our first planting day in the straw bale garden. Still plenty of bales available and no experience is needed to participate in this great community gardening project. Here is the link to sign up.
https://forms.gle/wYyLEyKC8dVJiuH5A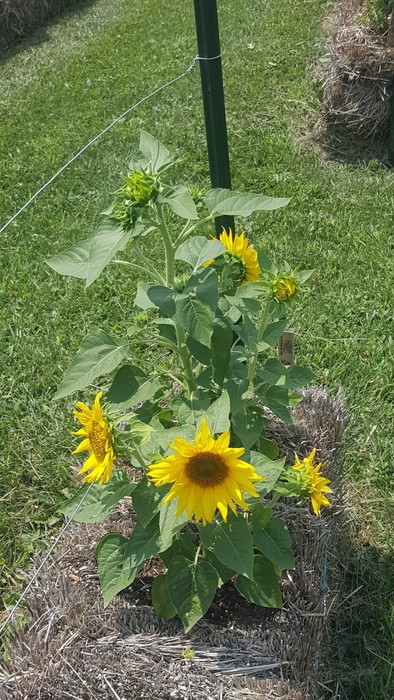 Thanks to the PTA and the Game Club Team for providing great experiences for our kids!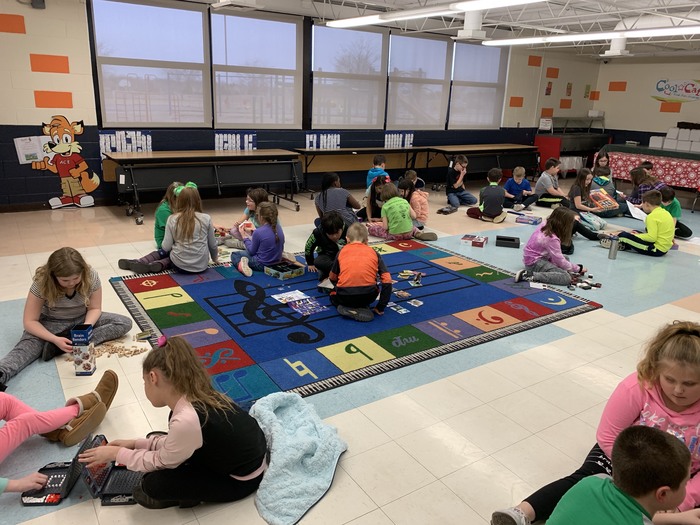 BUGC Coach Todd Dersien named 8th Grade Boys Junior High School Co-Coach of the Year by the Illinois Basketball Coaches' Association (IBCA). Coach Dersien led our boys to a great season including Regional and Sectional Championships and a trip to STATE! #besd53 #proudofyou

Hi, we are canceling the grade 2-4 After School Program for Thursday February 21st. We have Reading Nights at LeVasseur and Shabbona that evening and teachers will be busy with last minute preparations. Thanks!

Bourbonnais Elementary School District #53 invites all interested companies to respond to our Request for Proposals for new Copiers. The RFP can be found in the Documents section of our website or at this link:
https://5il.co/6kcu

School is open in BESD#53. Roads in town are clear, temps above freezing. Be careful on driveways and walks as patches of ice remain in some places.

A reminder that Friday is a half day, schedule A dismissal. This is a change from the original calendar. Also, there is no school next Monday for Presidents' Day.