Phone Update: We have been working with our vendor and have been able to identify the problem, however, it appears the phones will not be back up until around mid-day Wednesday the 8th. Please continue to use email to communicate with the schools and thank you for your patience.

To our community: BESD53 is not currently able to receive phone calls. We are working with our service provider to restore service as quickly as possible. We will update you as soon as we know more. Thank you for your patience!

Dear Families, Starting tomorrow we will be implementing a new academic screening tool that will be used to identify achievement gaps as well as academic strengths for all students in math and reading. In the past we have used The Measurement of Academic Progress (MAP) and the Dynamic Indicator of Basic Early Literacy Skills (DIBELS) to do this work. We are now switching to the STAR 360 Assessment from Renaissance Learning. This tool will do the work of both of the prior tests and we will be able to get this assessment completed in less time. Your child's teacher will be sharing the results with you at parent/teacher conferences or sooner in some cases. This assessment is also used in the Bradley Schools and at BBCHS so it will make for a smooth transition to the high school. Please let us know if you have any questions and thanks for your continued support.

Dear BESD #53 Family, As we reopened all of our schools this week for our students/staff for the second year in a row in the midst of dealing with Covid-19, I wanted to pause to say THANK YOU to our entire BESD #53 Family (Students, Staff, Parents, and Community). While there are many things that have polarized the world around us creating ample opportunity for division, I want to pause to focus on the things that unify all of us and make BESD #53 an amazing school district. I am thankful for the true collaborative teamwork it takes to operate a school system that serves a couple thousand students across 5 schools. Parents please know that we love your children like our own and we are THANKFUL that you choose to send them to us each day. Staff please know that educational magic that we perform everyday is only possible with your true dedication to the profession so THANK YOU. I am so proud of being part of the BESD #53 FAMILY. Thank You, Dr. Adam Ehrman, BESD #53 Superintendent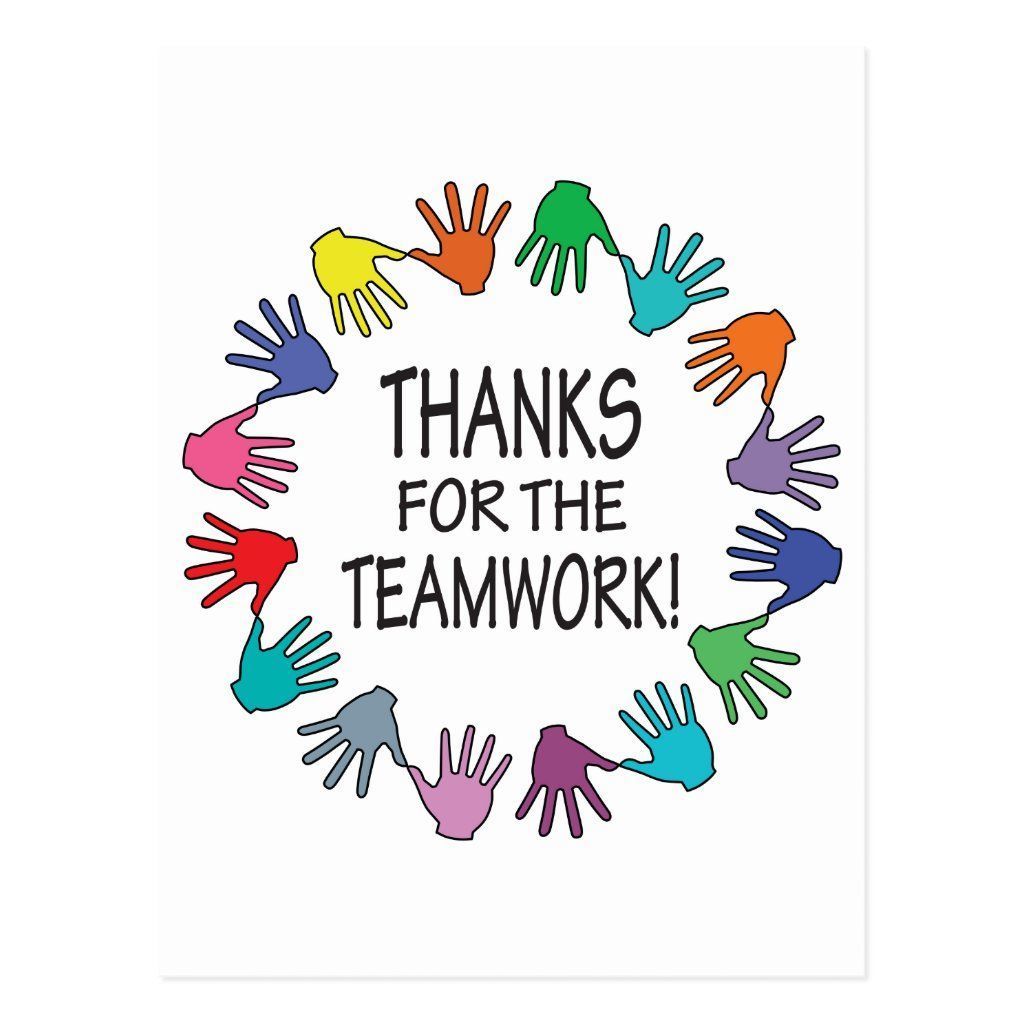 Dear BESD #53 Family, All operations for school dismissal (including Bus Transportation) is scheduled as normal for today. Dr. Ehrman

Dear BESD #53 Family, We have been informed of an incident at the Kankakee Courthouse. We have been advised by the Bourbonnais Police Department that there is no risk for our schools, students, and staff. At the current time and as an additional precautionary measure all students will remain indoors until we get more information. We know that our students and staff are safe. We will continue to monitor the situation to ensure their safety with the assistance of our resource officer. Dr. Ehrman

We are pleased to announce that CDC/IDPH/ISBE recognizes local control during Phase 5 as stated in the following paragraph. Per CDC Released Guidance-"Together with local public health officials, school administrators should consider multiple factors when they make decisions about implementing layered prevention strategies against COVID-19. Since schools typically serve their surrounding communities, decisions should be based on the school population, families, and students served, as well as their communities". ISBE further clarified that "if school administrators decide to remove any of the prevention strategies for their school based on local conditions, they should remove them one at a time and monitor closely for any increases in COVID-19 cases." ISBE has a mandated goal that states "Beginning with the 2021-22 school year, all schools must resume fully in-person learning for all student attendance days" Fortunately, Bourbonnais SD #53 is way ahead of ISBE's directive for schools to be fully in-person instruction this fall as we have already achieved this feat on March 23rd. We did so by monitoring our mitigation strategies and closely monitoring any increases in Covid-19 cases all year long. To make the point, on November 14th, 2020 Kankakee County had 1369 cases per 100K and a positivity rate of 21.9%. However, as recently as July 17th, 2021 the county had 40 cases per 100K and a positivity rate of 1.6%. It is critical to remember that we have been making data driven decisions for over a year and we will continue to do so. We slowly and successfully removed layers of mitigations during the 20-21 school year as we went back to in-person learning 5 days a week during the second semester all the while monitoring our data. We believe we can continue to be successful this school year working together. We will continue to move forward with the same successful strategies and follow ISBE's guidance that allows for us to remove mitigation strategies. Based on our current conditions, the 21-22 school year will begin with face masks no longer required but recommended as per CDC guidance. This decision has been supported by both the School Board and our Association (BEA). We are in an excellent place to take this next step. We will continue to monitor the health of our students and staff and adjust accordingly if needed. In the meantime be sure to stay connected with our website to locate important information such as school calendars, supply lists, etc. Enjoy the rest of your summer and see you in August! Dr. Adam Ehrman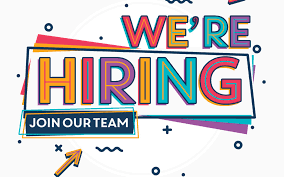 Skyward Maintenance Completed: Skyward Family Access and Online Registration are back up and available. Thank you for your patience!

Skyward Maintenance: On Thursday, July 8th, 2021, Skyward Family Access and Online Registration will be unavailable while our Technology team converts us to the new 2021-2022 school year. Another notice will be posted when it is available again. Thank you!

Únase a otros residentes del condado de Kankakee para un grupo de enfoque para discutir el acceso a la atención médica y al seguro para las personas y familias hispanas / latinx en el condado de Kankakee. Abierto a residentes hispanos / latinos del condado de Kankakee mayores de 18 años. Quieren escuchar lo que tienes que decir y aprender de tus experiencias. Fecha: Lunes 12 de julio de 5:30 a 7:30 p.m. Ubicación: Rincon Family Services 'Welcoming Center, 367 SOuth Schuyler St., Kankakee, IL 60901 La cena se proporcionará junto con una tarjeta de regalo de $ 20 por participación activa. Regístrese en: bit.ly/july12focusgroup o llame al 708-57309762 Es necesario registrarse para la cena.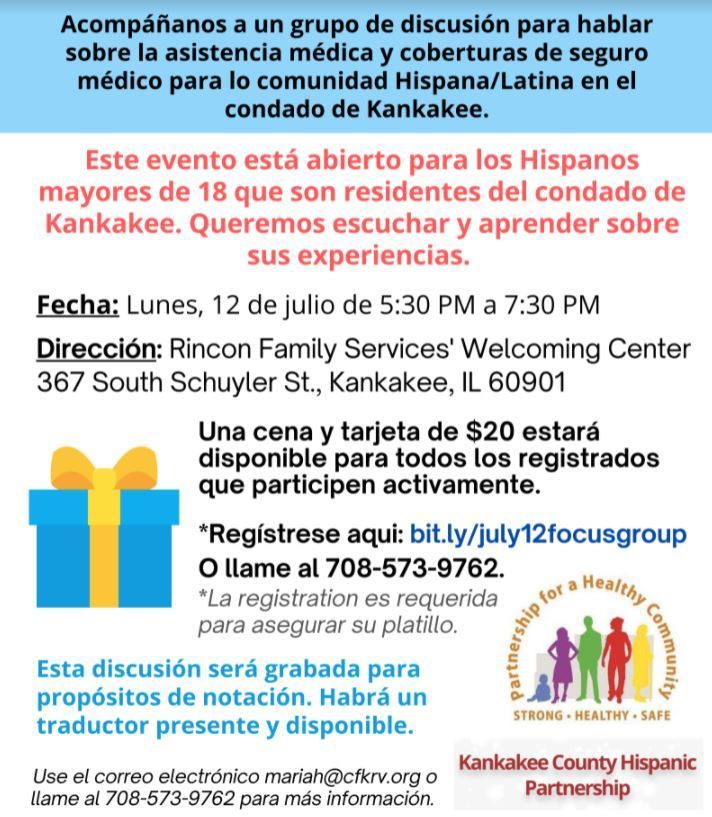 Good Morning! I have created a 10 minute video summary of the information shared with the Board of Education regarding how transportation impacts our school start times. It also includes the Board of Education's decision regarding school start times for the 2021-22 school year. Please let us know if you have any questions. Here is the link:
https://youtu.be/kn8xzcnMx_k
Thanks

The Board of Education and the BEA are pleased to announce that through the hard-work and cooperative efforts of both negotiation teams a tentative two-year collective bargaining agreement has been reached with BESD #53's custodians and teacher assistants after three days of negotiations. Thanks

Hi, we are seeking school bus usage information from all parents and guardians as we work to create the most efficient and family friendly school schedule that is possible. There are two surveys. Please complete the PreK-3 survey if you will have any children in PreK-3 in the 21_22 school year. Please complete the grades 4-8 survey if you will have any children in grades 4-8 in the 21-22 school year. Please complete both surveys if you have children in both groups. Thank you very much! PreK-3 Survey Link Grades 4-8 Survey

Good Evening. I wanted to let parents and guardians of students attending LeVasseur this month know that we will be passing out numbers to all drivers in the morning. Please have the numbers displayed on your dashboard each day for pickup. This will help us get your child out to you quickly and safely. Thanks for your help!

Hello Parents and Guardians, We wanted to reshare times and contact information for any students attending the Extended School Year (ESY) or Summer School Programs. Thanks Session 1- 8:45 a.m.-10:15 a.m. Session 2- 10:20 a.m. -11:50 a.m. If your child is in ESY they attend both sessions. If you have any questions, please call 815-929-4555. Cathy Lark, Summer School Supervisor Incoming Principal LeVasseur Elementary School

Good Afternoon, We will be offering a pick-up option at Liberty Intermediate (enter off of Burns Road) every Friday except July 2nd from 1:00 PM to 3:00 PM. This will run until students return to school and is available free of charge for all families. You will be able to get enough meals for 5-7 days when you pick up. If your student is attending the Summer School / Extended School Year Program at LeVasseur we will be providing breakfast upon arrival and a grab and go lunch at dismissal. Thank you very much for all the support this year and have a great and safe Summer!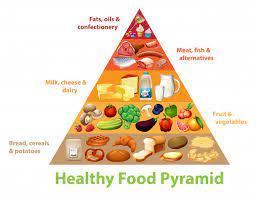 A message from State Representative Jackie Haas: I'm pleased to announce my first ever Summer Reading Club! Students who read 8 or more books will receive a certificate from the Illinois House of Representatives and an invitation to an ice cream party to celebrate their achievement! Parents or guardians can pick up an informational pamphlet at your local library or online at:
https://rephaas.com/2021/05/27/rep-haas-announces-summer-reading-club/
Rep. Jackie Haas
http://www.ilhousegop.org/
Jackie Haas State Representative, District 79

Good Morning! Options Center For Independent Living (CIL) is offering a free Summer series for eligible youth in Kankakee and Iroquois Counties. The flyer is attached.

Good Afternoon! The Kankakee County Health Department is sponsoring a COVID Mass Vaccination Event on May 18th, 19th, and 20th at the Kankakee First Church of the Nazarene. Specific details and registration information is all included within the link below. Please complete registration at:
https://events.juvare.com/IL-IDPH/7vbvl-97/
If you would like assistance with registration, please call 815-802-9449