BESD#53 Families and Community, There will be a regularly scheduled meeting of the Board of Education on Tuesday, March 23rd at 7:00 PM. You will notice that we have made some changes with our virtual meeting setup. To watch the Board Meeting, there is now a button on the
www.besd53.org
homepage labeled "Board Meeting Live Feed." This will connect you to watch the Board Meeting via YouTube. This is a view only stream. If you'd like to address the Board, we are asking you to come to the Board Meeting at the District Office (281 W. John Casey Rd.). We ask that you be present at the beginning of the meeting for the public comment portion of the agenda. At that time, you would then present your short statement and leave the meeting directly afterward as we are still restricted with the number of individuals allowed in the room. You may then watch the remainder of the meeting on the live stream. We look forward to the day when we can be back to a normal board meeting setup, but we are encouraged to be moving forward to this step for public comments. Thank you!










Mr. Pignatiello, Liberty's principal, reads a story to Mrs. Pignatiello's second graders at Shabbona.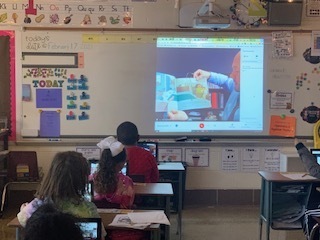 Good Morning Shabbona Families, We are one week from our launch of Virtual Family Reading Night! This event takes place next Thursday, February 18th. You can participate in Virtual Family Reading Night from the comfort of your own home! Please watch the video below for more information!
https://tinyurl.com/sovbvva7
Sincerely, Mrs. Tingley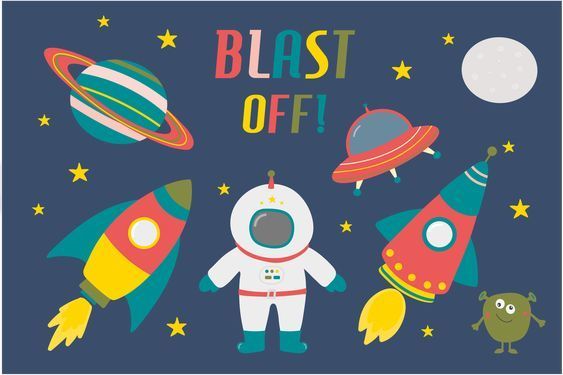 Shabbona's staff had fun dressing up for the ugly Christmas sweater contest today! Mr. Steve was our winner.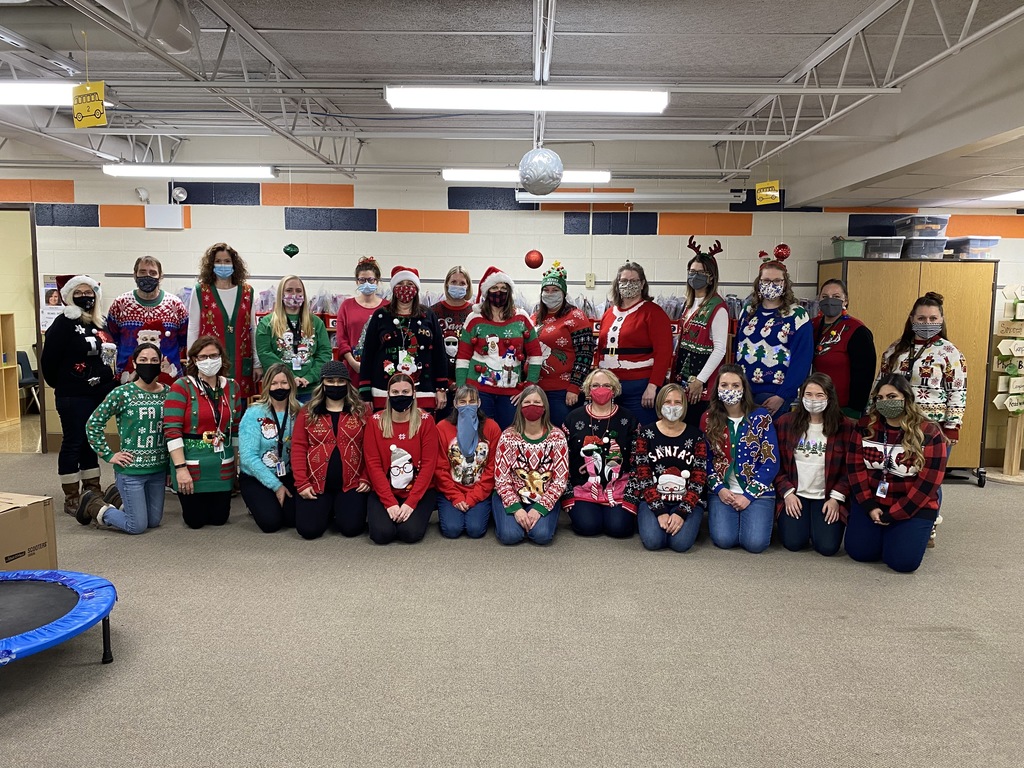 For the month of December Shabbona's elf, "Mrs. Jingley," has been hiding all around our building and leaving special messages. She traveled and brought back messages to our kindergarteners from Hawaii last week. The students love looking for her each morning as they arrive!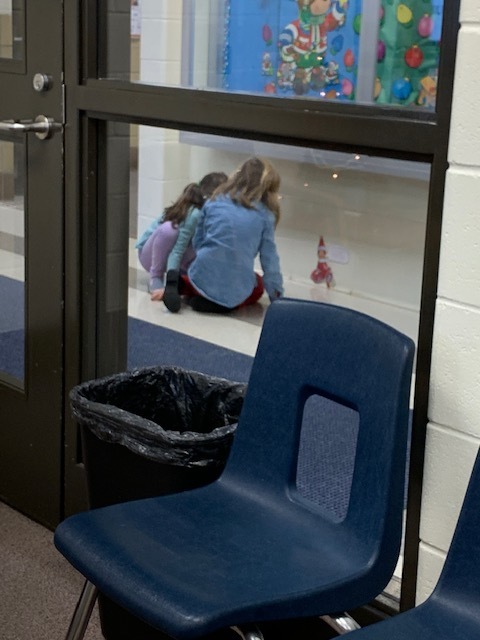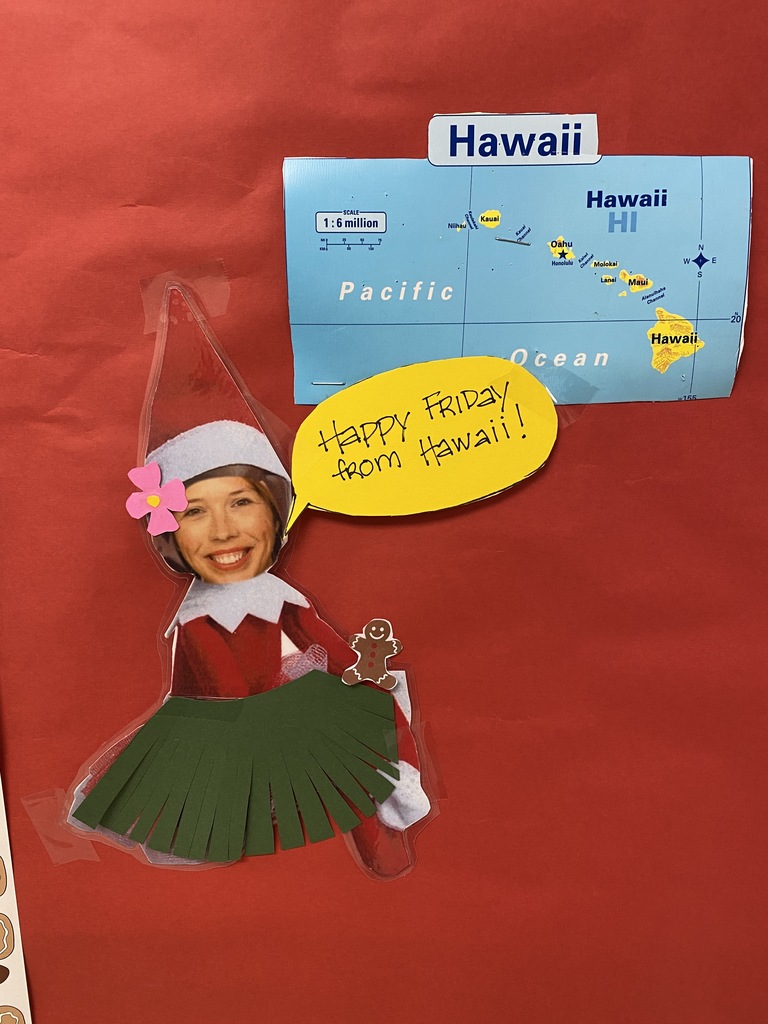 For the last 3 weeks Ms. Host's first graders at Shabbona have been traveling around the world learning about different holiday traditions. They have traveled to: Saudi Arabia, India, Israel, Russia, Mexico, Australia, Sweden, The Netherlands, Italy, Germany, France, England, China, and Canada. Students are pointing to their favorite country that we traveled to in their passport.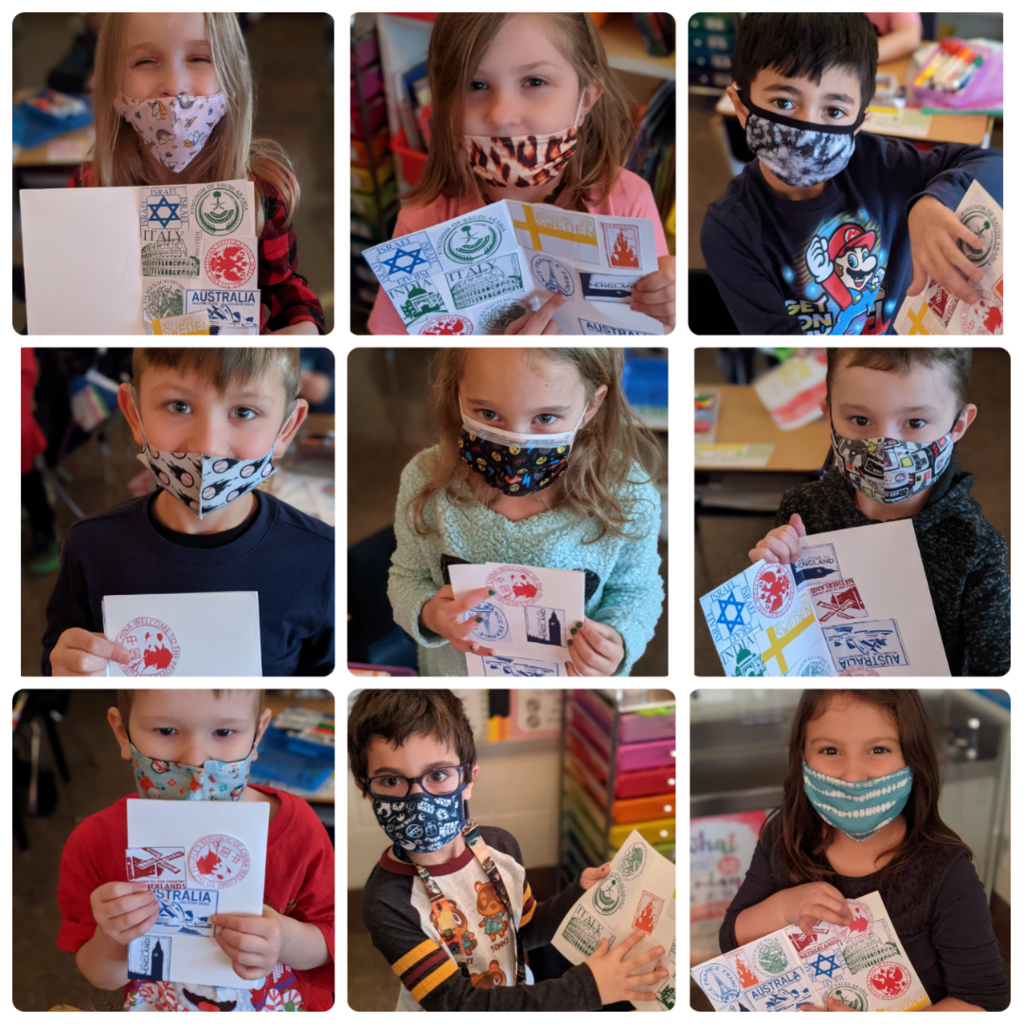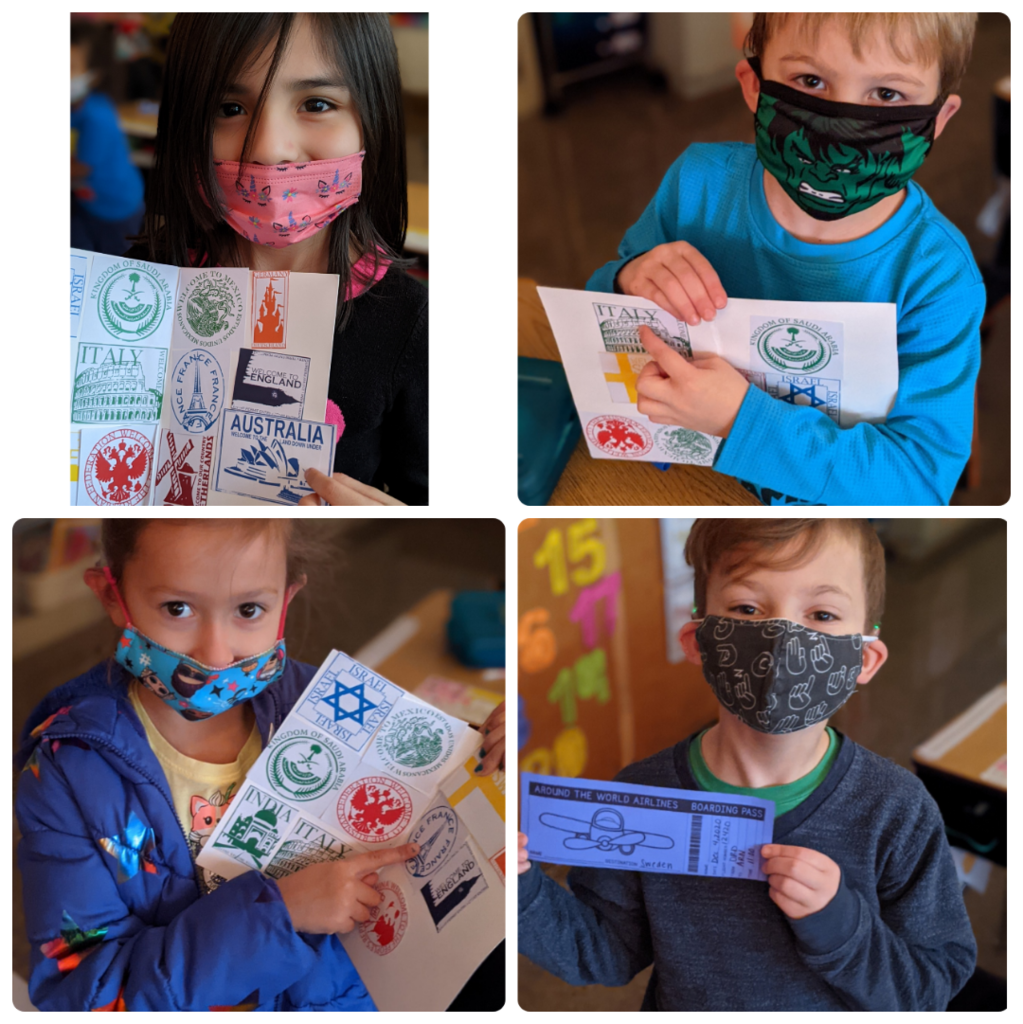 Good Morning Shabbona Families: If you feel you qualify for free or reduced lunch, please remember to fill out the application. This year the state has extended free lunches to all students and this has resulted in a reduction of parents filling out the official forms. Our federal Title 1 funding is based on these official numbers. At this time, with the numbers of applications we have, our funding for next year may be reduced. You may fill out this information in Family Access on-line (Skyward), or you may fill out a paper form (see links below). Applications were included in lunches on November 20th. Please pass this information along to any parent who may need it. Approval for this year will extend into the first month of school next year so there is no gap between school years. If you need help, please call our office, 815-929-4700. If you already filled one out for this year, you do not have to do it again. Thank you for your support! Free and Reduced Lunch Application (English):
https://core-docs.s3.amazonaws.com/documents/asset/uploaded_file/788504/Free_and_Reduced_Lunch_Letter_and_Application_English.pdf
Free and Reduced Lunch Application (Spanish):
https://core-docs.s3.amazonaws.com/documents/asset/uploaded_file/788505/Free_and_Reduced_Letter_and_Application_Spanish.pdf

Shabbona Elementary December 2020 Newsletter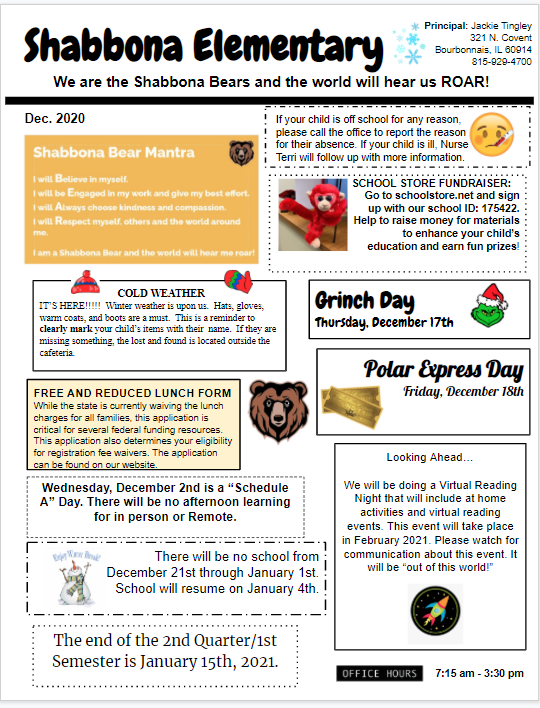 Shabbona students collected 961 total items for the Salvation Army Food Drive. Mrs. Tingley offered a reward for the class that brought in the most items. It was a fun week of themed donations. Congratulations to the top 3 classrooms and THANK YOU PARENTS for being so generous! Have a Happy Thanksgiving. 1st Place: Hanhart (286) 2nd Place: Trimby (237) 3rd Place: Wegforth (127)