Dear Liberty families, Next week we will be IAR testing on Tuesday, Wednesday, and Thursday. It is important that our students get adequate sleep and breakfast on the days that we are testing. We are not encouraging our students to come to school ill, but it is important that they are present on testing days. When students need to engage in make-up testing, they can be pulled from classroom instruction at a later date. Understanding the scenario we have been in for the past year, we know that instructional time is more valuable than ever. Also, all students will need headphones for testing. Please have your student be prepared with their headphones at school on testing days.

Soccer Intramurals for 6th grade boys and girls begins Wednesday, April 7th. We have room for about 10 more students to join the already registered 7th and 8th grade students. Practices will be daily from 3:10-4:45 at BUGC. There will be a bus to take students to BUGC. The season is April 7th through May 7th. This is intramurals so we will not compete against other schools but will do intrasquad scrimmages. 6th grade students were emailed the link to register today on their school accounts. Once we hit 25 participants registration will be closed. Students must have a physical and a covid waiver on file to participate. Email Coach Gremar with any questions.
gremark@besd53.org

Liberty Intermediate - Reminder tomorrow, Thursday March 25th are Spring portraits. If you have any questions feel free to call Image Group at 815.932.1230

Lunch Menu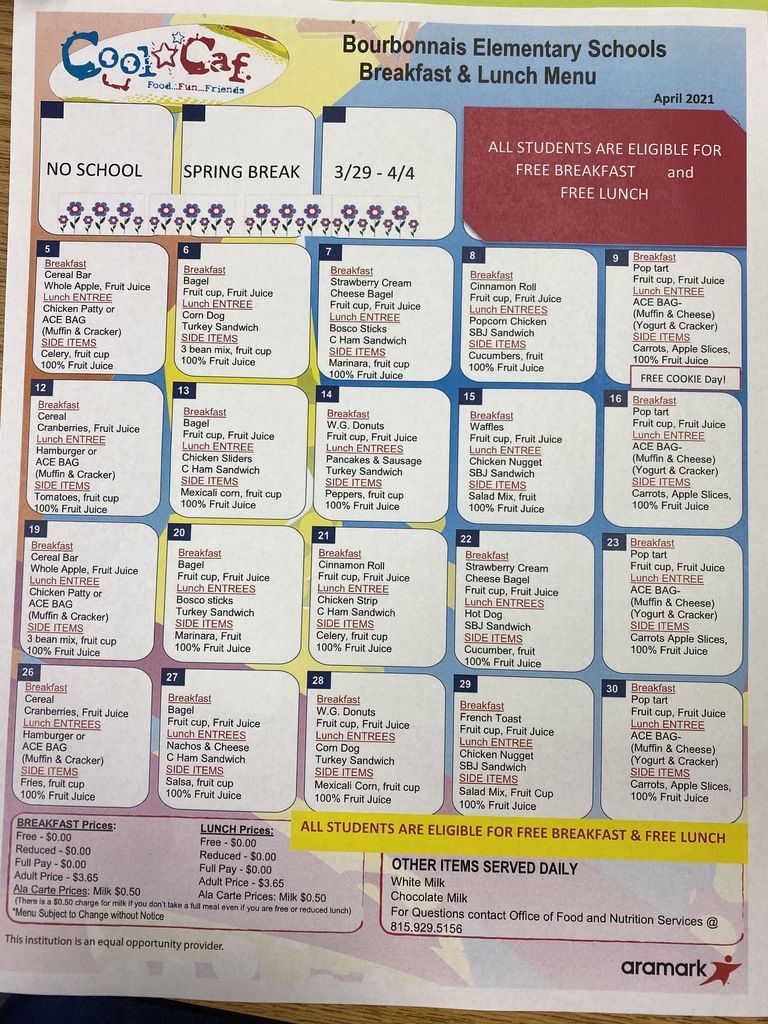 Liberty Arrival/Dismissal (Car Riders): We have installed a No Left Turn sign at Liberty for arrival/dismissal. A left turn out of the parking lot is not permitted during Arrival/Dismissal time. We were unsuccessful with getting approval for a No Left Turn sign for southbound traffic on Career Center Road. For your safety, and the safety of others, we ask that you avoid a left turn into the lot at Liberty during arrival/dismissal.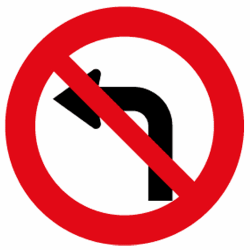 Check out our latest Liberty MVP. Griffin took it upon himself to ensure his classmates passed their Spanish tests. He would tutor one student and as soon as that student passed their test, he would move on to the next. We are so proud of Griffin and his initiative to help others. Way to go!

Liberty Intermediate students don't forget this week is spirit week!!!! Tuesday - Don't sweat it we got this (track suits/comfy clothes) Wednesday - We're still #1 (favorite team gear) Thursday - Brighten up for Spring (If it isn't neon, it can't be on, bright clothes) Friday - School spirit Liberty gear

BESD#53 Families and Community, There will be a regularly scheduled meeting of the Board of Education on Tuesday, March 23rd at 7:00 PM. You will notice that we have made some changes with our virtual meeting setup. To watch the Board Meeting, there is now a button on the
www.besd53.org
homepage labeled "Board Meeting Live Feed." This will connect you to watch the Board Meeting via YouTube. This is a view only stream. If you'd like to address the Board, we are asking you to come to the Board Meeting at the District Office (281 W. John Casey Rd.). We ask that you be present at the beginning of the meeting for the public comment portion of the agenda. At that time, you would then present your short statement and leave the meeting directly afterward as we are still restricted with the number of individuals allowed in the room. You may then watch the remainder of the meeting on the live stream. We look forward to the day when we can be back to a normal board meeting setup, but we are encouraged to be moving forward to this step for public comments. Thank you!

Remote learners - we are aware there is a zoom issue. We ask that you please standby for an update.







Author and speaker, Ronald D. Kirkwood, joined both of Mrs. Rozak's ELA classes today to discuss the George Spangler Farm and its pivotal role in the turning point of the Civil War. Students have been learning all about the lives of boy soldiers, including some of the realities of primitive hospitals and medical technologies. Among the many speaking engagements that Mr. Kirkwood has been busy with, he has dedicated his time to Mrs. Rozak's ELA 5th graders for the past three years and is always impressed with the informed and excellent questions that they bring to the discussion. The title of his book is, "Too much for Human Endurance." This was a GREAT day!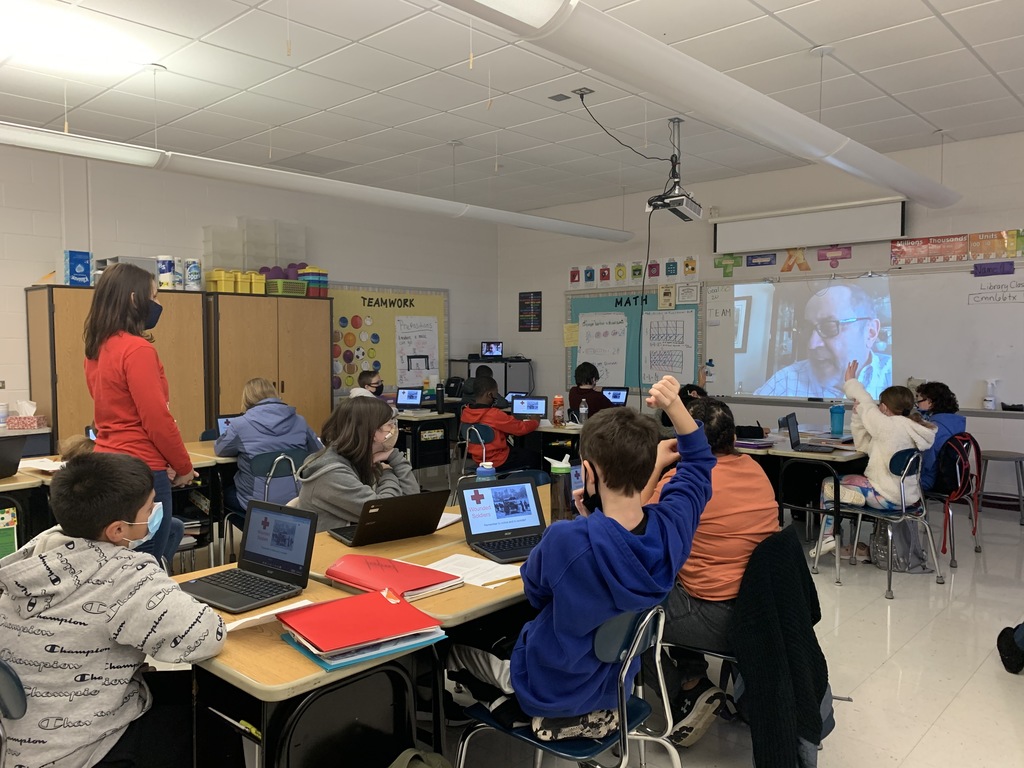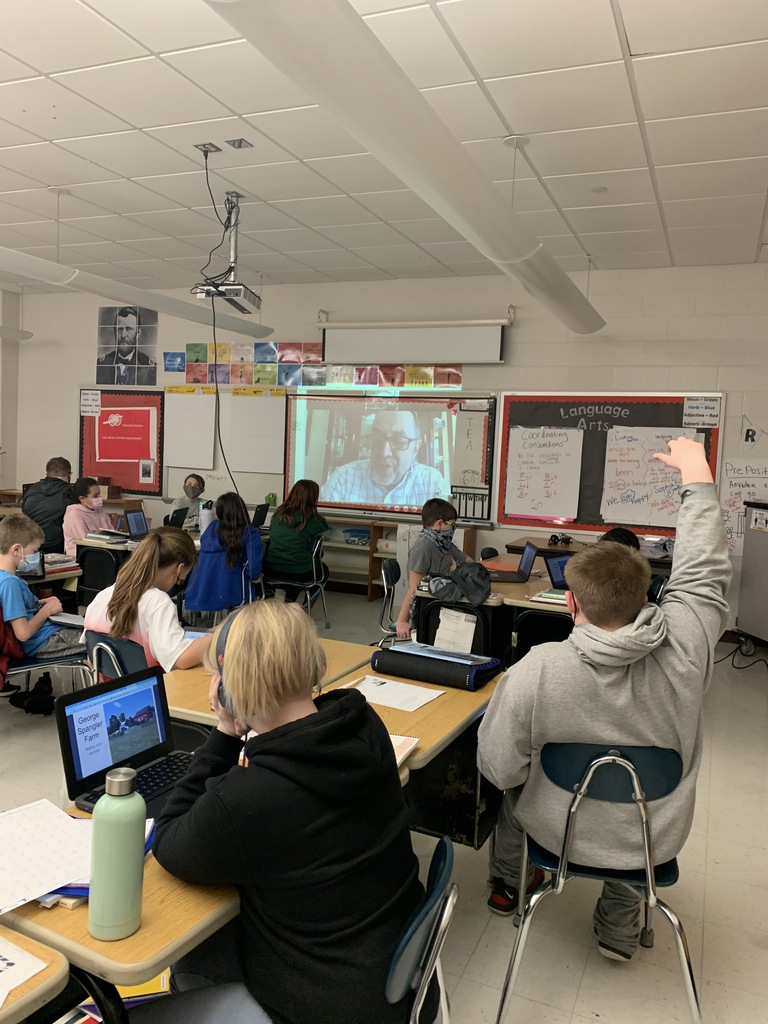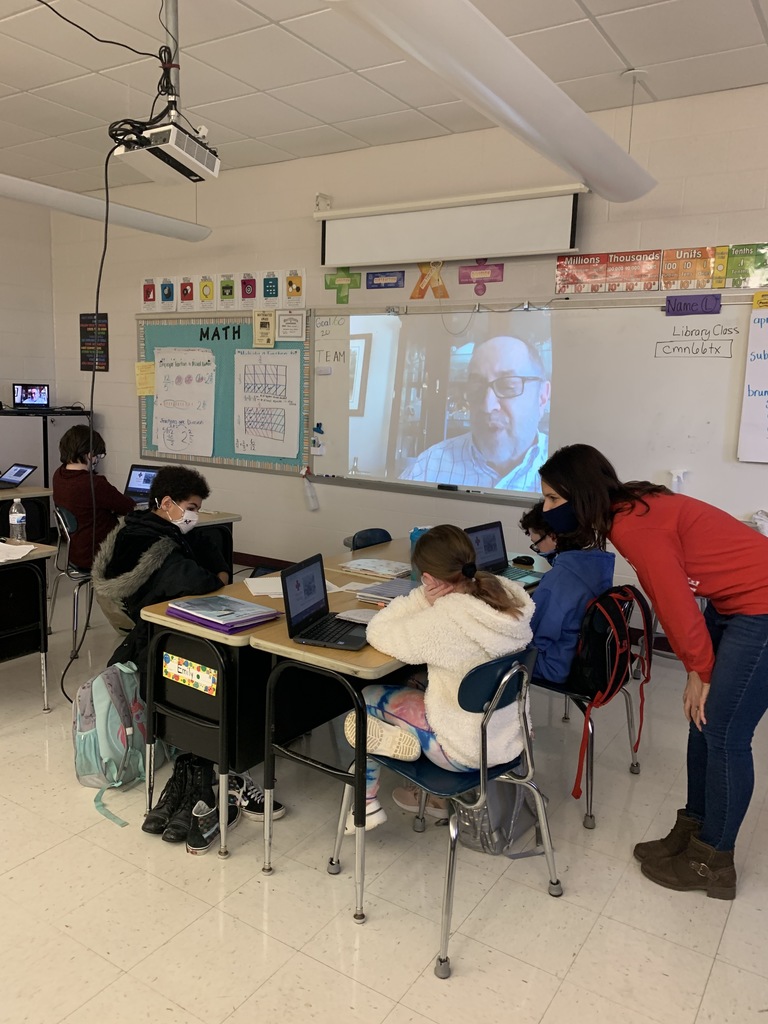 Liberty - Class of Ms. Nevious :)