VOLLEYBALL TRYOUTS ARE STARTING TODAY!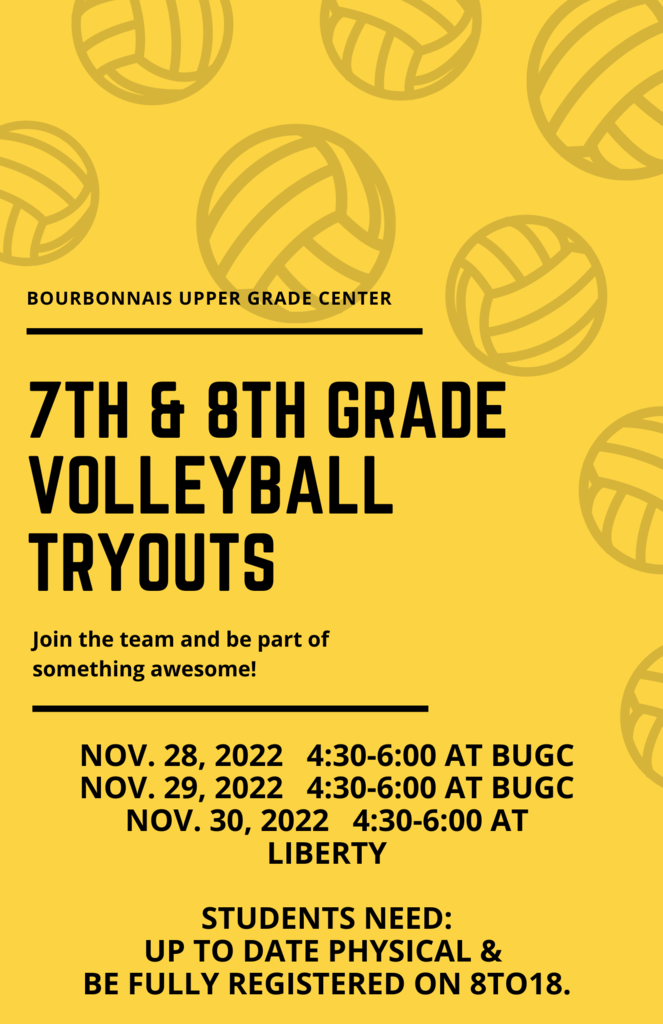 We wanted to recognize our 2022 Speech Team. Last Saturday, November 5th, the BUGC Speech Team performed in Crescent City at the IESA State Speech Contest along with 10 other schools. There were 9 students who performed, and each group, duet, and solo received a 1 rating, which is the highest of the 3 ratings you can receive in speech. I was so proud of each of them. Once the day is done, each judge picks their top choice for each category- solo, duet acting, improv, group acting etc. One of our duet groups was chosen as a Judge's Choice for Duet Acting of the day. The group that received this honor were 7th grade students Alyssa Pfeiffer and Vivian Miletich. This was each girl's first time participating in speech team. To receive this honor is a big deal, but to receive this in their first year participating is an even bigger deal. Both girls worked extremely hard, and I am so proud of them and wanted to recognize them for their hard work, dedication, and talent. They will be receiving a certificate from IESA soon.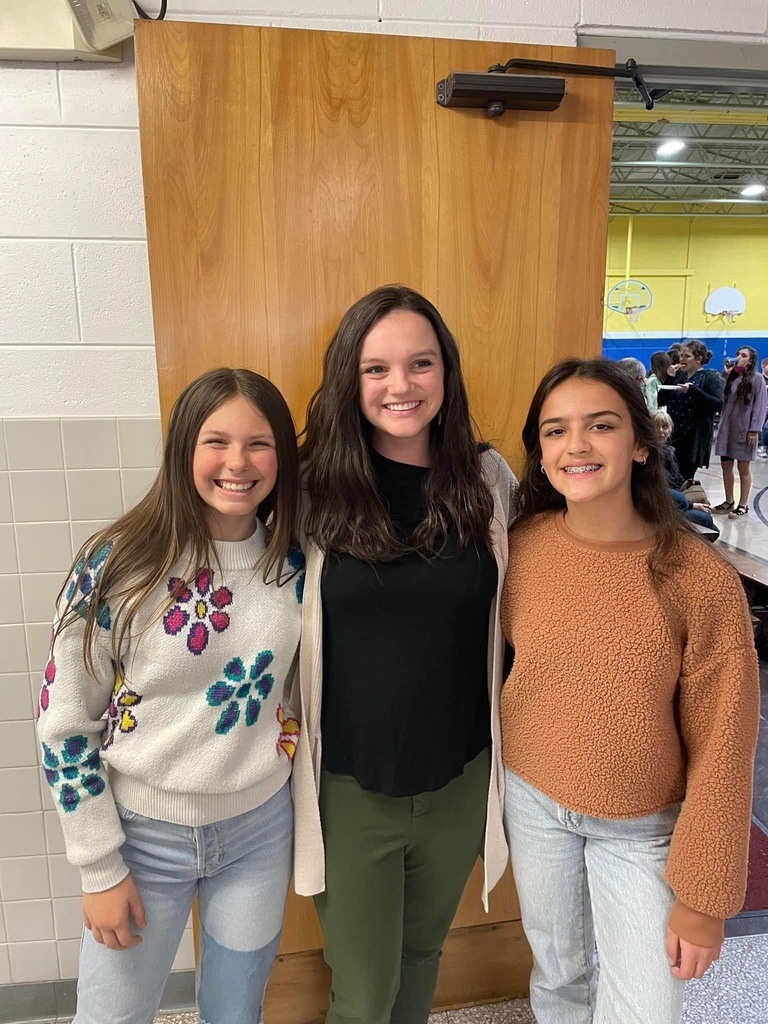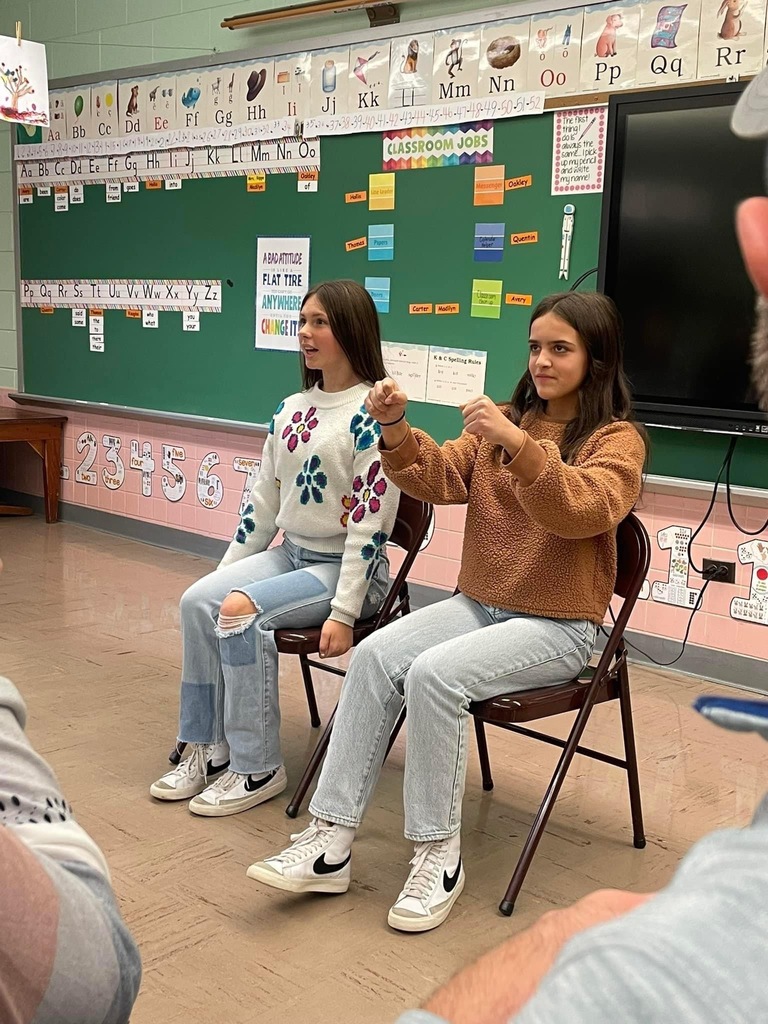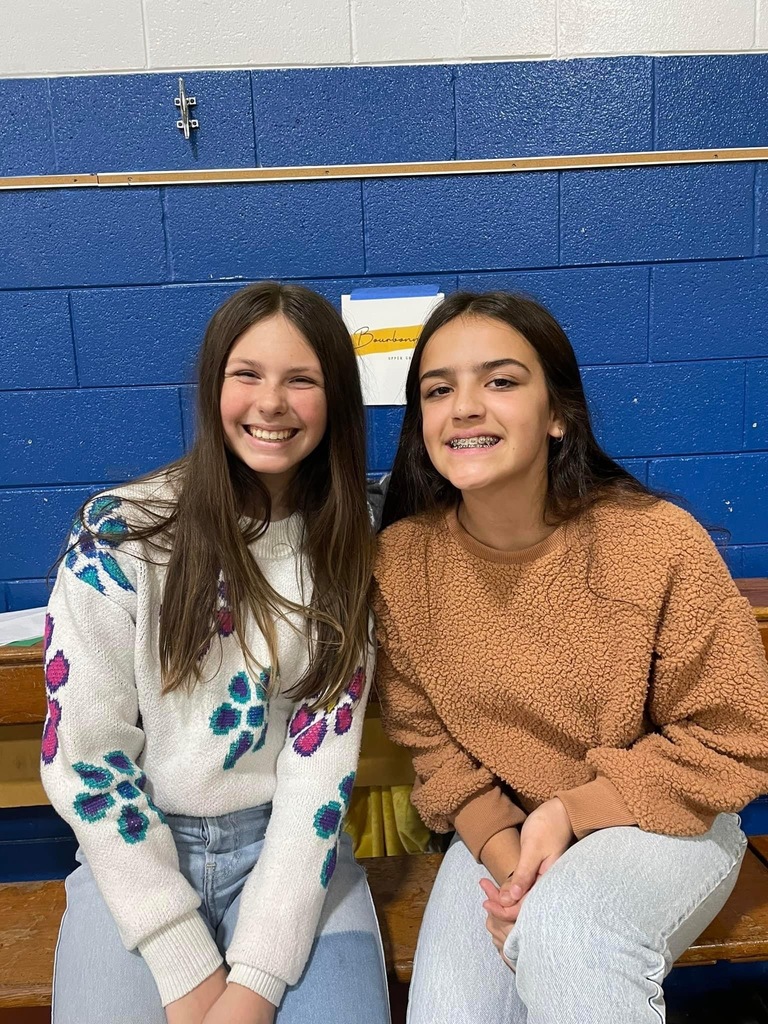 BUGC Lunch Menu 11/28-12/2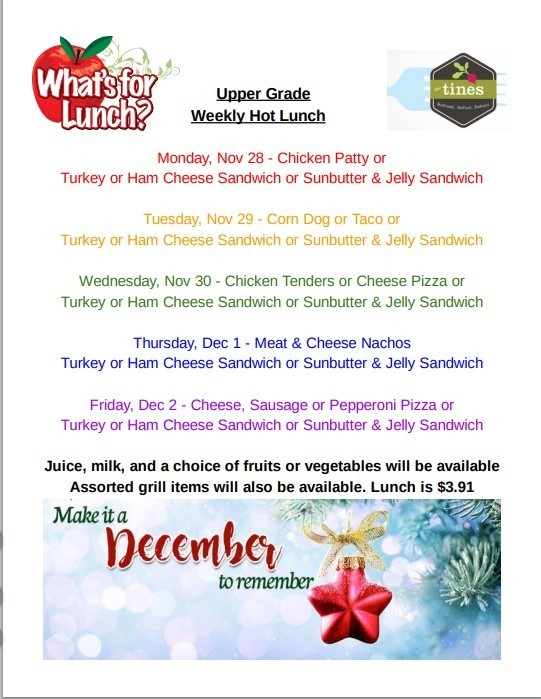 ATTENTION 8th GRADE PARENTS! Baby Ads are due on Friday, November, 18.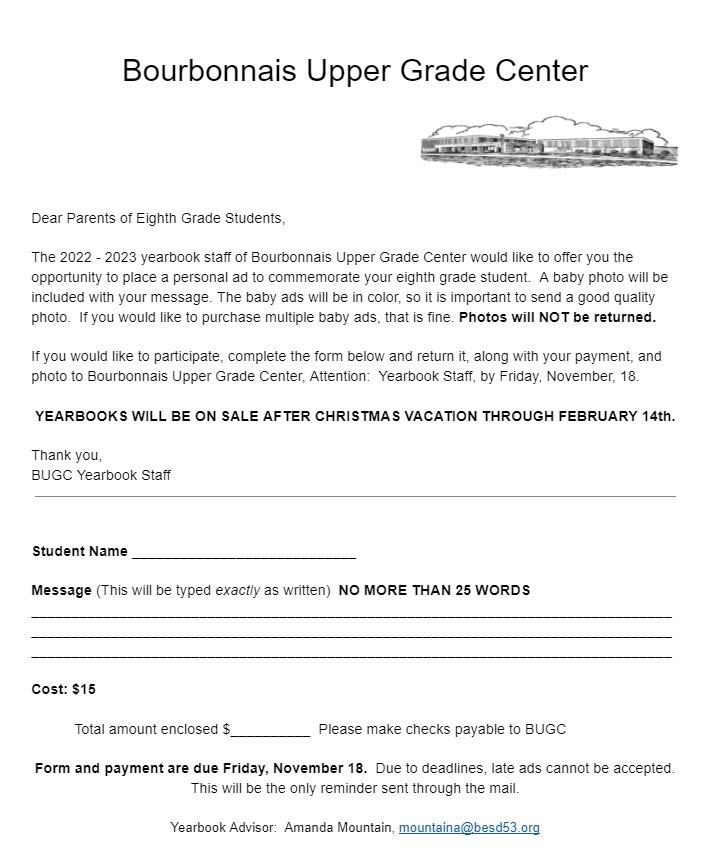 Mrs. Eastman's 8th graders just finished reading "Flowers for Algernon"; a story about the benfits and deficits of risk-taking. They lost a beloved character, so they decided to make flowers for Algernon.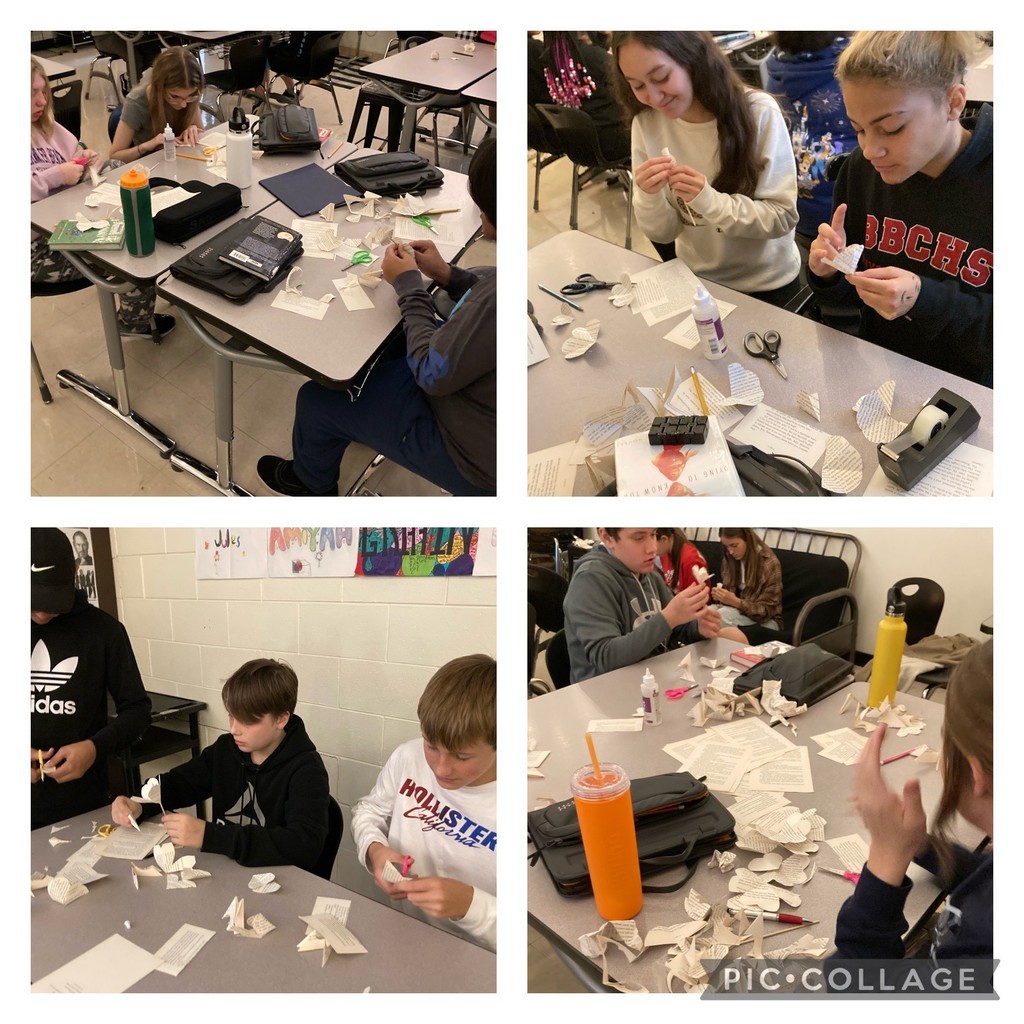 BUGC Lunch Menu 11/7-11/11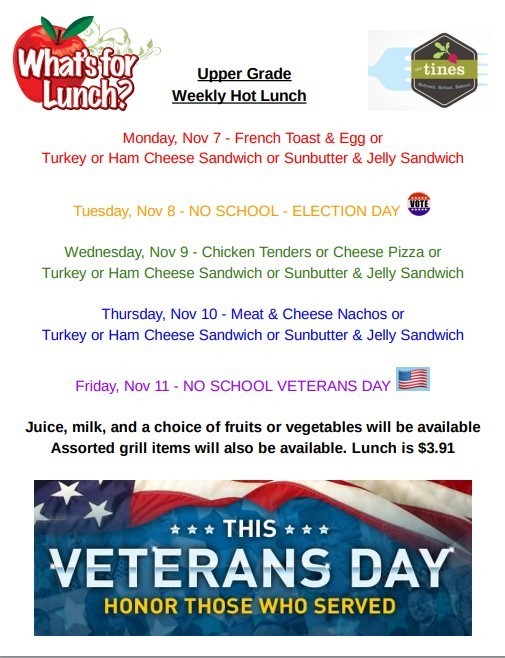 Mrs. Haug's 8th graders learned s'more about story structure and sequencing by piecing together sentences and paragraphs in groups. Each group had to wander around the campsite to different park rangers who held clues and pieces they needed to complete their task. A delicious campfire treat was their reward!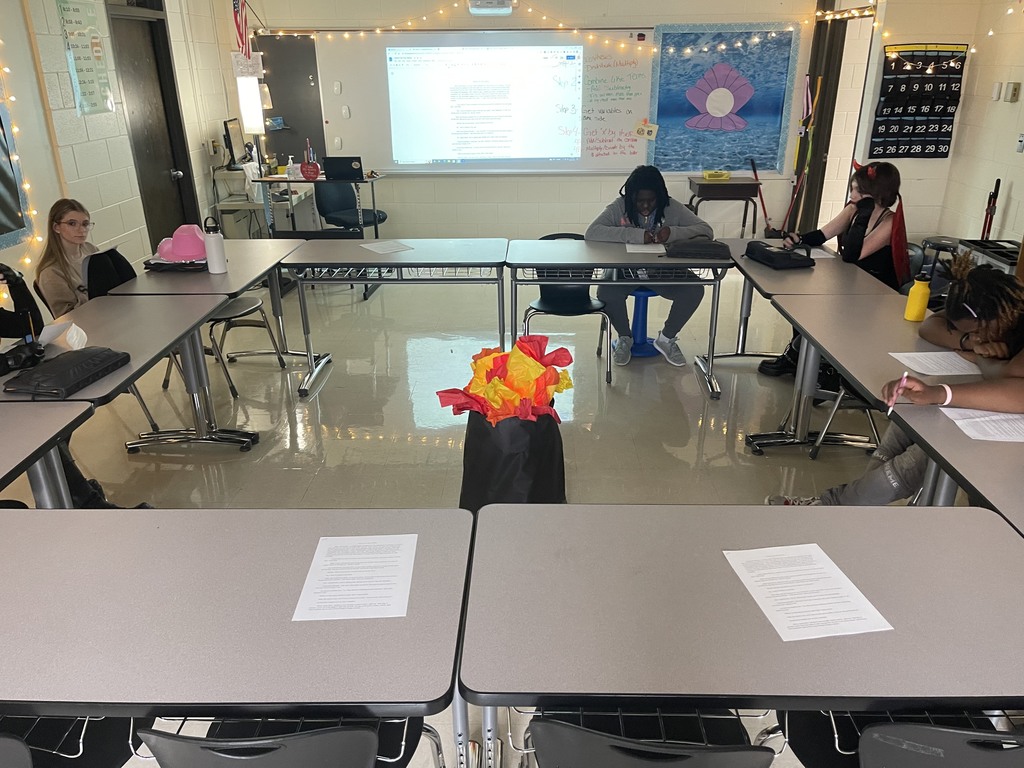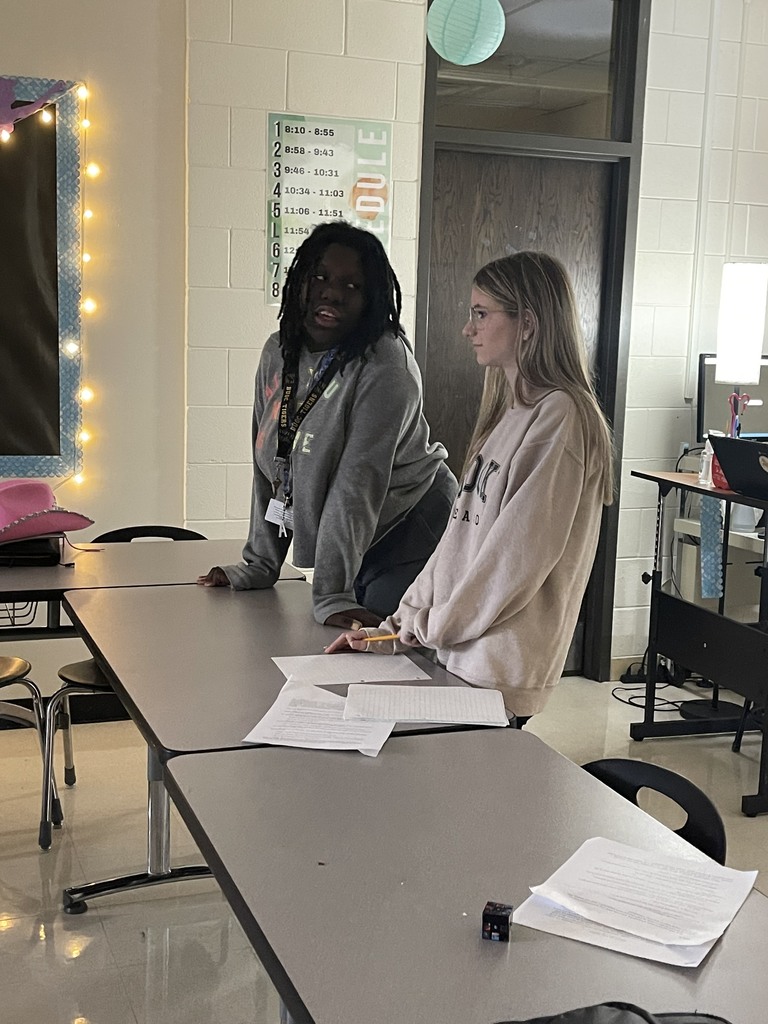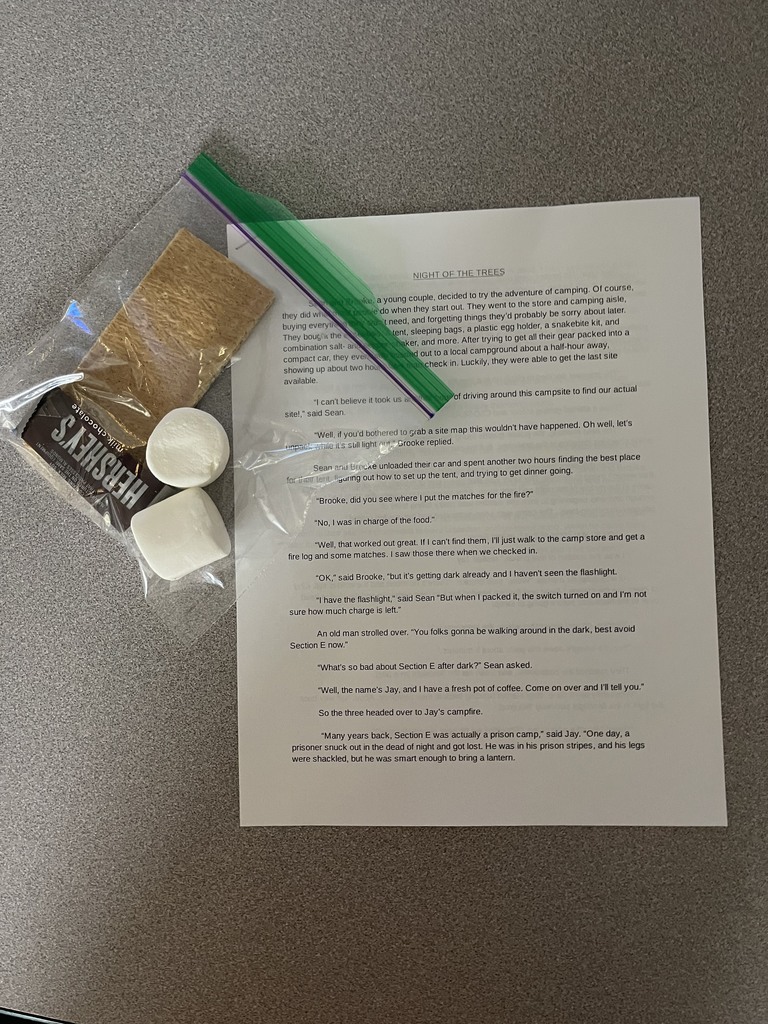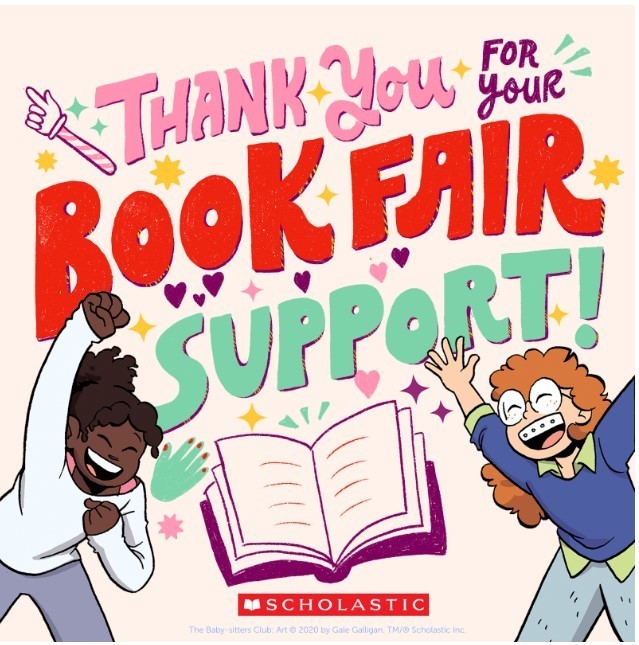 BUGC Student Council attended the Fall Leadership Workshop at St. Mary's Catholic School in Pontiac, IL on Oct. 29. Students rotated through 4 leadership stations practicing leadership skills. This year's theme is Write Your Leadership Story. Fill the pages of leadership.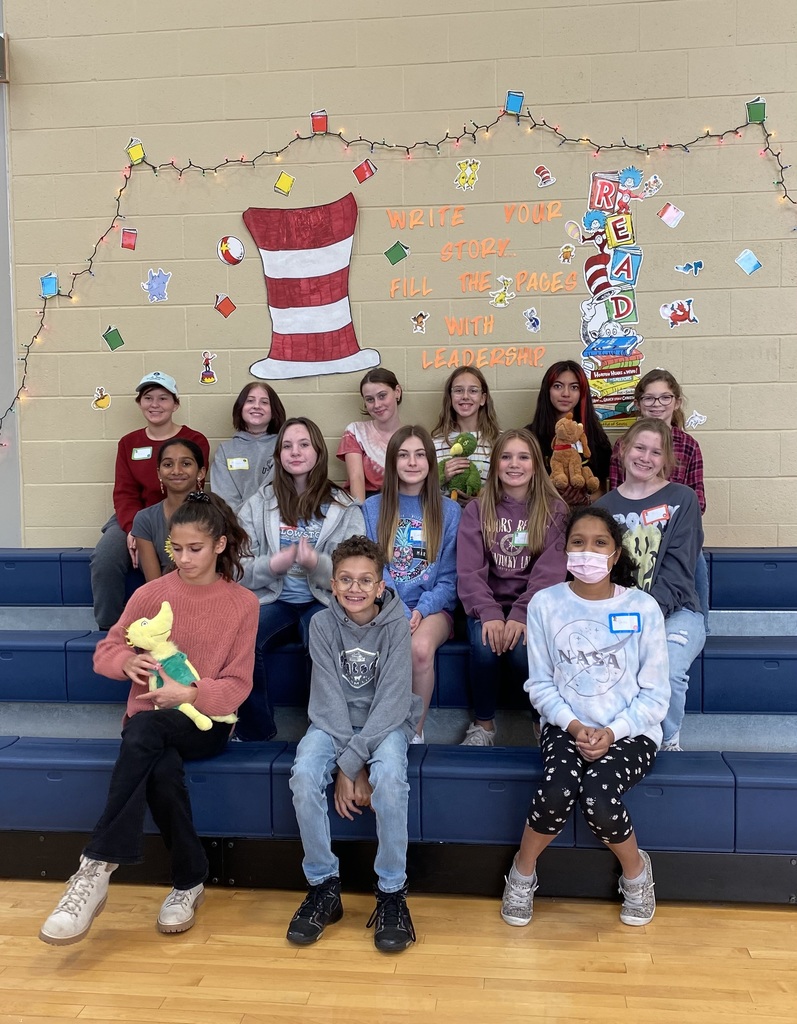 BUGC 8th grade students in Mrs. Brownfield and Mr. March's classes zoomed through Newton's Laws of Motion by creating and racing balloon-powered cars! Gold and Black Teams competed for a donut party!!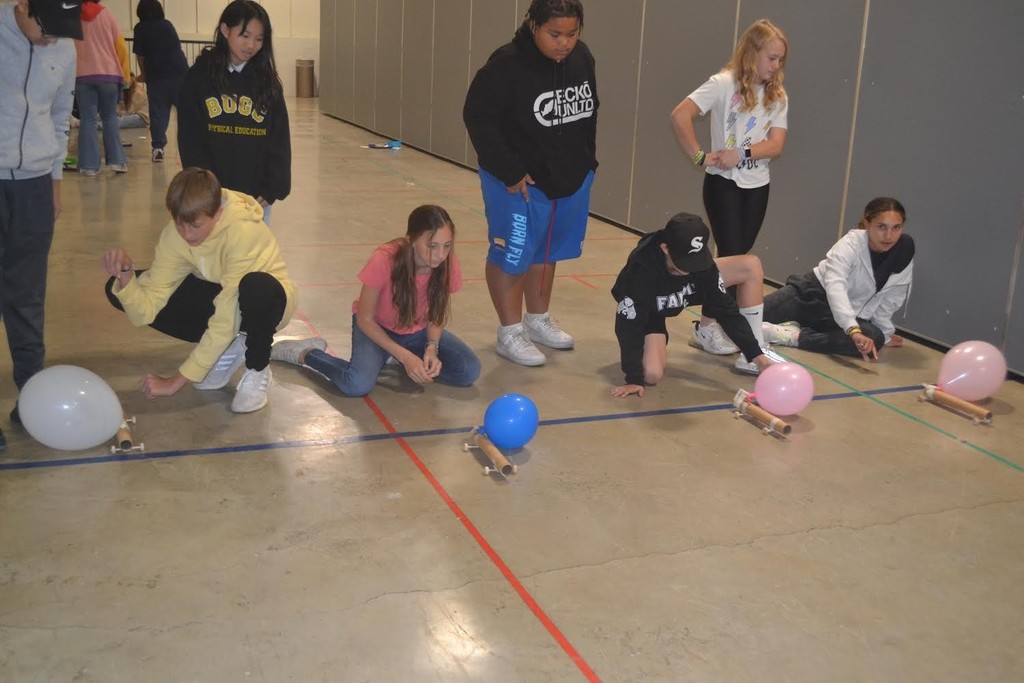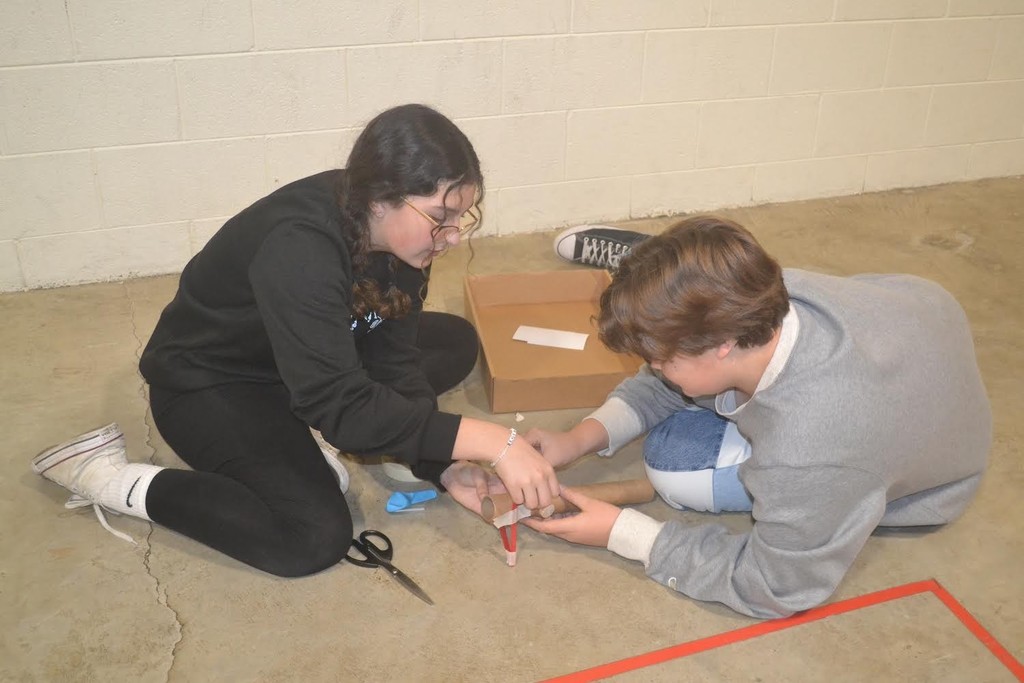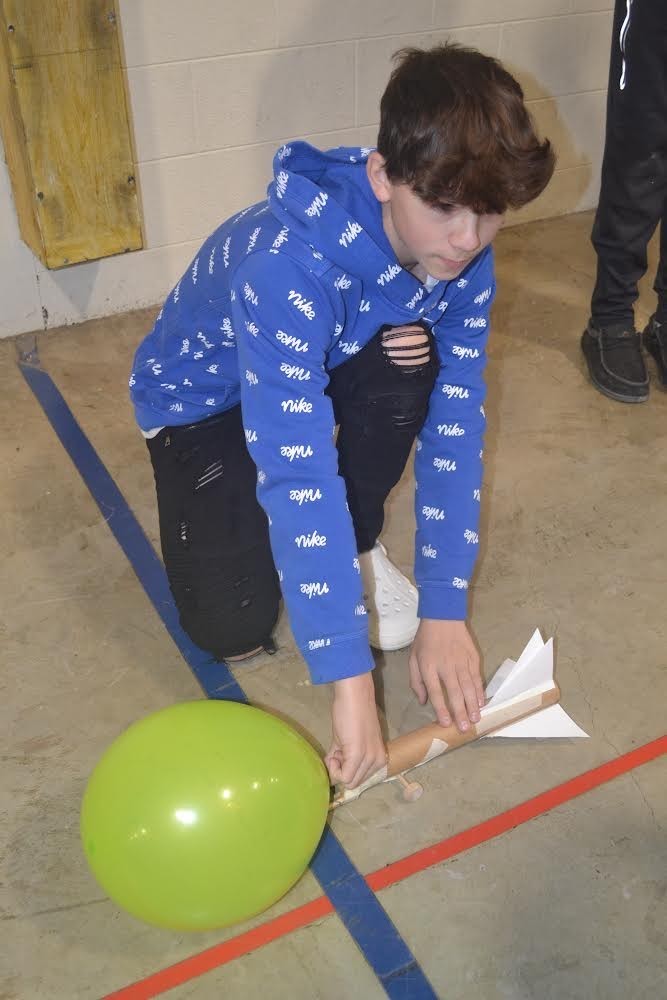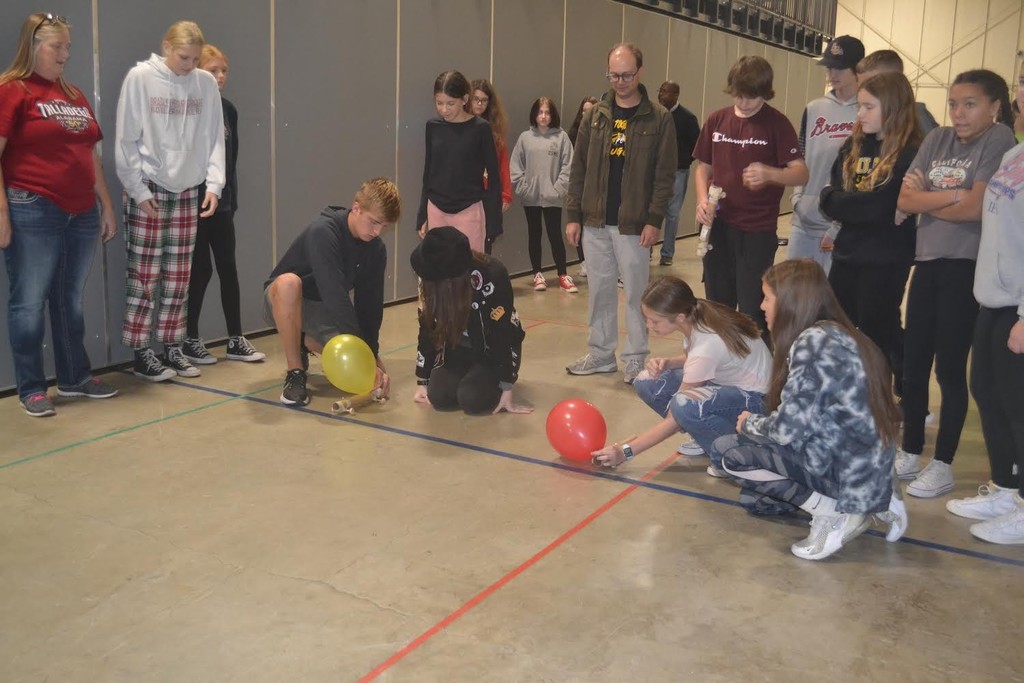 BUGC teachers love dressing up for Red Ribbon Week!!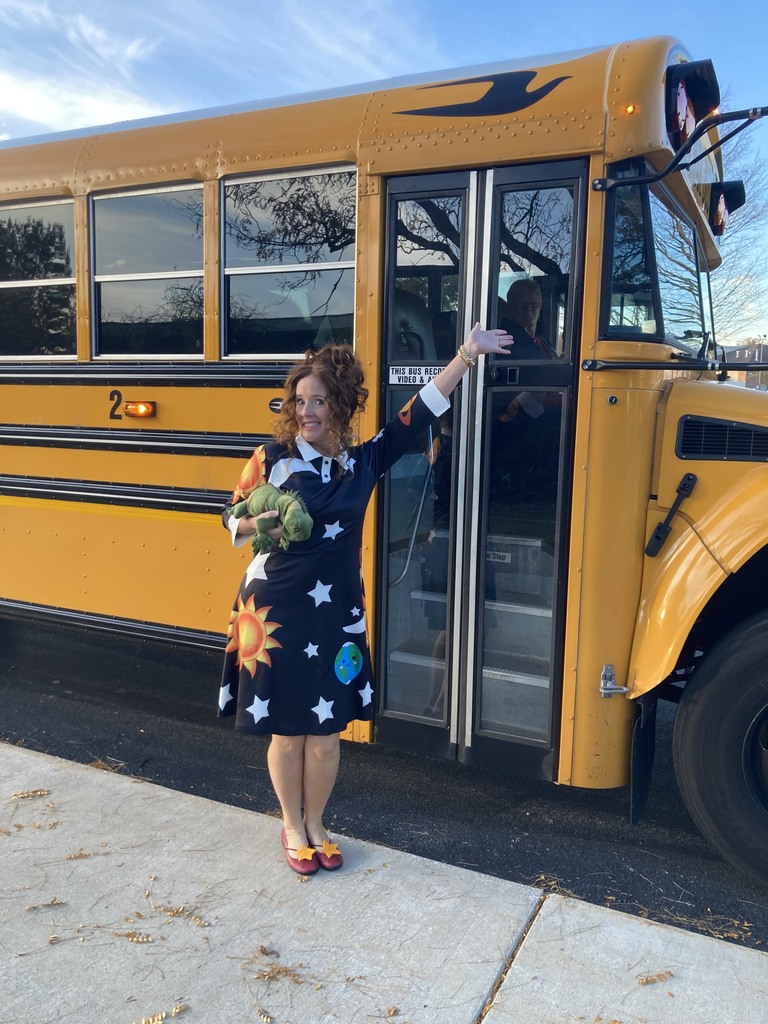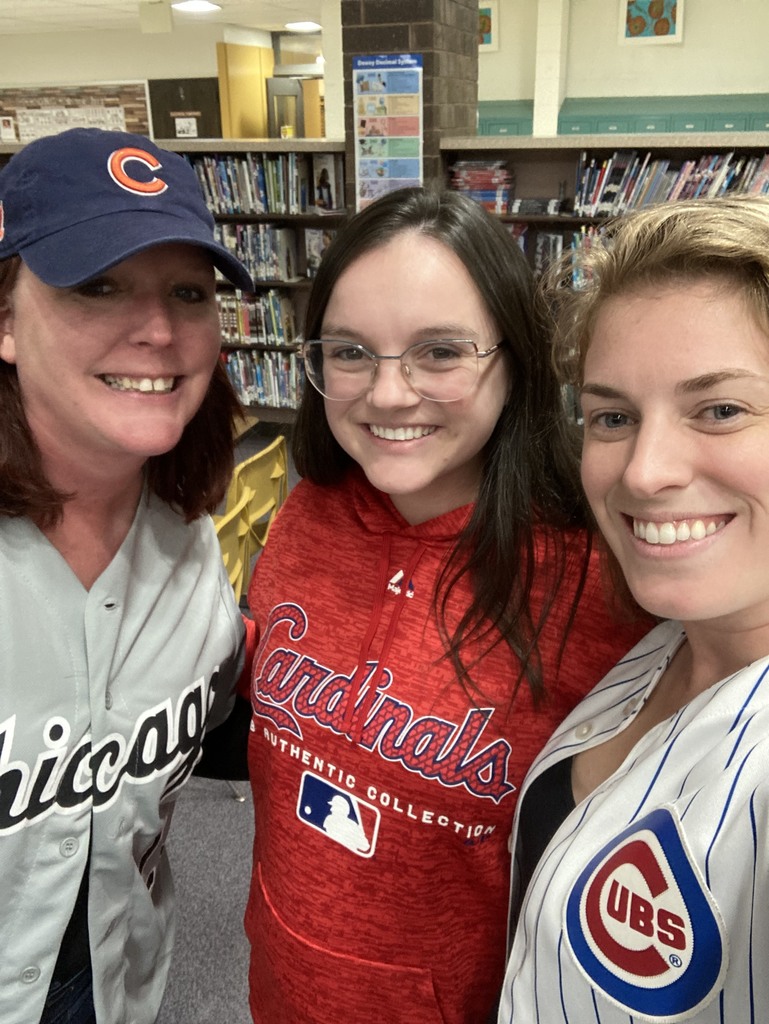 BUGC students totally rocked Red Ribbon Week!! This was the most participation we've had in a long time, and the week was full of so much fun!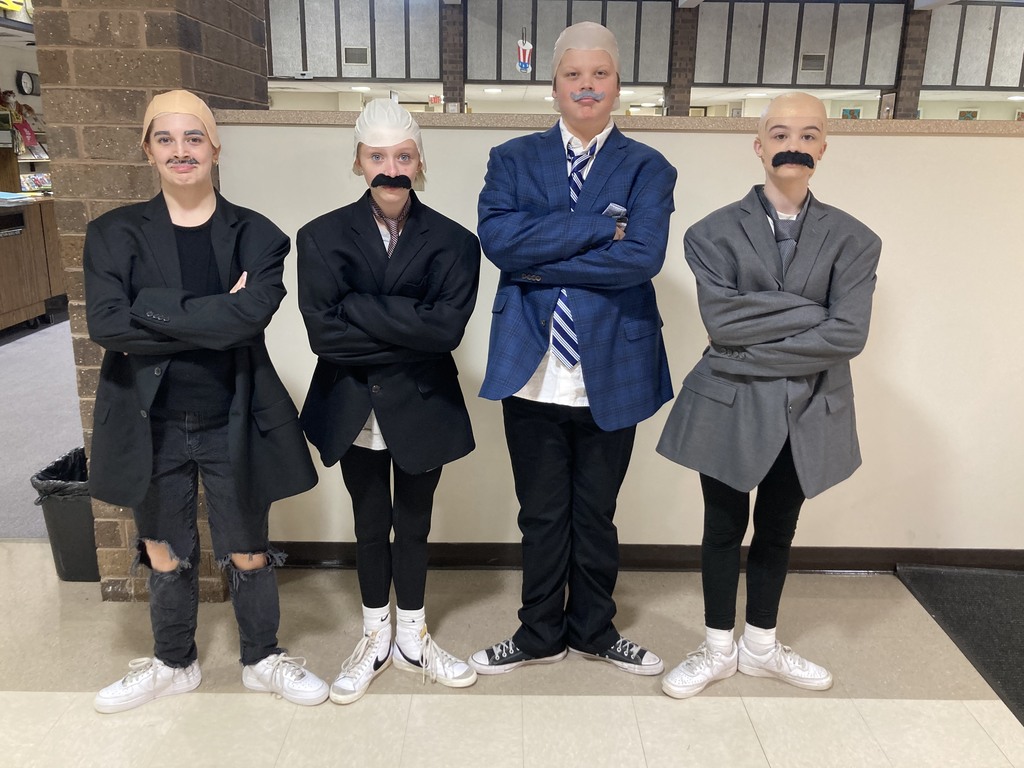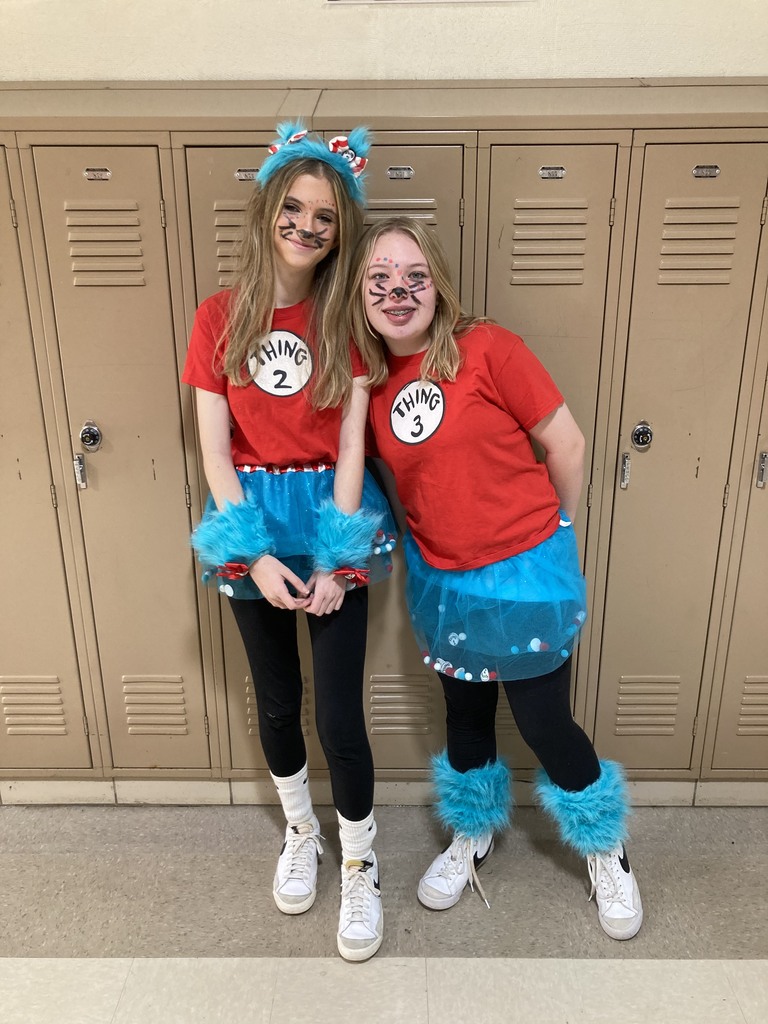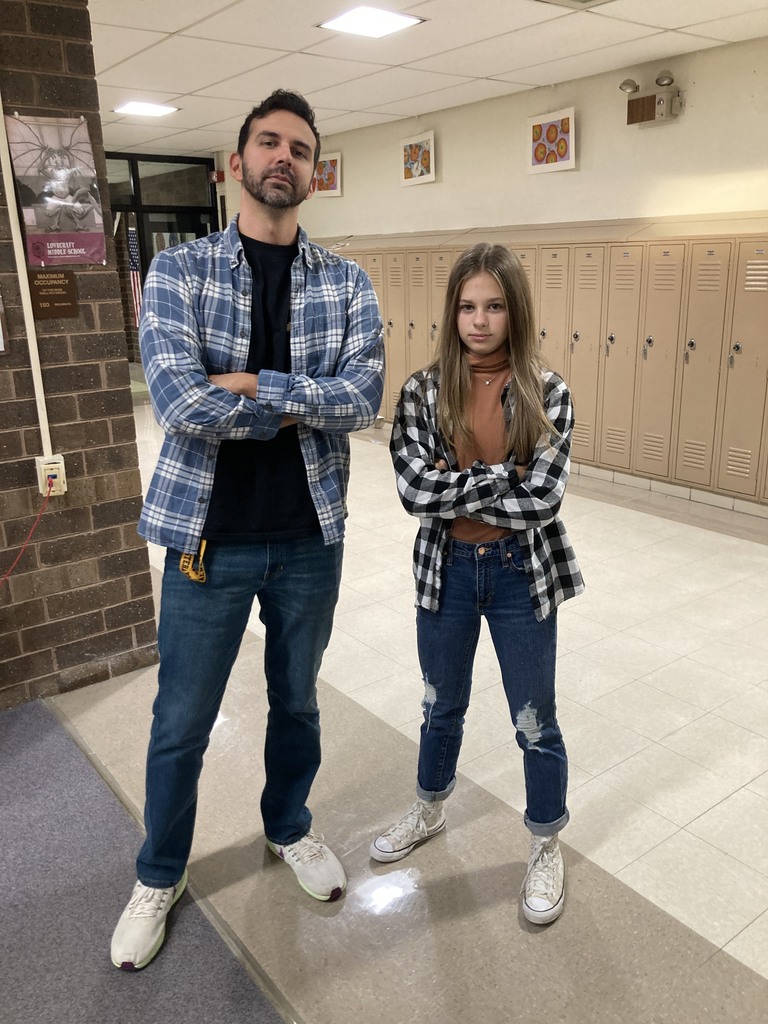 BUGC Best Buddies had their first get together during 4th hour today! The members got to meet with their buddies and hangout while coloring and enjoying some Halloween treats!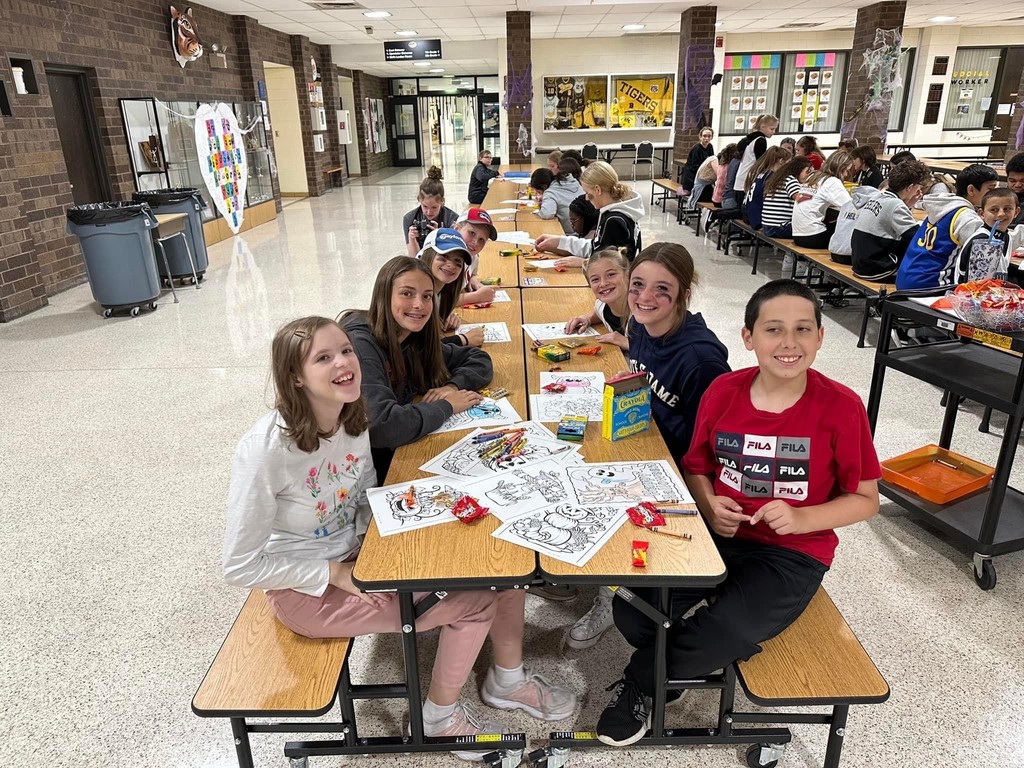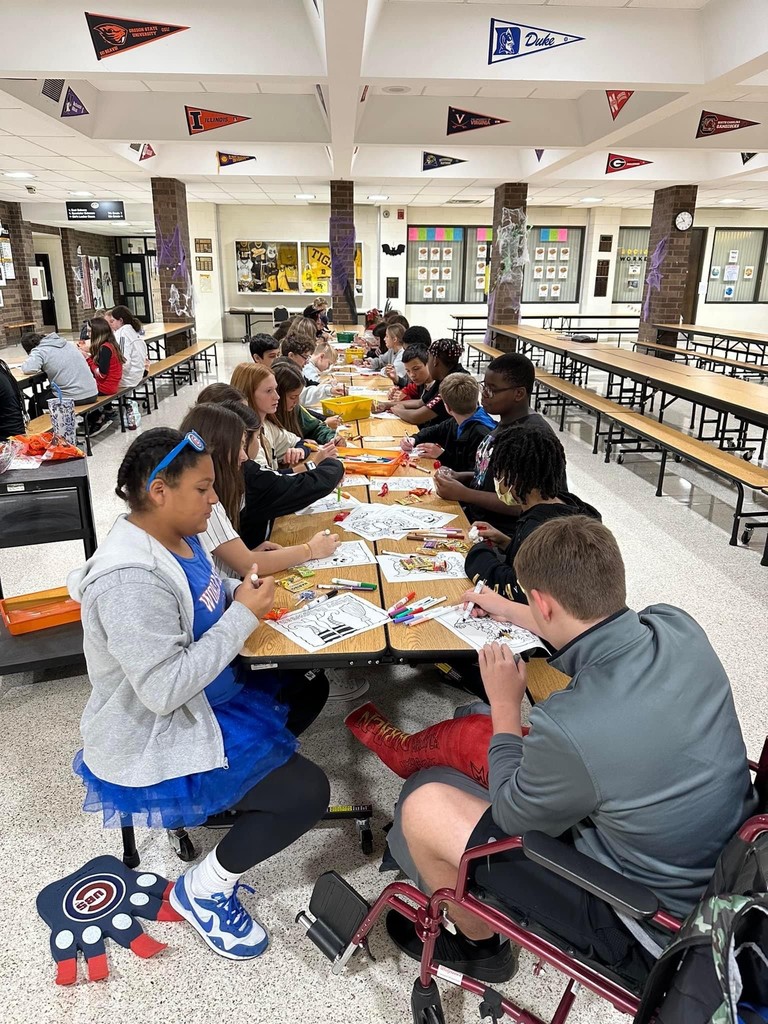 BUGC - Ms. Alvis and Mrs. Memenga's classes went on a camping adventure last Friday. They were in the dark reading, writing, and completing activities.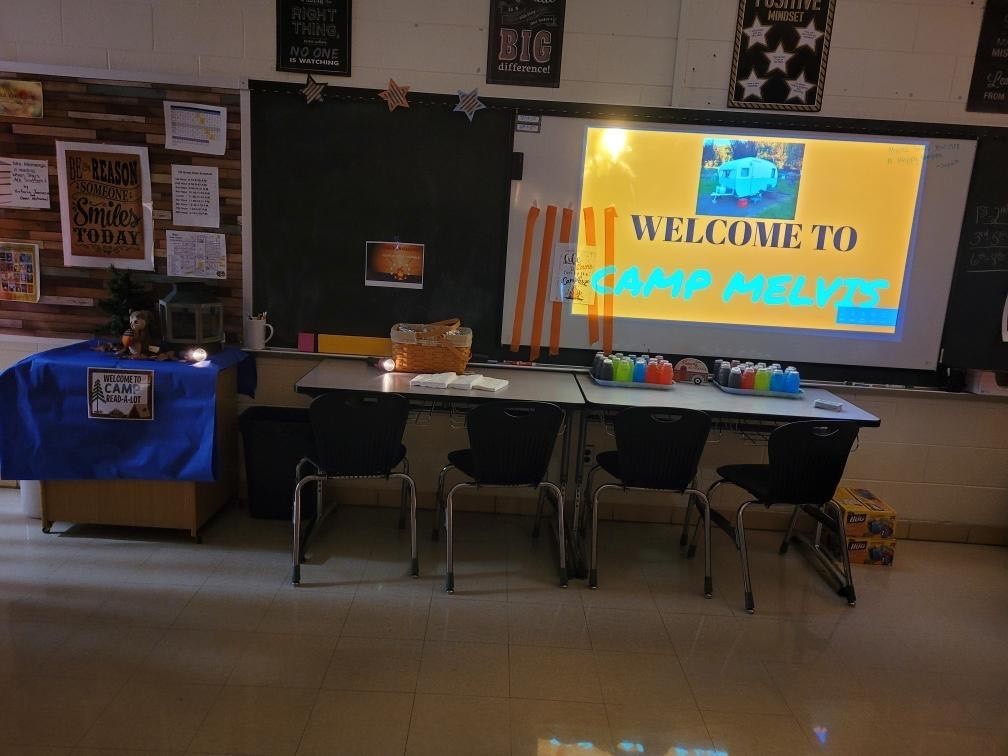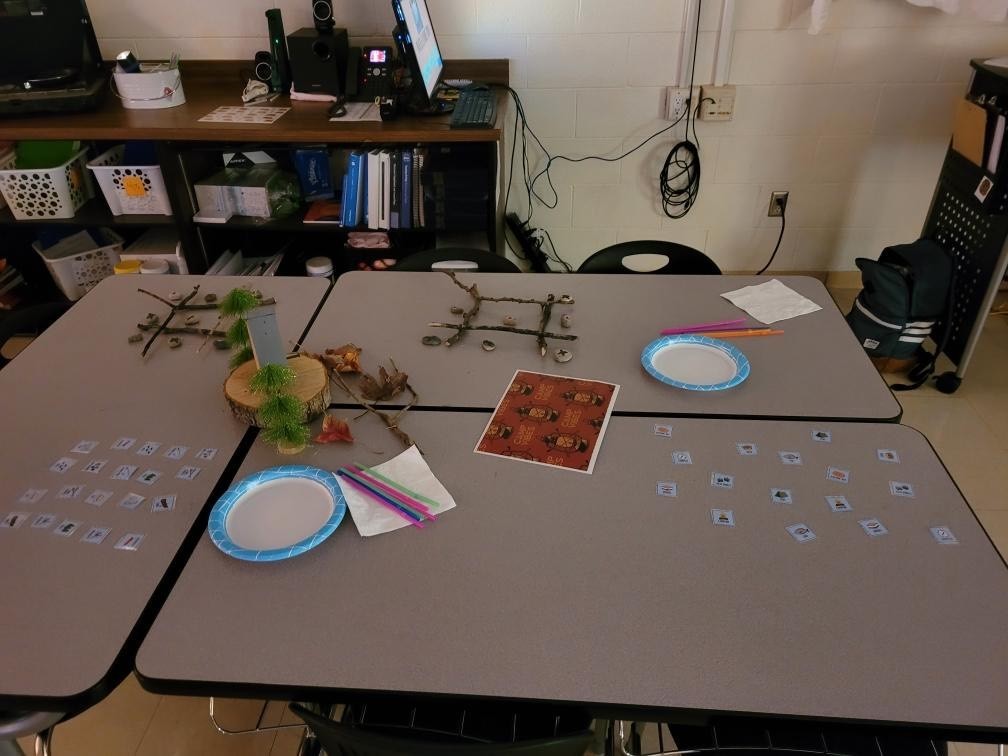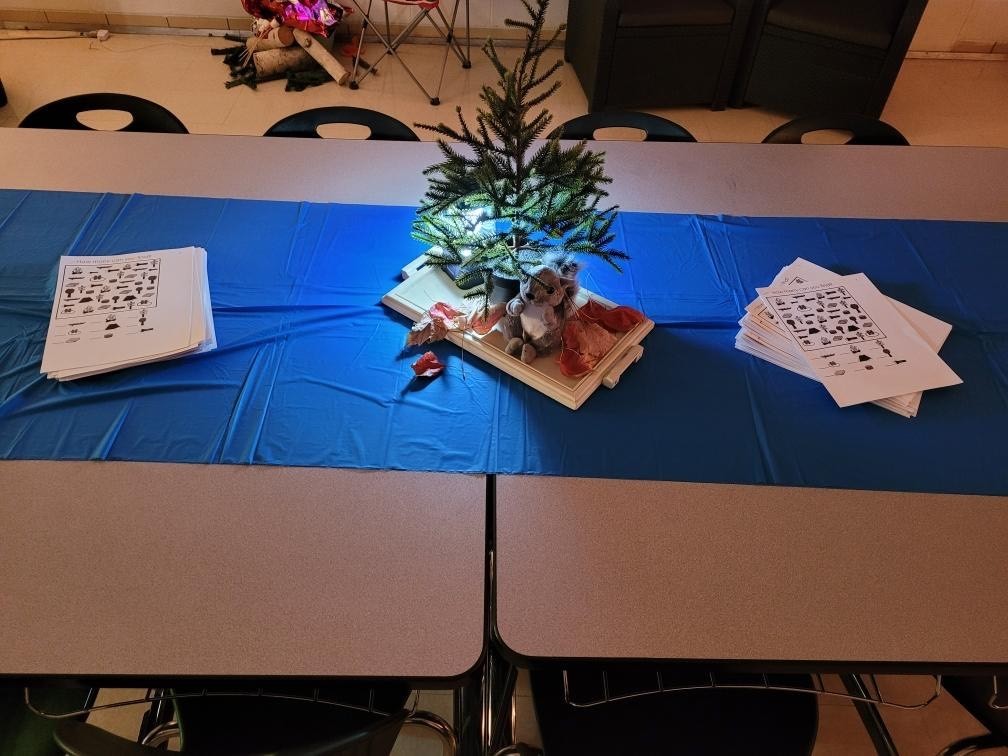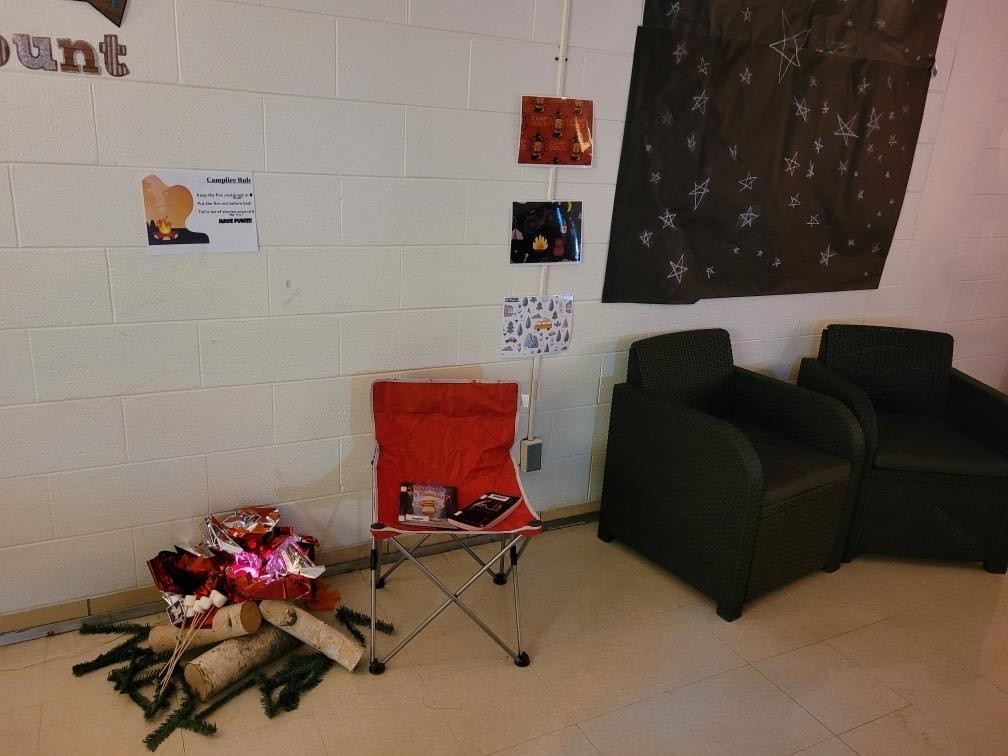 BUGC Lunch Menu 10/31-11/4


After the BUGC Fright Night concert a few of our "utterly" talented students went to Chick fil a. Chick fil a was so "amoooosed" they posted them to Facebook.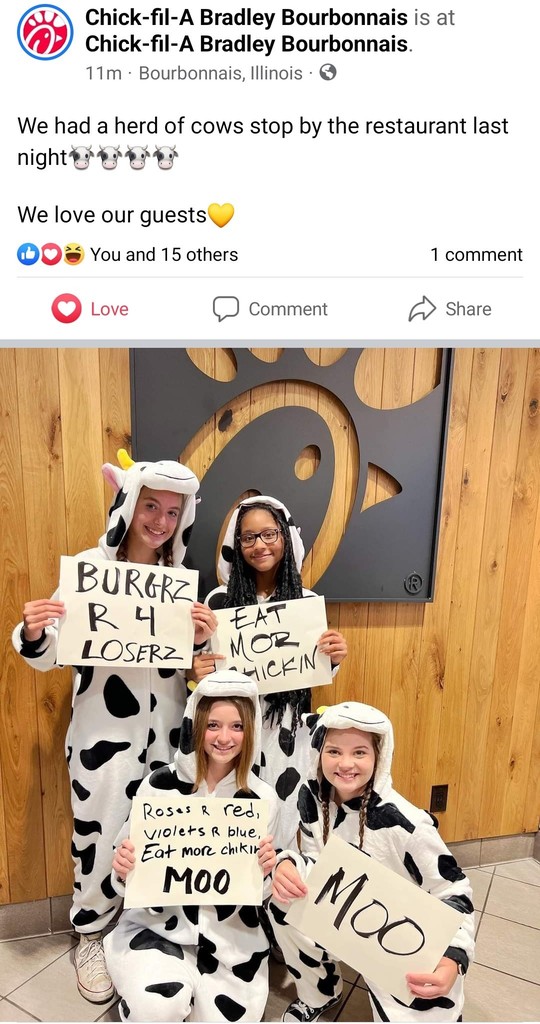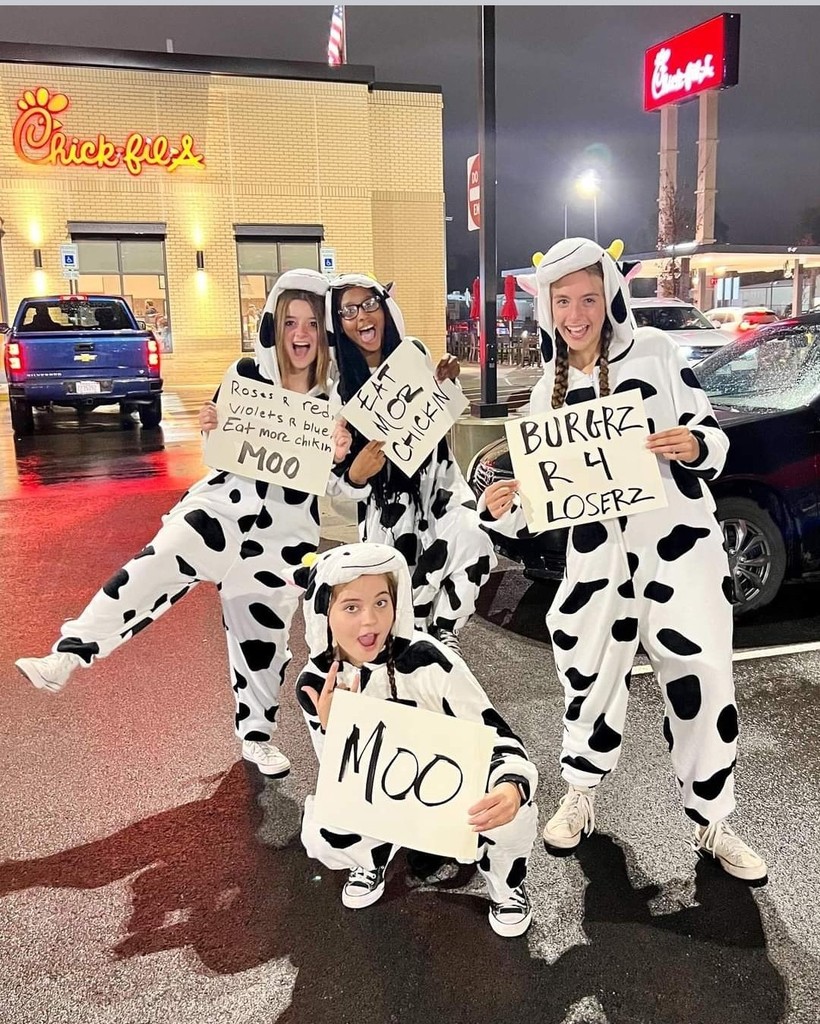 Mrs. Soucy's 7th grade classes totally rocked it out today!! The Falling Rocks Concert was a success. They went "back stage" (to the lab) to meet the rock stars and made a "Rocktify" Playlist. What an awesome day!