Interested in advertising your business at our baseball field from May to September? Contact
burtonar@besd53.org
to see how we can promote your business!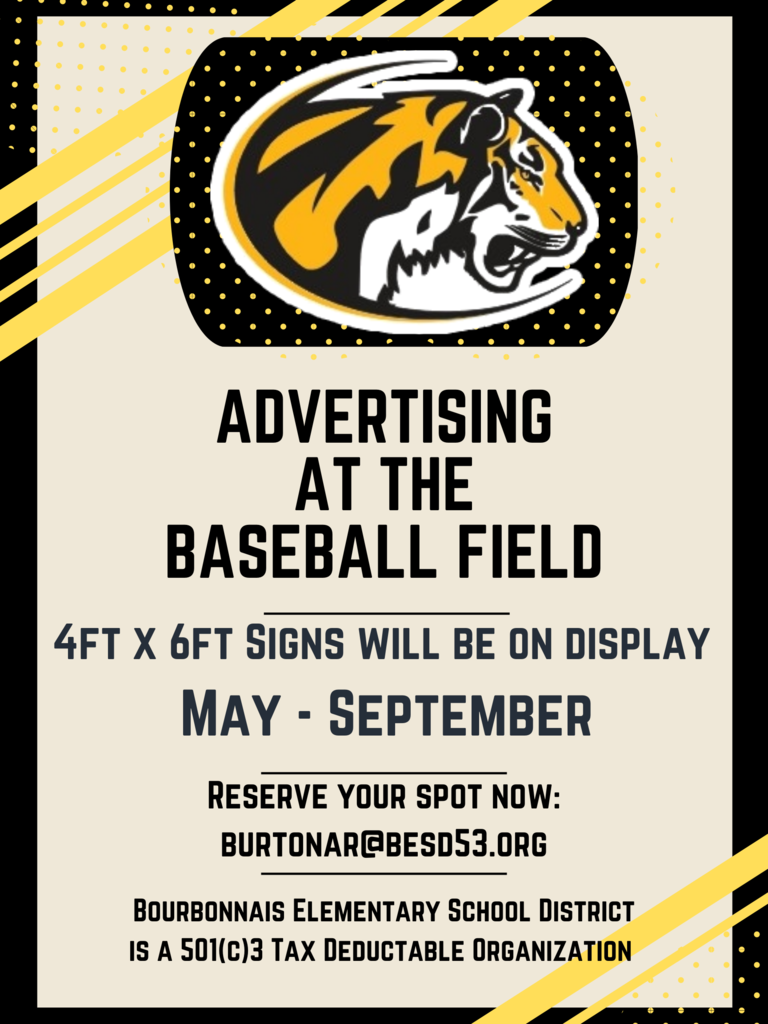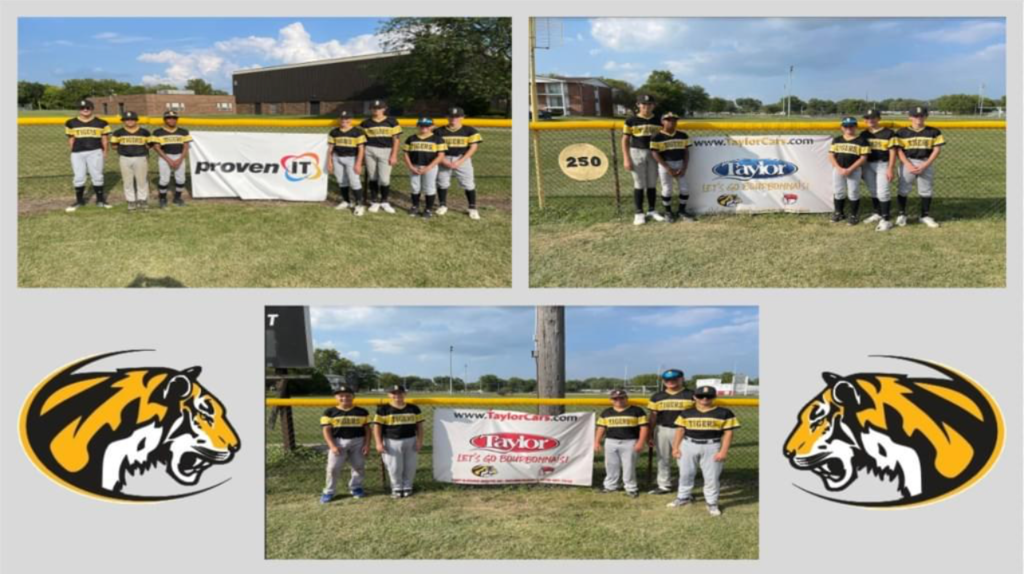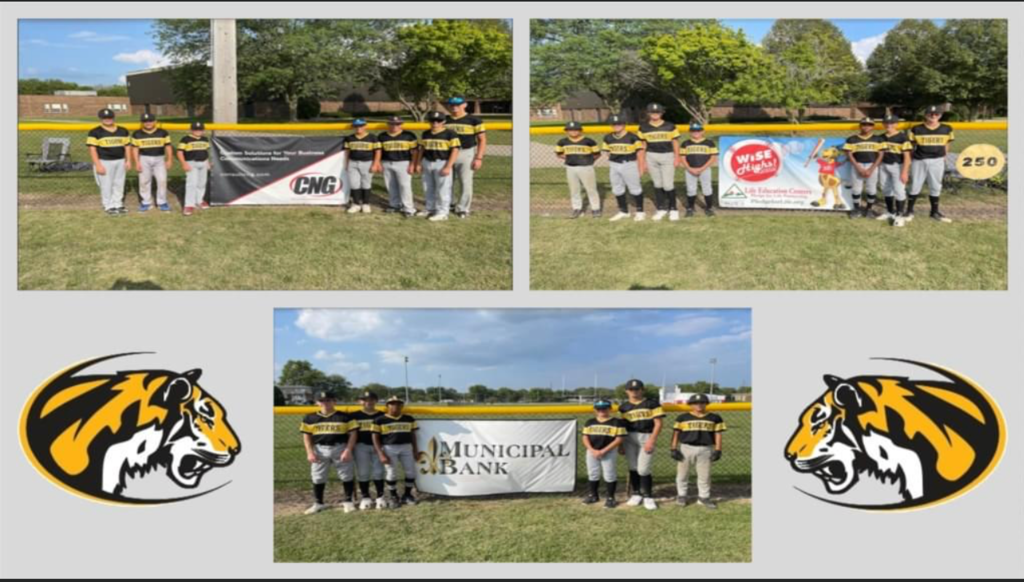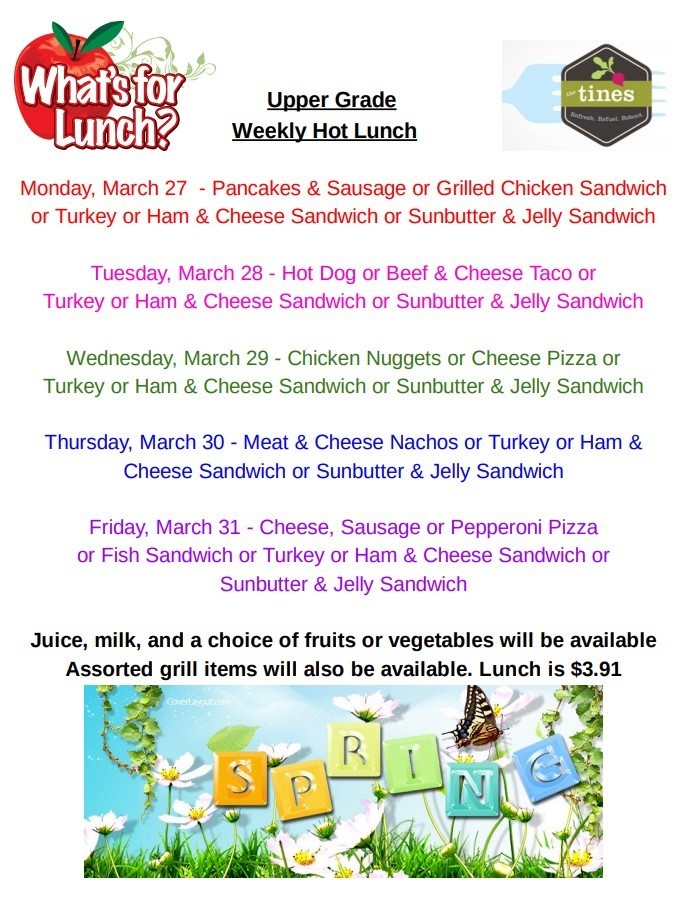 BESD53 Families, Out of an abundance of caution and the severe inclement weather forecasts, Bourbonnais Elementary School District #53 will not be in normal attendance, tomorrow, March 3rd, 2023. Instead, we will be utilizing an E-Learning day. Please reference the information provided by your student's teacher.

51 BUGC students had a blast at our Rebecca Caudill Young Readers Book Award voting party on Thursday, February 23rd. The students qualified for this Illinois children's choice book award by reading 3 of this year's nominated books. Our votes will be submitted to the state for a statewide winner to be announced at a later date. BUG's winning book was Fighting Words by Kimberly Brubaker Bradley.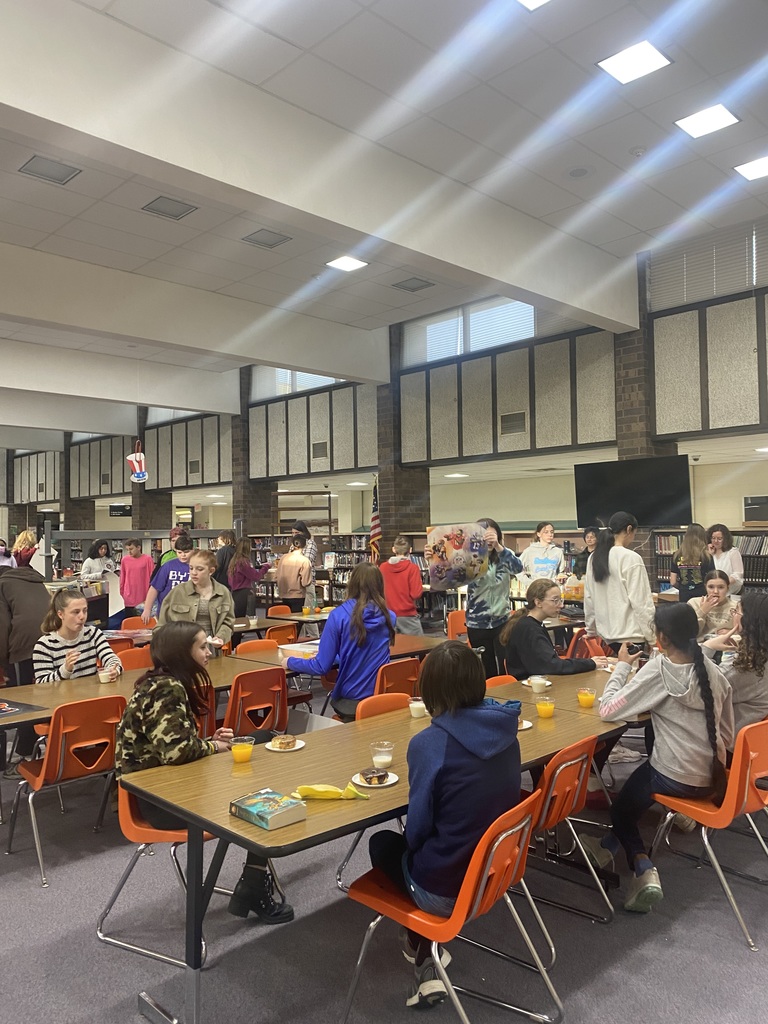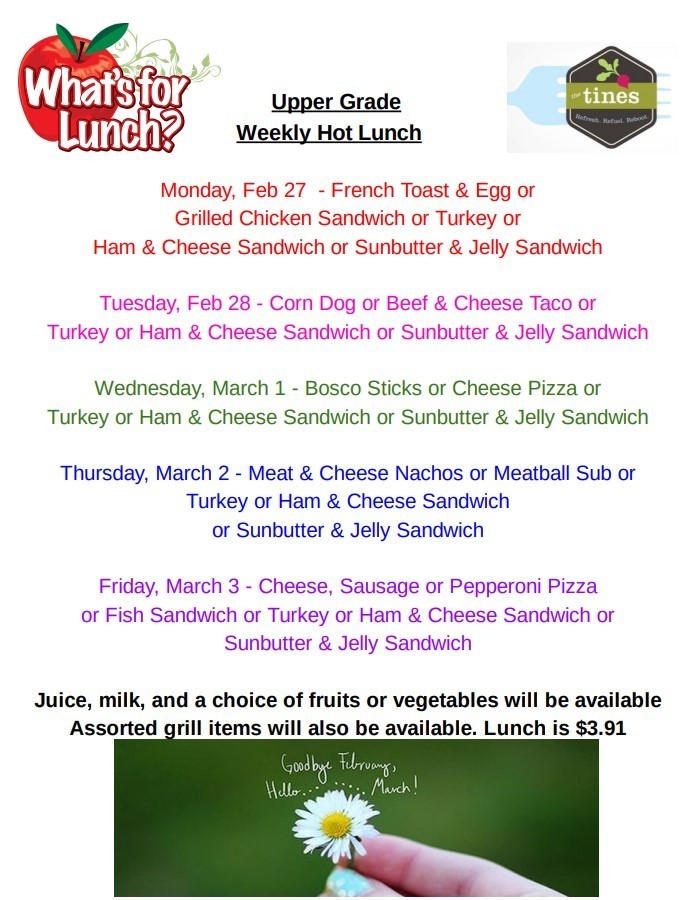 2023 BUGC Track & Field Tryouts 6th, 7th and 8th Grade Monday, March 6th 6th Grade Only @ Liberty 3:00-4:15 PM Tuesday, March 7th 7th Grade Only @ BUGC 3:00-4:15 PM Wednesday, March 8th 8th Grade Only @ BUGC 3:00-4:15 PM Thursday, March 9th Callbacks @ BUGC 3:00-4:30 PM Friday, March 10th First Team Practice @ BUGC 3:00-4:30 PM; Parent / Athlete Meeting in the MPR from 4:30 - 5:00 Athletes must be registered for tryouts on Snap! Manage (8to18) To register, go to
www.besd53.org
, select schools, Upper Grade Center, select athletics, on the left select Registration then select the green box on the right side of the page labeled "Begin Registration". There is also a link to download the physical form if needed. *All players need an up-to-date physical on file* **Tryouts and practices are closed** Please note athletes may not participate in both BUGC Track & Field and BUGC Soccer. If you have any questions please contact one of the track & field coaches or Mr. Burton, BESD 53 Athletic Director.

BUGC Coed Soccer Spring 2023 Try out information: March 1 3:00-4:30 Liberty (Students will take Bus 1 to Liberty) March 2 3:00-4:30 BUGC All students must be registered on 8 to 18 All students must have an up to date physical to try out Students should dress appropriately Gym shoes and soccer cleats Students must wear shin guards Questions: email
ruberrym@besd53.org

BUGC Yearbook Orders are due February 24. No late orders will be accepted.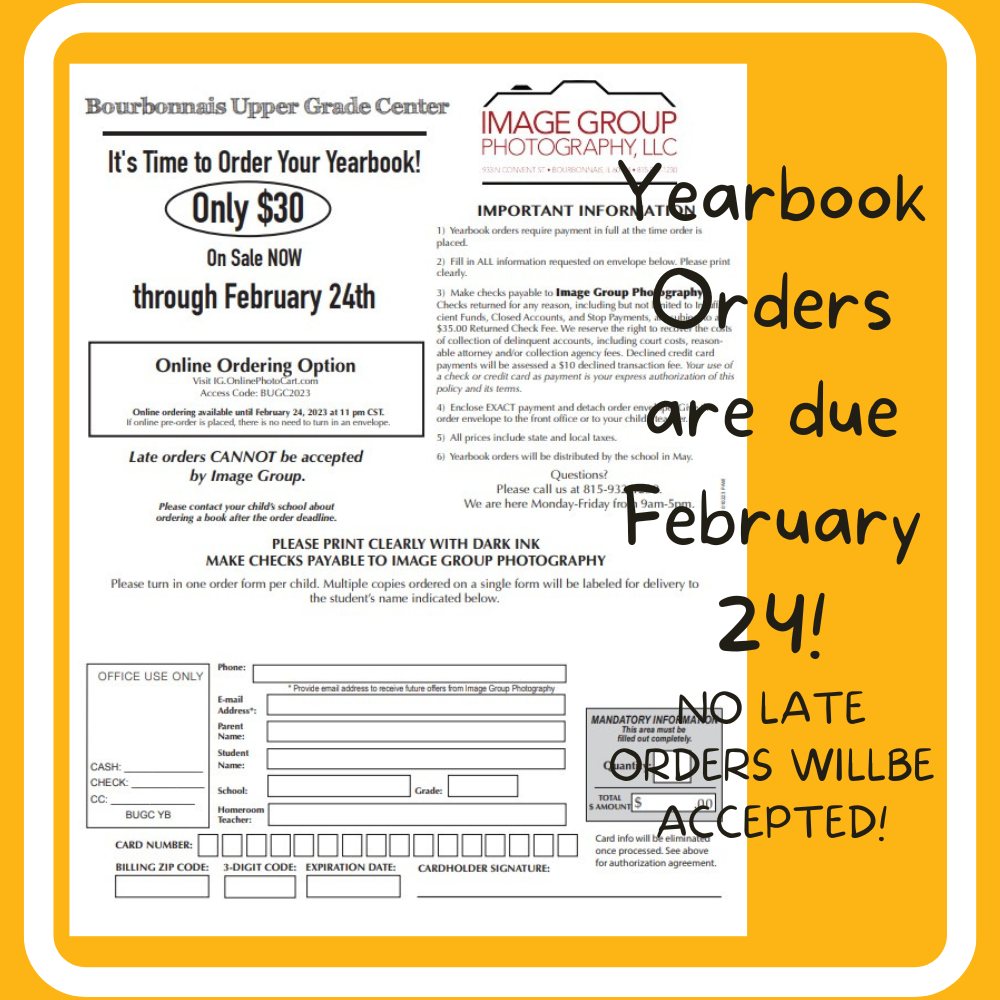 Don't forget to get your tickets to the Evening of Dancing! All BESD students are invited to attend with a special adult in their life!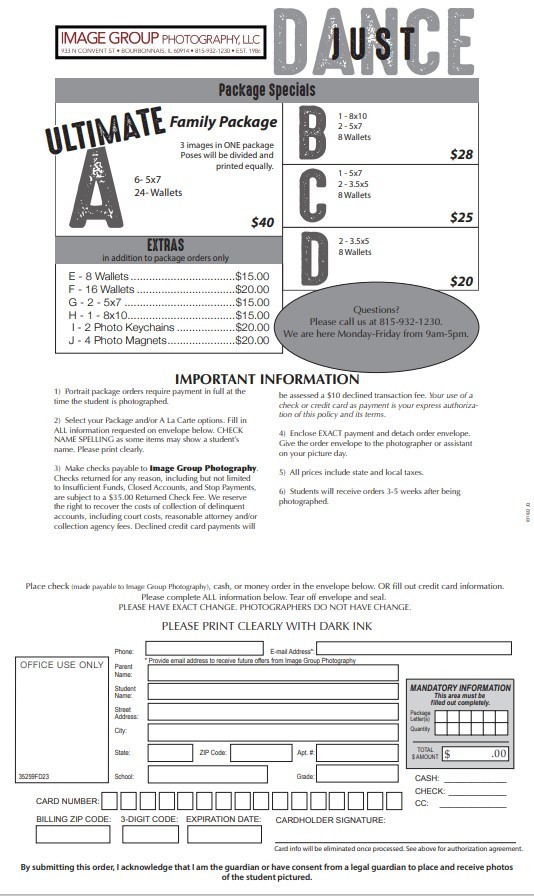 BUGC 7th grade Team Gold's ELA classes participated in Speed Dating with a Book on Valentine's Day. Each student tried to find their best match in Mrs. Memenga and Ms. Alvis's classes.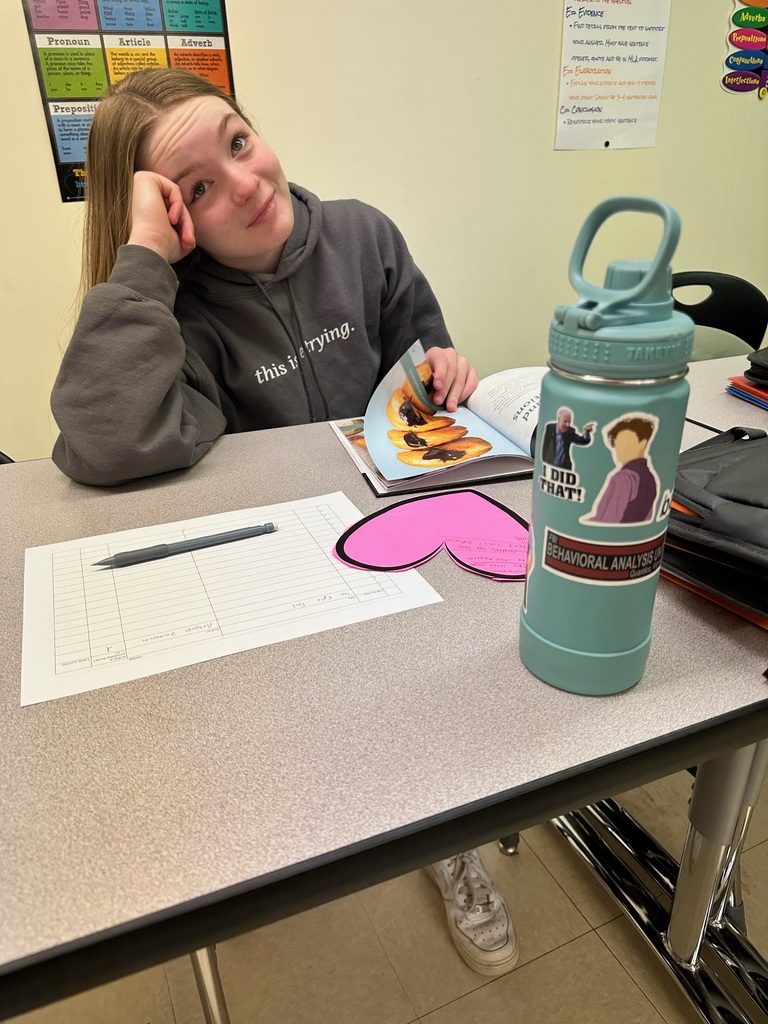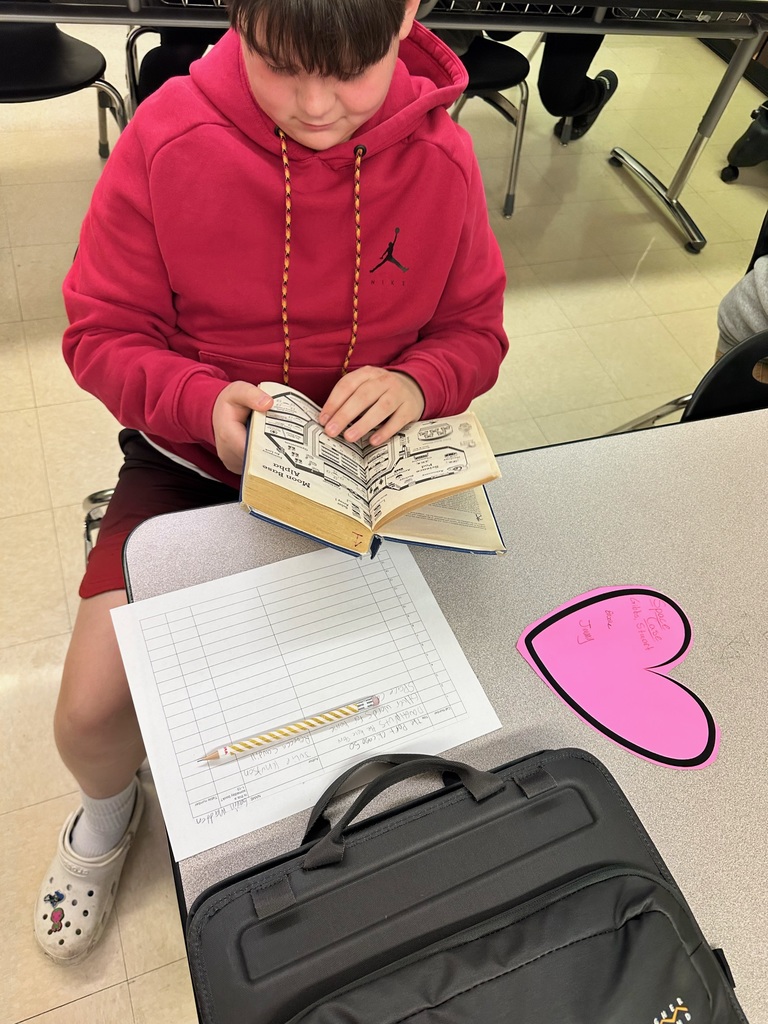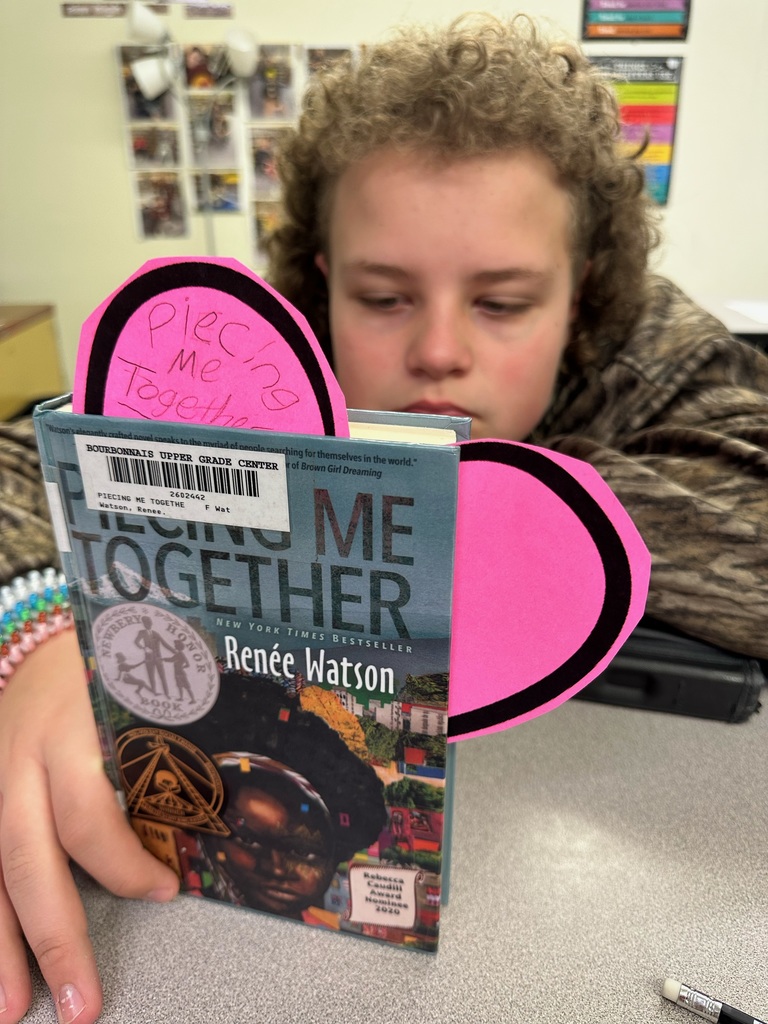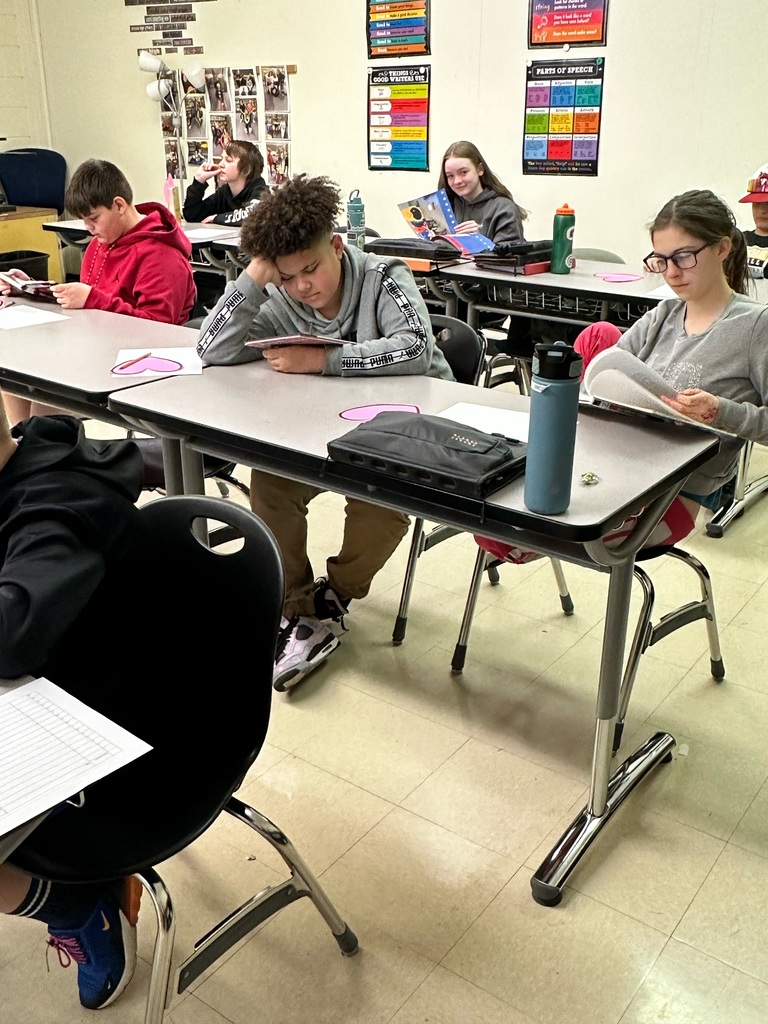 BUGC Lunch Menu for 2/20-2/24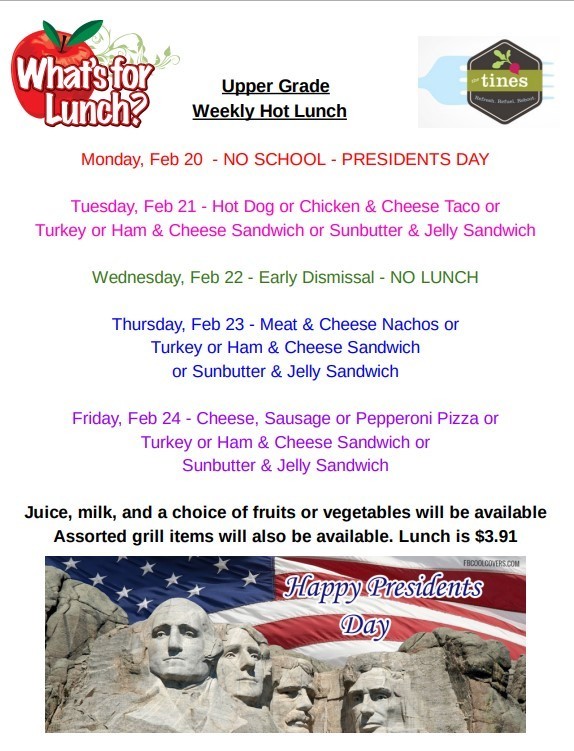 Ms. Berkshire's 8th grade ELA class at BUGC made Valentines for and from different characters in the play they are studying, A Raisin in the Sun. Students were very creative with their poems and decorating their Valentines.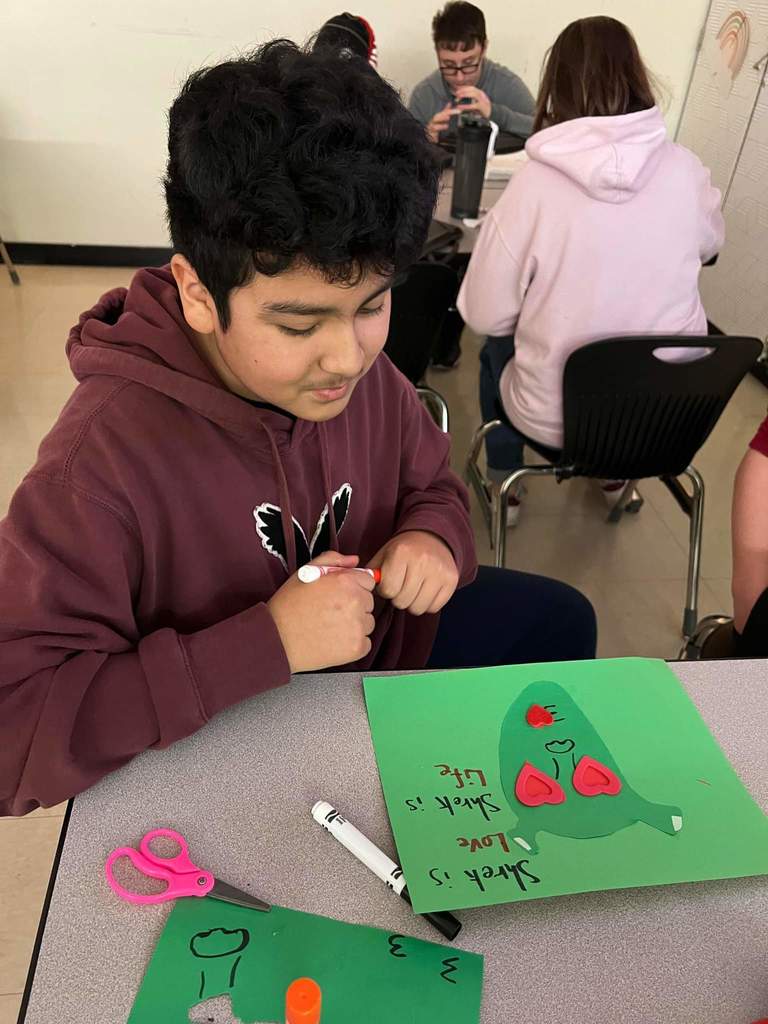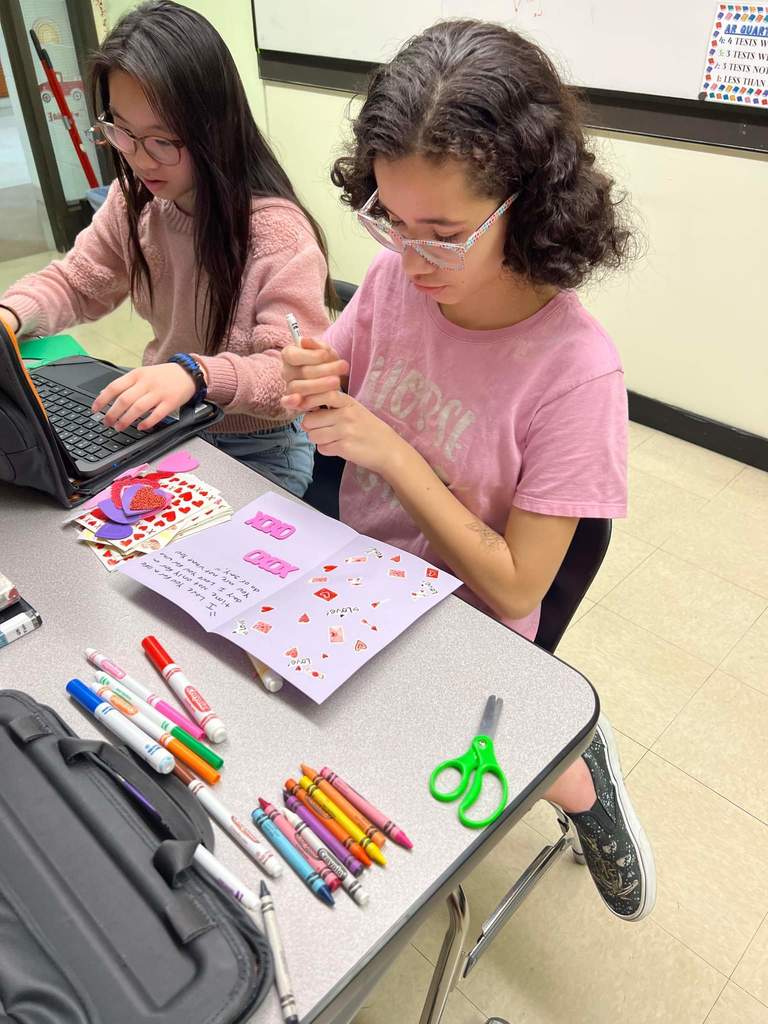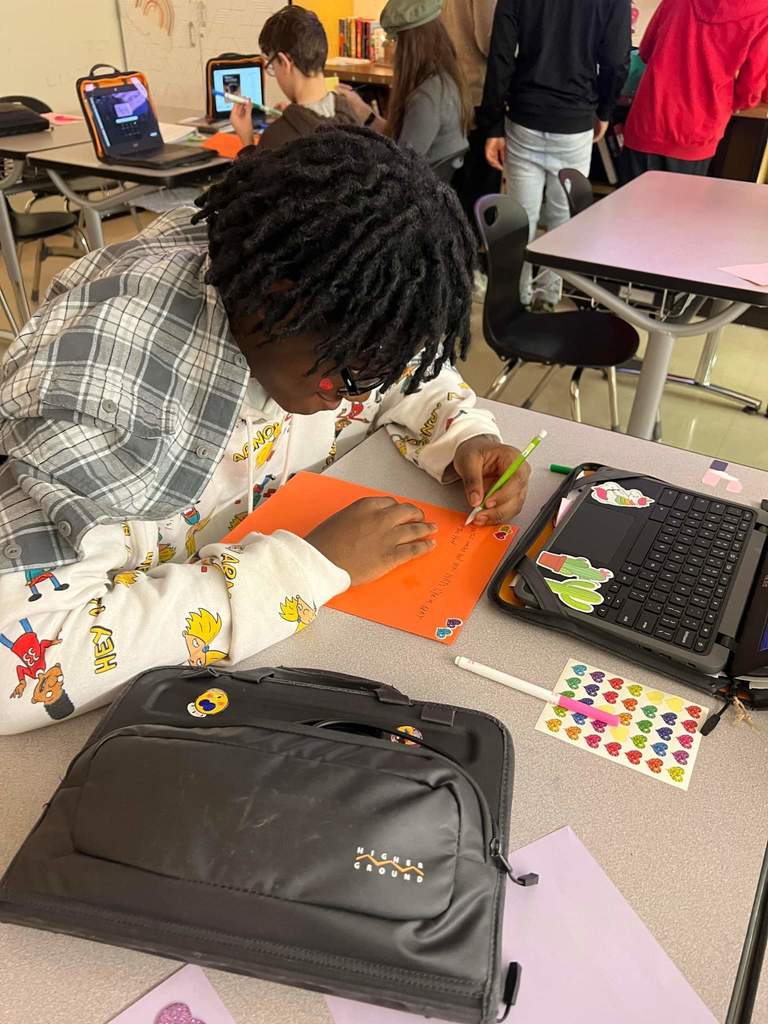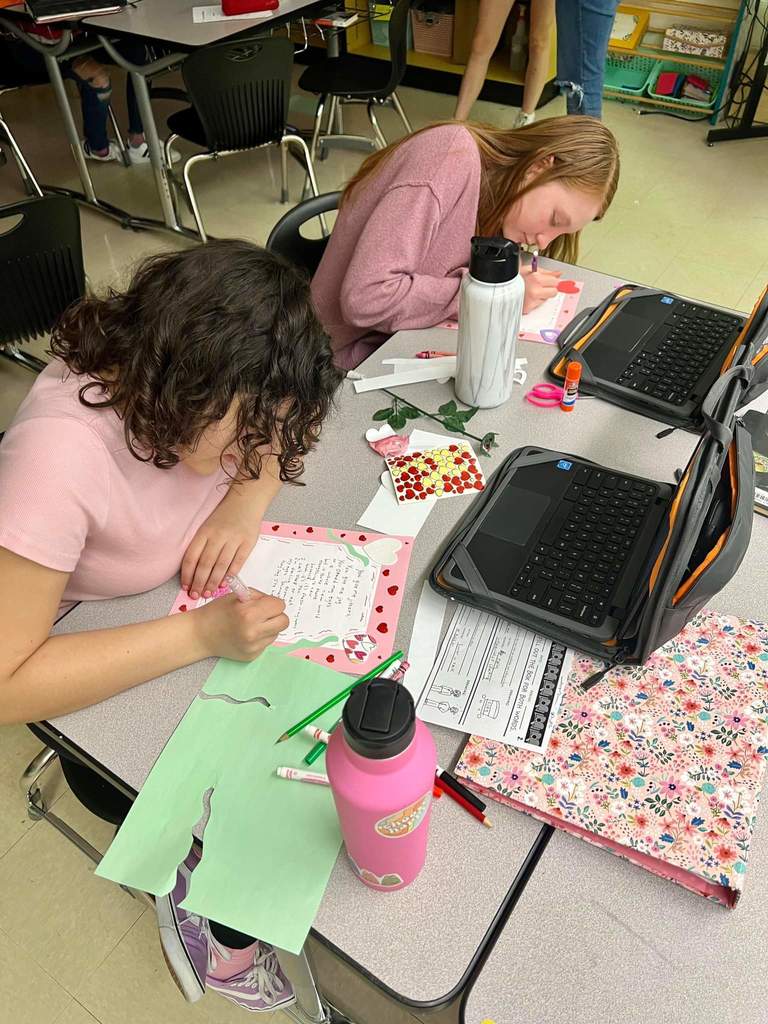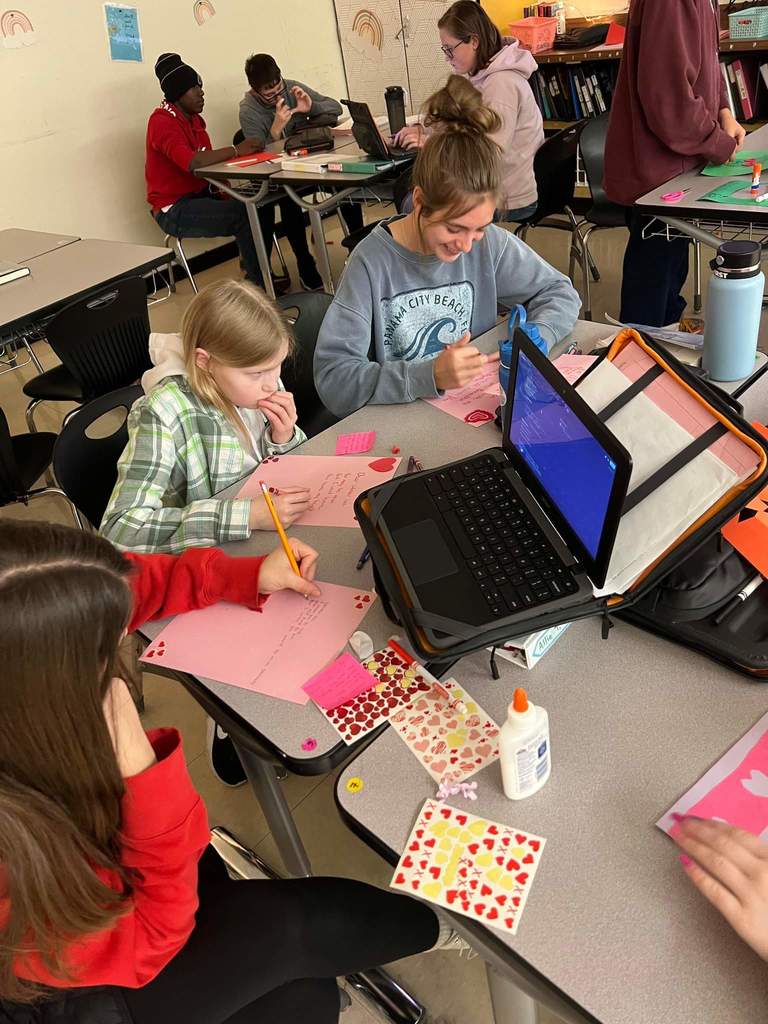 Profe Vera's 7th and 8th grade Spanish students at BUGC participated in a "Speed Dating" activity on Valentine's Day. Students had 90 seconds to ask their partner questions in Spanish before moving on to their next partner. Students did a great job practicing their vocabulary and speaking skills!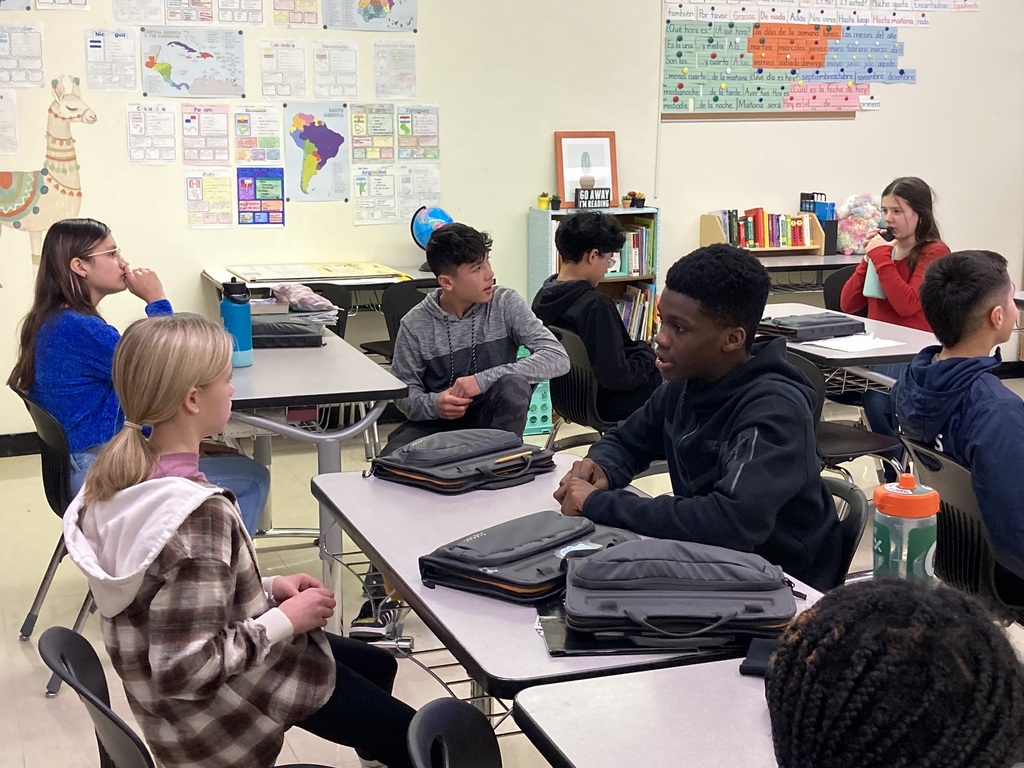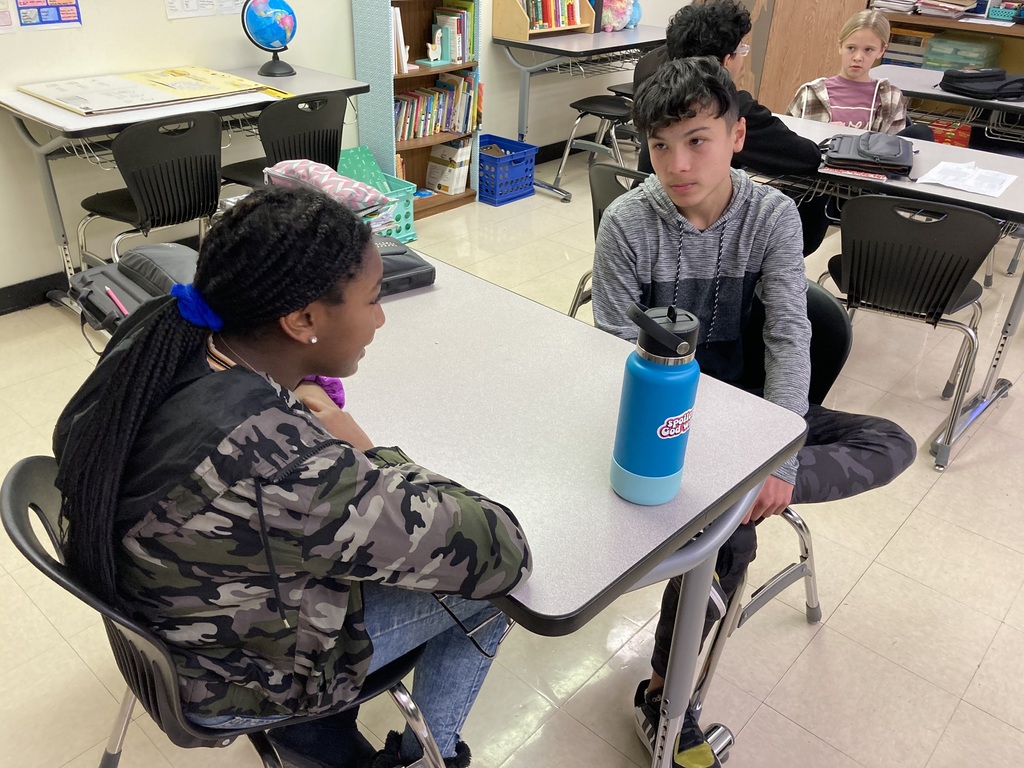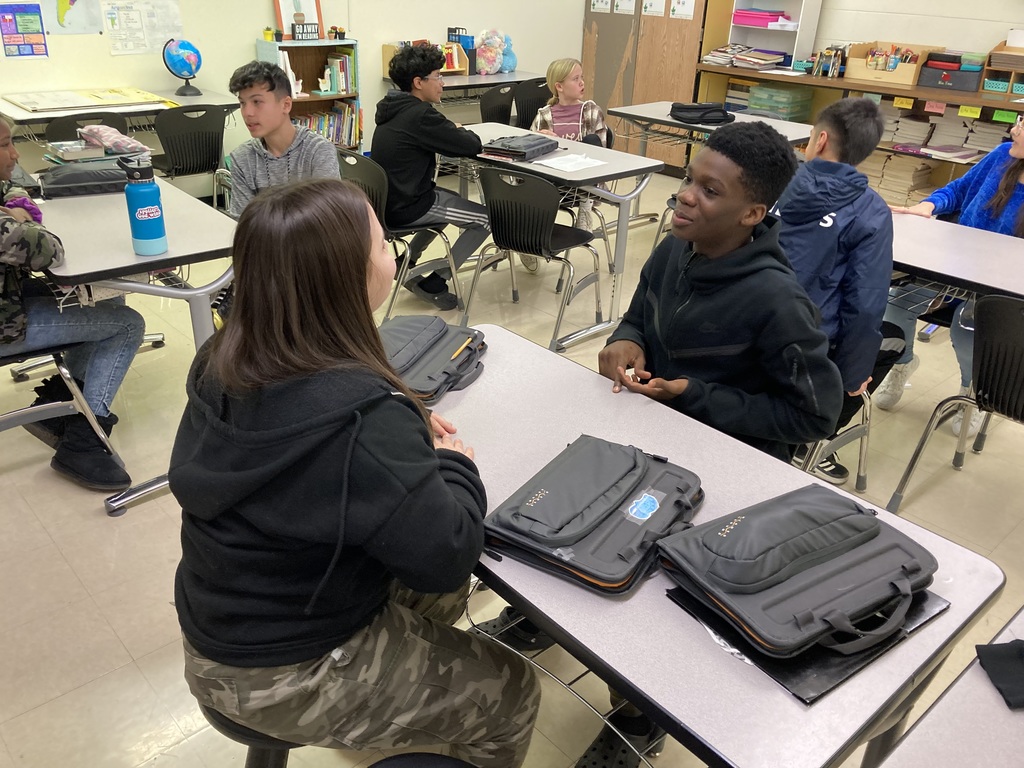 BUGC Lunch Menu 2/13-2/17

BUGC Art Studio 124 has created a labor of love!! These Incredible Inedible Valentine Salt Dough creations look good enough to eat!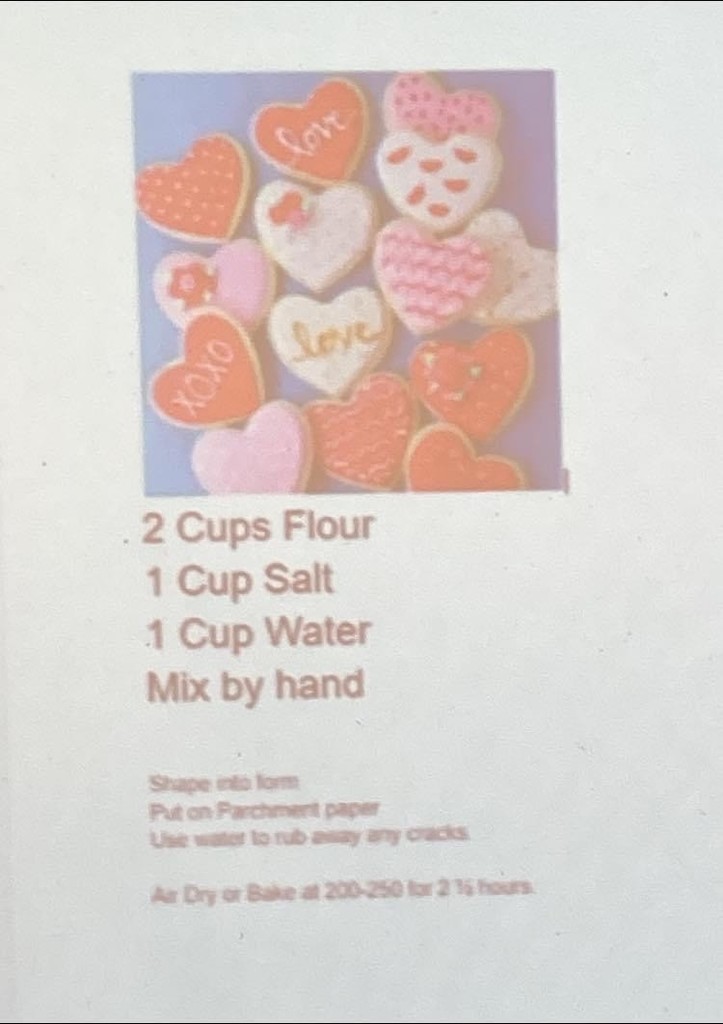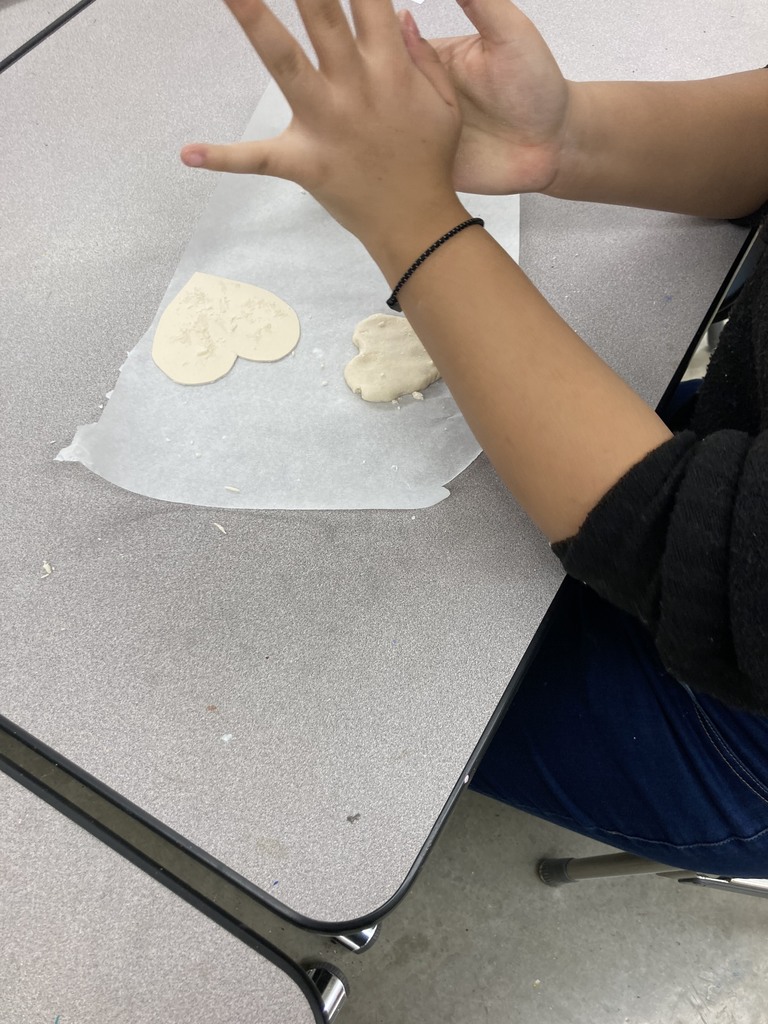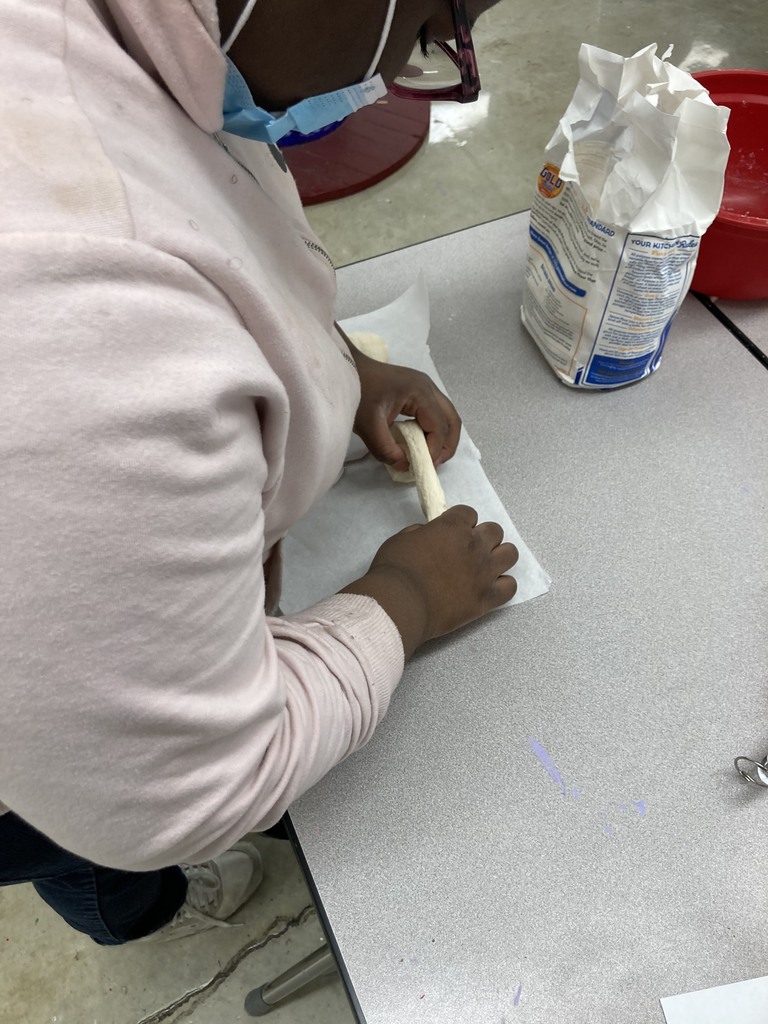 BUGC Best Buddies had the best time supporting the girls volleyball team at Thursday night's game. Thank you to the volleyball girls for initiating and allowing us to attend their game. It was the perfect setting for a spiking good time.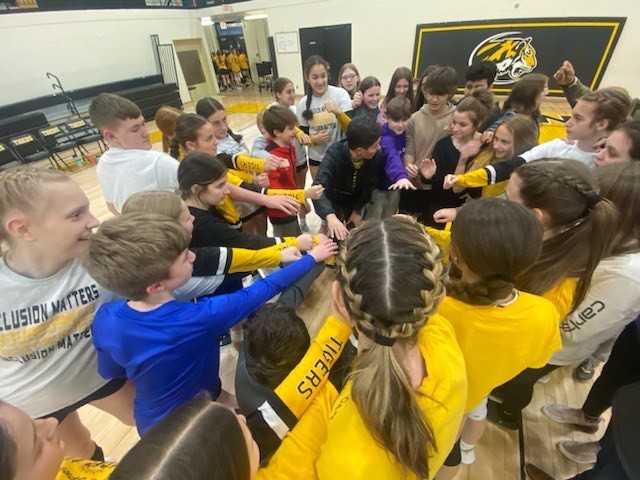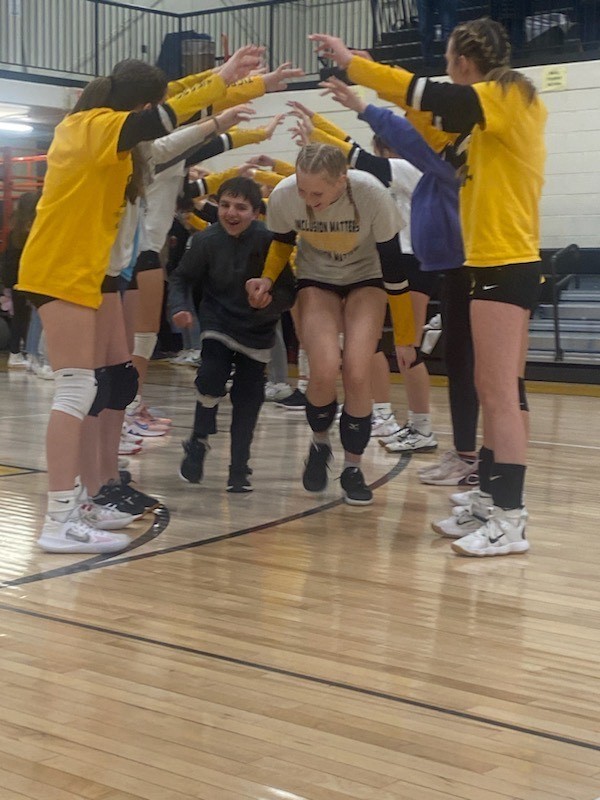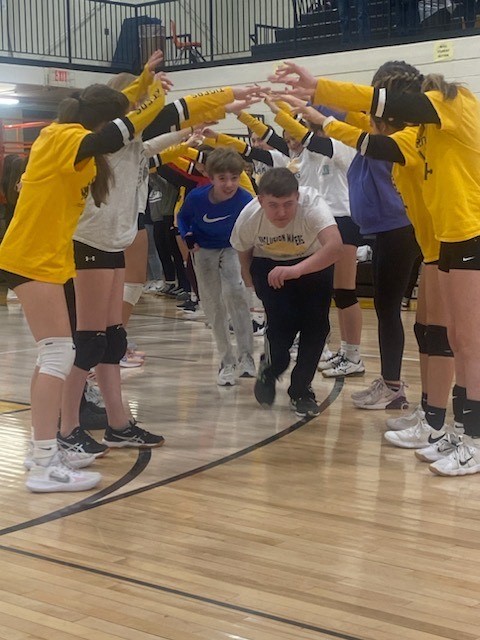 Dance for BUGC Students only on February 10th from 5:30-7:30pm! Tickets available at the door, $5 a piece.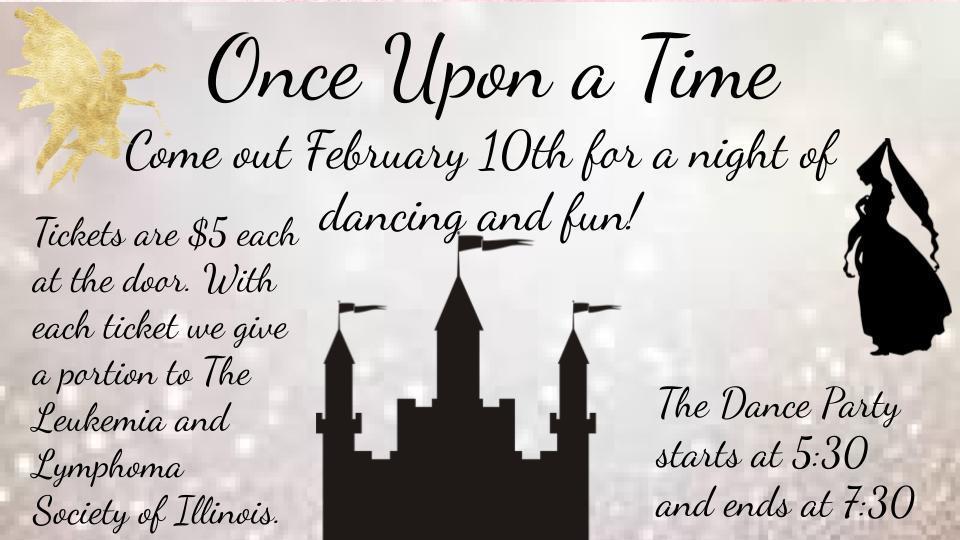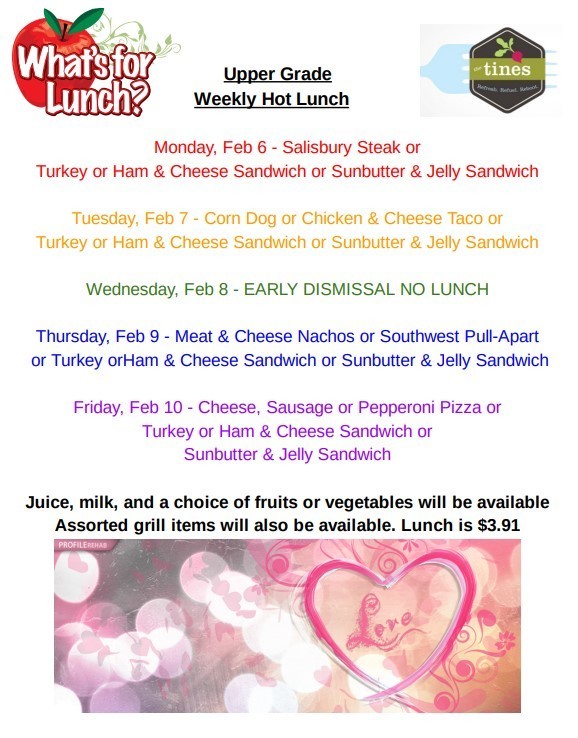 BUGC Track Try Out Information