LeVasseur supports Jump Rope for Heart - raising money for the American Heart Association!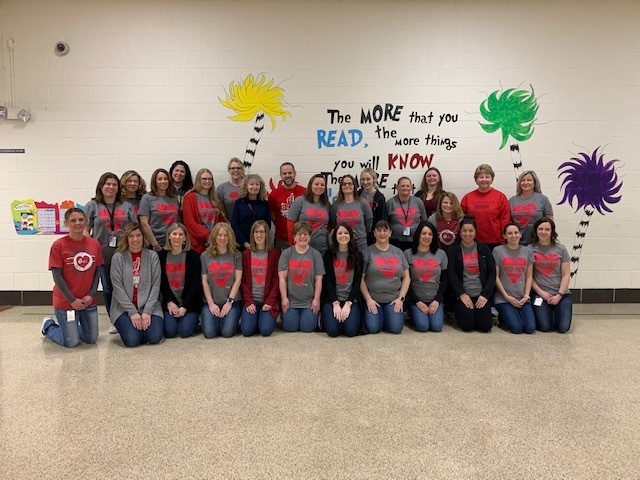 Family Reading Night at LeVasseur is just one more day away! What's your word?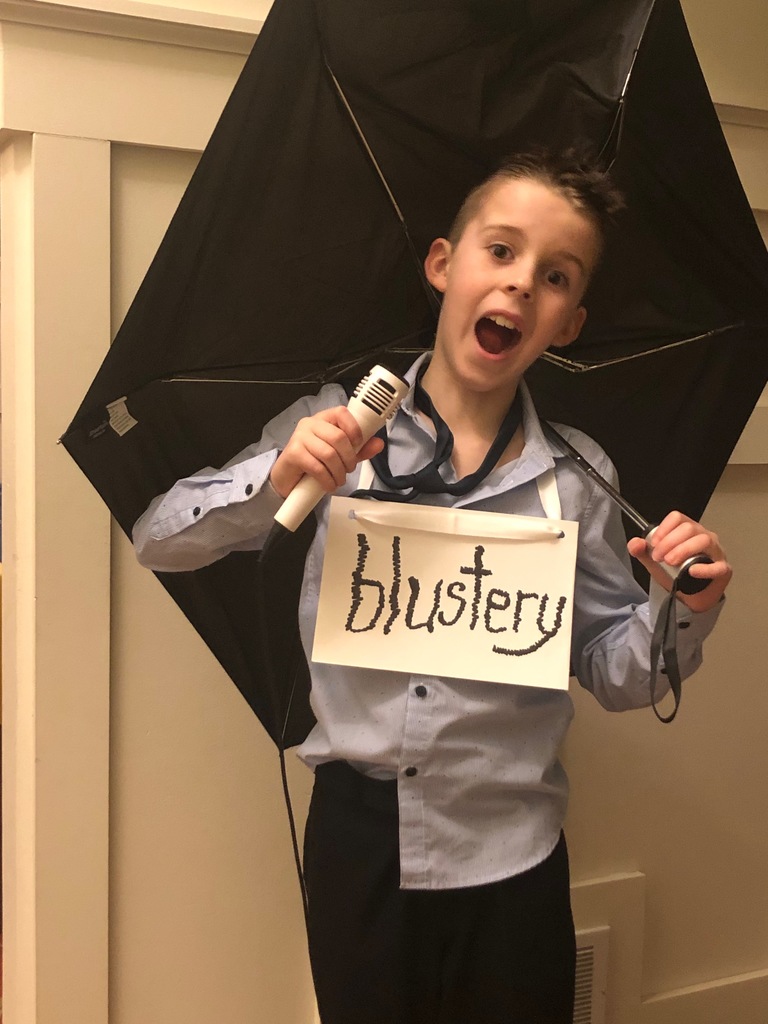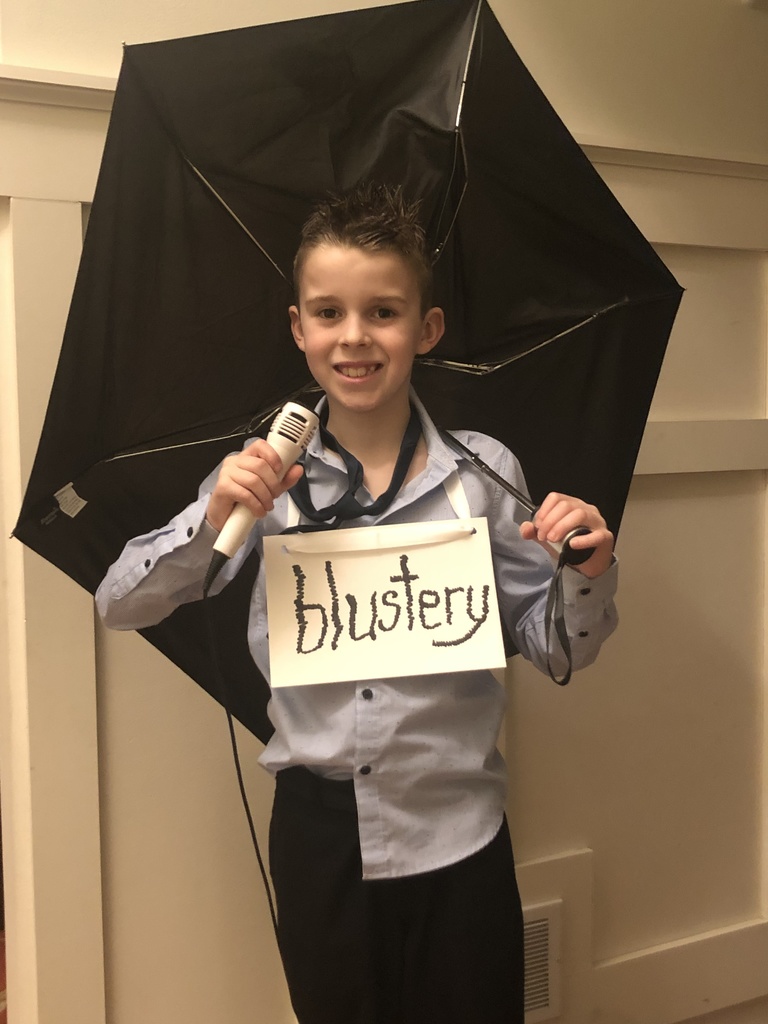 Students in Miss Denault's class at LeVasseur just completed a presentation and paper on animals they researched. We're so proud of their finished project!
Our third grade math team ROCKS! They completed their second contest yesterday! Thank you for representing our school.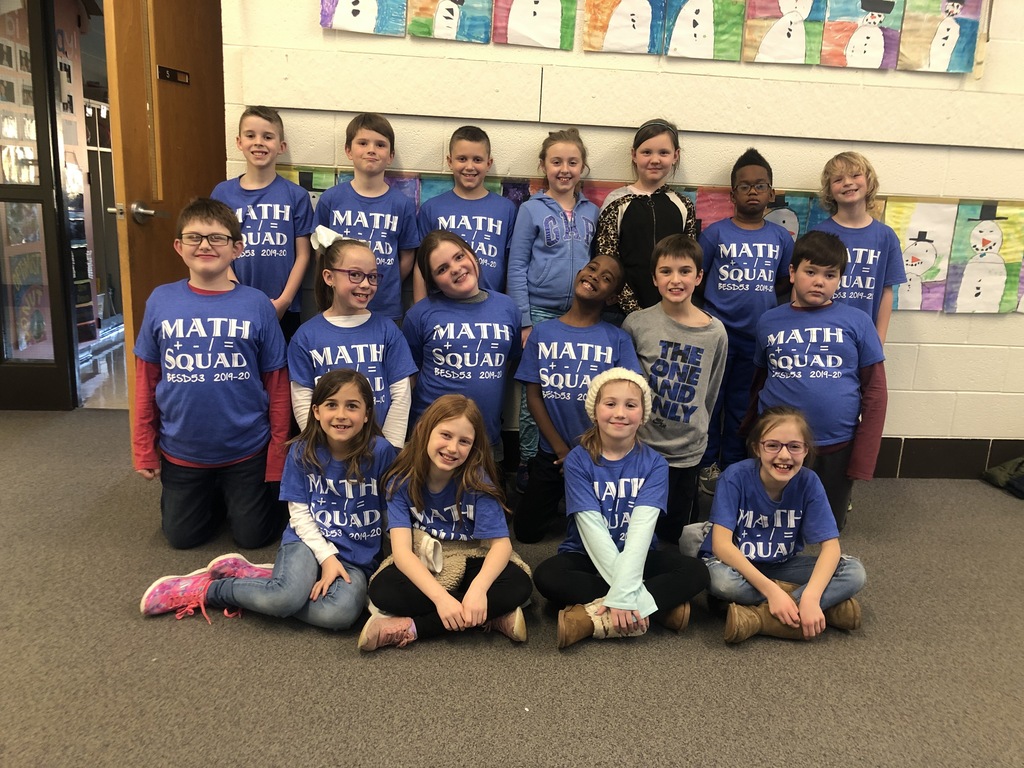 LeVasseur Parents: Please join us for Family Reading Night this Thursday at 5:30pm. We're looking forward to seeing you!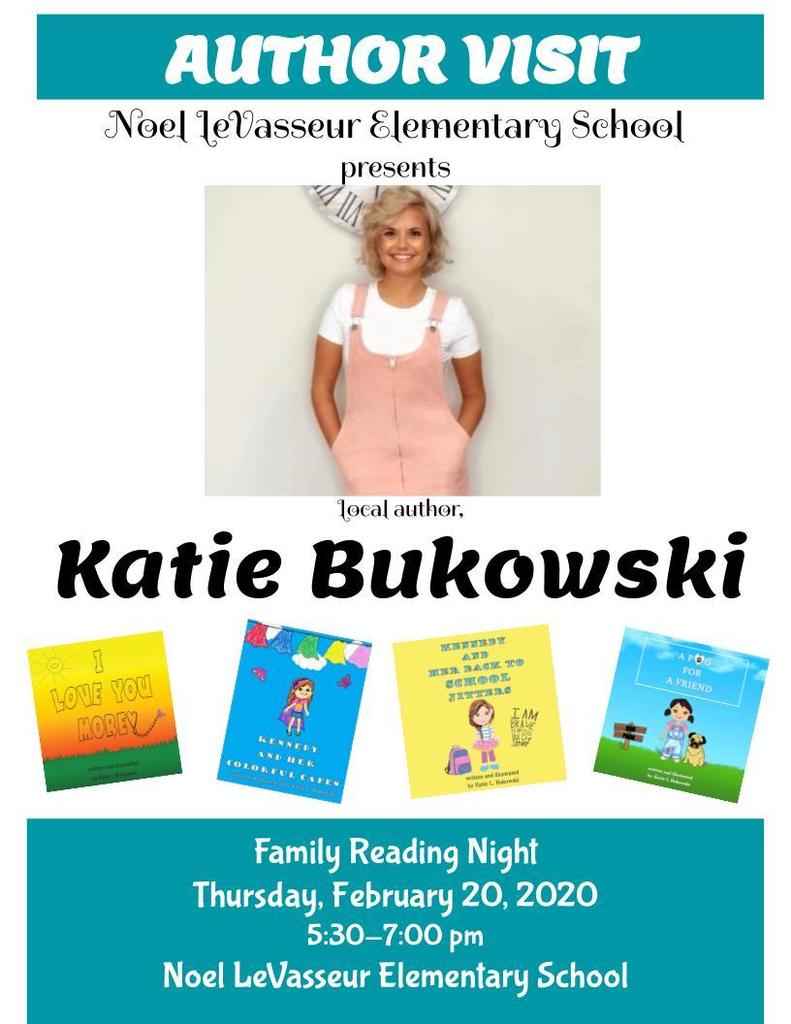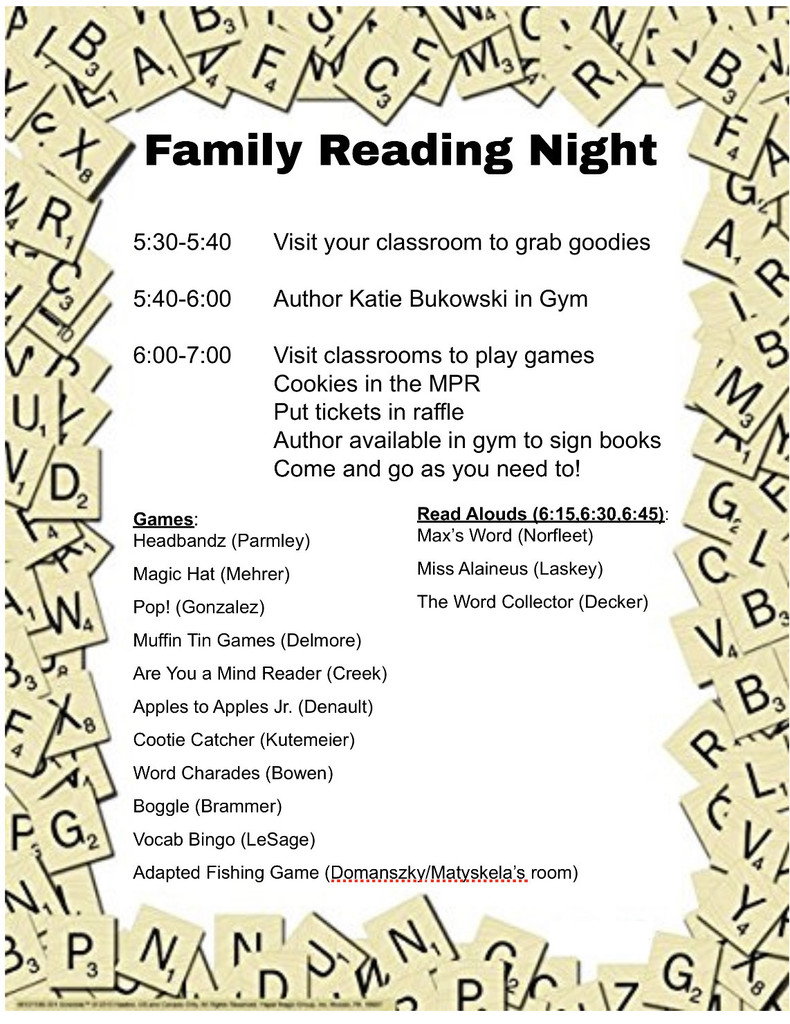 Kindergarten celebrated the 100th day of school recently! It is so hard to believe that we have passed up 100 days of school this year! Here are a few pictures from Mrs. Mehrer's and Mrs. Parmley's classes.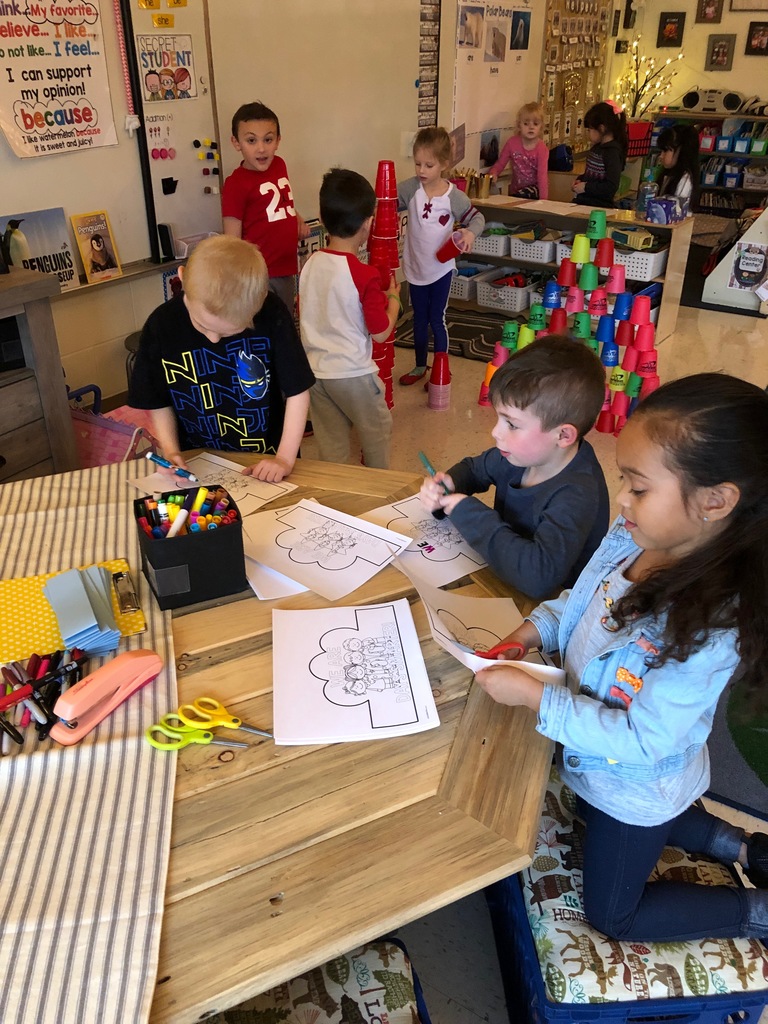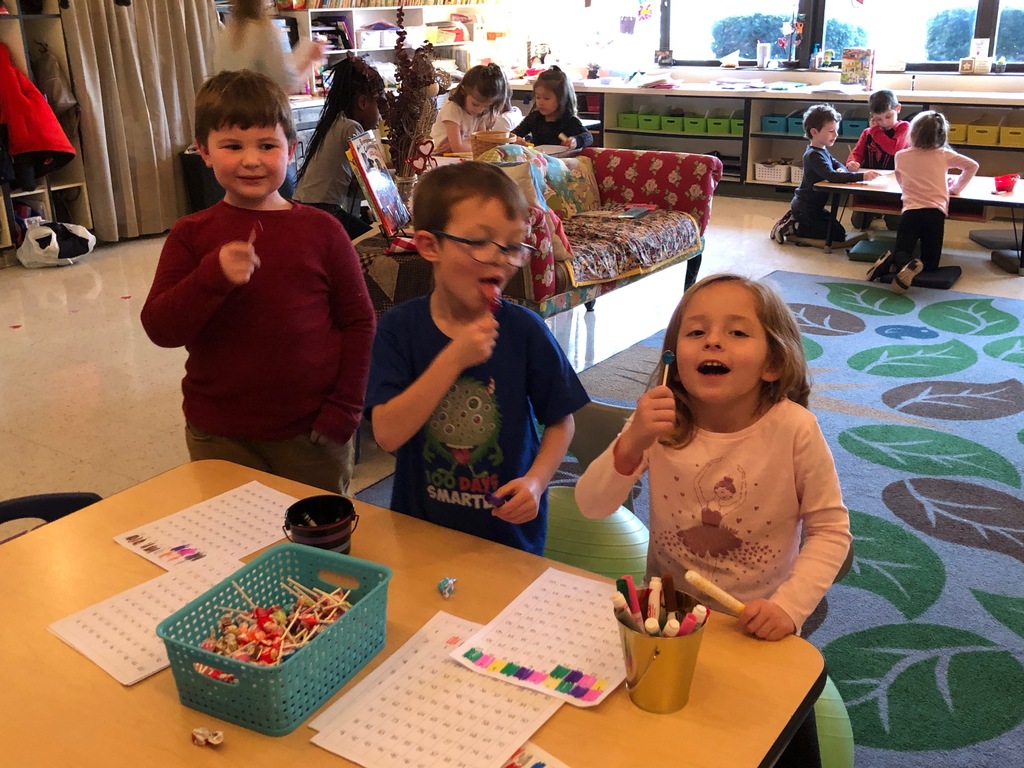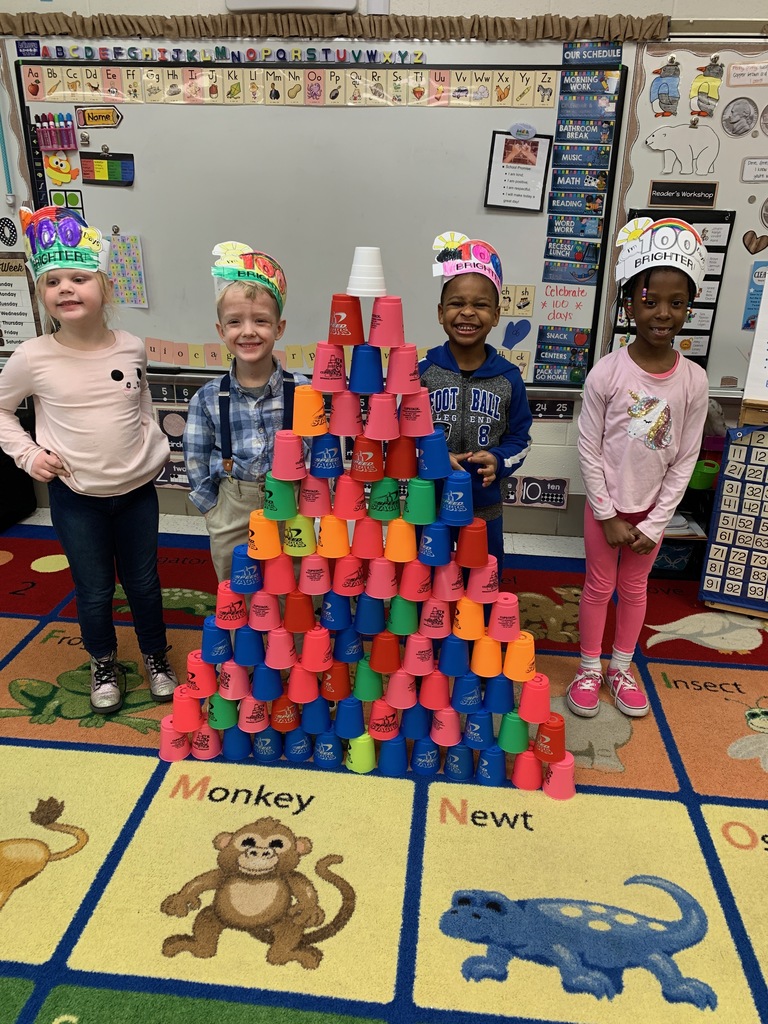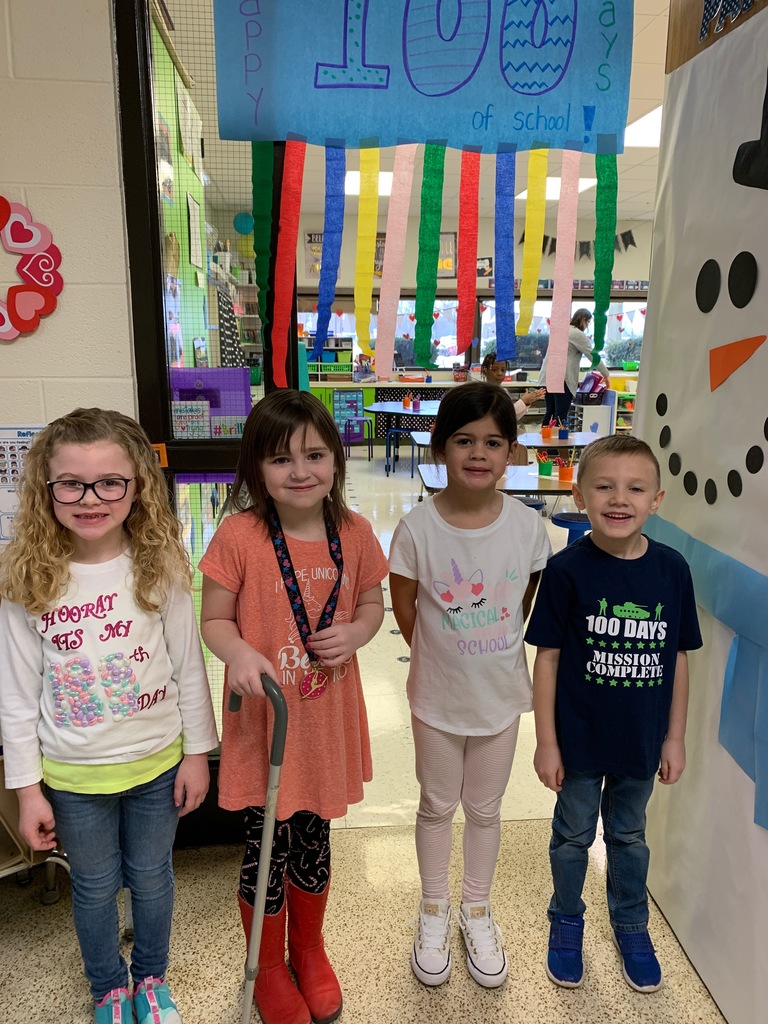 Judge Bill Dickenson visited Mrs. Talbot's classroom today at LeVasseur. He read the book Lincoln's Hat to her class in honor of Lincoln's birthday. The students loved the story and had several questions for him about his job!
LeVasseur's Family Reading is February 20th from 5:30-7:00! This year's theme is vocabulary! We are going to celebrate words and their meanings! Put your THINKING CAPS on and start your plans! How can you show ZIGZAG, SLEUTH, BOLT, BOOKWORM, BOLD . . . We encourage costumes to be homemade or a modified store bought costume. Ready to get started? Here are a few ideas!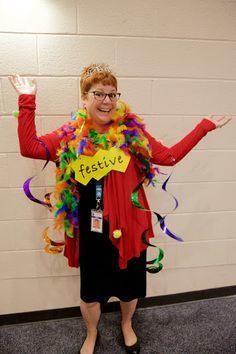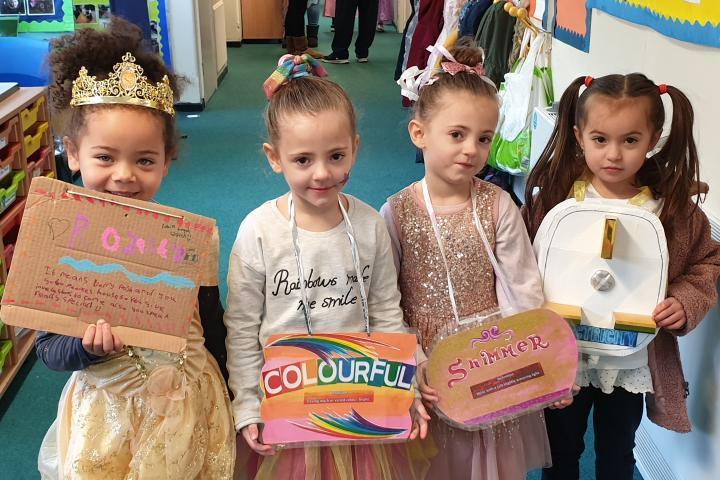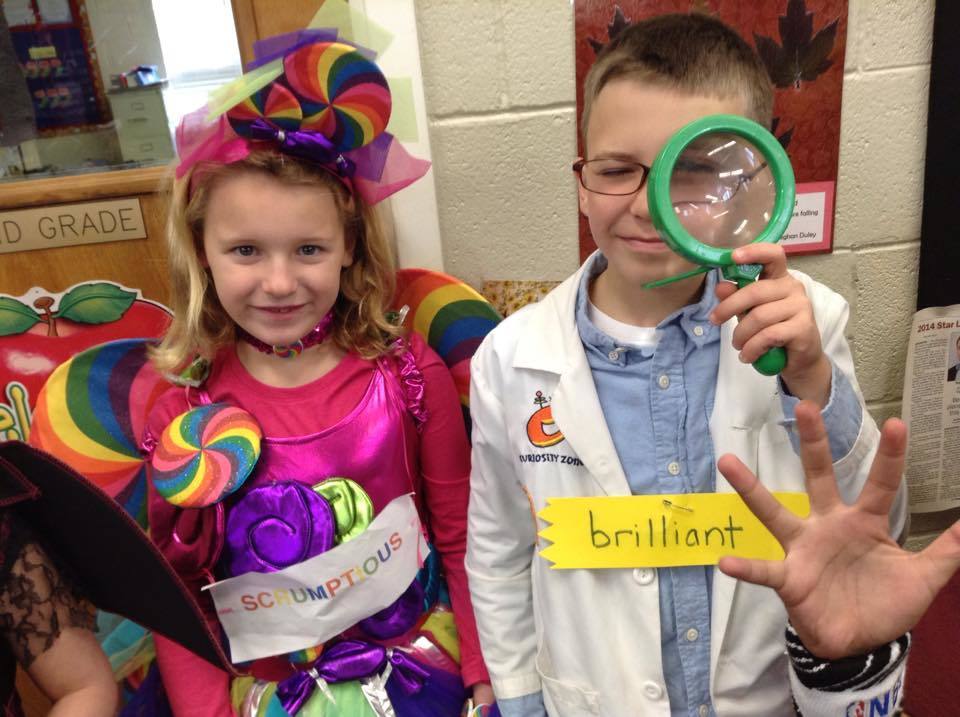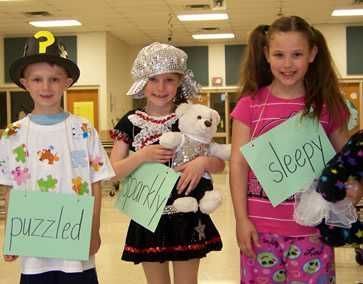 This week Mrs. Pfeiffer's 4th grade students read "Colonial Voices", learning about different viewpoints of the Colonists during the Revolutionary War. They read opinions of Loyalists, Patriots, Native Americans, and slaves leading up to the Boston Tea Party. We compared and contrasted, and discussed why each person may have felt the way they did. On Friday, Ms. Bicknell visited our room to impose taxes (taking smarties away) on the students to show them how the colonists may have felt. This led to a great discussion afterwards. Thanks Ms. Bicknell!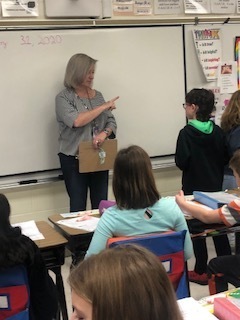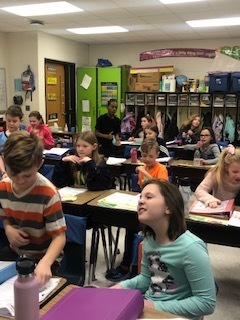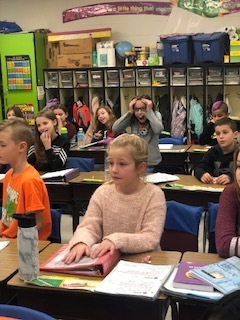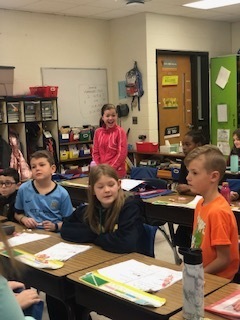 Parent Informational Meeting: Purpose: Discuss the proposed starting times for the 2020-2021 School Year and seek feedback from parents When? Monday, February 3, 2020 at 6:00 PM Where? The District Office Board Room at 281 West John Casey, Bourbonnais
LeVasseur has had multiple cases of flu recently. Reminder: If your child has been sick, please replace toothbrushes, wash all bedding clothes, backpacks, coats, gloves, hats, Lysol couches and car. Wash hands often. Let's try to keep our kiddos healthy! Thank You! Nurse Natalie
LeVasseur Parents: For morning drop off please ~ Pull ALL the way up as far as you can. Do NOT open the drivers side door for your student to get out. Do NOT wait for your child to cross or go into the building. We have staff out to watch them cross and go in. Thank you!
Mrs. LeSage's and Mrs. Martin's classes are buddies. They had about 30 minutes to work. It was fun watching the groups analyze, create a plan, try different paper chain size solutions, and use critical thinking skills while trying to make the longest paper chain.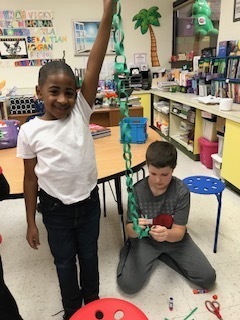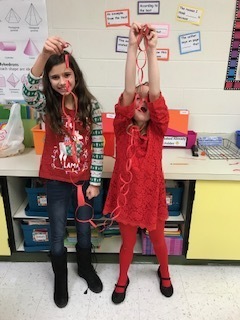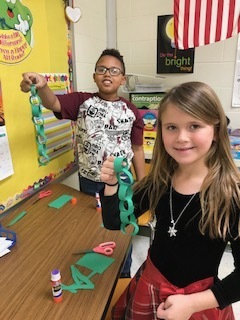 LeVasseur: Mrs. LeSage's class and Mrs. Martin's class are buddies. Today we had one 4th grader paired with one or two 2nd graders. Each pair was given one piece of construction paper. They had about 30 minutes to create the longest paper chain with that 1 piece of paper. It was fun watching the groups analyze, create a plan, try different paper chain size solutions, and use critical thinking skills while trying to make the longest paper chain. Finally, we spread all of the paper chains out in the MPR to see which buddy group had the longest chain.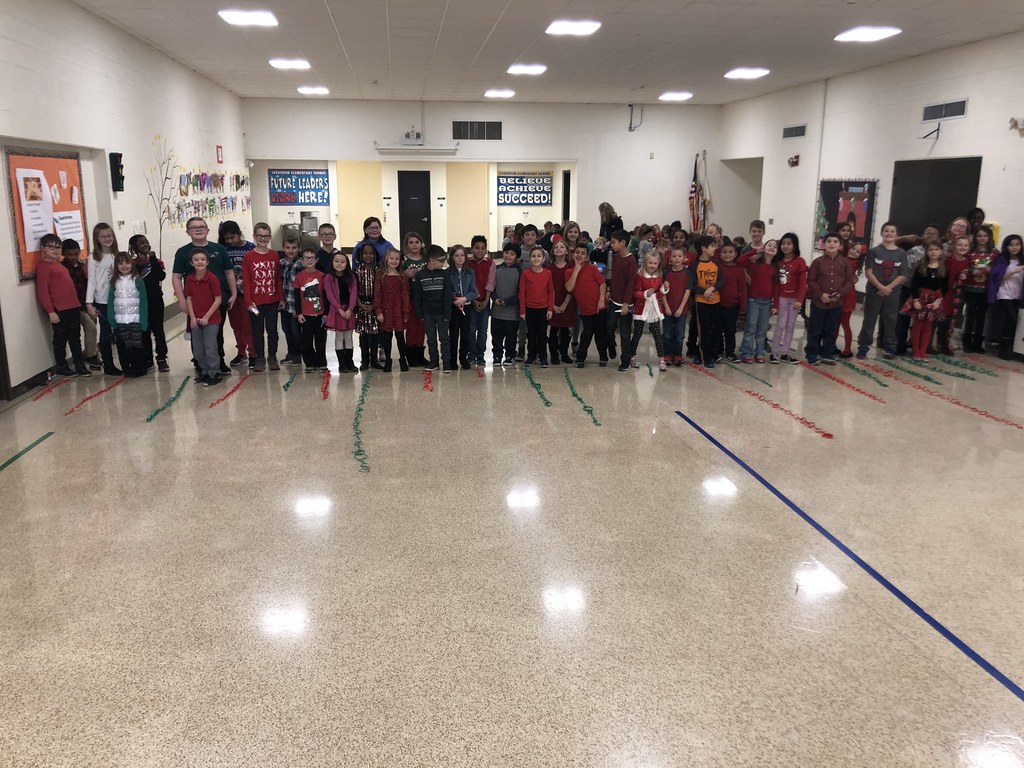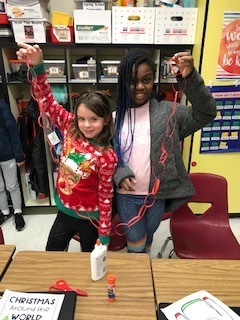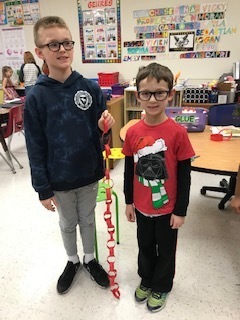 Winter Concert fun at LeVasseur!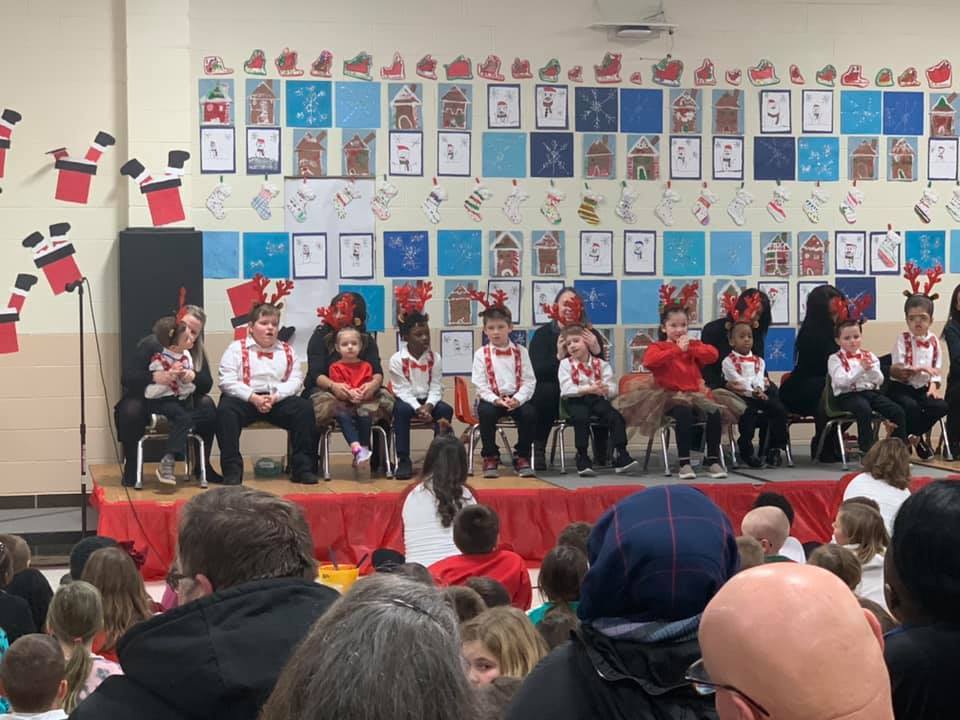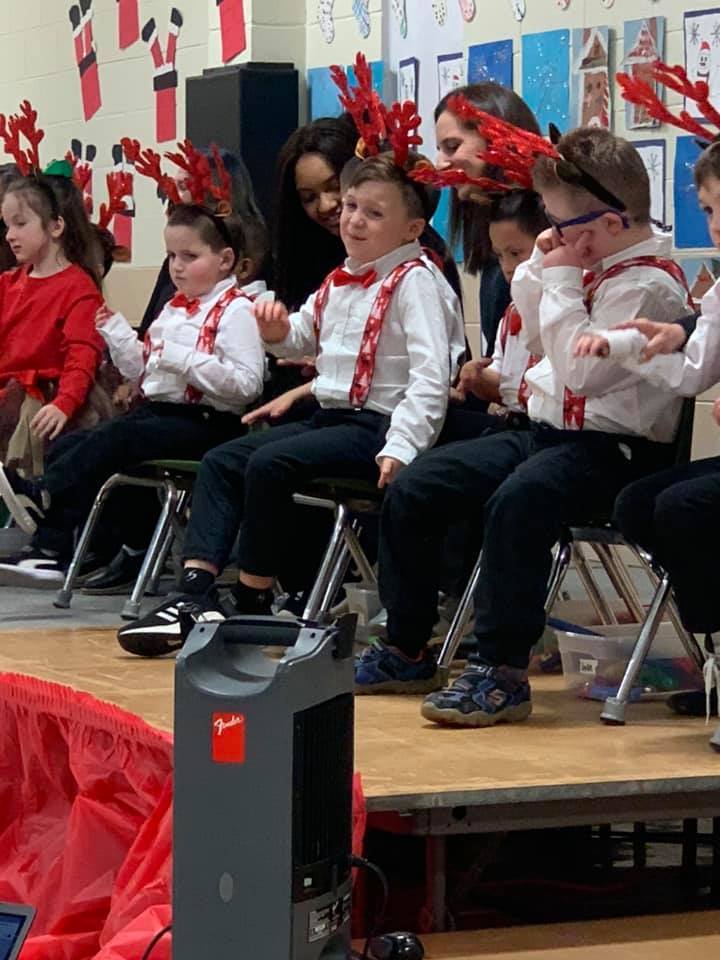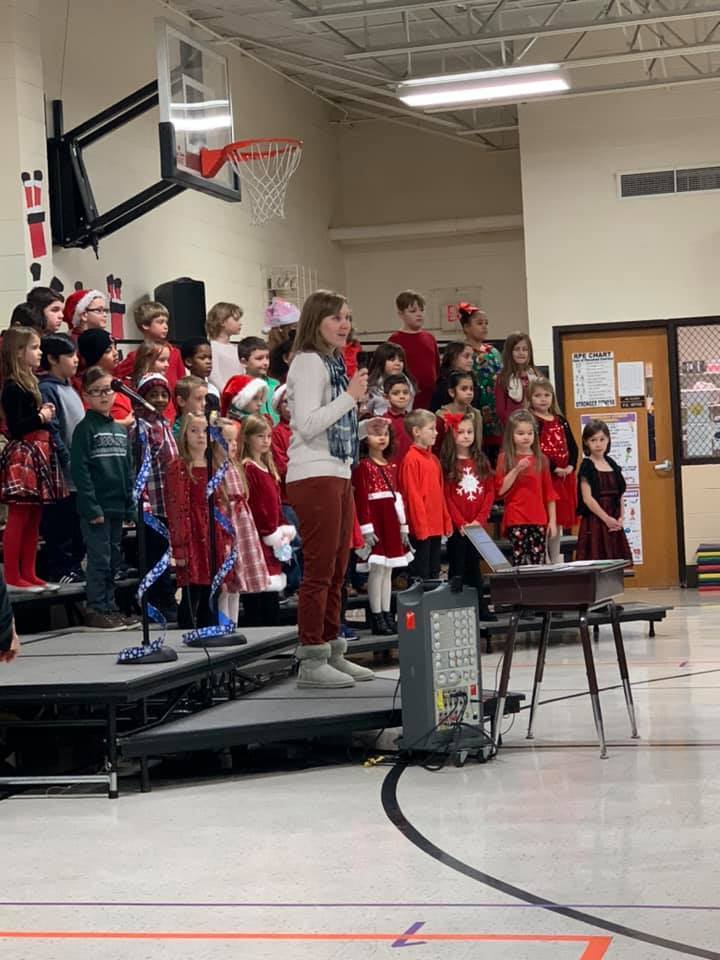 LeVasseur Parents, In case you haven't had time to take the 5Essentials survey this year, here is the link. We want your feedback so please take a few minutes to complete the survey. Link for parents to take the survey:
http://survey.5-essentials.org/illinois/survey/parent/
4th graders at Noel LeVasseur School participated in Operation Fuzzy Socks, a special project coordinated by Mattea's Joy. The students donated fuzzy socks that will be given to children and family members at the Comer Children's Hospital. A total of 414 socks were donated. Wow!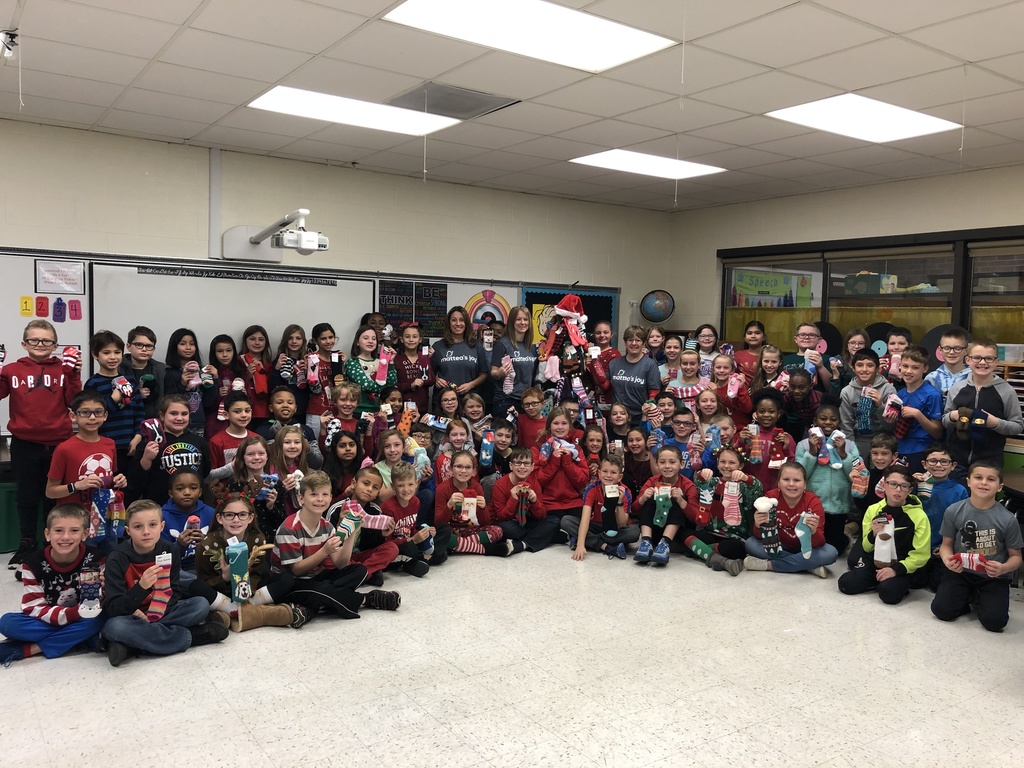 More LeVasseur students making gingerbread houses!