Once in a while Mrs. Creek's 2nd grade class at LeVasseur plays Nibble T Bibble after their snack to get in a little movement! The class often begs to play this listening and following directions game.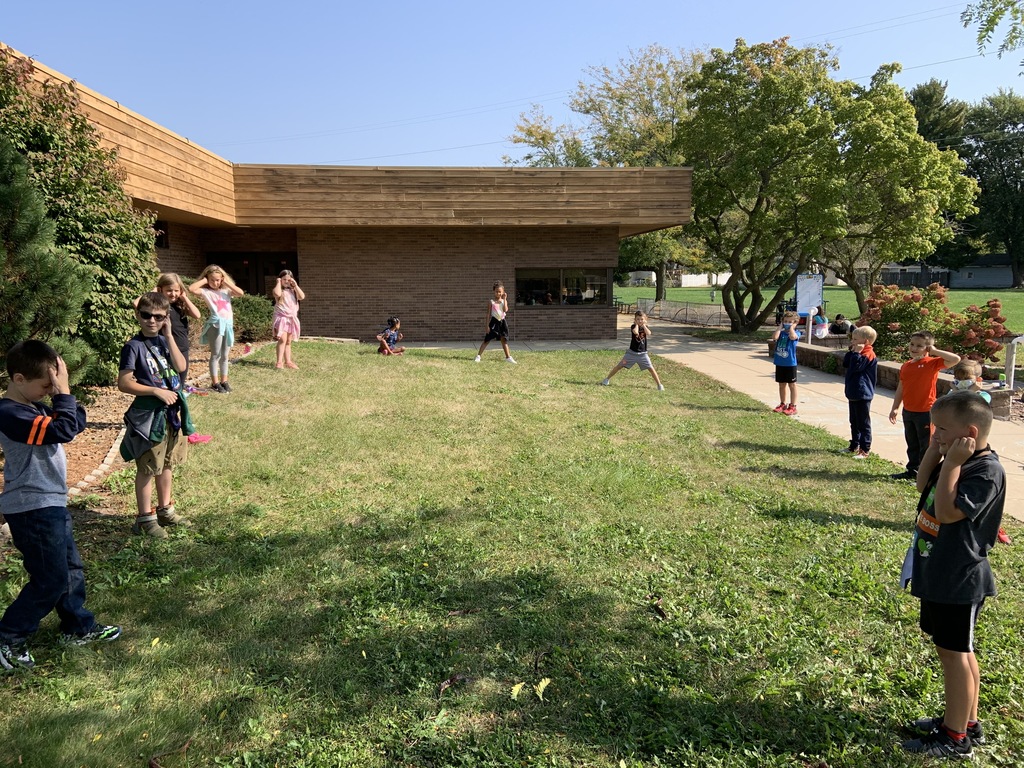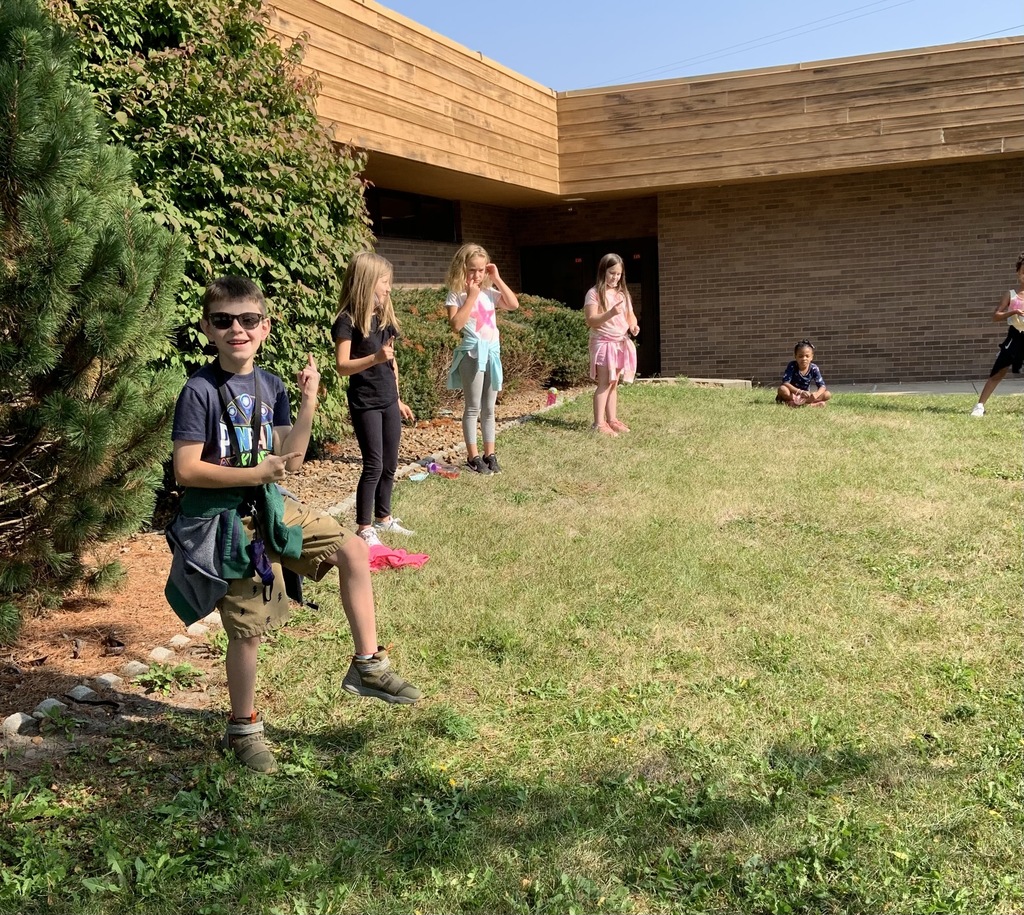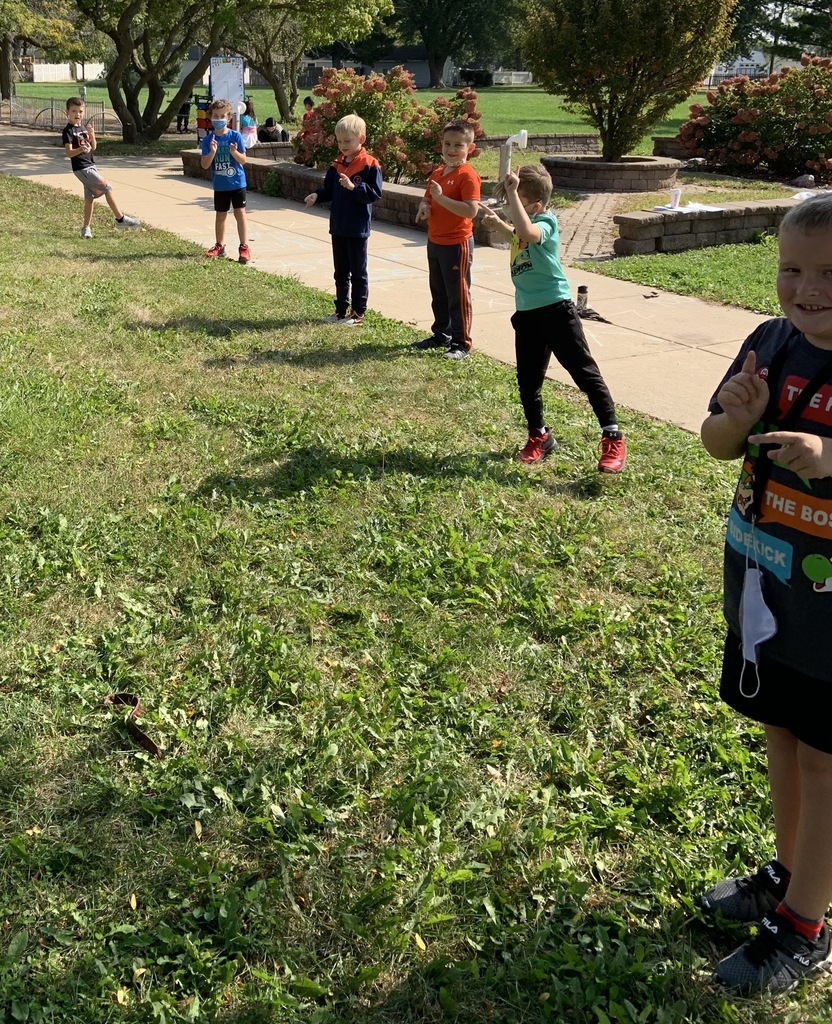 Mrs. Laskey's class enjoyed the beautiful weather we've been having while playing sight word hopscotch!"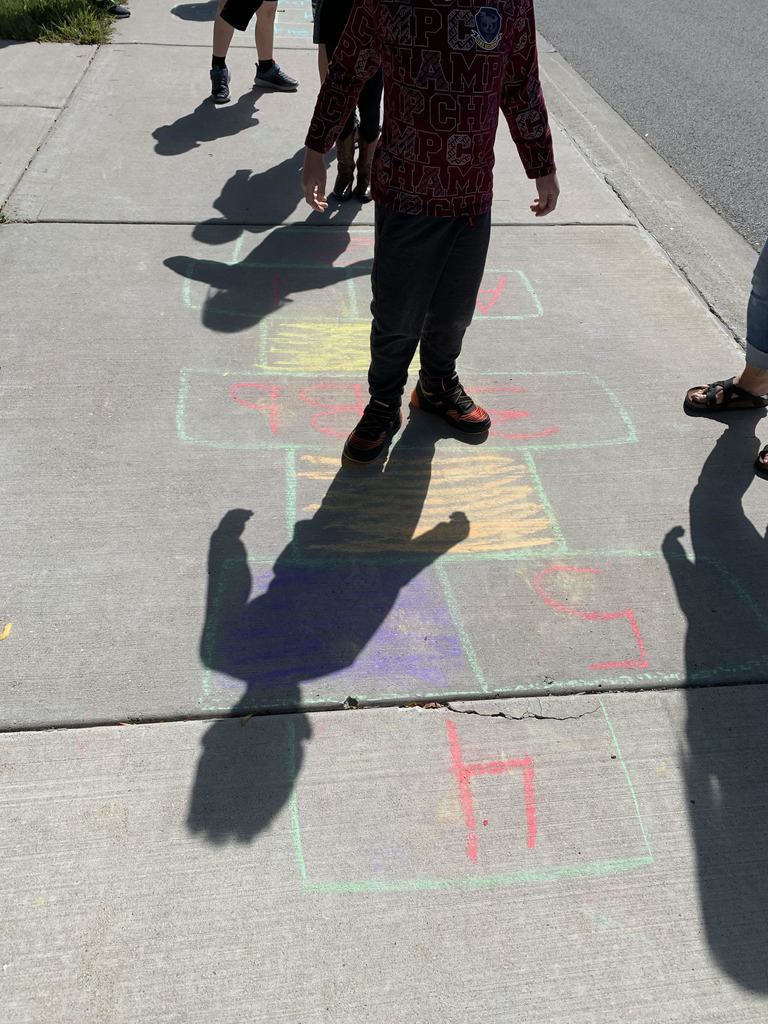 Good Afternoon Parents, If you need to register your child in person, the district will hold registration at Liberty on Tuesday, July 21 from 10am-7pm. Also, currently the LeVasseur office does not have regular office hours. Starting July 22, we will return to normal office hours but will meet with parents in person on an appointment only basis so make sure to call ahead. Thank you! Ms. Bicknell
LeVasseur's Reverse Parade was a success!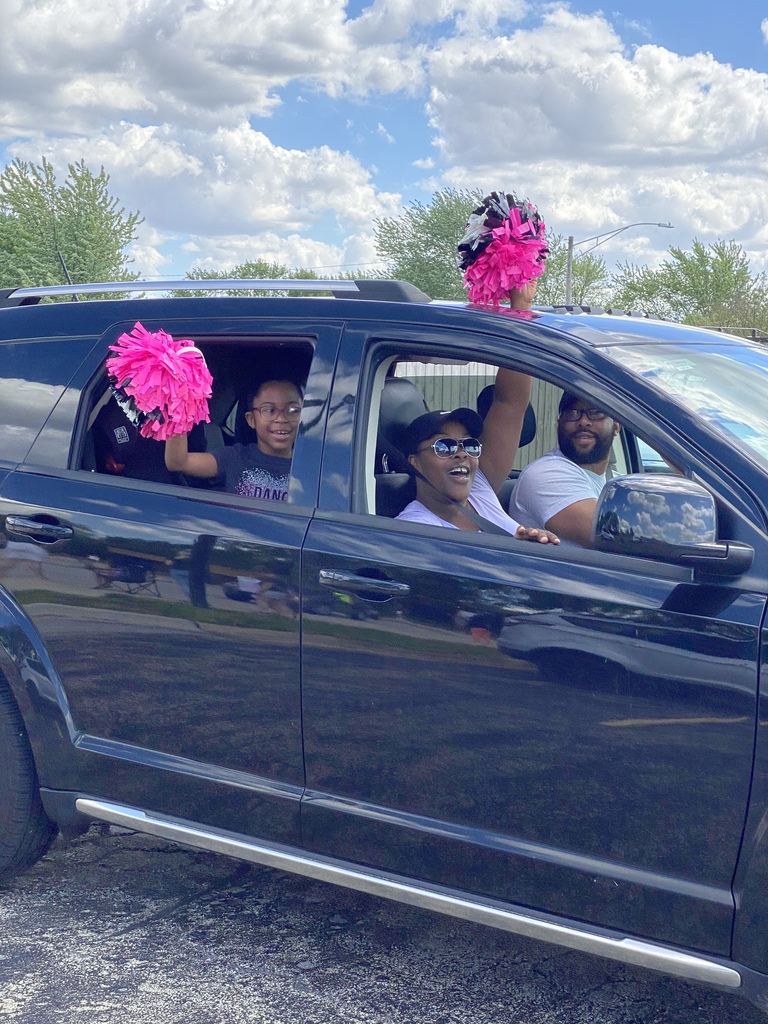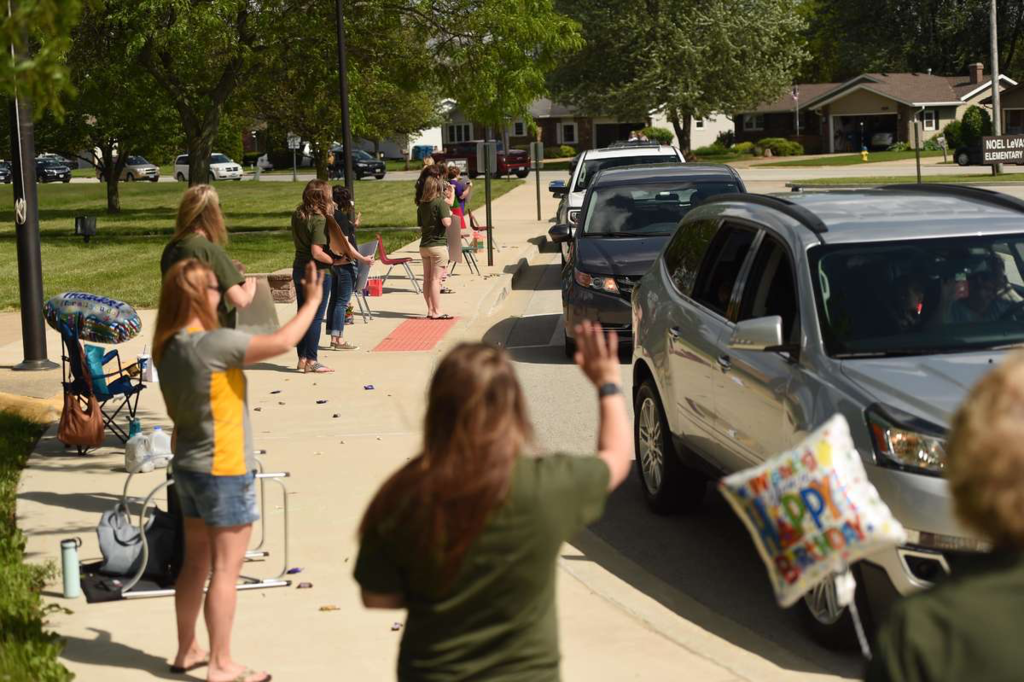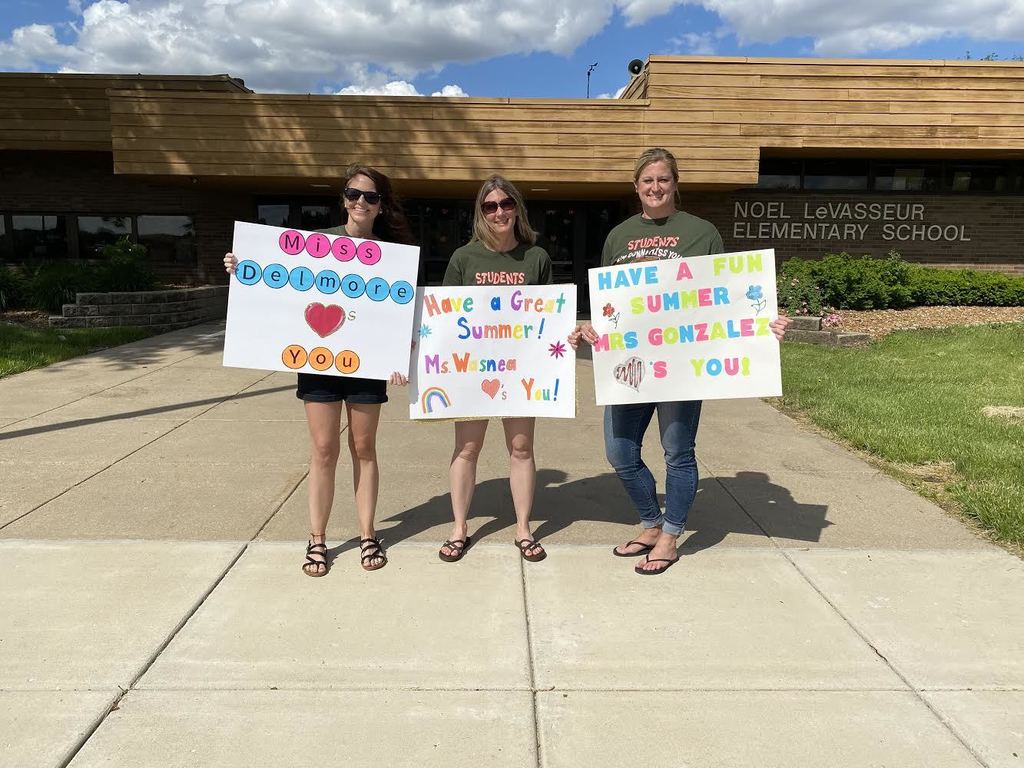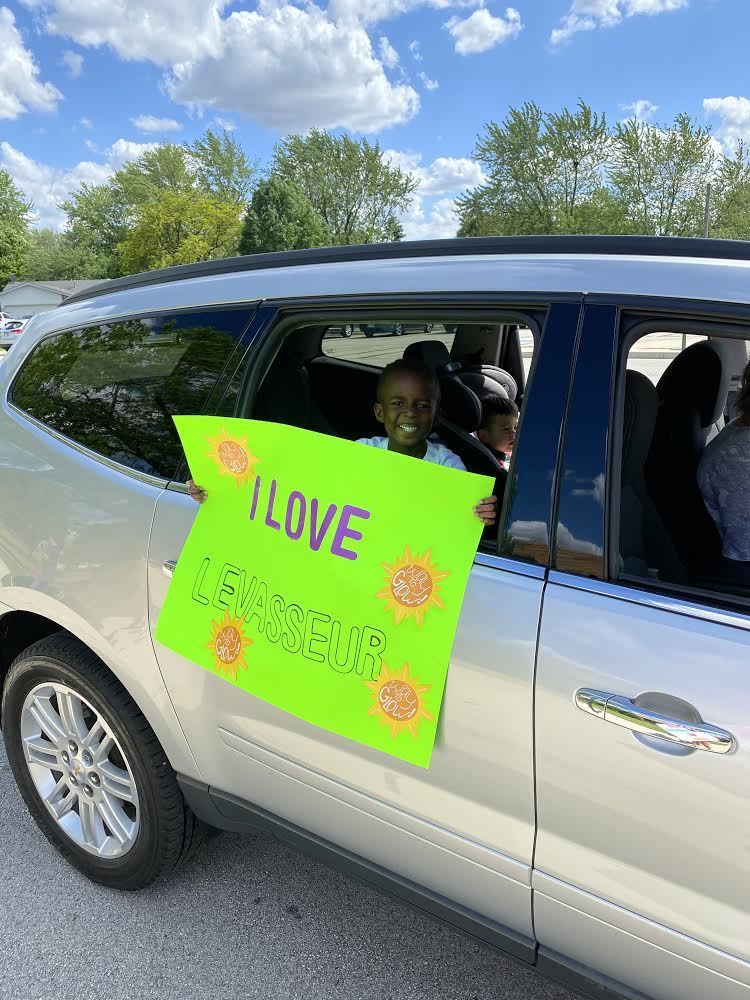 Next week - Student material pick up at LeVasseur: Please see the attached reminder for next week! Dates and times are on the graph/picture. We're looking forward to seeing you!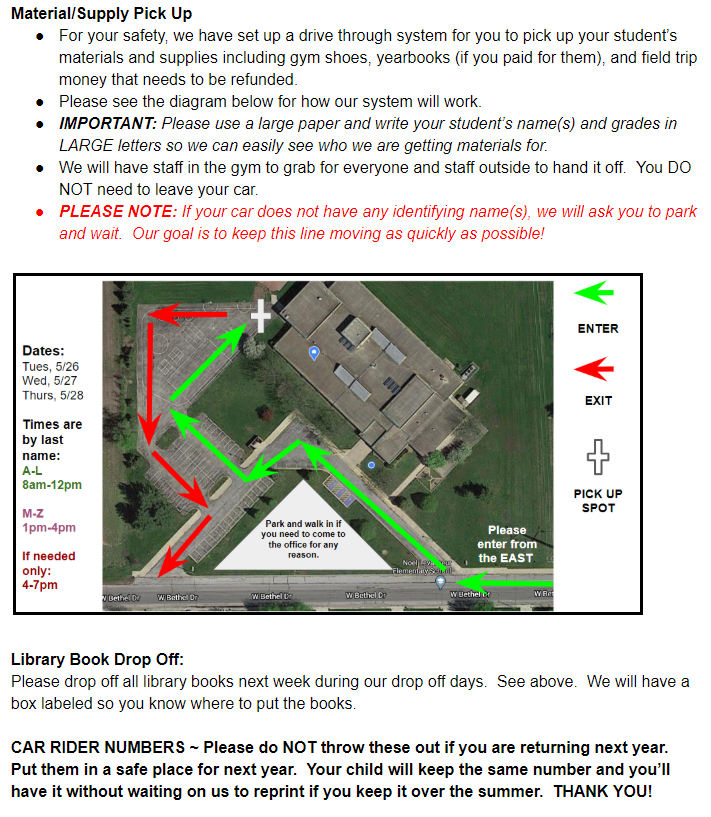 Good morning everyone! I have some exciting news! LeVasseur is planning to hold a REVERSE parade on Friday, May 29th at 3:30pm. A reverse parade is when the parade stands still and the people go by. You will have the opportunity to drive by with your family and wave to your teachers as they stand around our parking lot (six feet apart) and wave back to you! You can create signs with messages or pictures or whatever you want! Be creative! I KNOW you miss your child's teachers. Our third and fourth graders won't be returning so we feel this is such a great way to send them off to their next school! Please consider joining in on the fun. If you can't - don't worry! We'll video the event and make it available on Facebook!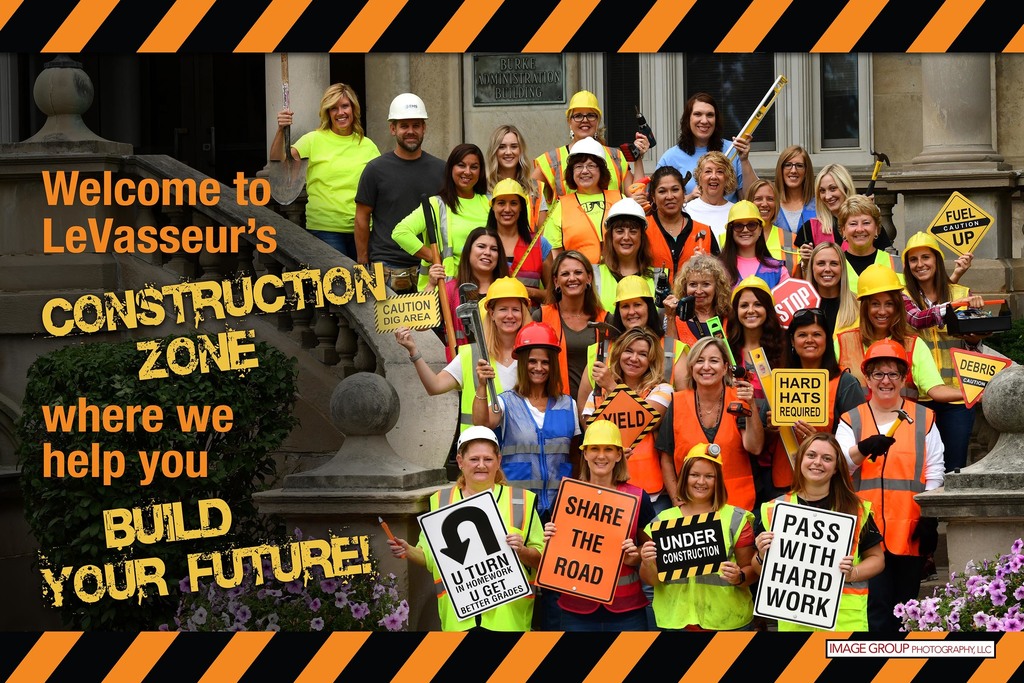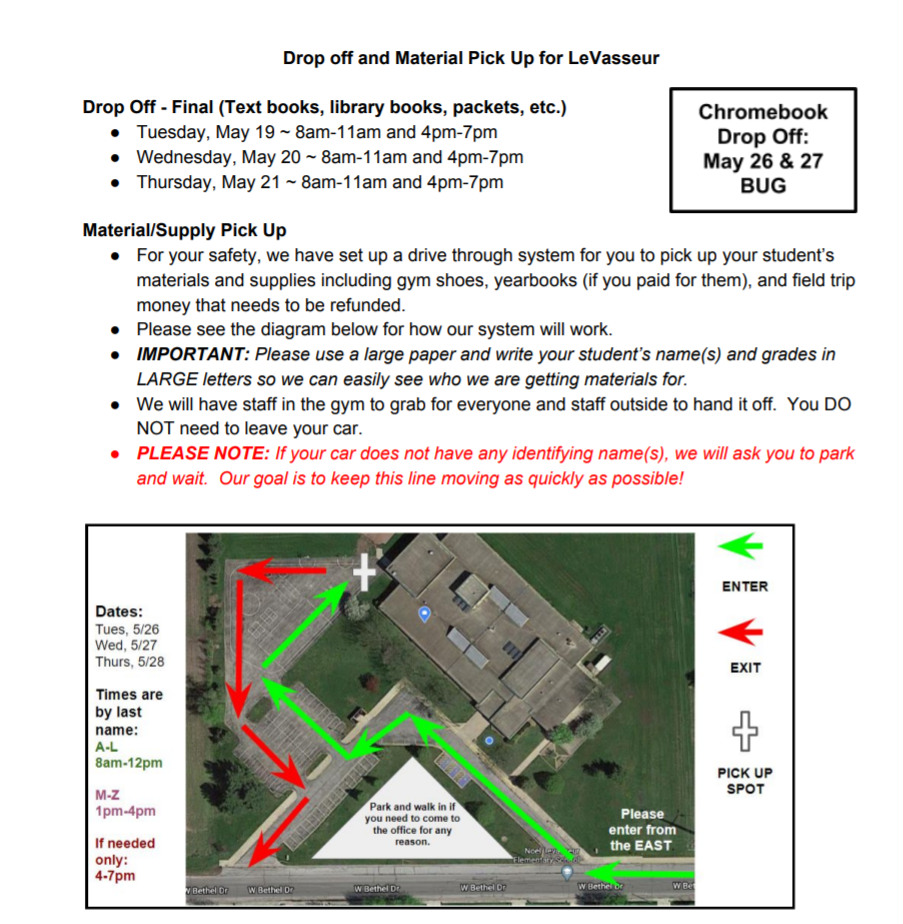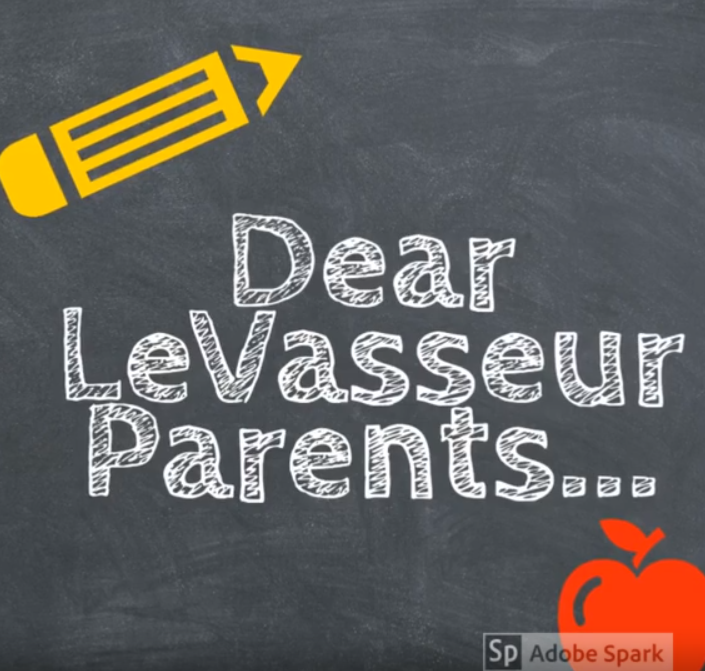 These lovely ladies from LeVasseur, Olyvia and Lyric, picked up garbage around the school for Earth Day. Thank you so much! You're making the world a more beautiful place.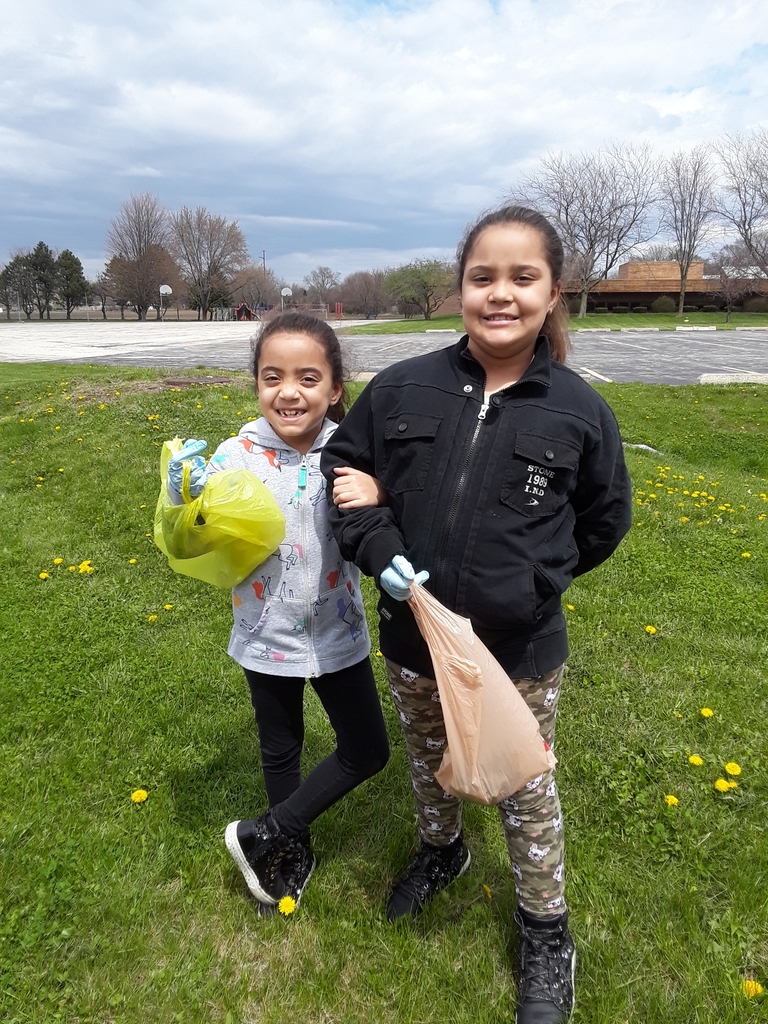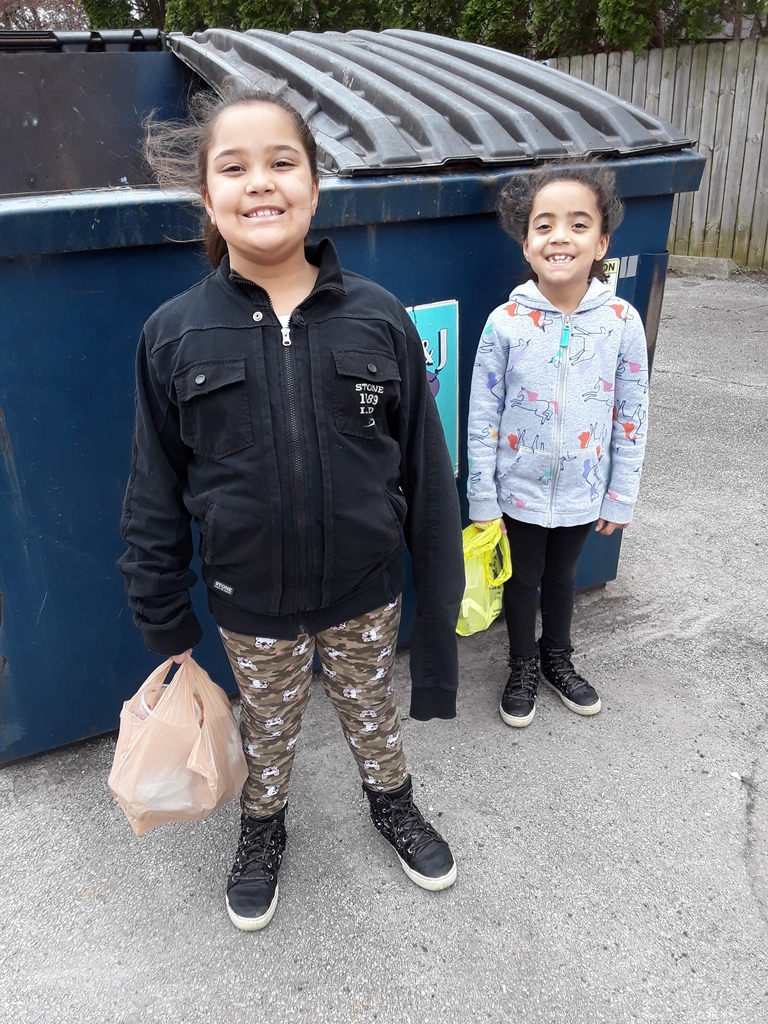 Students in Mrs. Mehrer's class were practicing the words they learned in such FUN ways! Also - Take a look at the cutie in PJs doing his work!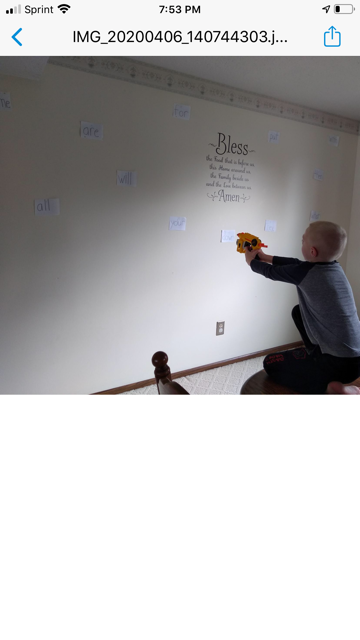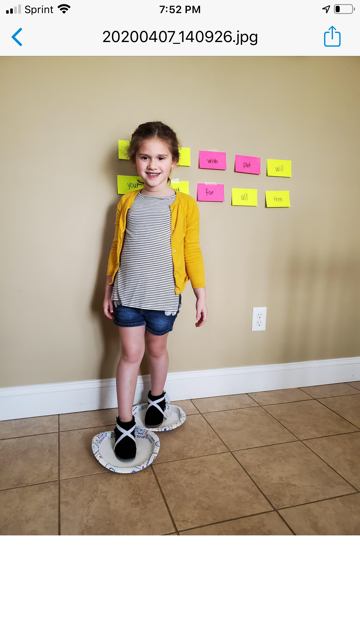 The POWER of Zoom connecting LeVasseur students and teachers! Mrs. Bowen's and Mrs. Pfeiffer's students holding class on Zoom!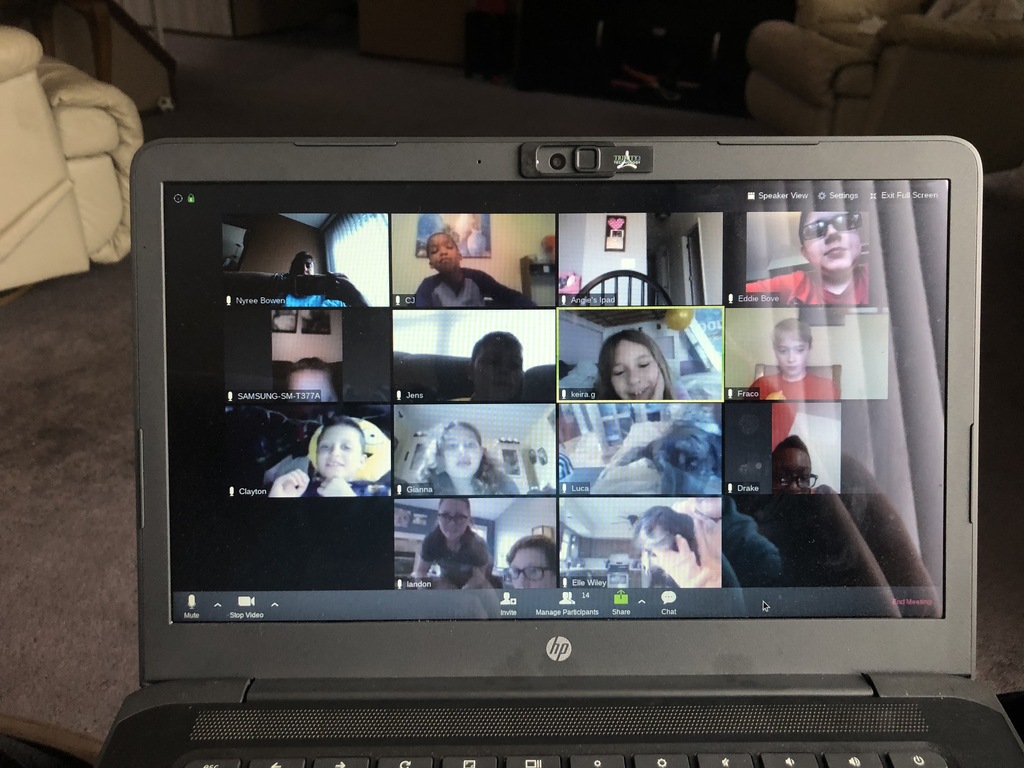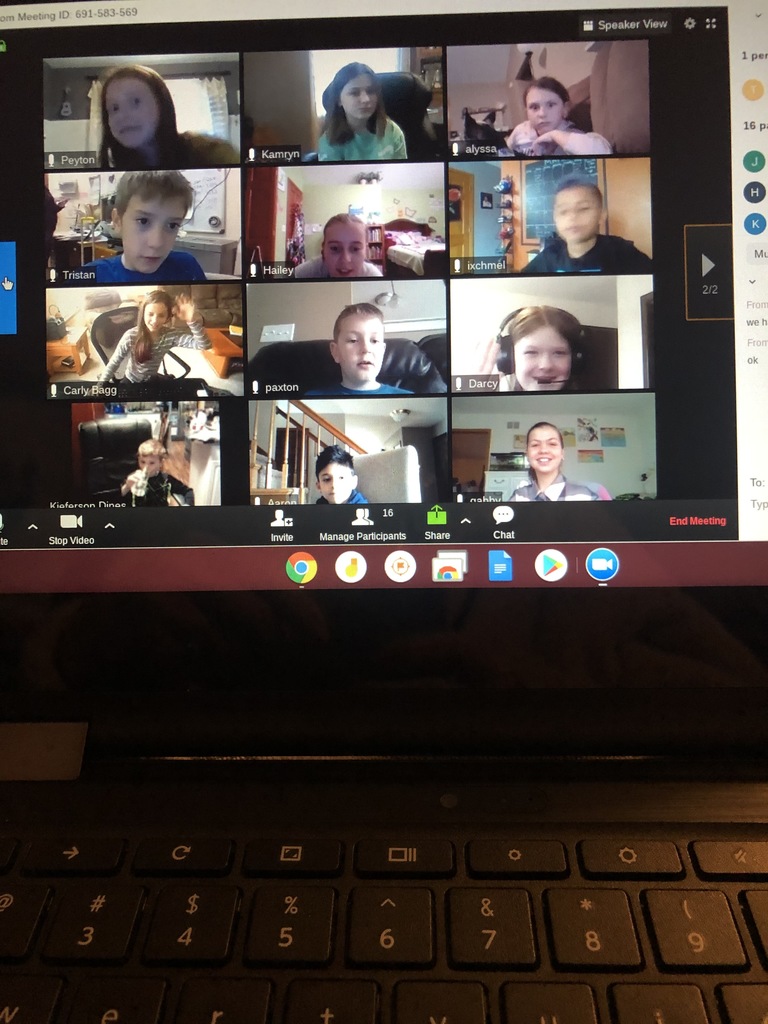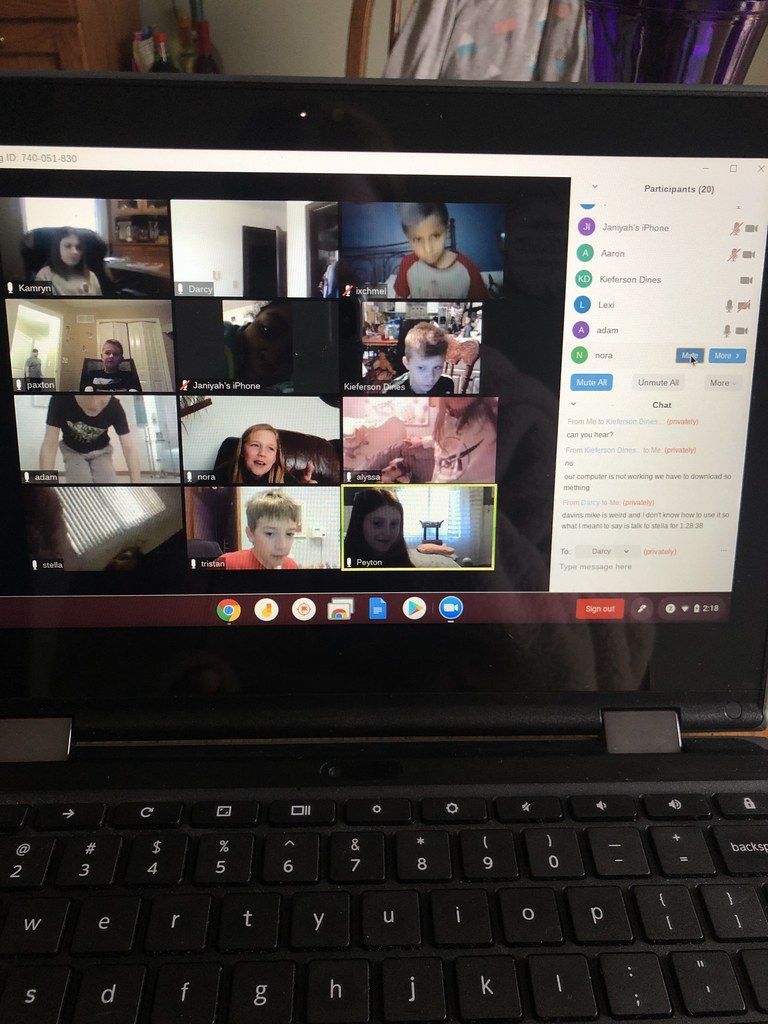 More LeVasseur students showing that school can happen at home! Proud of you!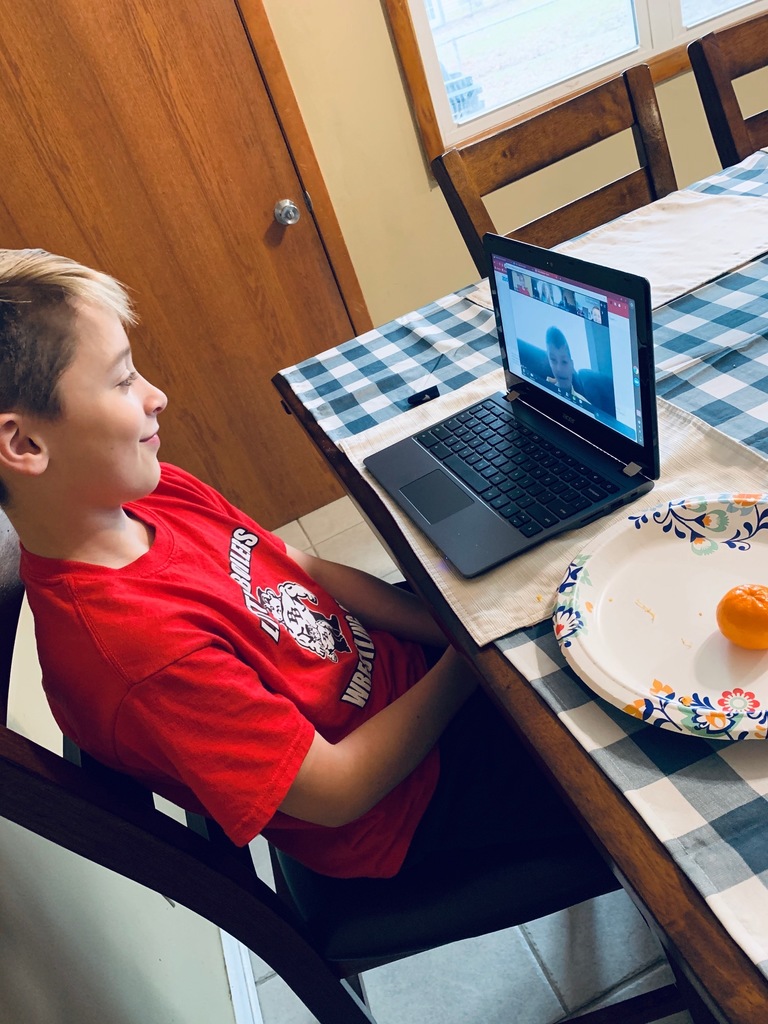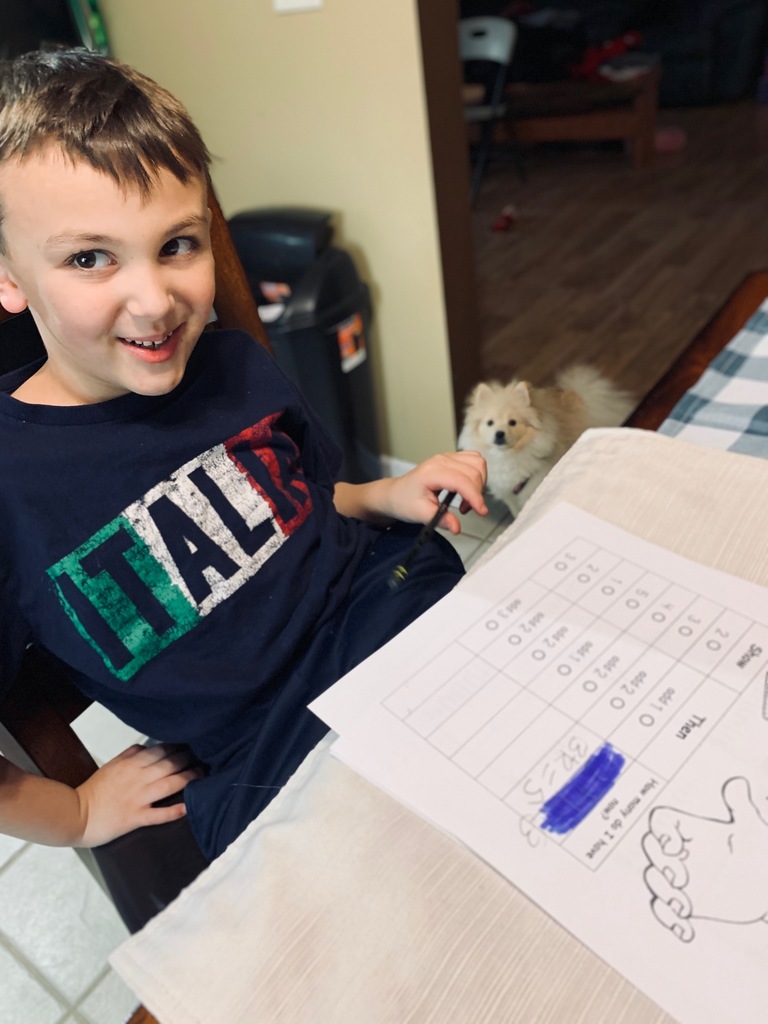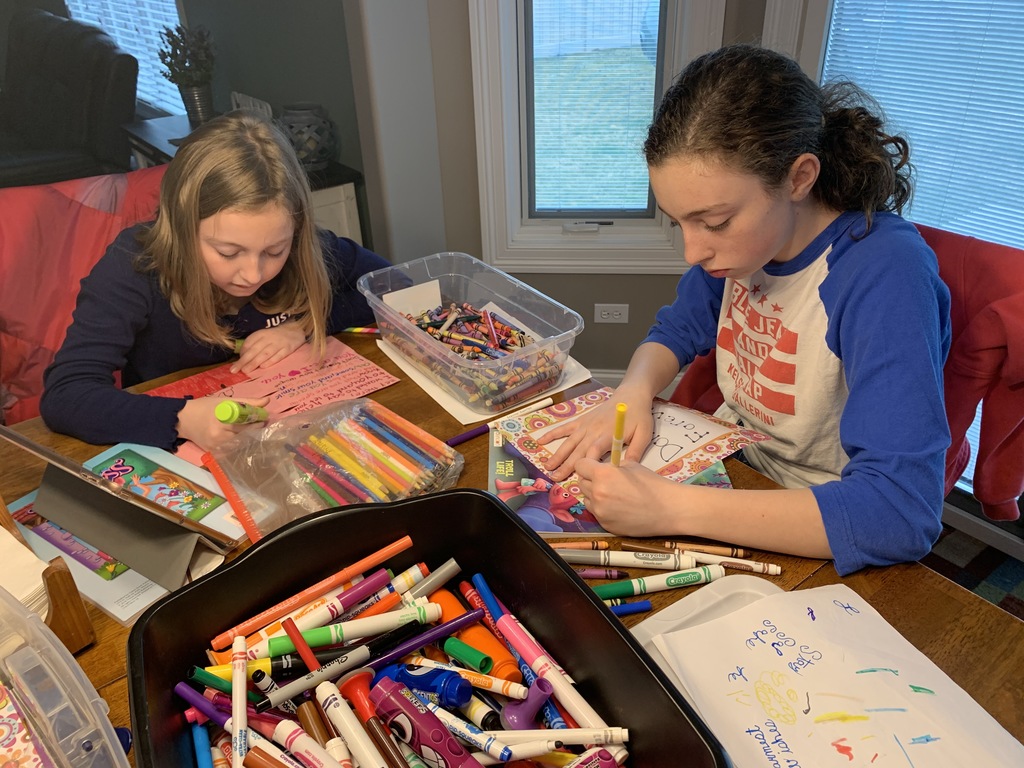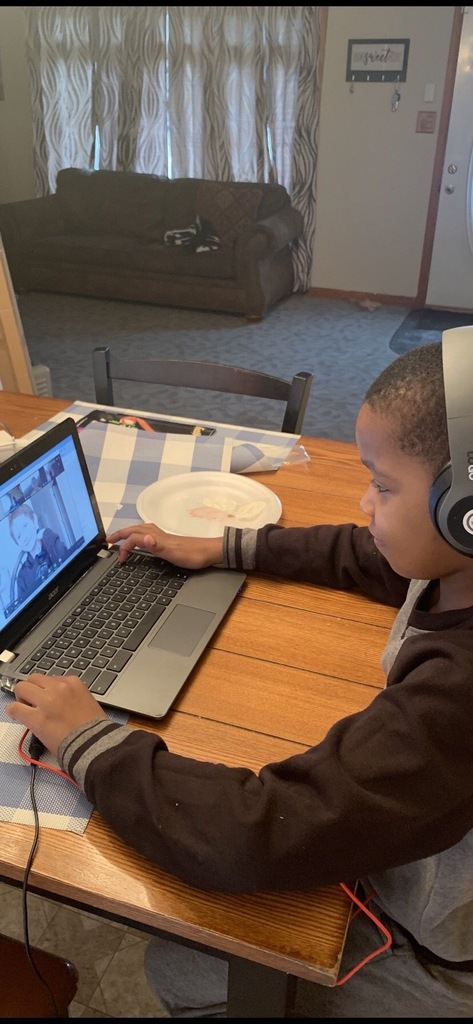 Thursdays are usually art day in Mrs. Bowen's class at LeVasseur. So, she sent out a message with a you-tube link to show the students how to draw! Love it!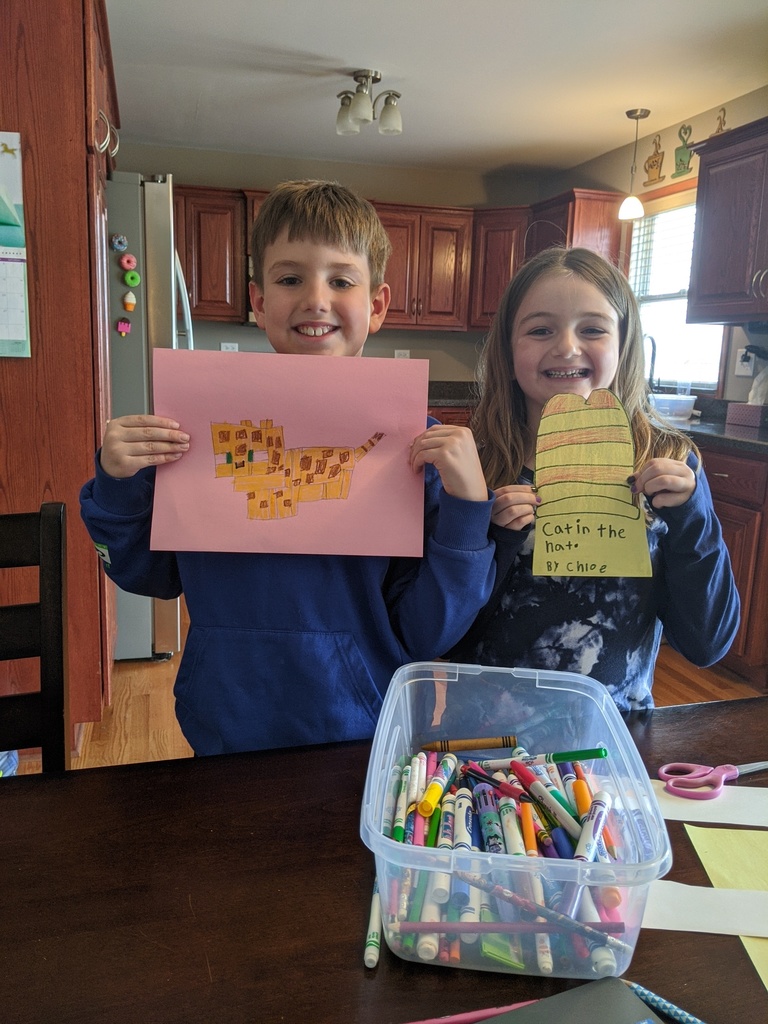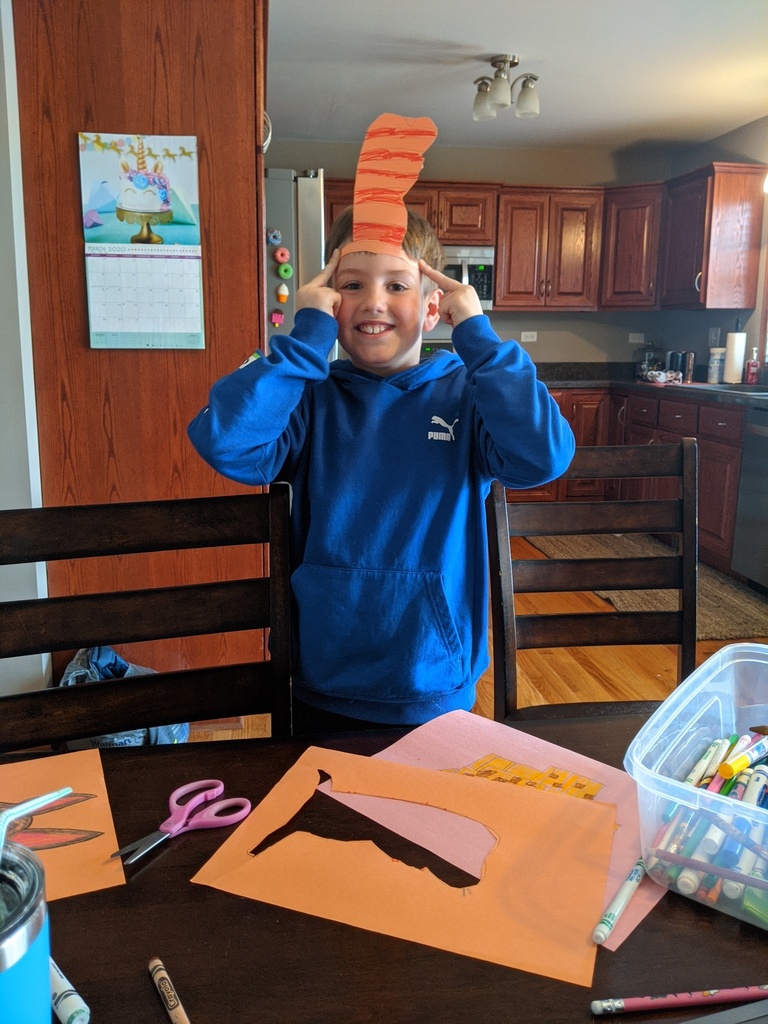 Love LeVasseur students, parents, and teachers! These kiddos are keeping busy and their teachers and parents are right there to support them. Mrs. Talbot was able to meet with several students today on the Zoom app. It's great to see students able to connect with their teacher!